Victoria Crayhon spends a lot of time in her car. Over the past 10 years, she has driven cross country eight times. During those long rides, the Providence, Rhode Island–based photographer and professor at University of Massachusetts Dartmouth says her main sources of entertainment are the billboards she passes. Inspired by a project she did in graduate school where she altered the surgeon general warnings on cigarette advertisements with her own words, she decided to post her own words on movie theater and motel marquees for her series "Thoughts on Romance From the Road."
The sayings and expressions Crayhon puts up on the marquees are pulled from a collection she's written, most of which come to her on the drives. She is interested in people reading her words in a context in which they would normally expect to find a type of propaganda, and she intentionally chooses language that feels personal but could also be found in an ad campaign. 
"I don't mean for the work to be lonely and sad," she said. "I like the idea of thinking of one's own importance by putting personal problems on a movie marquee. It's like my problems are so important they should be a movie title."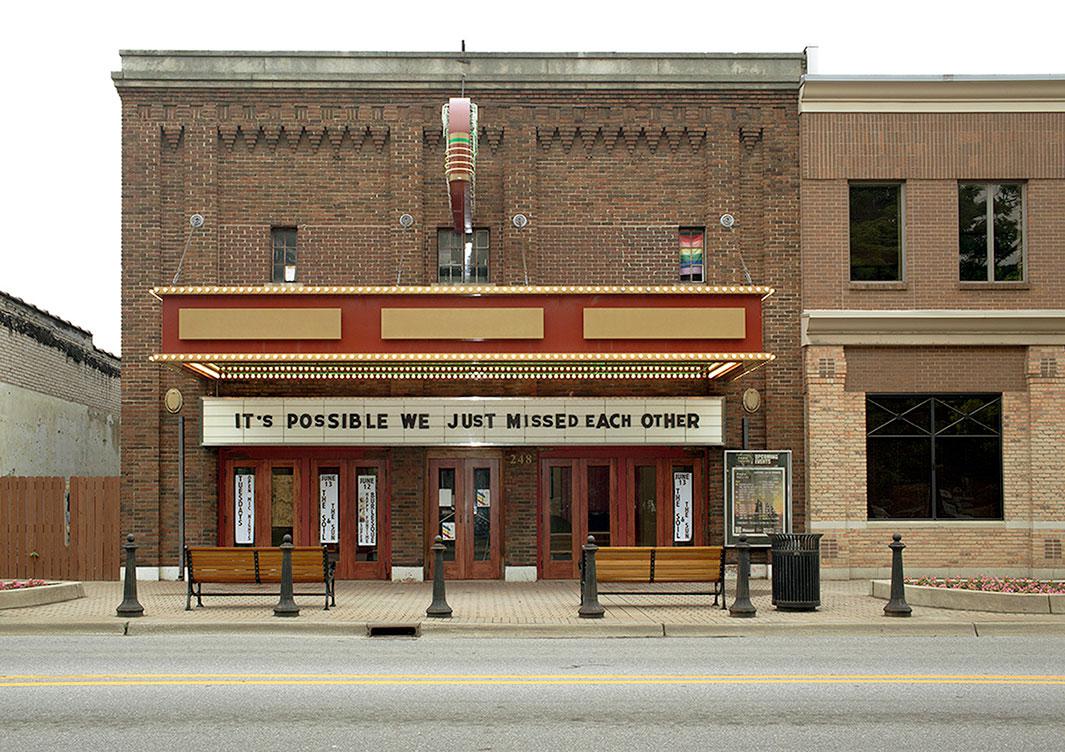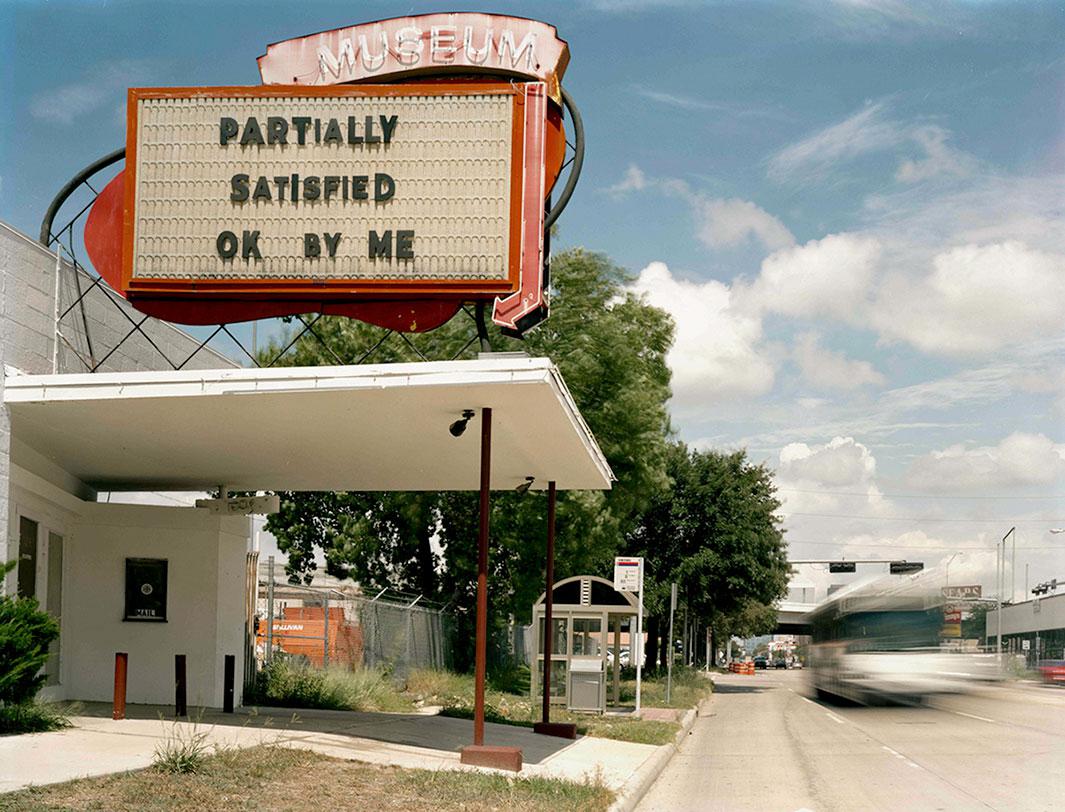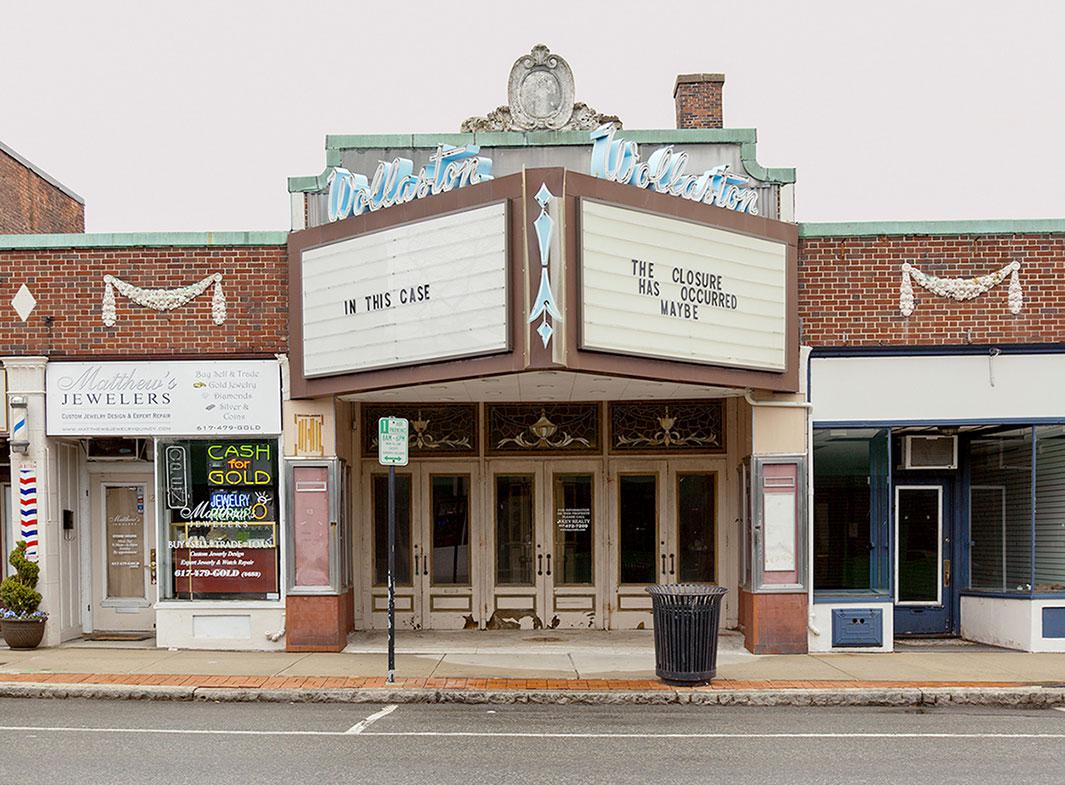 She uses her own letters and then immediately photographs the results, leaving the letters up for days or weeks at a time. While she's creating the work, if anyone notices her, they assume she's working for the theater; most of the time, they rarely stop and take notice of what she's doing.
"A lot of people don't notice things even when it's right in front of them, which I think is part of the work," she said.
For the most part, she hasn't had any difficulty coopting the signs—many of the theaters and motels are often trying to sell them and are open to the exposure. Some will even point out other marquees that might be available.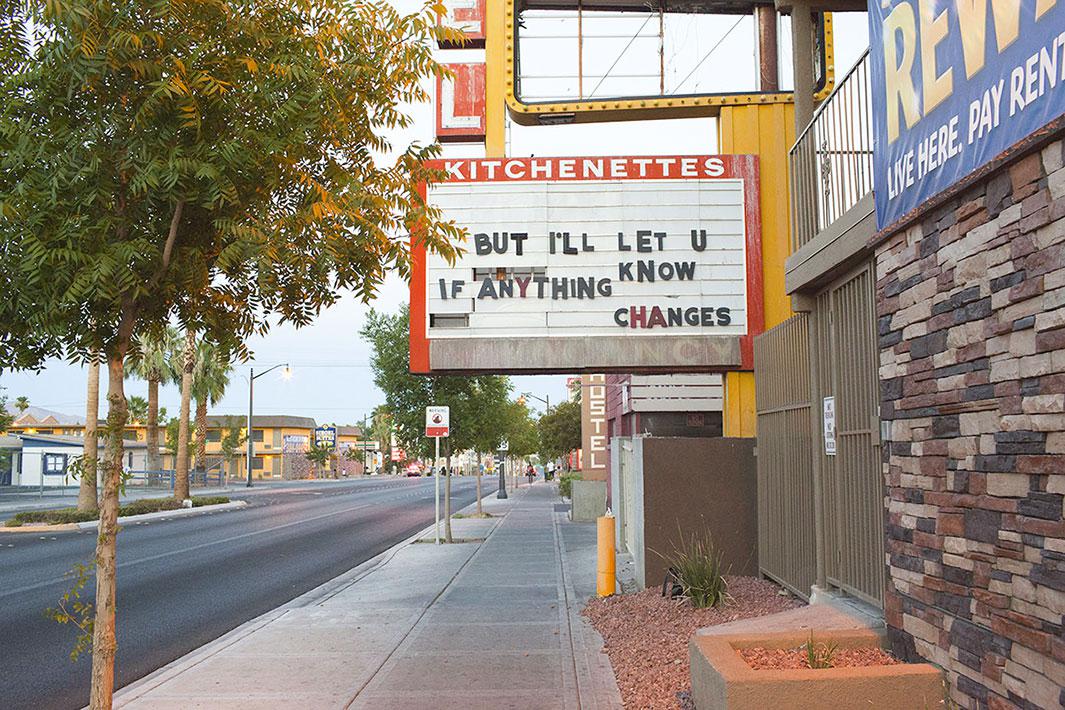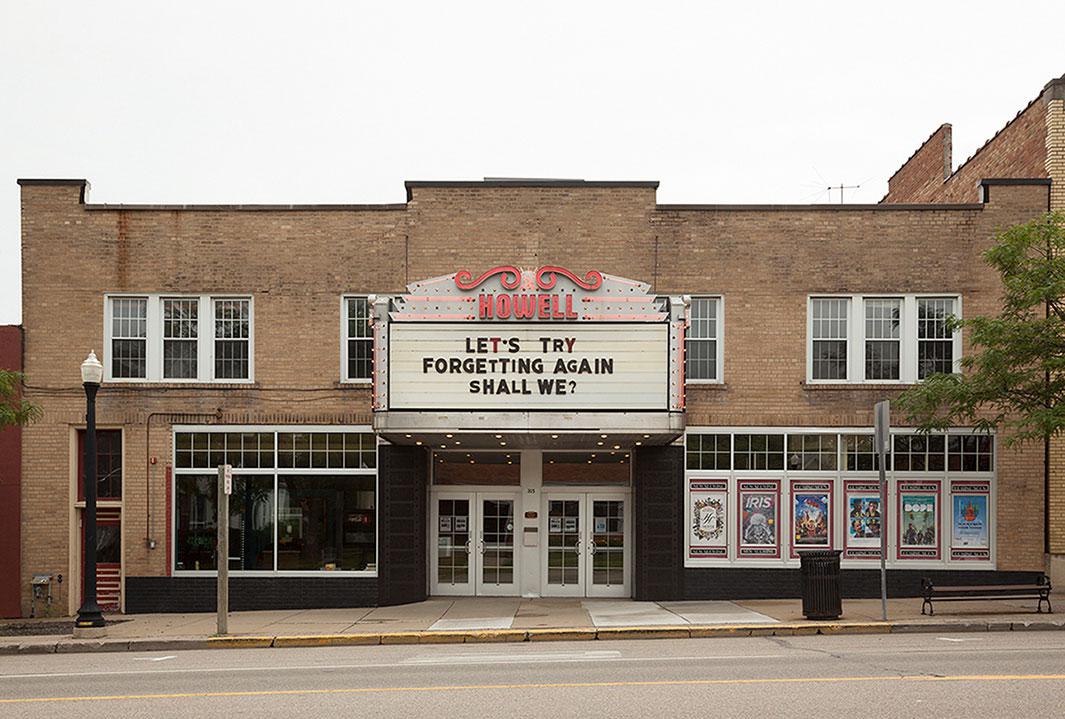 Other times, when buildings were abandoned, she took a more guerrilla-type approach. "I've had police ask me what I'm doing, but when you say you're an artist and this is what I'm doing, they accept it," she said. "I think a lot of that has to do with the fact that I'm a woman."
But she doesn't just use the signs; she's also a fan of actually going out to see movies. Though, like the messages she creates on the marquees, she isn't sure how long that's going to last.
"Movies taught me everything; how to kiss boys, what sex was like. I don't know how much longer theaters have got. … I'll work on [the series] until there are no more theaters left; hopefully, that day won't come."