Throughout his storied photojournalism career, Steve McCurry has traveled extensively on most of the world's continents, but besides the occasional trips to visit his grandparents in South Carolina as a boy, he hadn't seen much of the American South. That changed two years ago when the writer Paul Theroux told him he was writing a book on the region and invited him to come along.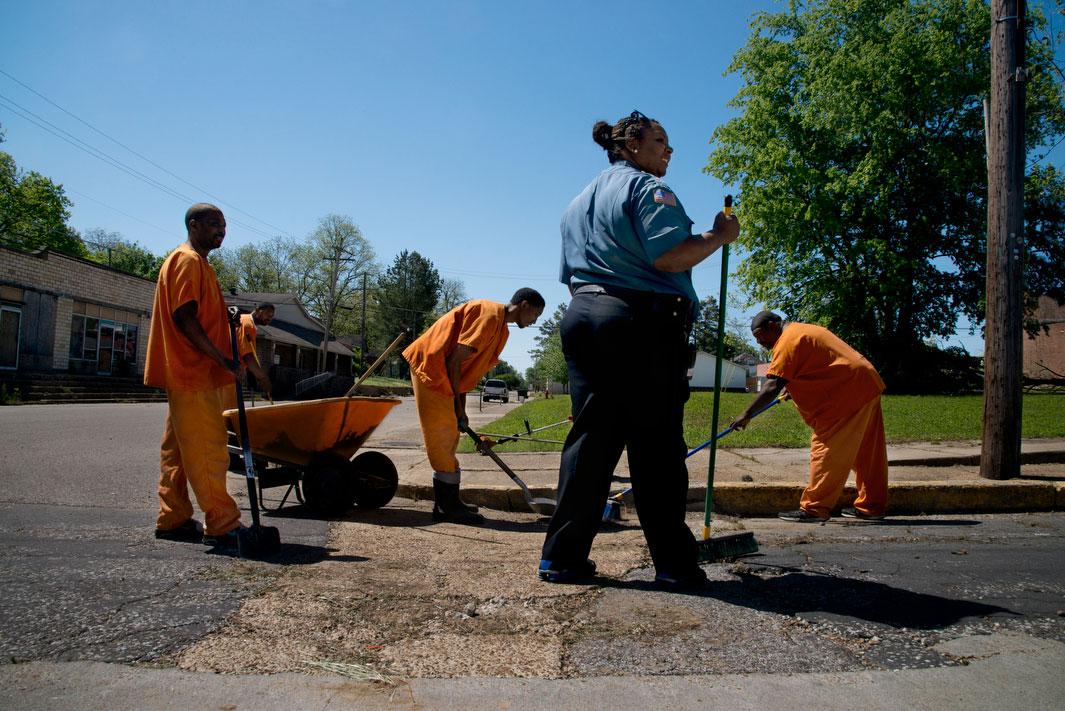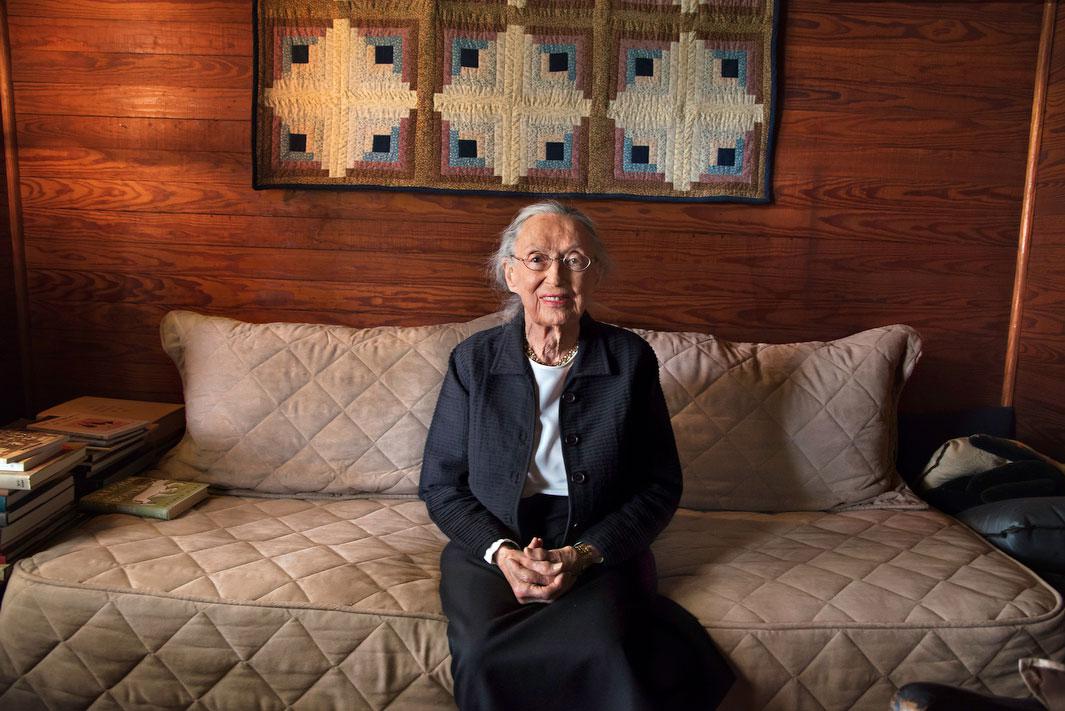 McCurry and Theroux had worked together before—the 1984 book The Imperial Way is a record of their train journey through India from Peshawar, Pakistan, to Chittagong, Bangladesh—so embarking on a new collaboration sounded like a good idea. The result is the book Deep South: Four Seasons on Back Roads, which Eamon Dolan/Houghton Mifflin Harcourt published in September.
"In so much of the country, you go through a town and there's a strip mall, it has the same fast food, and everything's just a cookie cutter sort of thing. A lot of times you can't really know if you're in the South or the North or the West. It basically looks the same. So I was looking for places that still retained some flavor of the South," McCurry said.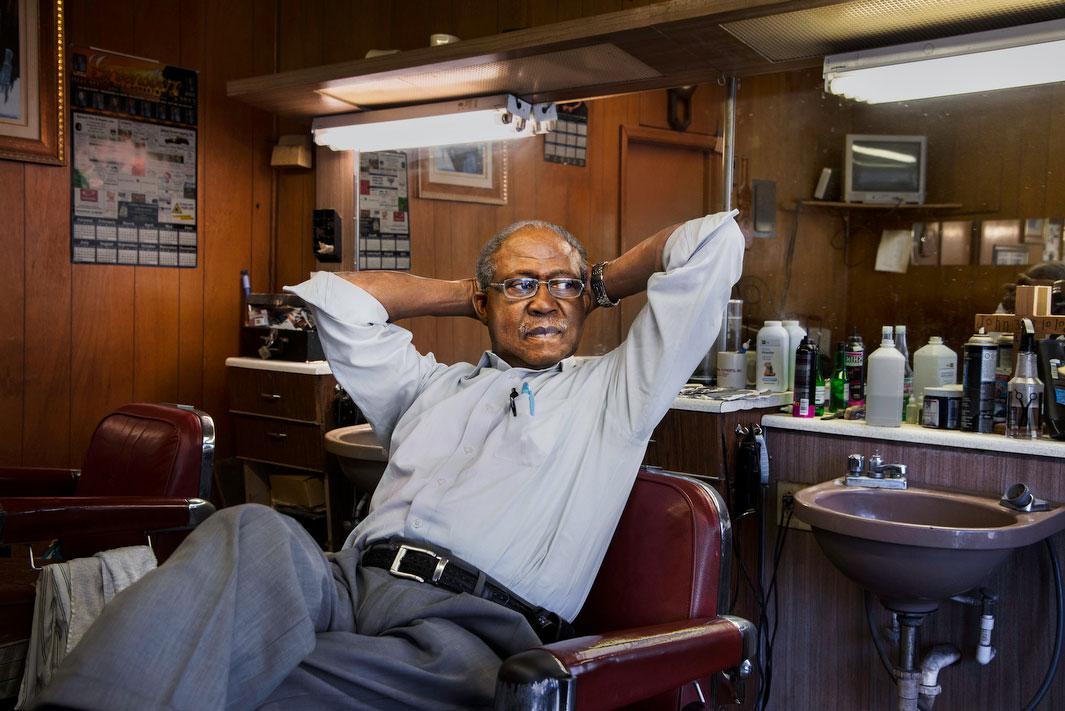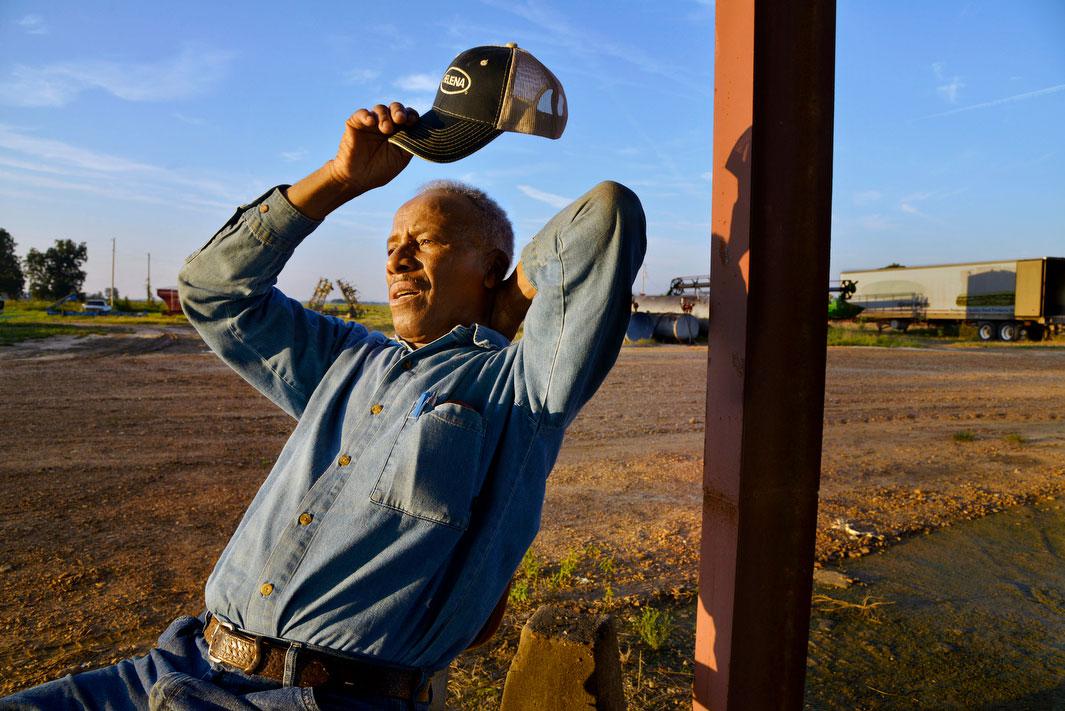 The pair found what they were looking for by taking roads less traveled, including some country roads that can't be found on maps. Avoiding cities, they picked a region and over the course of a week tried to get lost in it, stopping in small towns and rural areas along the way to seek out interesting people to interview and photograph.
"It was just a different kind of world. There's all this space and very few people living in these rural areas. You can just go for miles and miles," he said.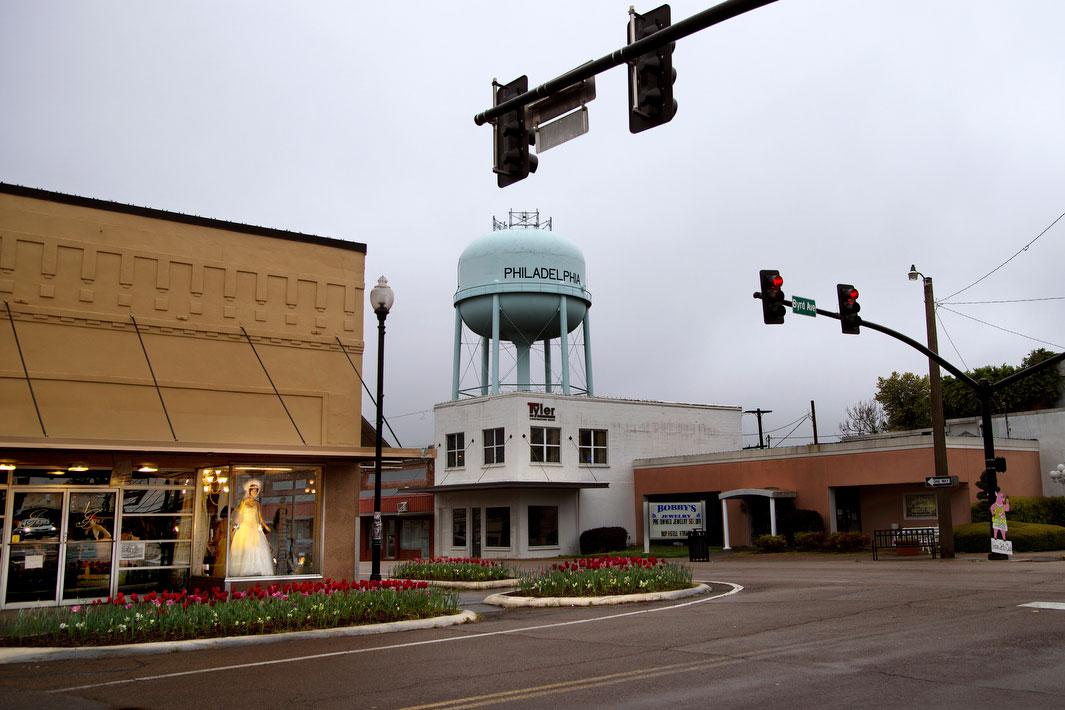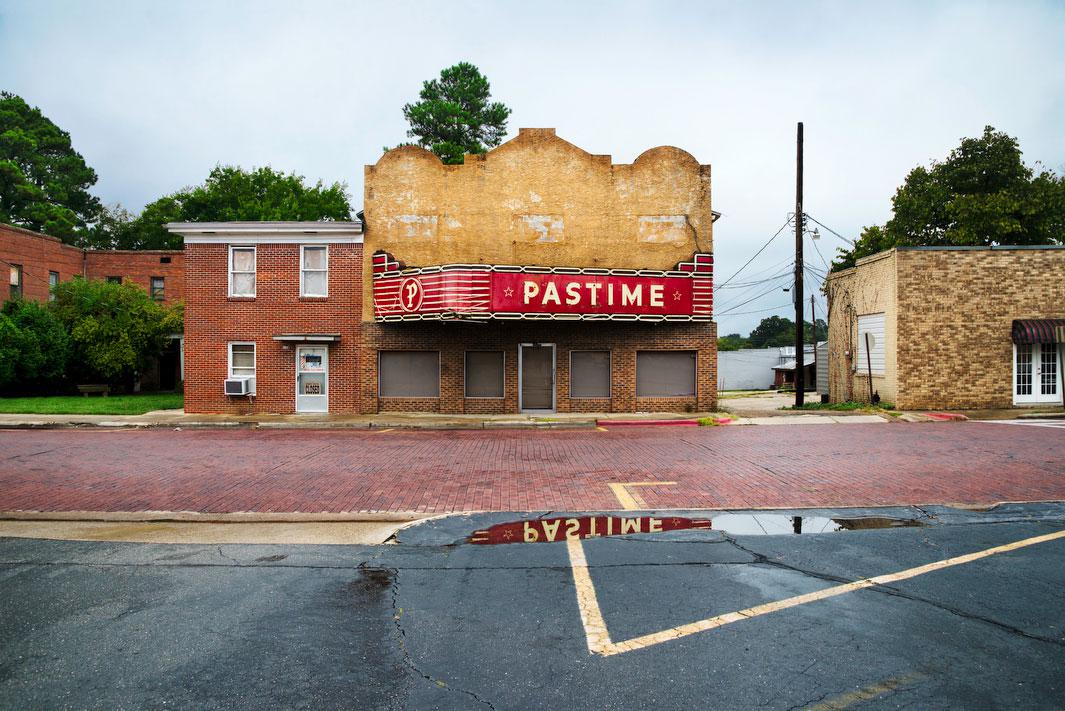 In addition to his trips with Theroux, McCurry also traveled a bit of the South on his own. He took special interest in rural Mississippi, Alabama, and Louisiana, places that were "completely off the radar," where the people were often as interesting as the landscape. 
"With communication and all that, the regional differences are really shrinking. They've been shrinking for the last 50, 75 years, but it keeps accelerating and people move around. In urban areas, you have people from all over the place, but when you're in these small towns you're meeting people that have lived there for generations. That was kind of interesting, to see people who were original stock."