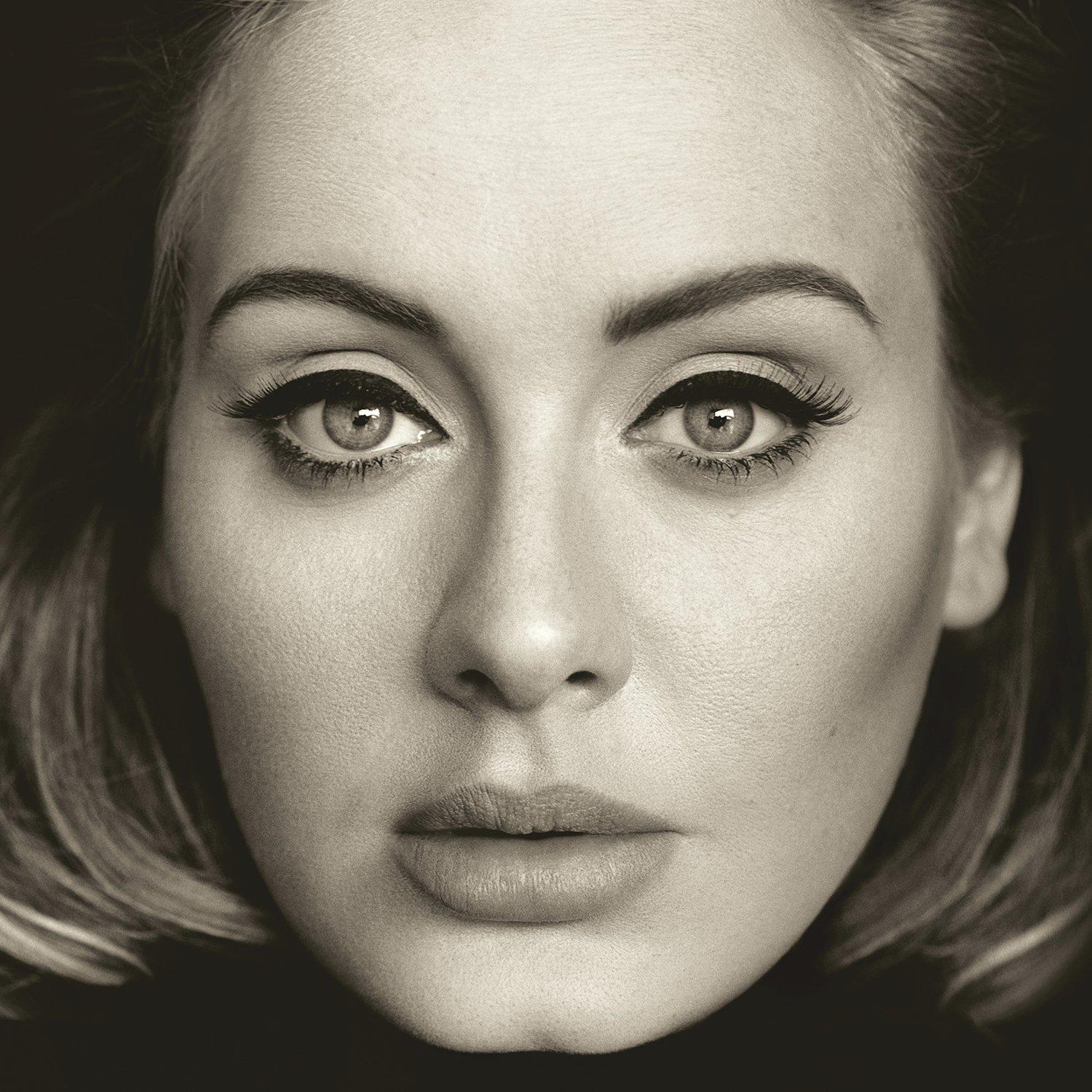 With mere days left until the release of Adele's 25, we now have a preview of some of her new songs: "Water Under the Bridge" and "Million Years Ago," and one more (most likely "All I Ask"). The videos come from her live performance at New York's Radio City Music Hall, which will air as a special on NBC in December.
As one could probably guess from its title, "Water Under the Bridge" is more hopeful and optimistic than "Hello" or "When We Were Young." It eschews forlorn, nostalgic belting in favor of an infectious rhythm. For her part, Adele seems to have fun with it, smiling and bouncing as she sings.
"Million Years Ago" could not be more different. The stripped-down ballad is powered by the standard Adele themes of regret and loss. Sample lyrics: "I wish I could live a little more / Look up to the sky, not just the floor / I feel like my life is passing by/ And all I can do is watch and cry."
The final song appears to be "All I Ask," which Adele co-wrote with Bruno Mars. Adele has described the song as an "unapologetically dramatic ballad" packed with high notes. Some of those high notes are on full display in the recording below, as is the melodrama.
---