During graduate school in the 1970s at the University of Wisconsin–Madison, Meryl Meisler discovered Jacques-Henri Lartigue's family photos. Inspired by the lighthearted images, on her next trip back home to Long Island she started taking photographs of her friends and family, as well as a self-portrait series wearing some of her childhood uniforms. When she returned to school, her professor Cavalliere Ketchum couldn't believe the quirky photos of people shot against wild backgrounds Meisler had captured on film.
"I said, this is where I come from," Meisler recalled.
After she graduated in 1975, Meisler moved to New York City and took her camera wherever she went—looking at her photographs, that was seemingly everywhere: CBGB, Fire Island, Jewish and Gay Pride parades, protest movements, and legendary nightclubs. This year, she published her Long Island and New York City work in the book Paradise & Purgatory: Sassy '70s Suburbia & The City.
"The sassy '70s literally explains where I'm coming from," she said. "This is the environment but also the desire to find joy and humor despite great sadness or other things that go on in life."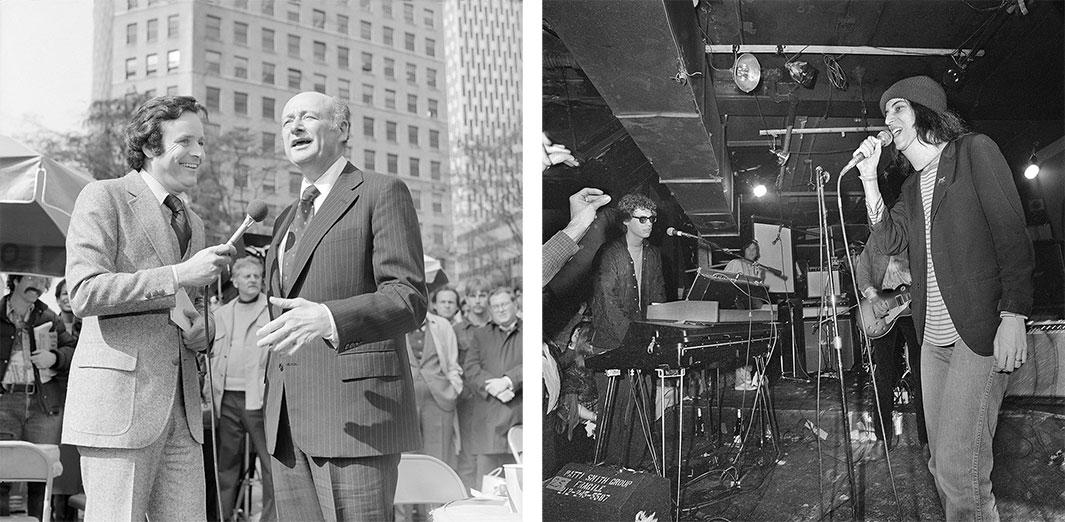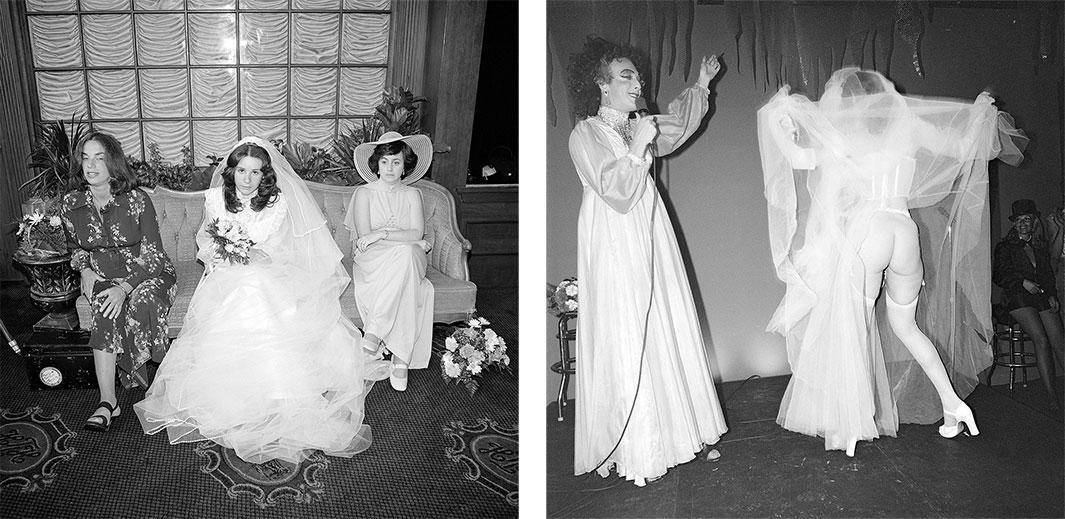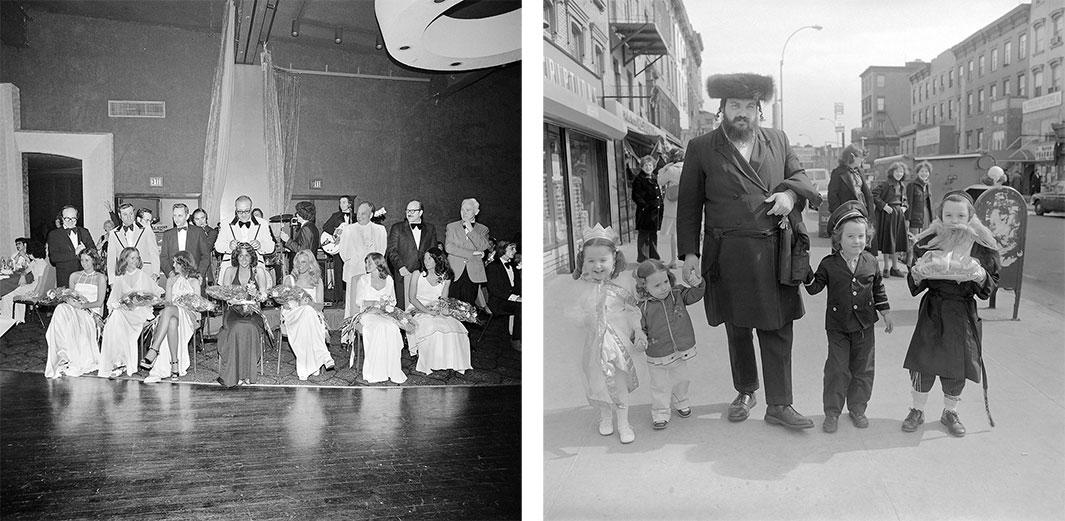 Meisler worked as a schoolteacher in Bushwick from 1981 until 1994. At the time, she said, the neighborhood looked closer to a war zone than a place where people lived. After her medium-format camera was stolen—she later replaced it but missed her "best friend"—she picked up a point-and-shoot and started looking for joyful moments instead of focusing on drug addicts or moments of sadness in the neighborhood.
"I think you can sense that I'm smiling behind the camera," she said. "I'm being playful with the people … I'm not saying smile but maybe I'm saying something fabulous about them. Photography is a relationship you're having in that moment. When you're looking at people and you can tell when your irises meet."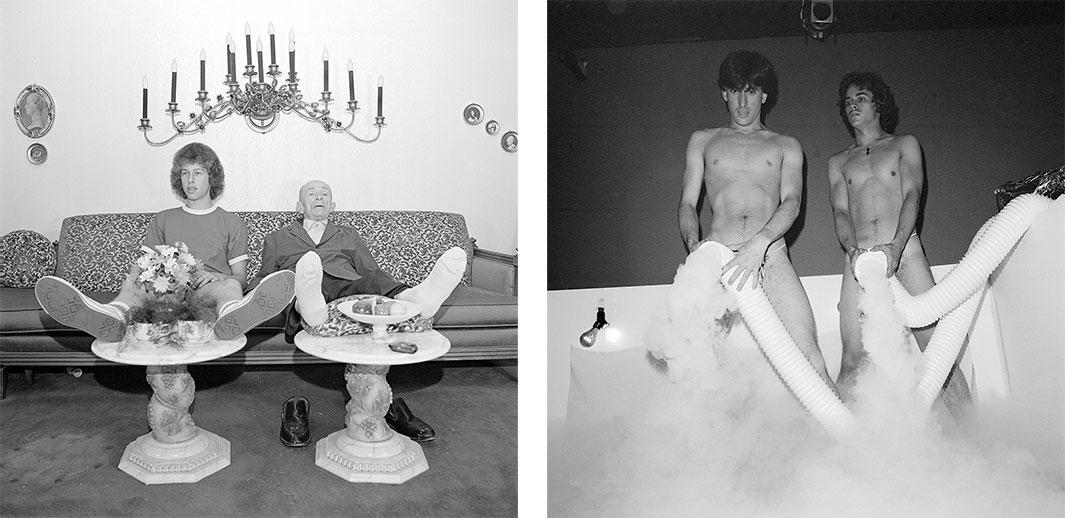 Back in Manhattan, Meisler would develop her black-and-white film in the bathtub in her Upper West Side apartment and then, when she wasn't going out, she would print them in a small darkroom she had set up in the laundry room.
"My photographs were a visual diary. I was writing my memoir with my pictures," she said. "I didn't go out to photograph. I photographed where I was going."
Going back through her work four decades later was exciting and surprisingly easy for her to edit.
"It's like time and distance helps," she said. "I can look at myself objectively and the work more objectively and see more than just a picture of my mother or a friend, but rather I can see it as a picture of humanity."