For much of the past decade, Mark Tuschman has been traveling the world in collaboration with U.N. agencies, foundations, and NGOs, documenting the struggle of millions of women to achieve personal freedom and security in the face of patriarchal violence and oppression. His photos are now collected in Faces of Courage: Intimate Portraits of Women on the Edge, which Val de Grace Books published in October.
Back in 2001, Tuschman arranged to photograph women in Asia for the Global Fund for Women, which promotes gender equality. At a shelter for physically abused women in Mongolia, he was confronted by the harsh realities that many women face in their daily lives.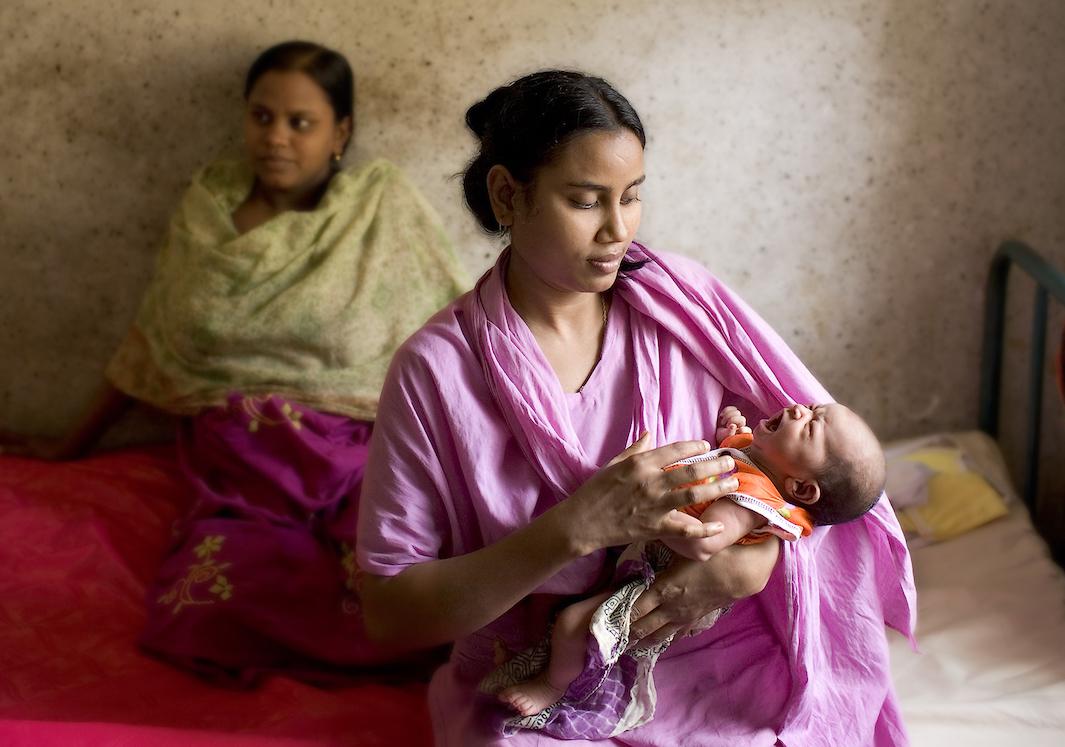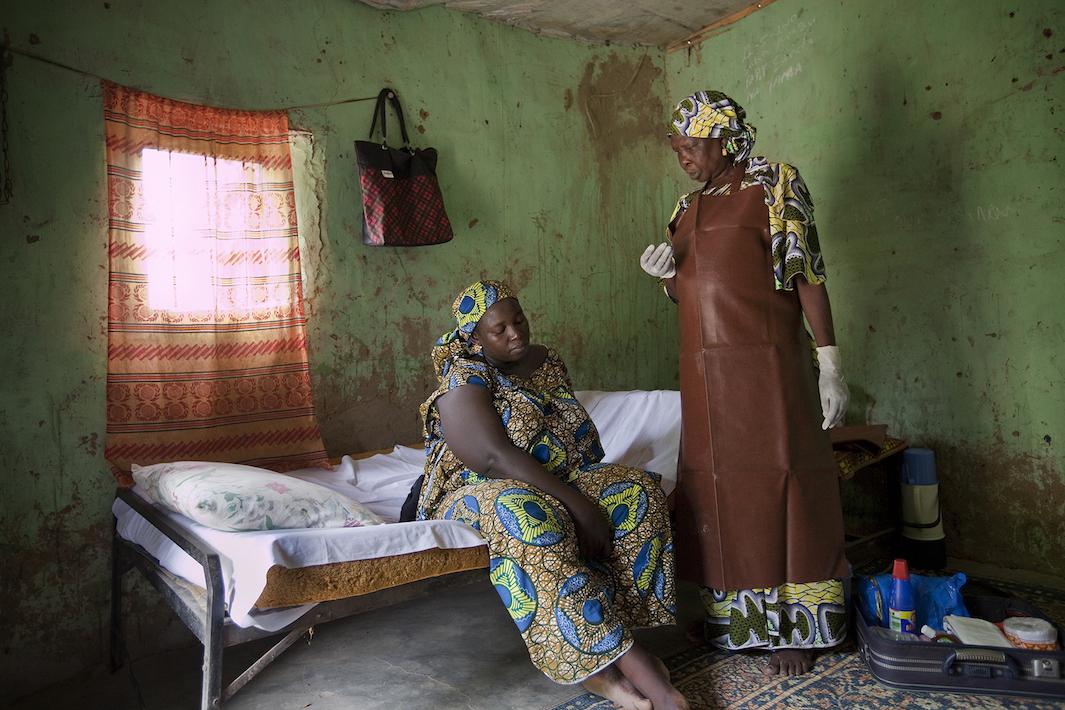 "It was in a small nondescript building down a dirt alley; the building was heavily fortified and we had to go through double locked doors to find a very crowded space of double bunk beds filled with old women, women with their babies, and even a very young girl by herself. There was a huge demand for this shelter and these women could only spend two weeks maximum in this shelter. Then they would be out on the street again, no doubt facing the violence that caused them to seek refuge," he said via email.
"Usually, we hear about the most outrageous, shocking cases—the attempted murder of Malala, a young schoolgirl in Pakistan, by the Taliban, or a particularly brutal gang rape in India, or an honor killing of a young girl by her own family … but there are tens of millions of women and girls who do not make any headlines yet are denied their basic human rights, with potentially mortal consequences," he said.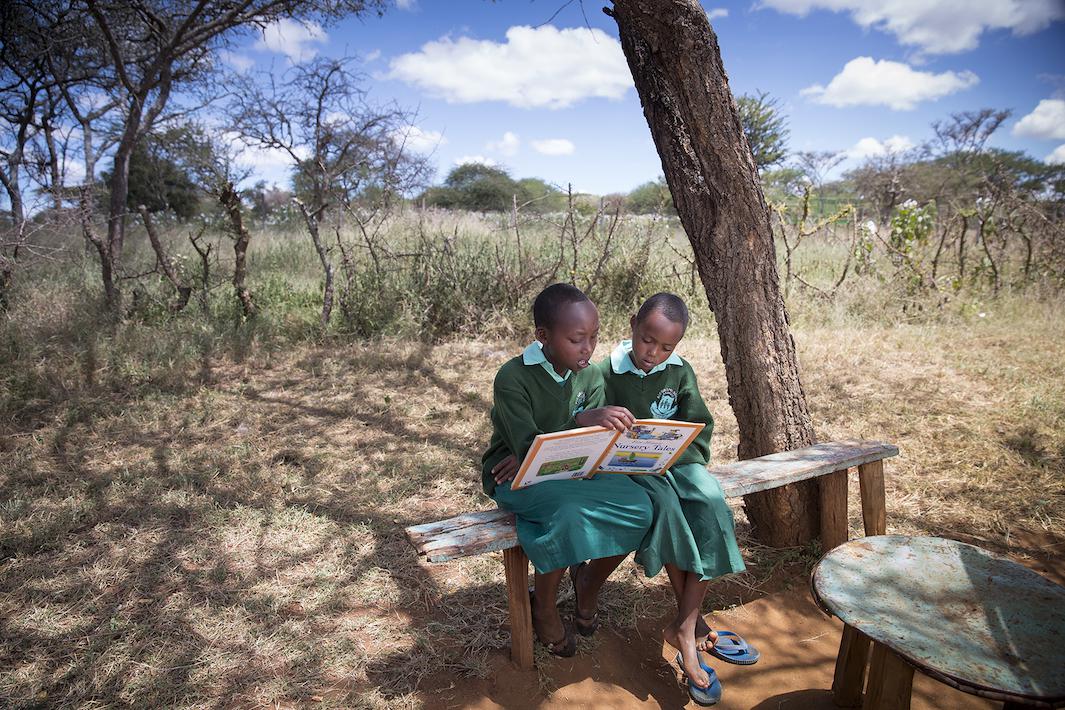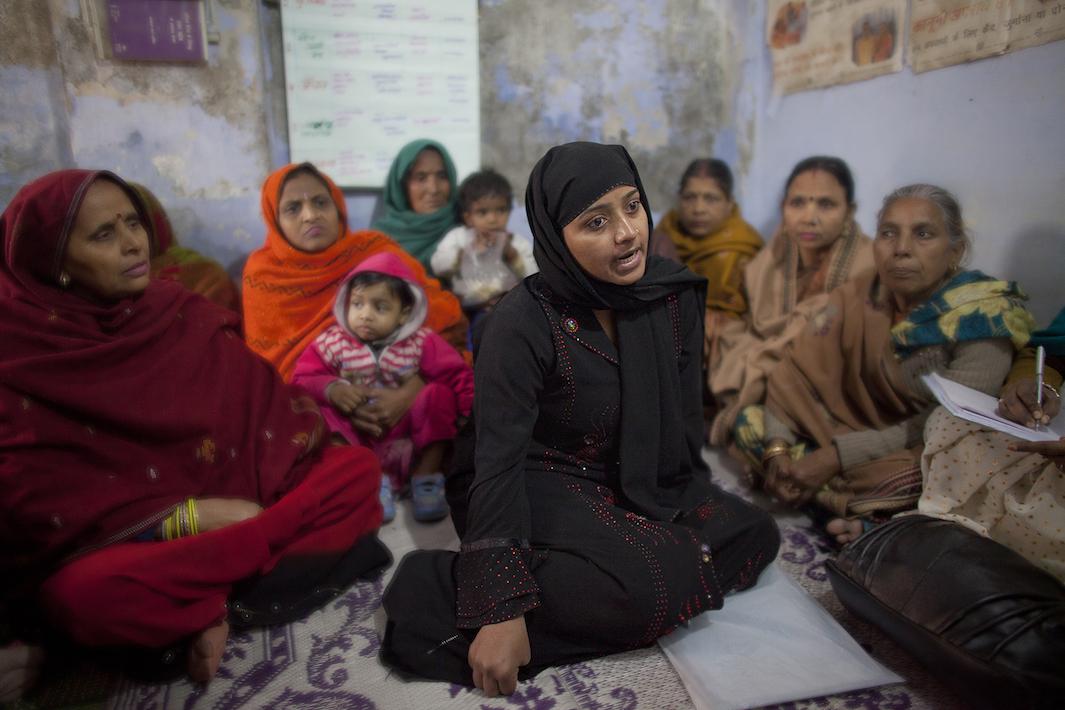 Documenting the positive impact of NGOs and grass-roots organizations and the successes of girls in classrooms around the world keeps Tuschman hopeful. Still, he recognizes that the struggle for gender equality is a large and difficult one, and that it's going to take a massive effort from people with many different skills to make the world a better place for all women and girls. For his part, he's hoping his photographs make a small but crucial difference.
"You can find reams of appalling statistics in countless reports, but to my mind, these portraits of individual girls and women communicate in a much more direct and compelling way. I hope these images enable you to see these women and girls as individuals not as just another statistic."