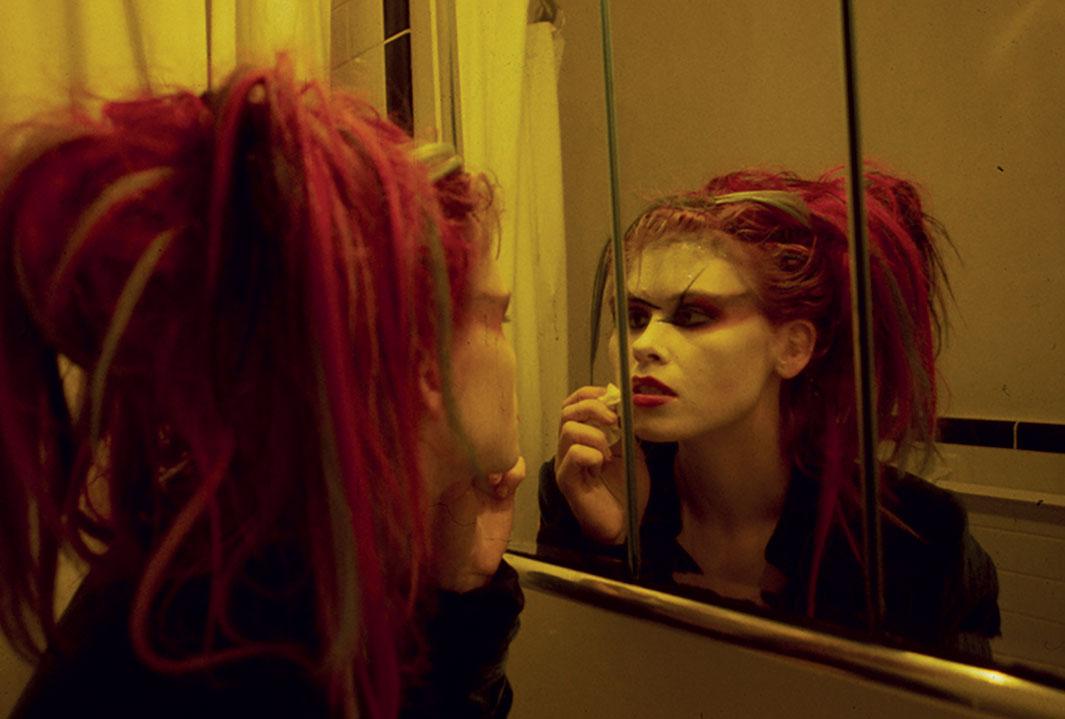 By the time Linda Troeller moved into the Chelsea Hotel in 1994, it was already well-known for its legendary list of former residents. Jack Kerouac, Sam Shepard, Patti Smith, Robert Mapplethorpe, and Sid Vicious were all part of the bohemian culture that predated Troeller's arrival, but the energy they helped create, one that encouraged community and artistic expression, was still palpable.
"Virgil Thompson wrote the opera Lord Byron in his apartment; down the hall, singer Janis Joplin inscribed on her hotel room wall 'I'm the best fuck in the world,' " Troeller writes in her new book Living in the Chelsea Hotel, published by Schiffer. "As an artist, I too wanted to live there in that atmosphere."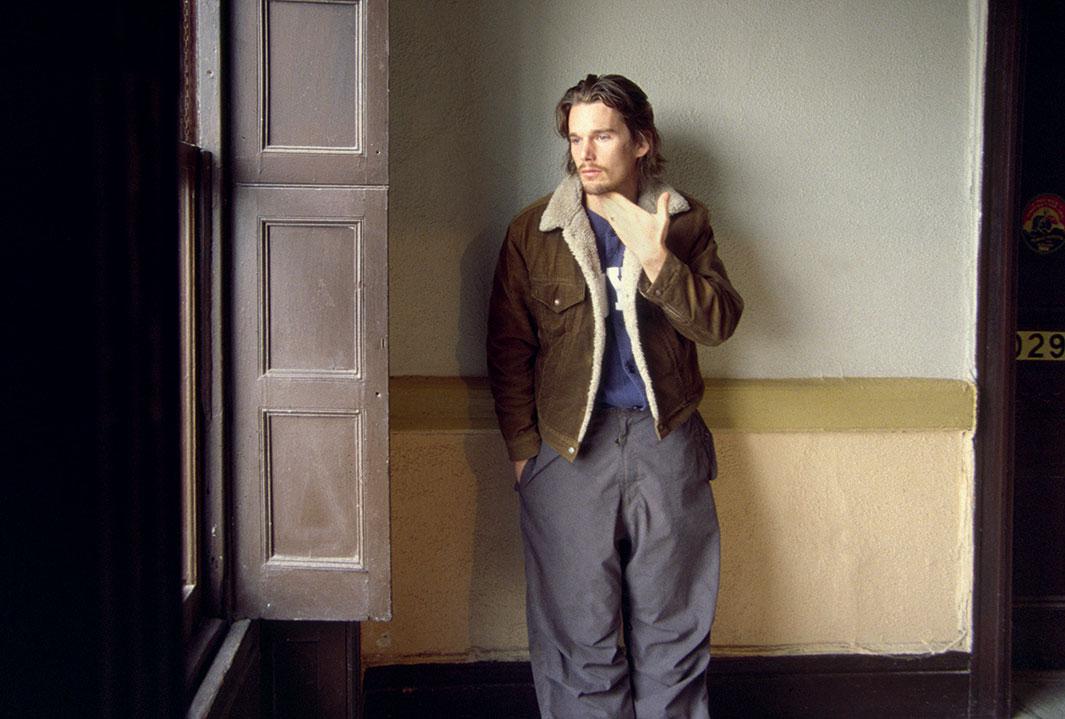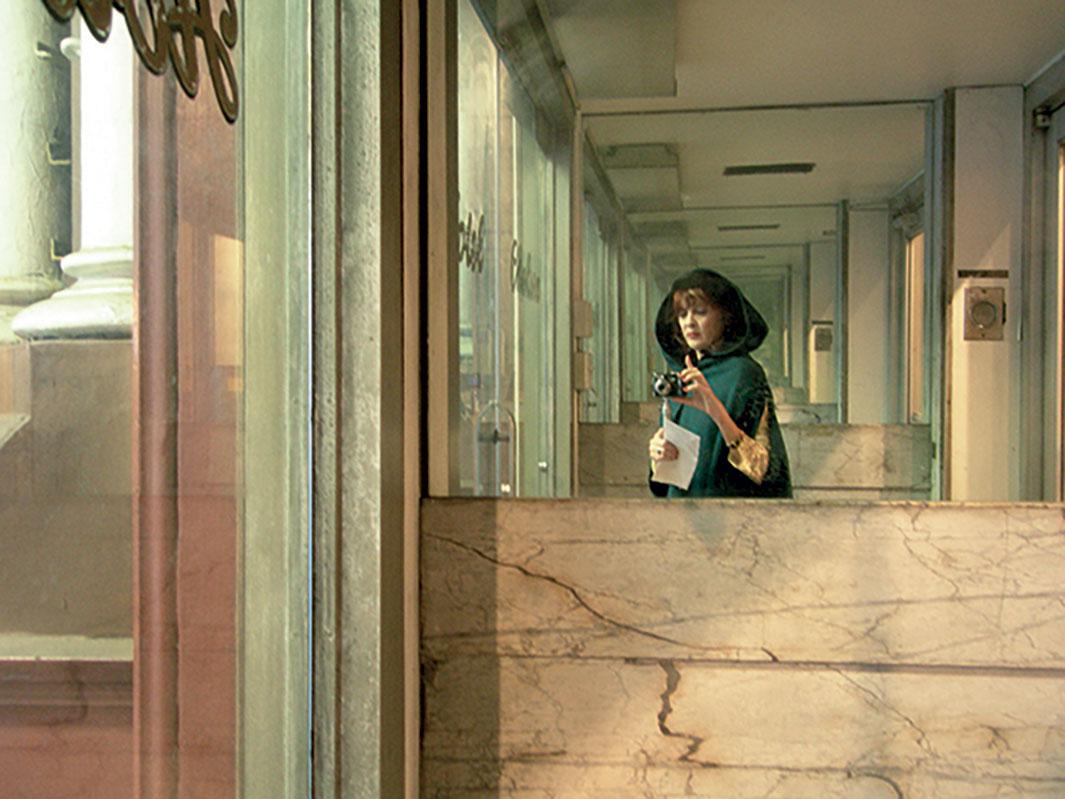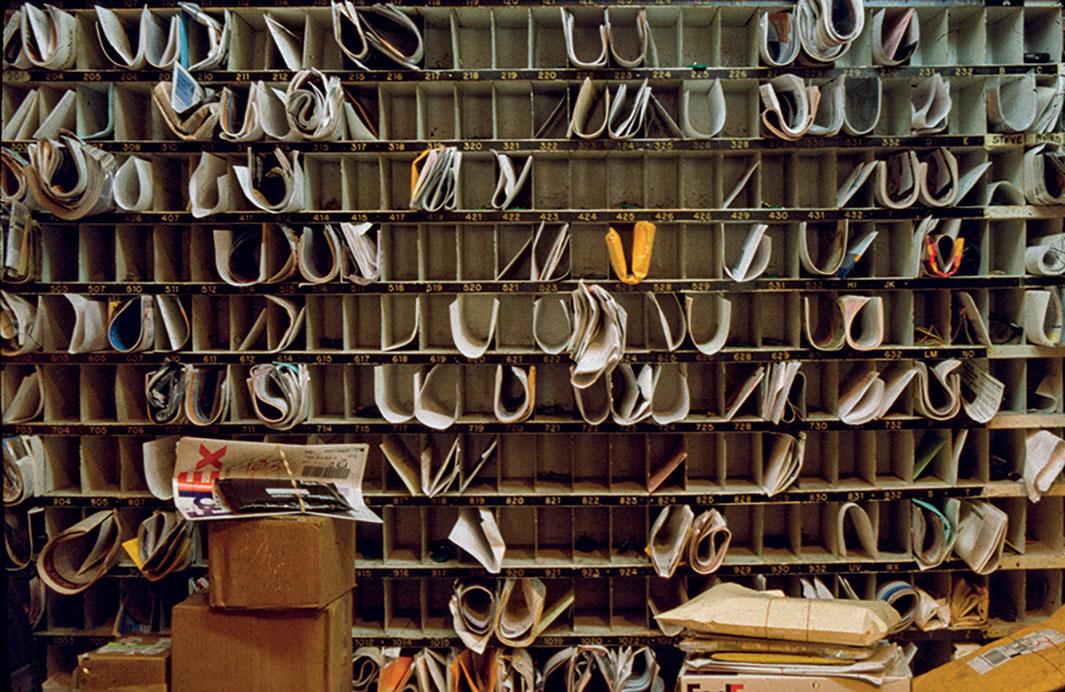 Life in the hotel felt otherworldly to Troeller. She had coffee with Beat poet Herbert Huncke, who lived across the hall from her; went to an after party at Nina Hagen's 10th-floor apartment; and ordered mussels in green sauce, which were delivered to her floor by dumbwaiter from the next-door restaurant El Quijote.
"We didn't have the Internet, we had friendships," she said, adding that the serendipitous nature of the hotel was addictive. There was a period when she barely had time to do her own work because she was busy accepting invitations to shows and parties from her outgoing neighbors. She did find the time to take portraits of most of them; a good number are included in Living in the Chelsea Hotel along with first-person accounts from the residents, as well as from Troeller, about life in the famous hotel.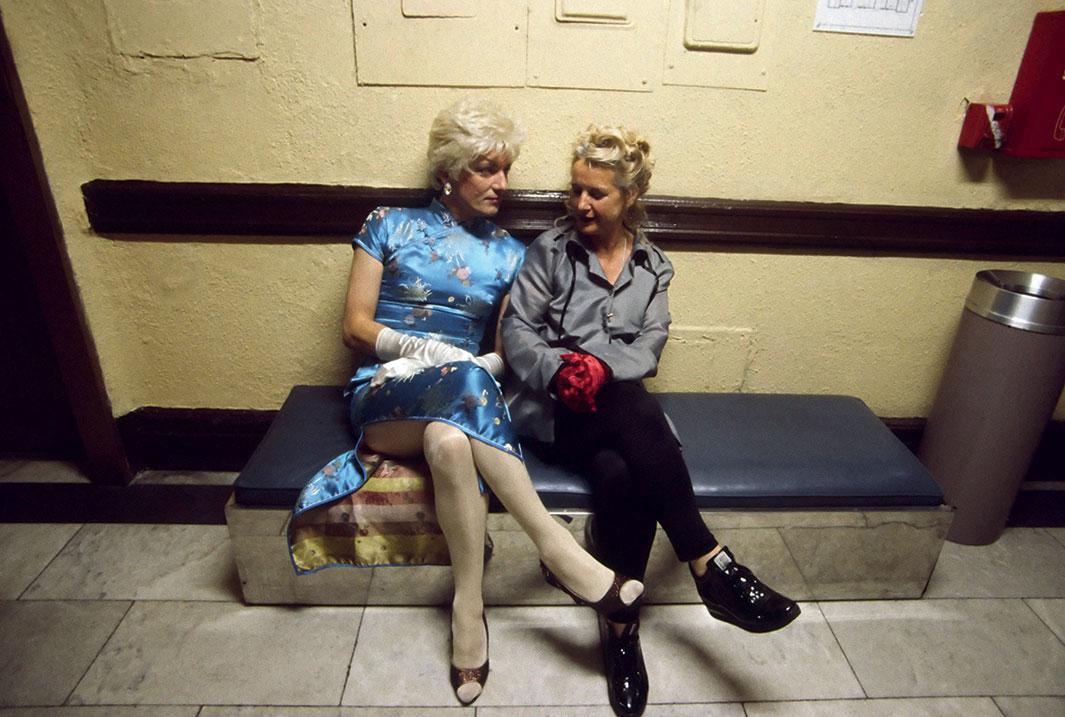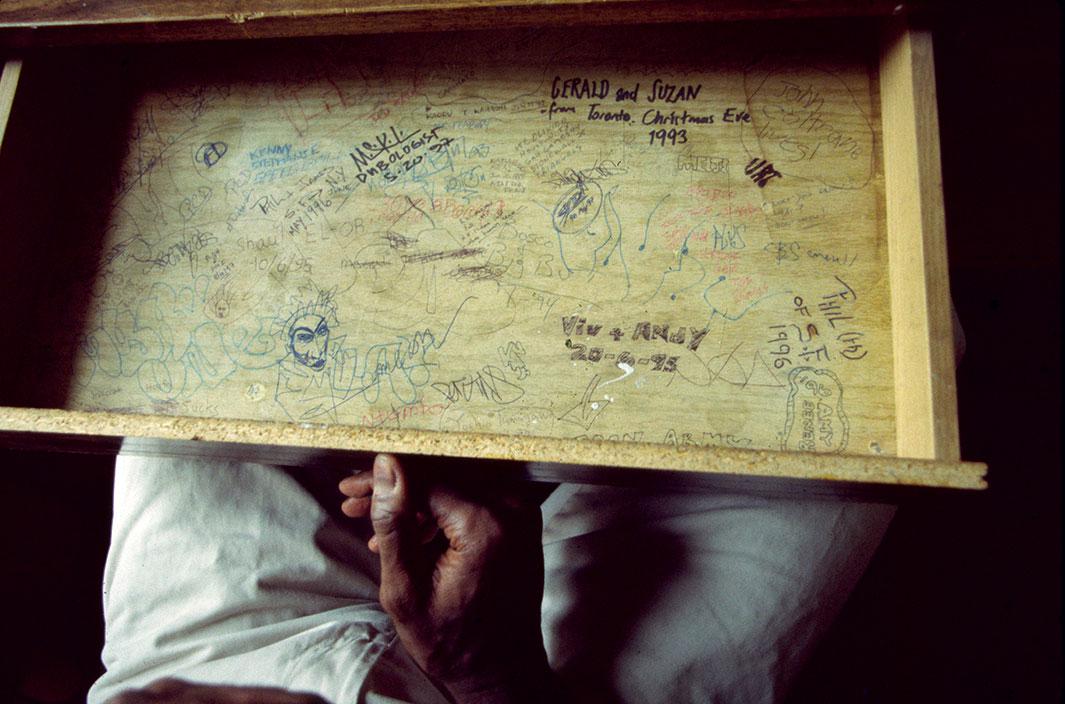 Troeller's rent was $1,200 in 1994 and stayed that way right up until 2011, when the hotel was sold, setting off a series of events including renovation, evictions, and another sale of the hotel to Ed Scheetz, the current owner. (He wrote a chapter in the book.) Troeller received a notice of eviction in March 2011 and stayed in the hotel until 2013, when she moved out after a long legal battle. It is uncertain when the hotel will reopen or what exactly will happen to it, but Troeller wants to make sure her memory of the hotel and her optimism about its future are well-preserved.  
"I want to talk about the artists and how wonderful they are; it's really important to keep that legacy alive … there is a lot of intellectual and mythic history there to help it … we have to move on. We have to dream on. The hotel gave me the idea of a dream; people would come in through the front doors with a fresh dream; I try to keep that alive. I don't want to squash it."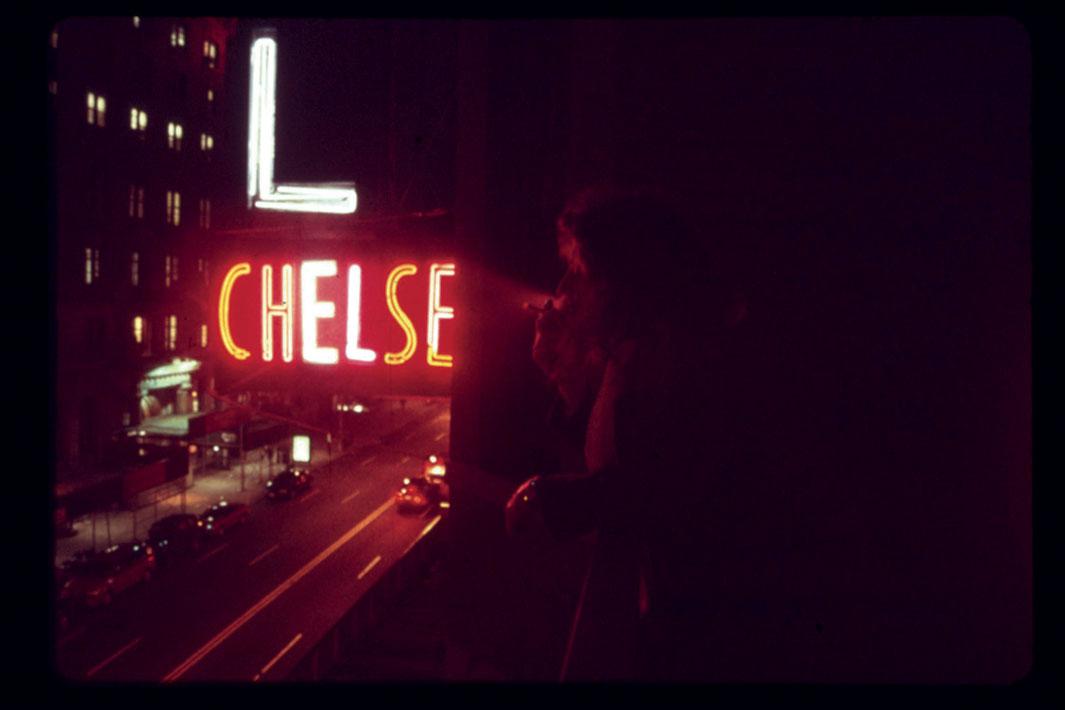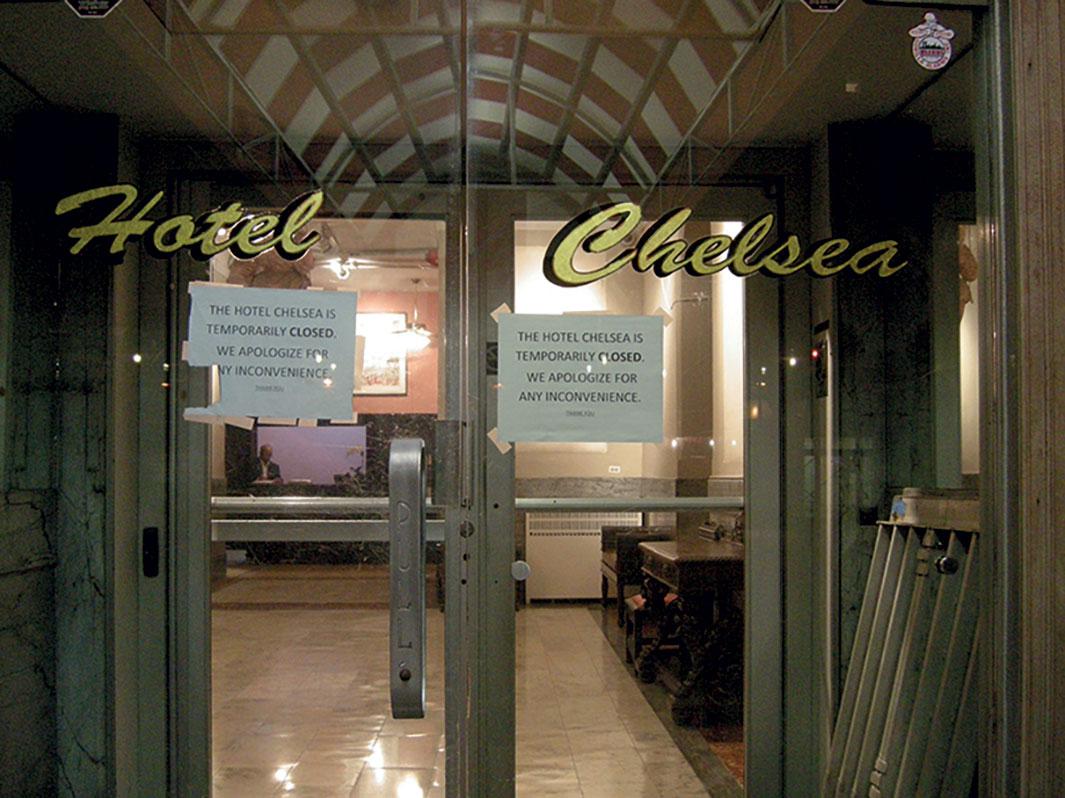 ---