Friday is Transgender Day of Remembrance, a day that honors those whose lives were lost in acts of anti-transgender violence. For many people who identify as trans, coming out is a rite of passage filled with a mix of fear and euphoria, though the history of this community has not always been fully visible.  
Jess T. Dugan came up with the idea for the project "To Survive on This Shore," a collection of portraits of the aging transgender community, when she met her partner Vanessa Fabbre, an assistant professor at the Brown School of Social Work at Washington University in St. Louis, in 2012. Fabbre received her Ph.D. from the University of Chicago; her dissertation, Gender Transitions in Later Life, explored issues of gender, identity, and aging.
That work resonated with Dugan, and the couple decided to team up, with Dugan making the portraits and Fabbre conducting interviews and documenting their subjects' stories (although on occasion Dugan also does the interviews as well).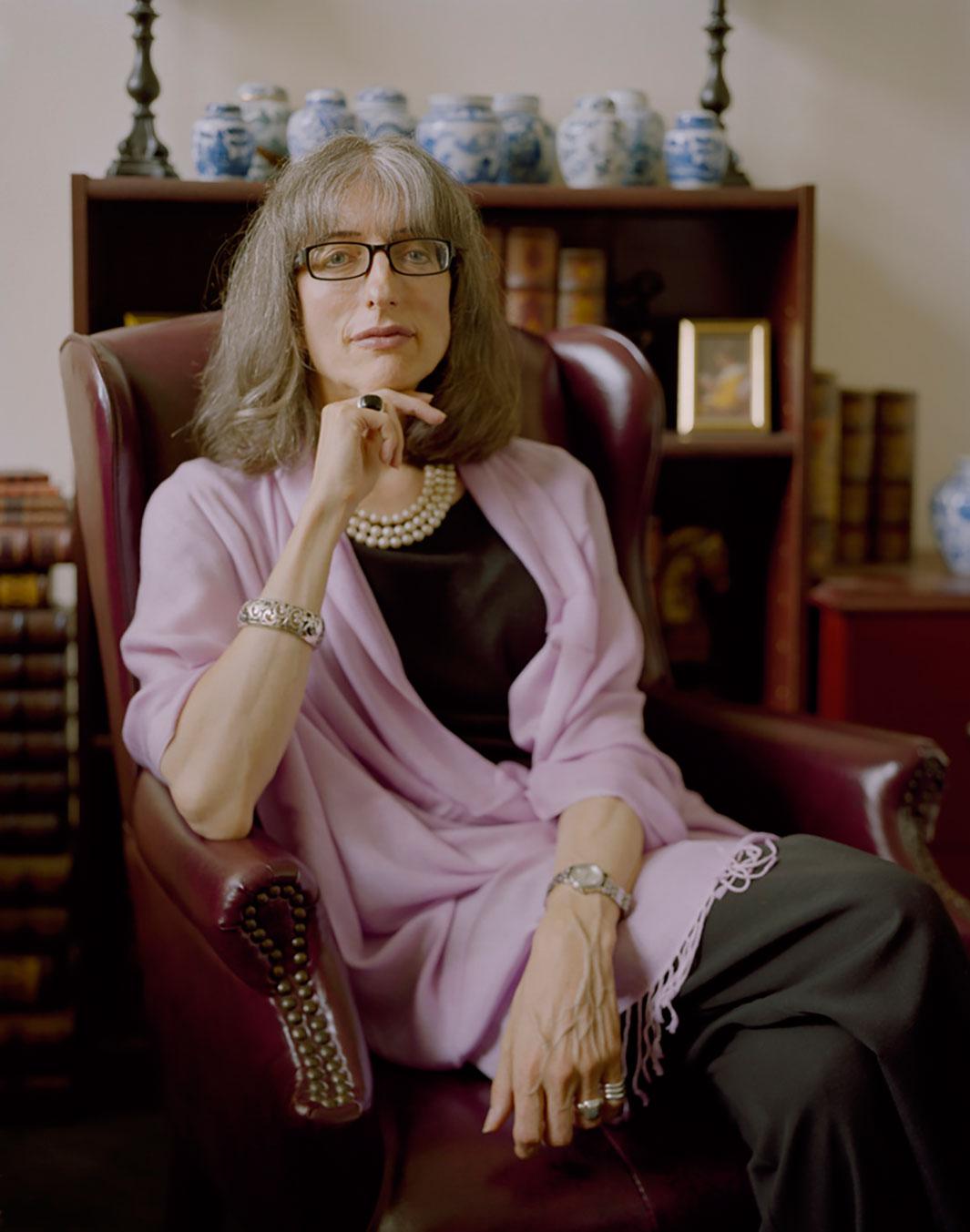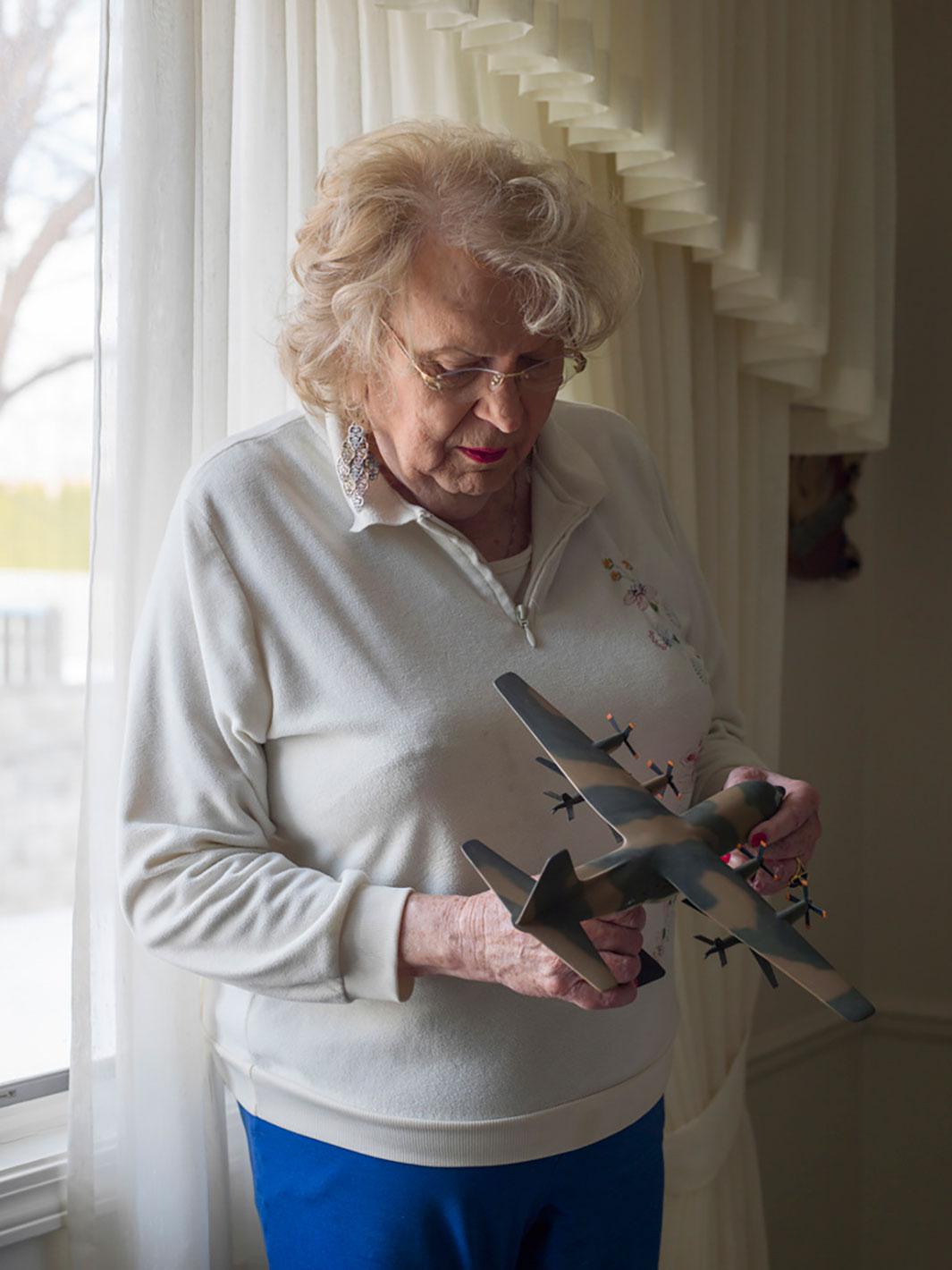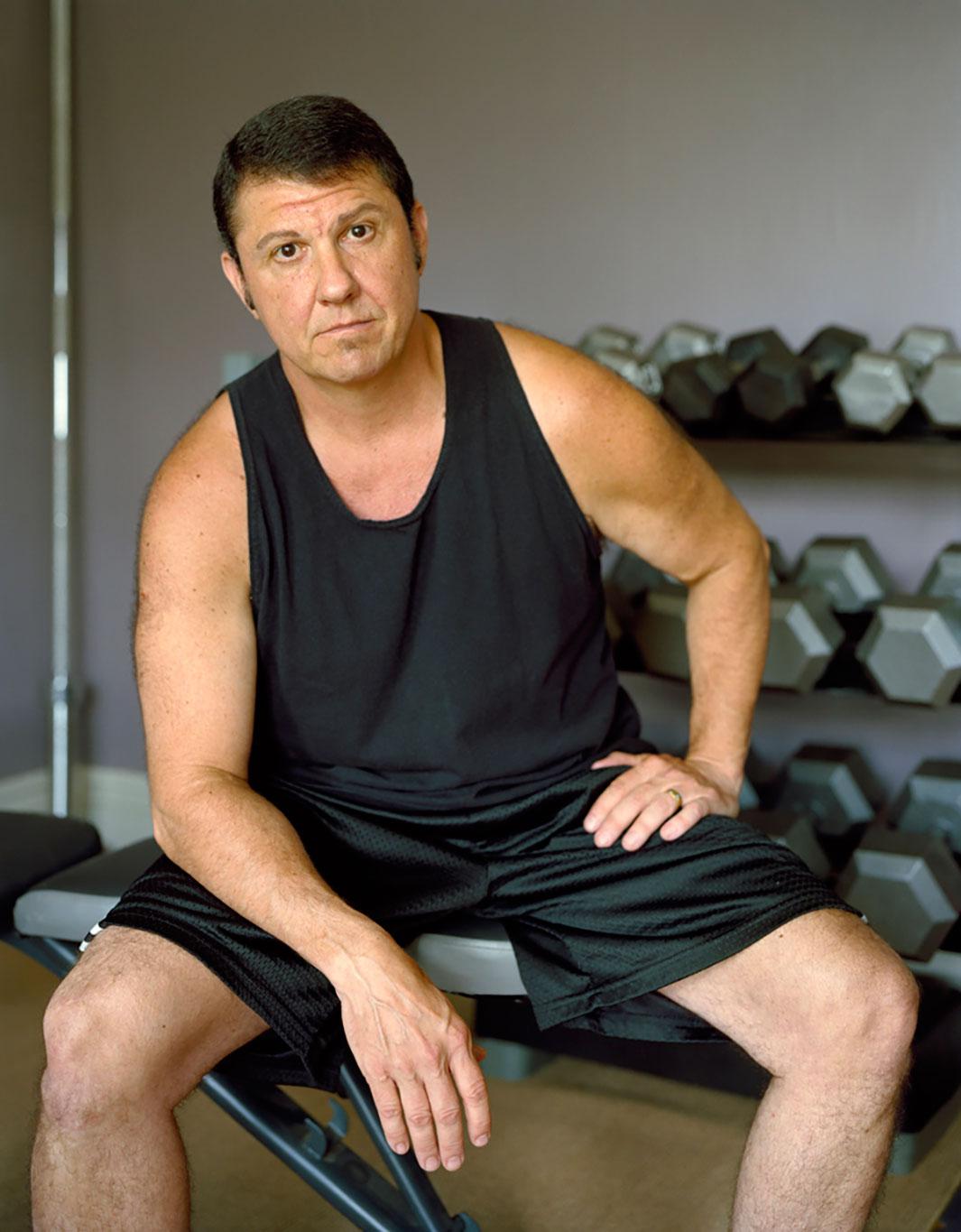 "One reason we really wanted to start it was we realized there were almost no images of people who were trans and older," Dugan said. "Even older than 30. All the imagery out there is of a certain demographic, predominately of young white trans men. … Or, it's a villainess, a scary trans woman horror film character made by the mainstream; there was no real visibility."
The photos and accompanying stories have resonated in the trans community, but, surprisingly to Dugan, people outside of the LGBTQ community have been equally enthusiastic.
"I think because there's this aging component and because there is this element about deciding how much something is worth to you with your own mortality in mind or deciding who you want to be, how you want to live, and realizing at some point the risks you've been so afraid of are worth taking," Dugan said. "I've been blown away by how much the aging element actually made it seem very universal and in a way made it less about being trans specifically."
As the project has gained attention, more and more people around the country have reached out to Dugan and Fabbre. At first, the only parameters they set on the project were for the subjects to be older than 50. They are now trying to make sure they are representing the broadest possible group of subjects including a mix of race, socio-economic class, geographic location, gender identity, and also the age in which they decided to come out. As the focus narrows, Dugan said it has become increasingly difficult to turn people away since having their visibility validated can be a powerful experience. Once people decide to transition, however, it doesn't signal the end of turmoil.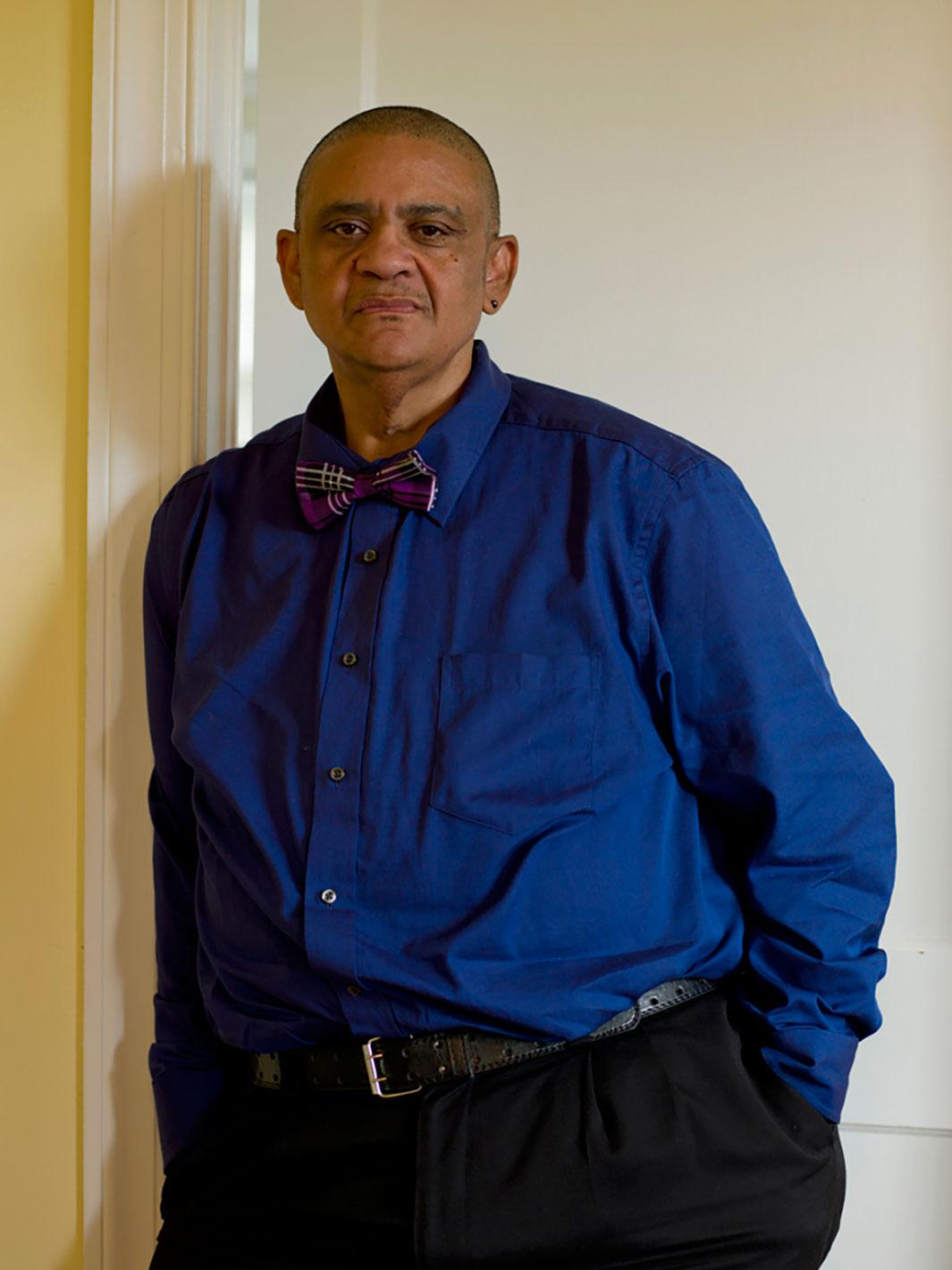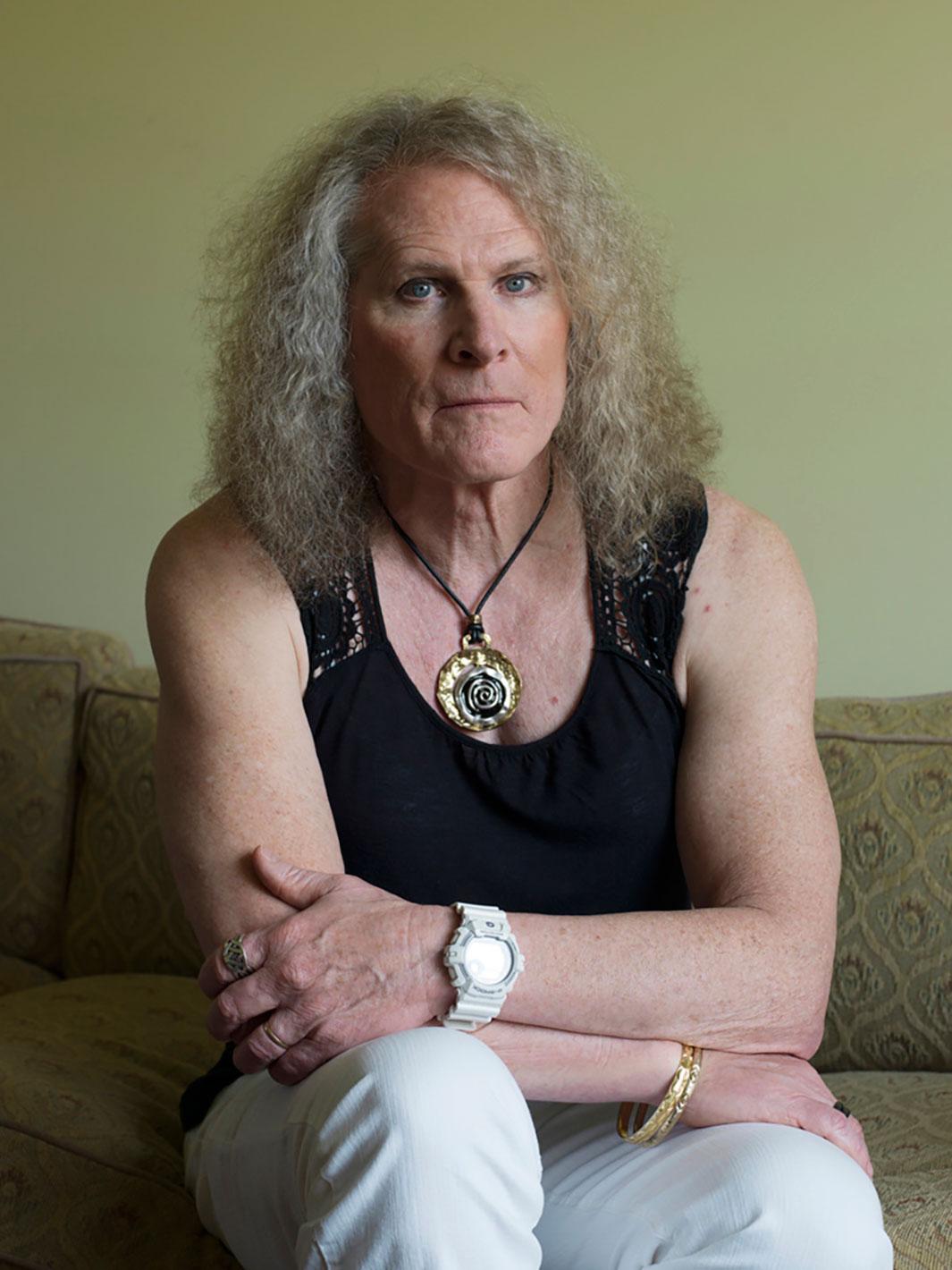 "Sometimes one person transitioning means the end of a relationship and in some cases a whole life they have built, and that can be really painful, but it's also incredibly liberating and I think there is a kind of moment of euphoria of coming into yourself." 

Dugan's book Every Breath We Drew was published last month. She was also invited to be part of the LGBT Artists Champion of Change event at the White House on Nov.23.