A couple of years ago, while visiting a port in Amsterdam, Raymond Waltjen stopped to admire a large ship that passed by close to where he was standing.
"[It] looked like a big block of flats, so sturdy," he wrote via email. "They leave their daily world behind them on the way to their destination, while facing all kinds of weather in the unpredictable sea."
For a year and a half, Waltjen photographed the ships for his series "Destination." He documented 13 of them as they sailed from ports around the Netherlands in Rotterdam, IJmuiden (close to Amsterdam), and Antwerp. He tracked their locations and departure times on a website and only went out on days when the sun was hidden "because in this way the forms of the vessel would come … in its utmost presence." For now, he's not adding to the series unless he can find something new but hopes to exhibit the images or publish them as a book.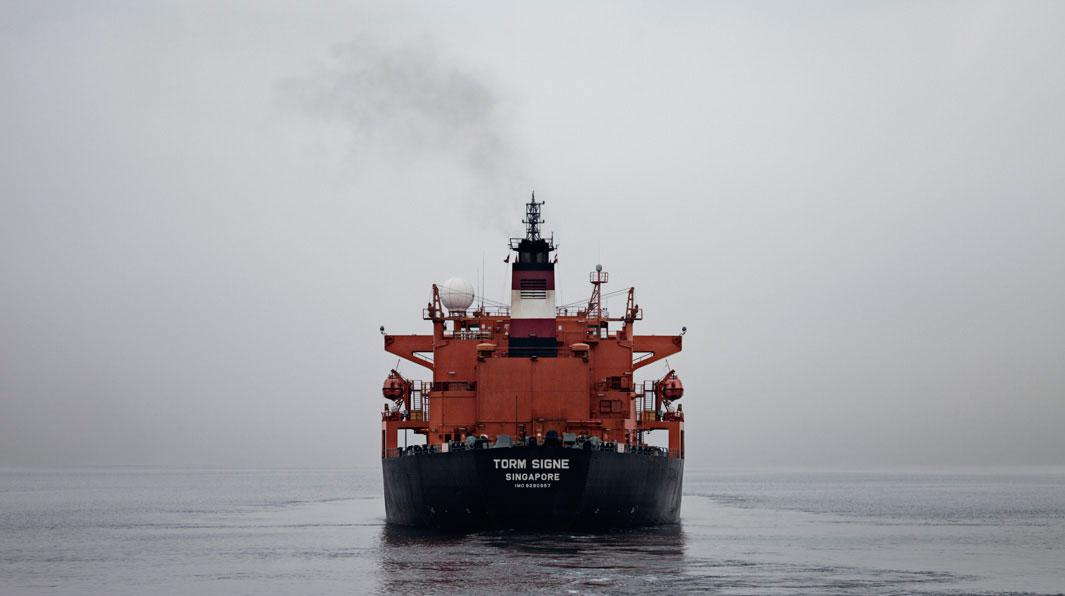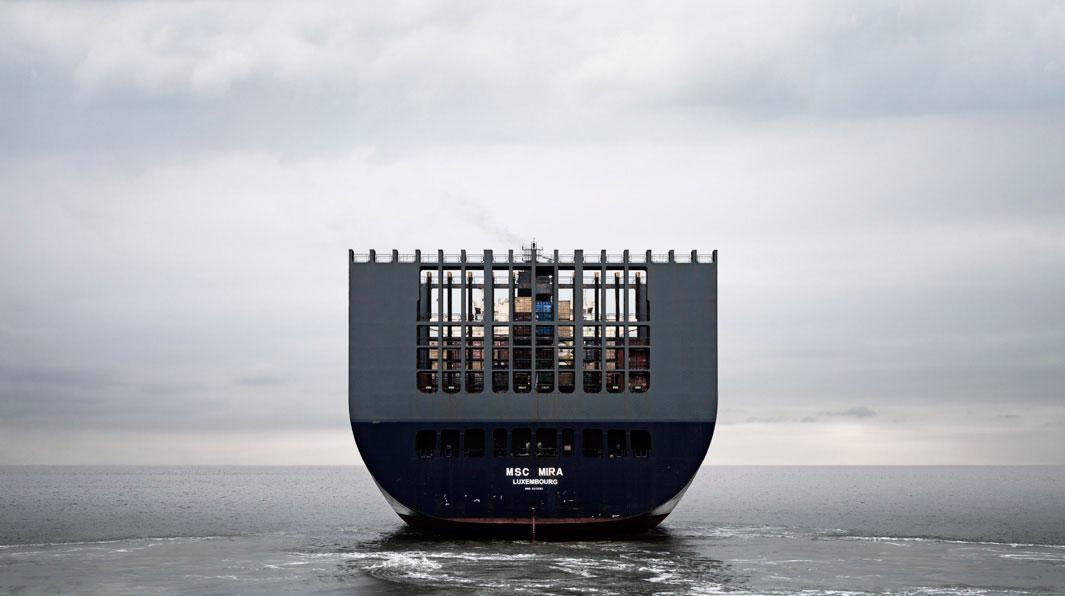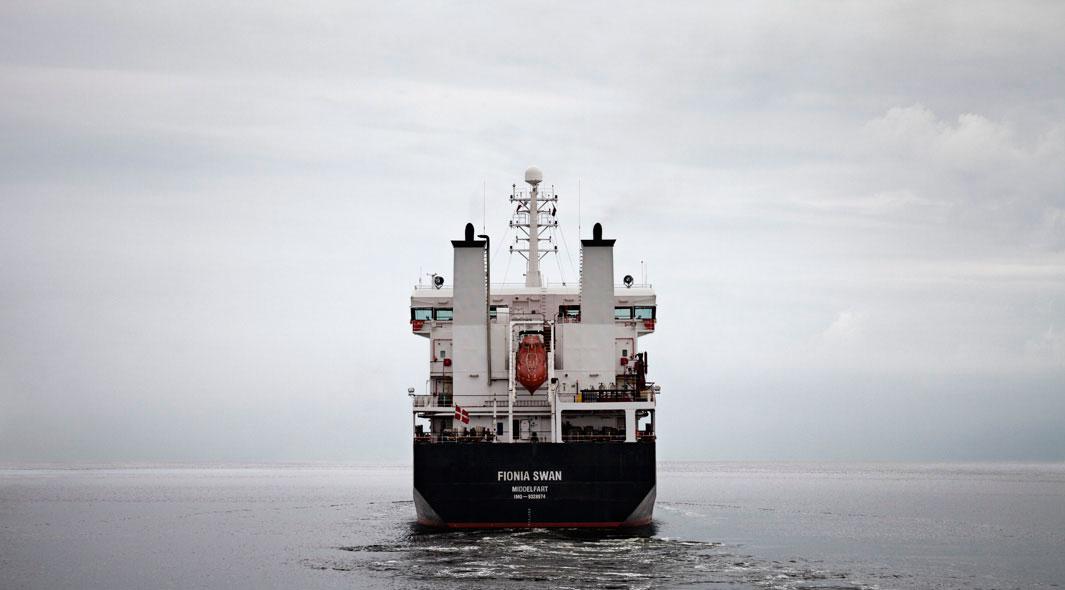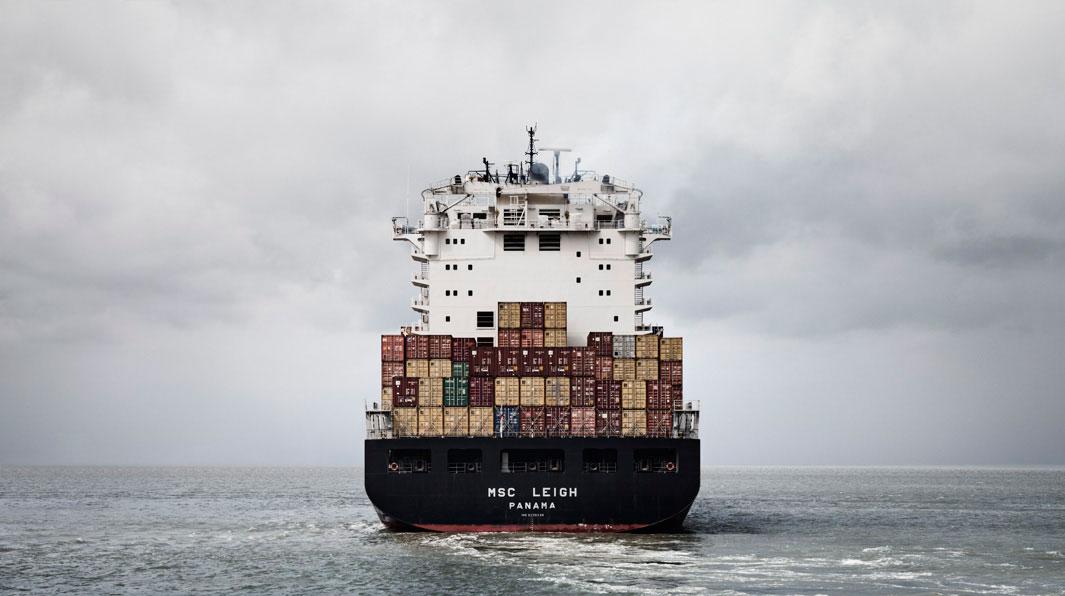 Waltjen works as a creative director in advertising, and it wasn't until 1999 that he began to teach himself photography, mostly through books, practice, and the photographers he hired throughout his career.
For him, what the freight the ships carried wasn't as significant as the form and the space that surrounded it.
"Our consumer society asks for a constant flow of cargo crossing the various seas," he wrote. "Traffic at sea is much busier than you would think or observe."
He was also interested in the life of those who work on the ships, one he feels must be a mix of adventure and loneliness.
"It evokes images of adventure, discovering other cities and countries, but also loneliness, homesickness, and perhaps even boredom if their shift has ended. What do [they] leave behind? … The observer can dream away in the images, making their own story on it."