Who is Dominican? What do Dominicans look like?
Those questions have impacted hundreds of thousands of lives since the Dominican government started threatening to deport undocumented migrant workers—the majority of them Haitian—and their Dominican-born children who fail to provide proof of citizenship. Dark-skinned people have been the subject of special scrutiny as immigration officials sweep migrant-heavy neighborhoods checking for identification.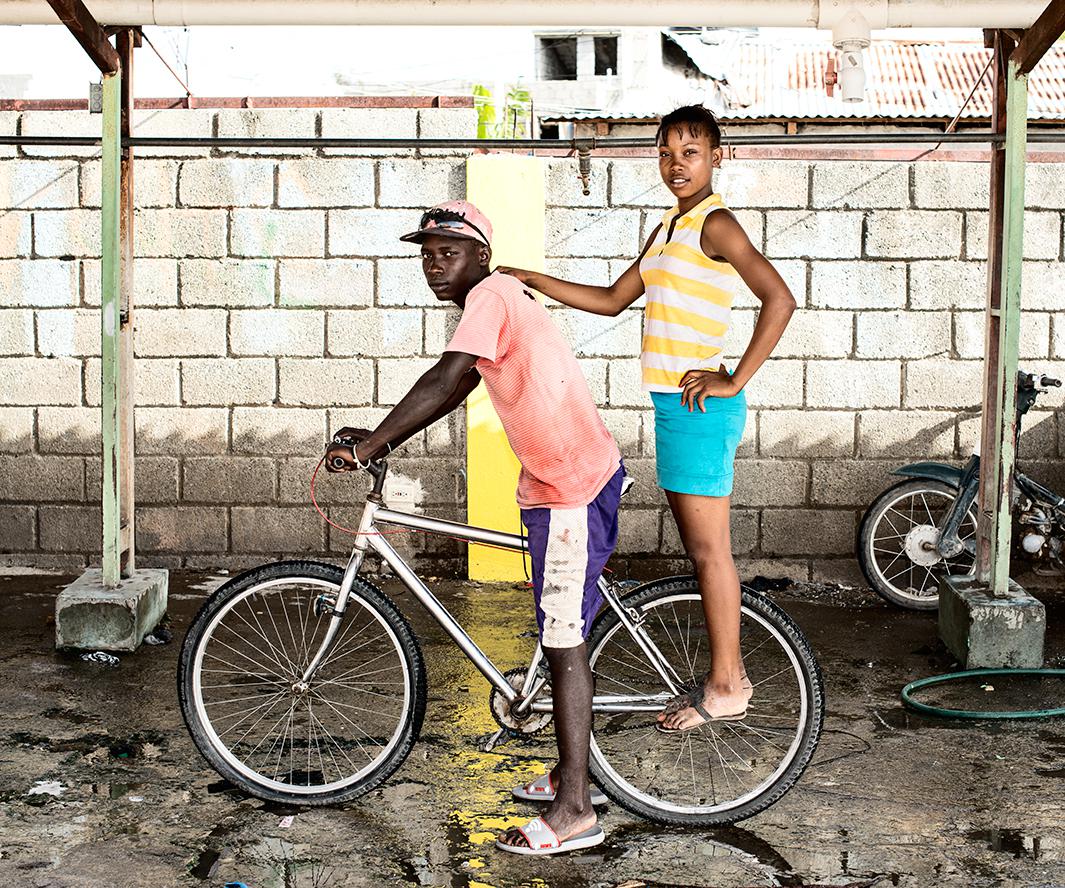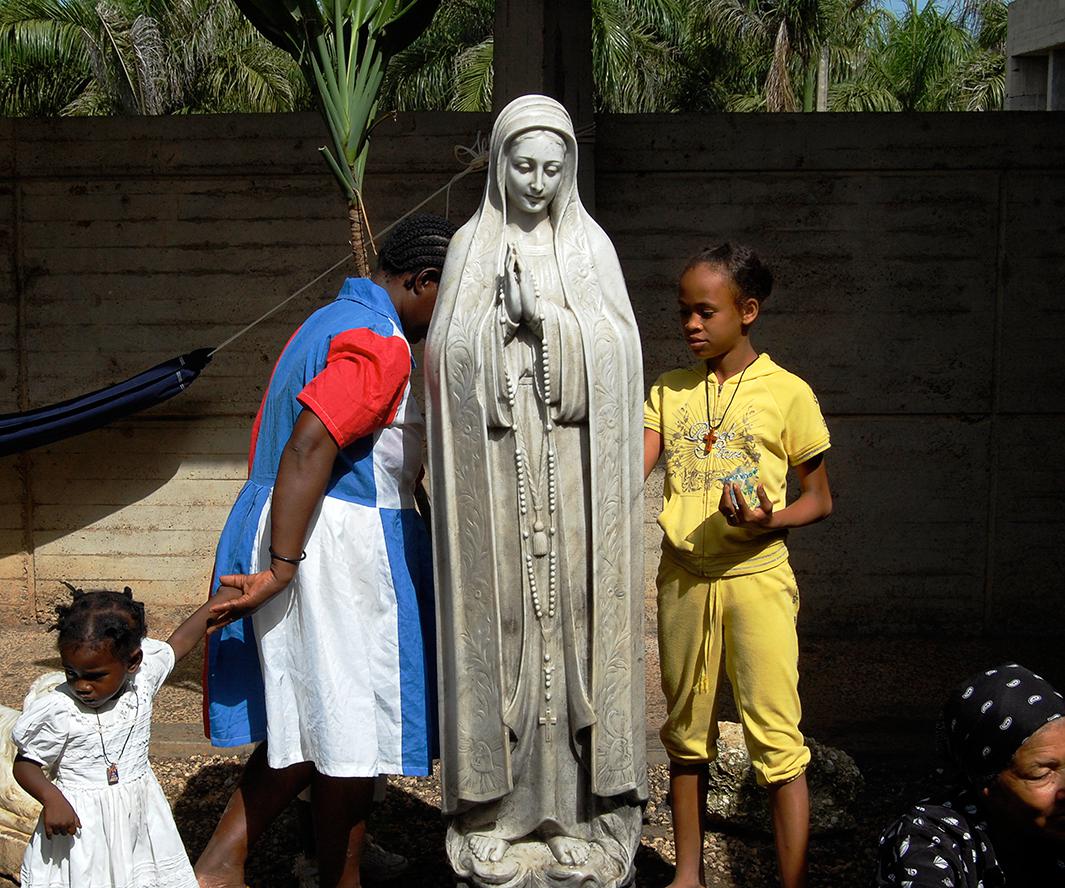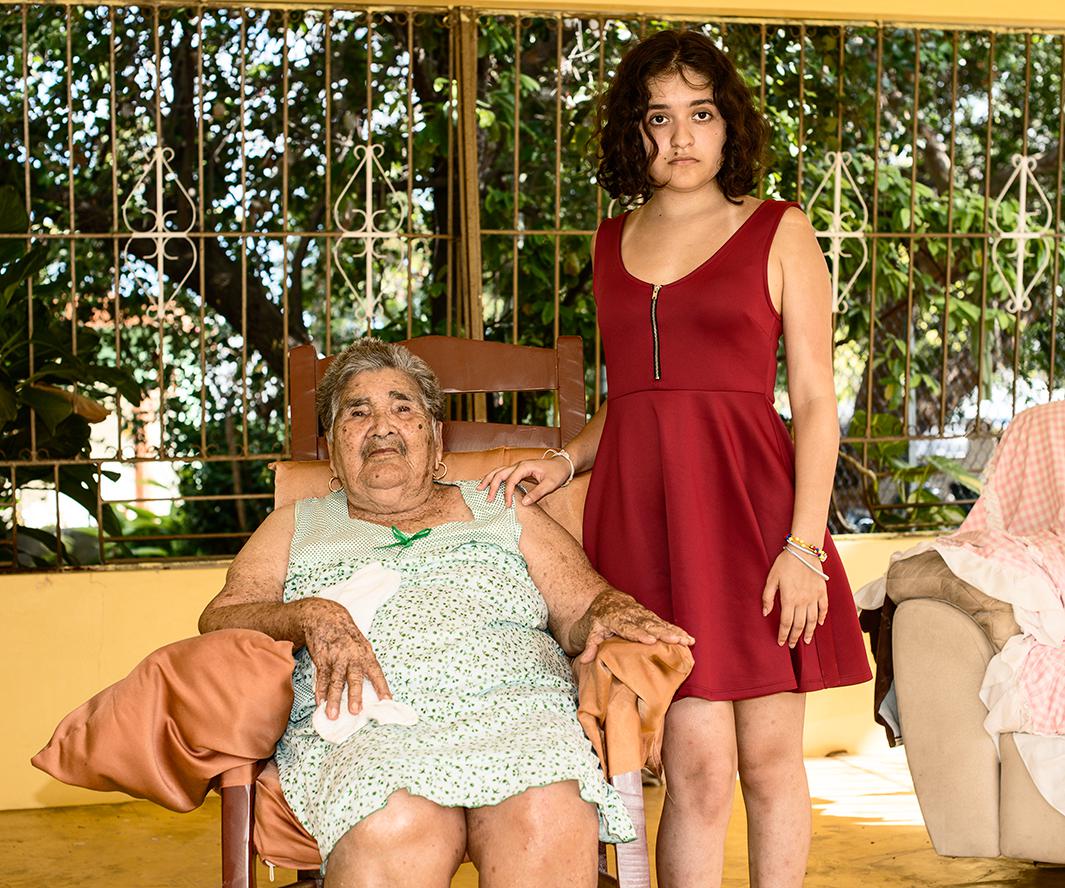 Colombian-American photographer Antonio Pulgarin has been making visits to his Dominican stepfather's city, Bani, since he was a kid. This summer, when the government started deportations, he knew he had to return there to witness the deportation crisis, and to create a more positive narrative about the country's diversity. The result is his series, "Los Banilejos," a term used to describe people who live in Bani—a term, Pulgarin notes, not limited to a specific skin color or background.
"This project is not meant to be a criticism of the people but more of a celebration of these individuals and the culture. What it does criticize is a political system that needs to change. We all need to realize that no one Dominican person should be considered less or more than the other," Pulgarin said.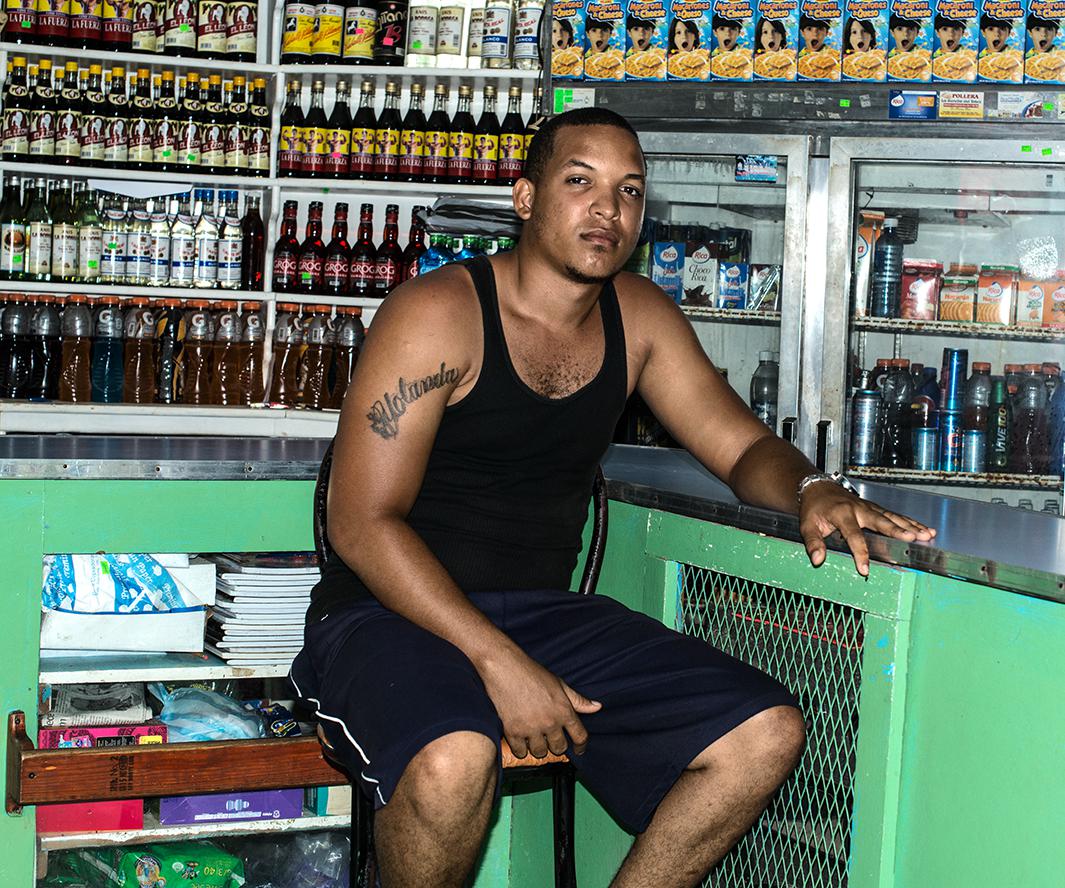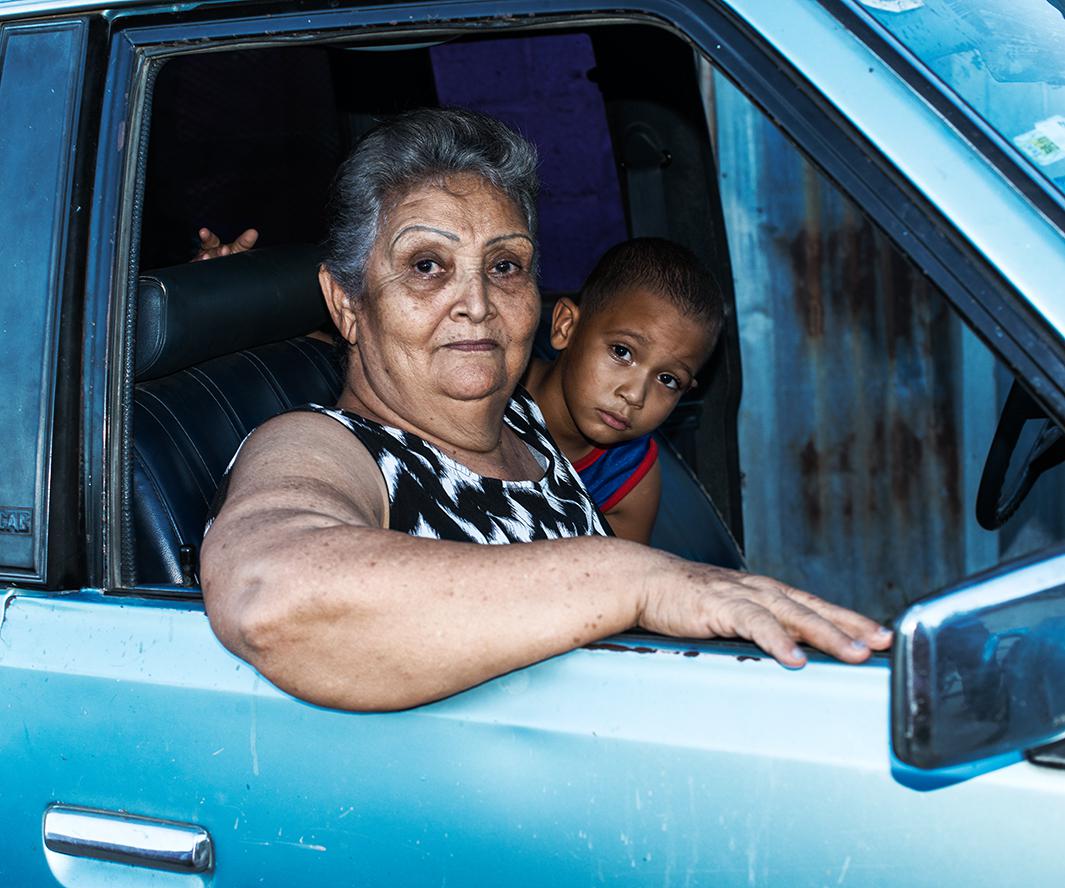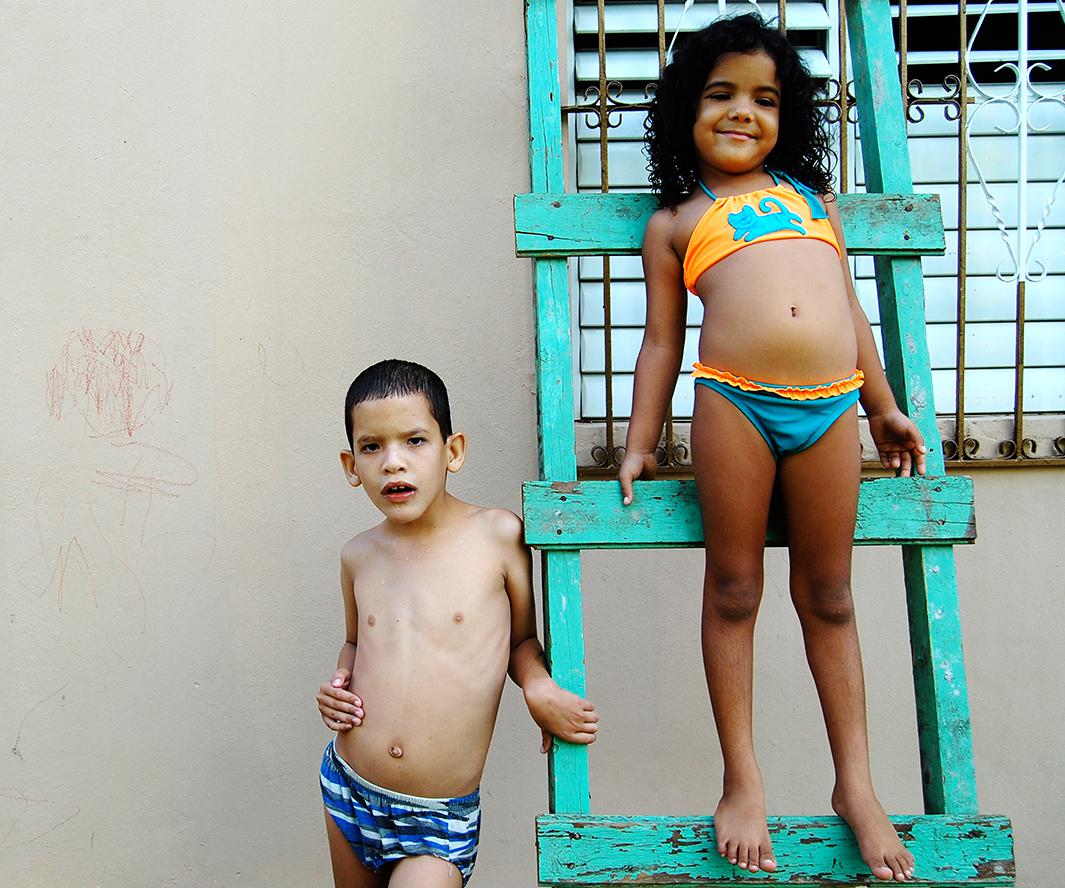 The people in his photographs, whom he met at parties, beaches, and on the street, are Dominican citizens of Haitian descent, light-skinned Dominicans, undocumented migrants, and members of his own family. But his captions don't identify who's who, and that's a good thing. The country has been divided enough already, Pulgarin said, and his portraits should, as much as possible, bridge the gap.
"I want people to see that you can't place Dominican identity, or Latino identity, into one box."