Victor, Colorado, was part of one of the most important gold mining centers in the world in the 1890s and early 1900s. But as the ore dwindled, the population declined too—from more than 18,000 to just a few hundred today.
Jonathan Anderson and Edwin Low, who photograph and give interviews as a singular entity, Anderson & Low, were first introduced to the town in 1999. It was blisteringly cold when they arrived, and they felt so out of place there, that they didn't even take their cameras out. Looking through windows into homes, they saw dining tables with cups, saucers, and cutlery all laid out—but covered in years worth of dust.
"It was as though the residents had been beamed up by aliens," they said via email.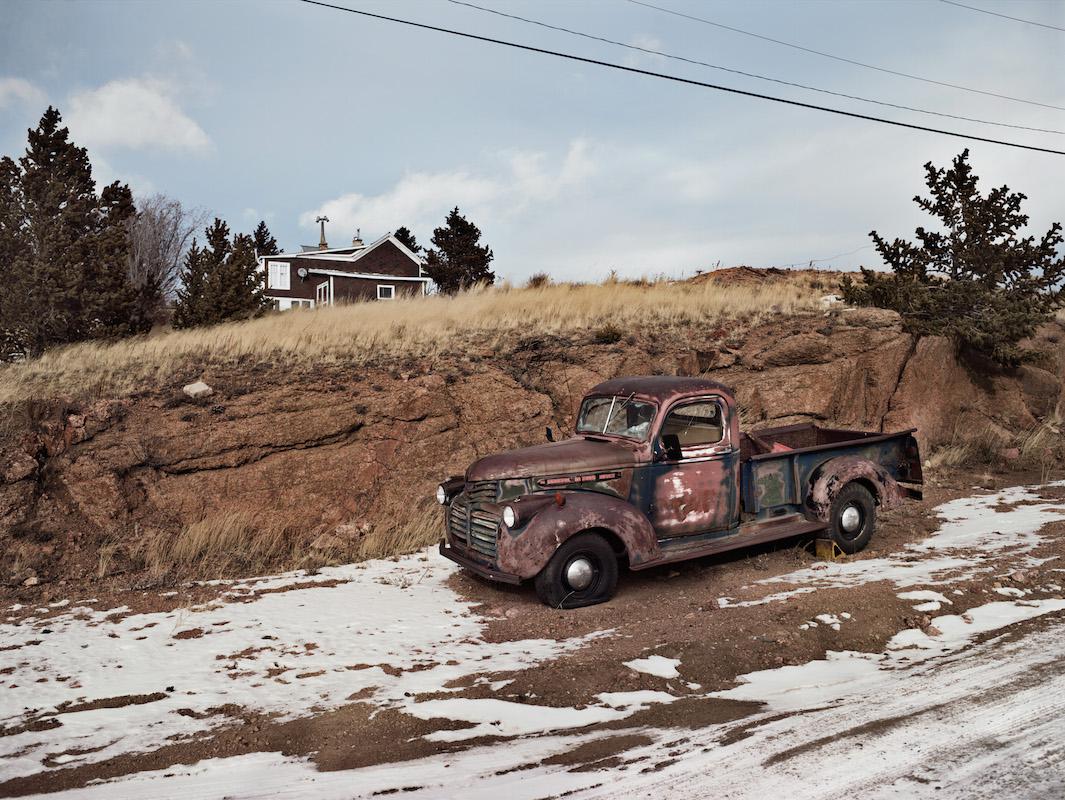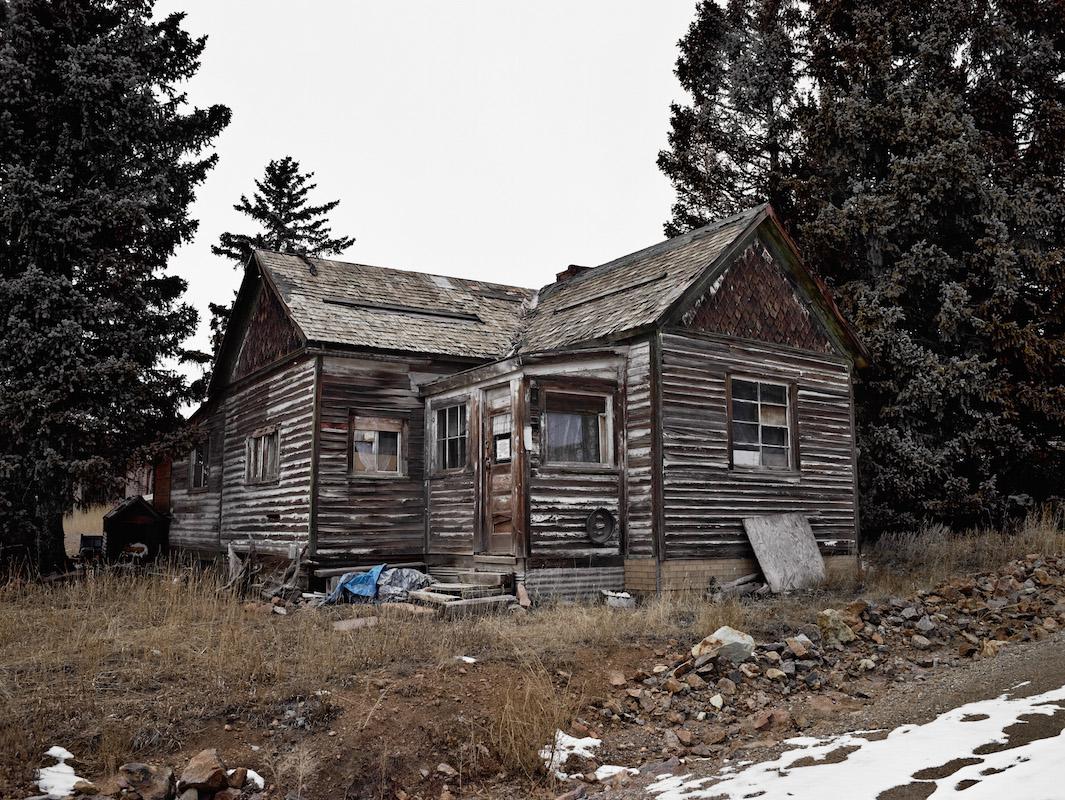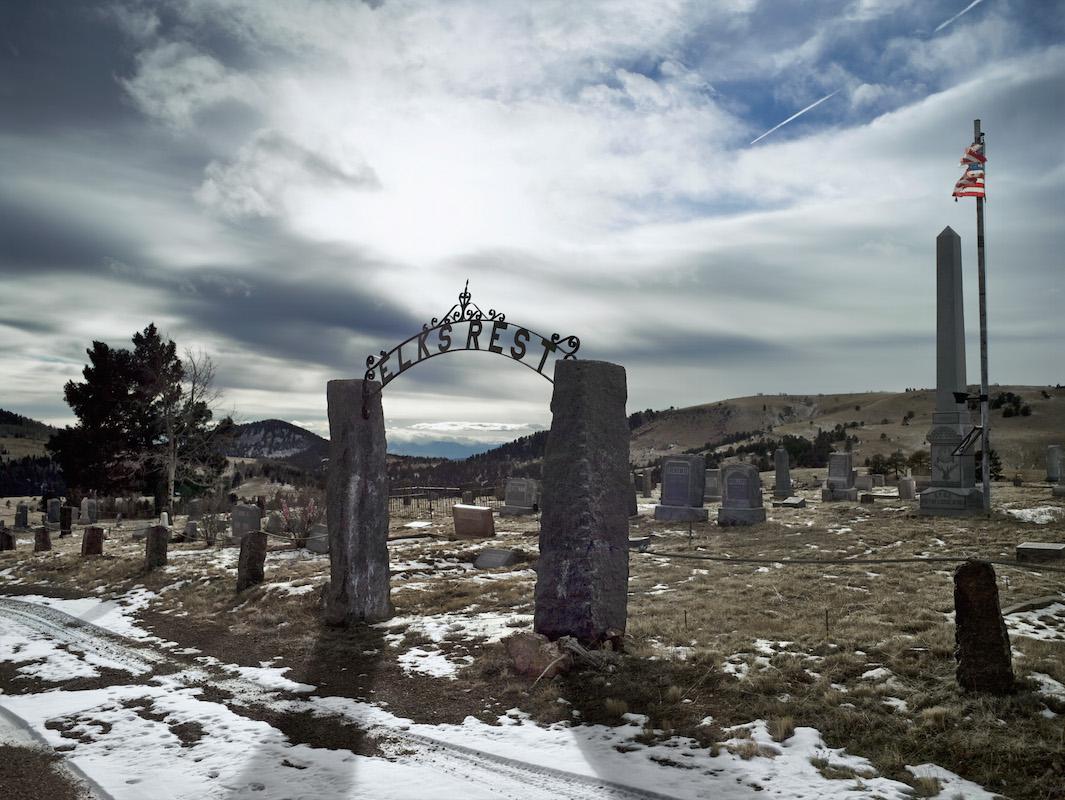 In the years since, during irregular visits, the city has become more familiar to them but no less enigmatic. They've seen buildings restored and others destroyed; they've seen strip mining gain momentum and whole sections of mountain disappear. Their book, City of Mines, which Dewi Lewis published in October, is a testament to the town's continued, stubborn existence and an exploration of the people and places that have survived there. 
"Victor is a strange place—it is neither a ghost town nor a contemporary town. It's a place that has forged its own gently independent and individual timeline that is neither of the past nor the present. When we are there, the world simply seems to be running on a different 'frequency' to anywhere else," they said.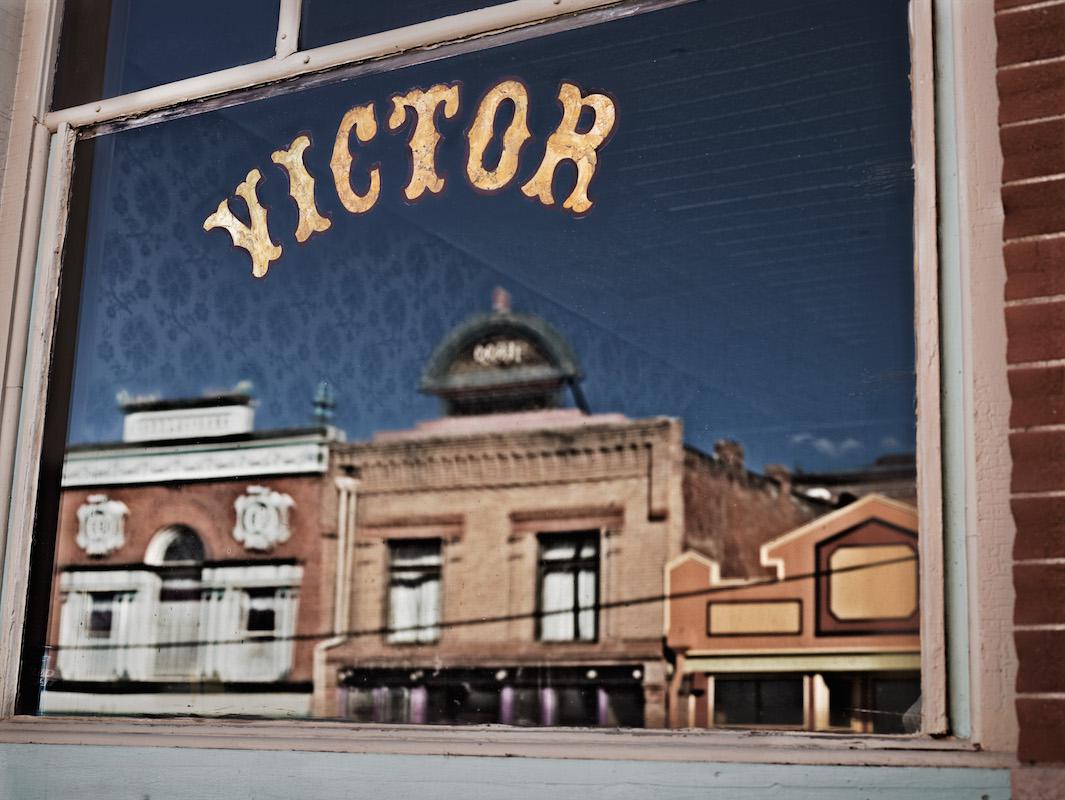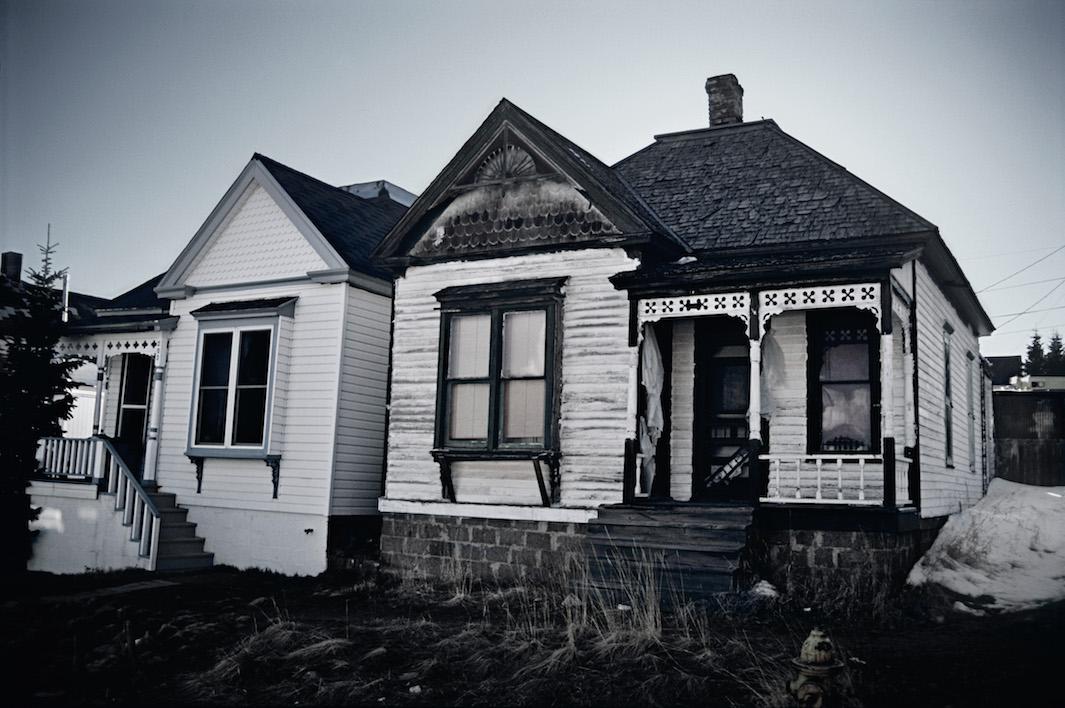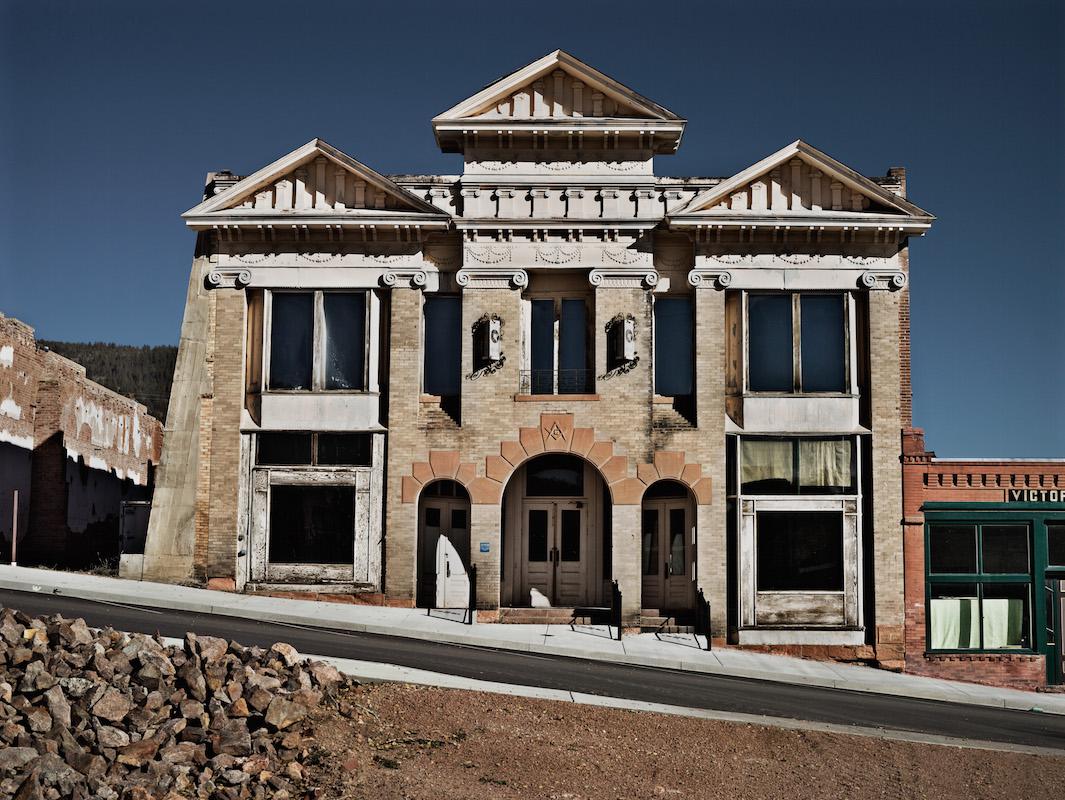 Colorado is full of beautifully restored old mining towns, which have become destinations for tourists, but Victor is different. Some streets are unpaved and old trucks and mining equipment sit abandoned outside. Little has been prettied for outsiders. The people Anderson & Low met in the city, on the other hand, were warm and friendly, but there are no portraits among the photos in City of Mines. Instead, the pair focused on the town's buildings and landscapes, which they say are "abundant in character and personality" and are able to convey the peculiar essence of Victor on their own. 
"The place still feels quite mysterious to us, and the lack of people in the images accentuates that. Victor instills a sense of wonderment in us. It has its own personality and soul." 
Anderson & Low's photographs will be on display at the Colorado Springs Fine Arts Center until Jan. 3.