When Alice Wheeler first came onto the Seattle scene in the early 1980s, most male photographers told her that her style of photography, especially the ways in which she photographed women, wasn't up to par.
"It took me years to figure out what they meant by that," she said. "I think it was photo language for you're making work that's not popular; you're a little too edgy or bright. Why are you photographing these girls? Their boobs aren't big enough."
But Wheeler's vision has always been about documenting what's out there. A Nebraska native, she moved to Seattle when she was 19, taking her camera everywhere and documenting the creative and collaborative spirit of an era that many associate with Nirvana and grunge. Her new book, Outcasts & Innocents, published by Minor Matters, collects a mix of color and black-and-white photos and sheds light on elements of the Pacific Northwest culture that are often forgotten or didn't make a marketable imprint on mainstream America.
"Part of the book is me putting it out there to see how the world responds. I've met a lot of people who moved to Seattle to write about Kurt Cobain, but to me, Kathleen Hanna is just as important."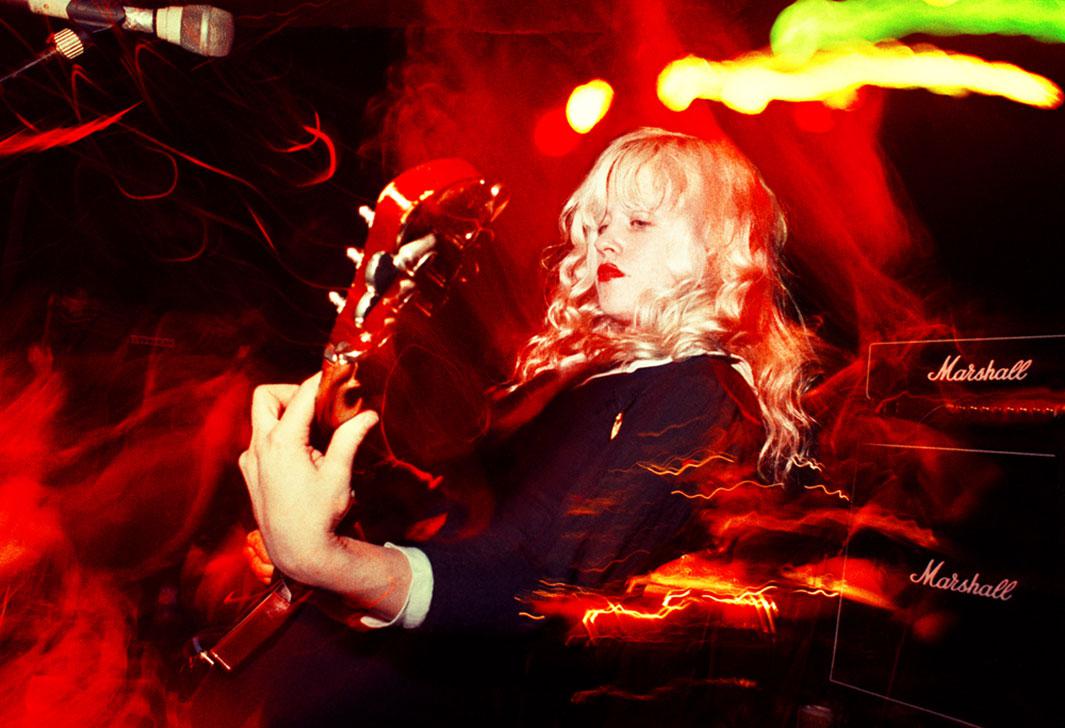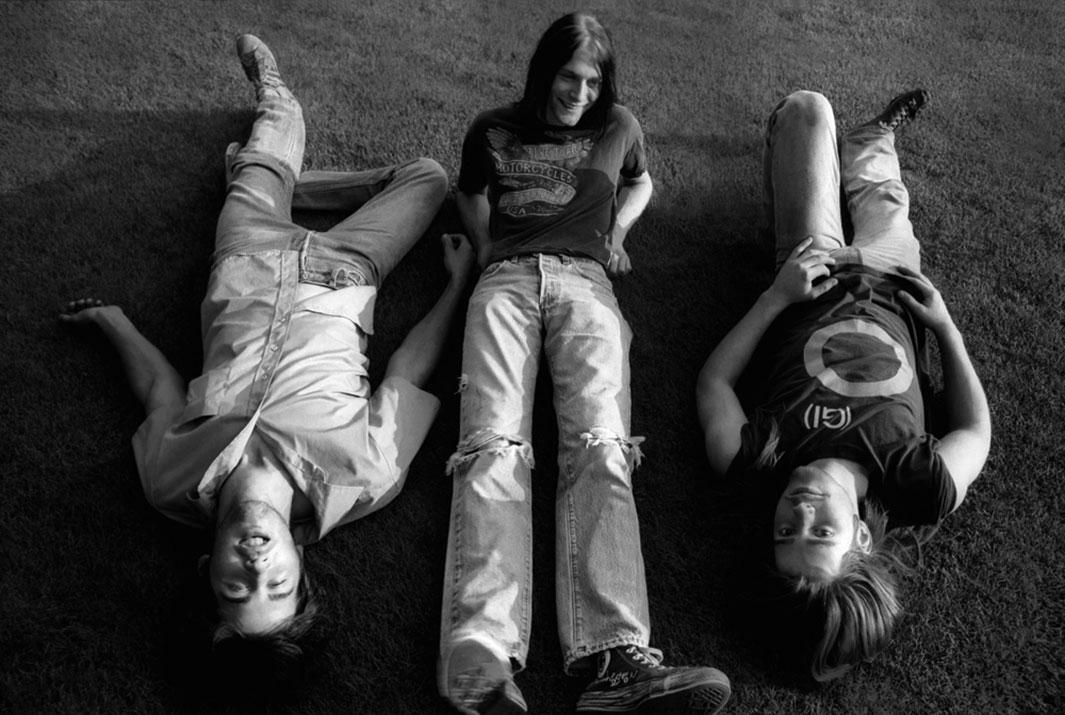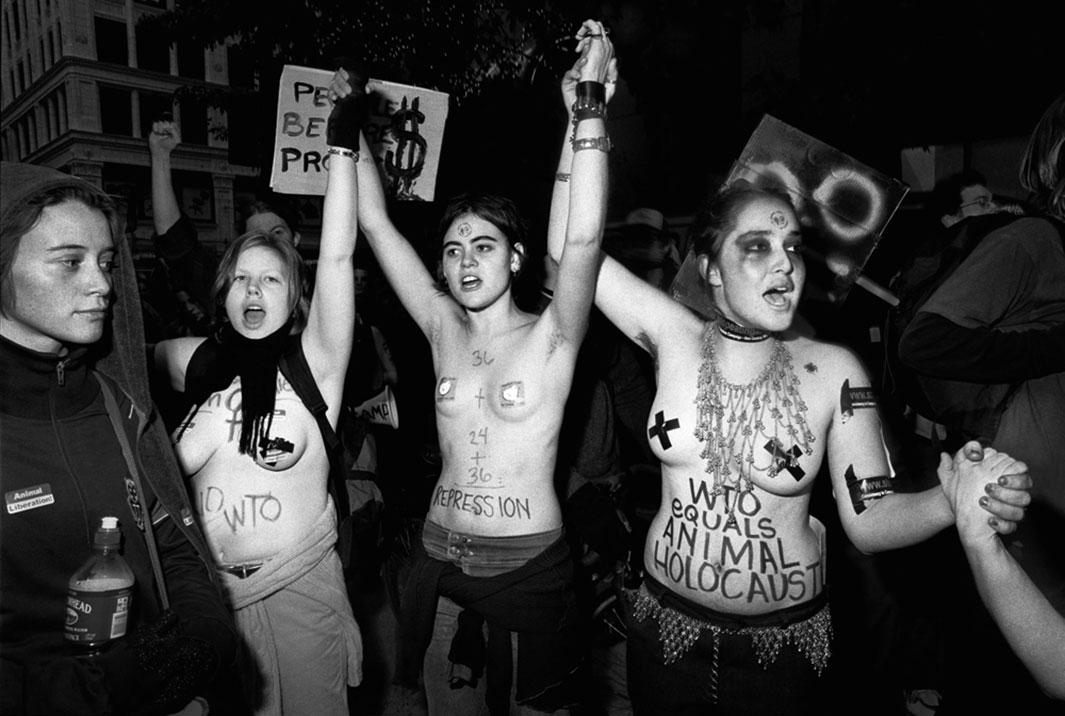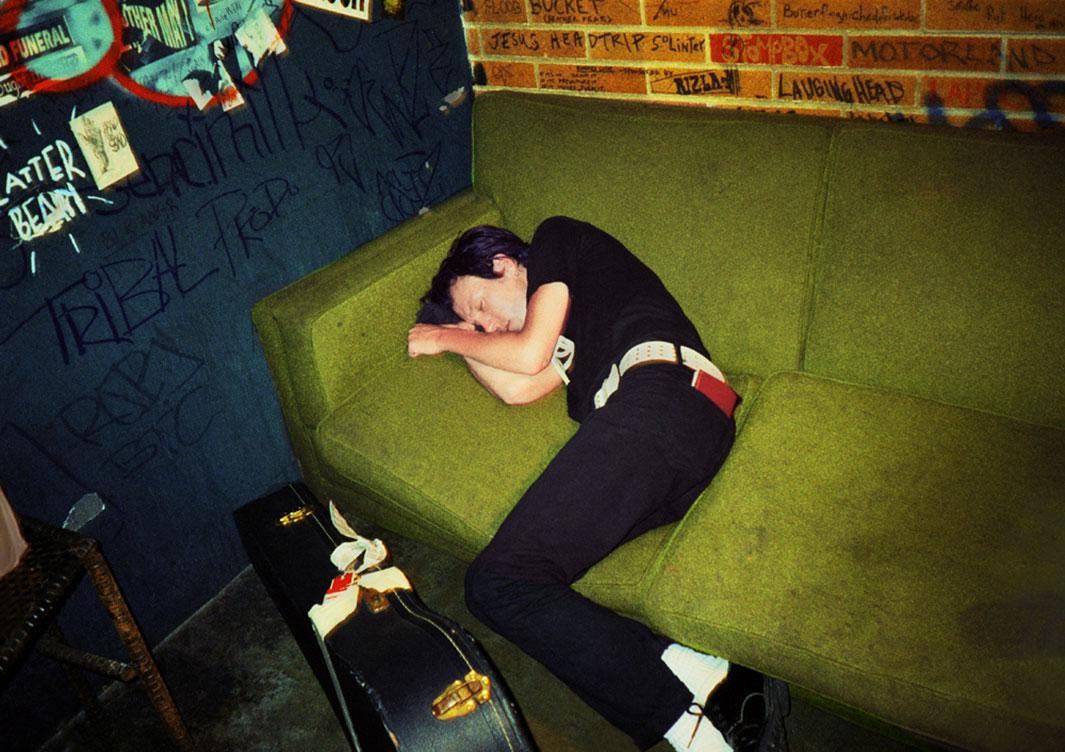 Wheeler still meets people who move to Seattle looking to write about Cobain and feels the further removed we are from his death, the more distorted his history becomes. She hopes publishing the book will help keep things in perspective not only about Cobain but also the culture from which he emerged.
"They're trying to change the myth about him as being a rock star when the more interesting stuff was going on earlier when there was this huge creative, collaborative community," she said.
Wheeler said she was so caught up in what was happening during the 1980s and '90s that she wasn't aware of the impact Nirvana had made in American culture until she finally got cable television and saw the saturation of their videos.
"I was shocked because it was like, wow, somebody I know is on heavy rotation on MTV."
Wheeler's ability to maintain a focus on her art and surroundings has always been part of her life. As a child, she often traveled with her parents who took her to see art during the day and then returned home to make their own creations. "My mother's method of child care was, 'here, sit down and draw something, and leave me alone.' "