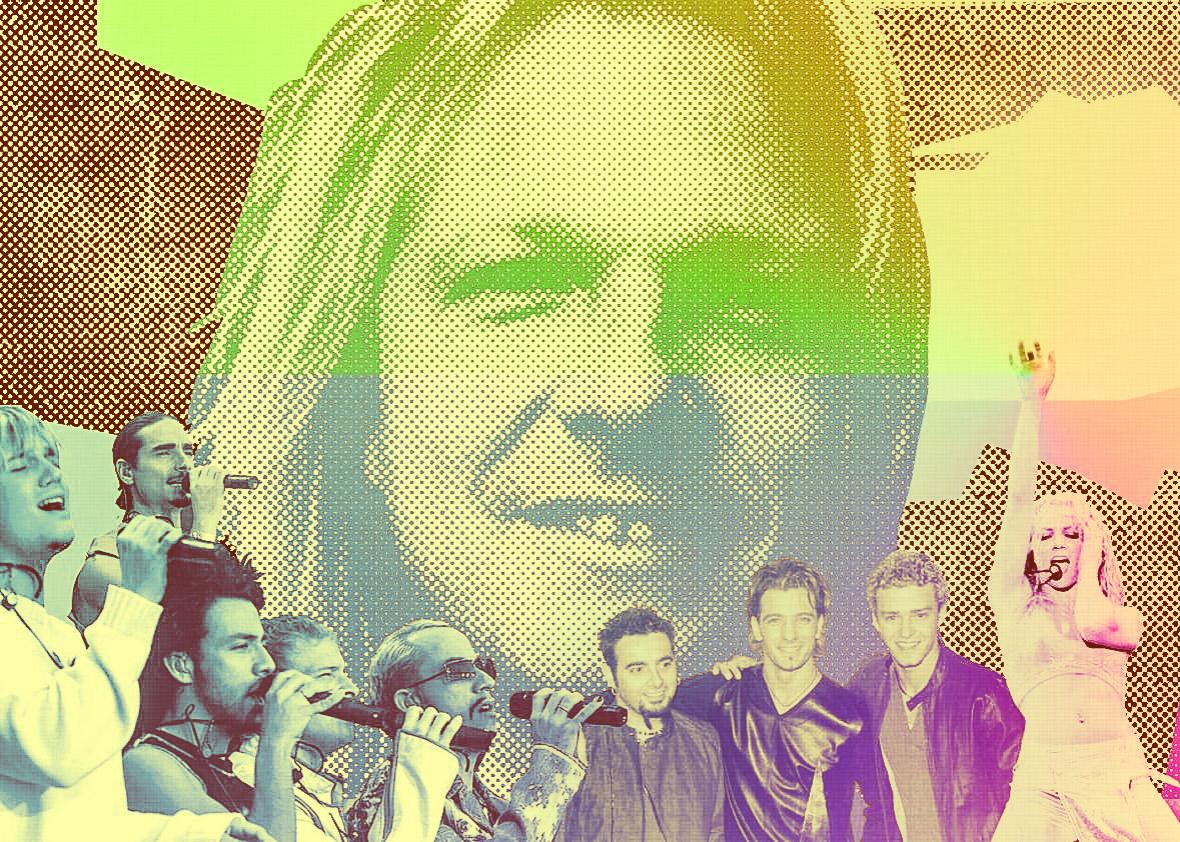 To get this newsletter in your inbox every week, subscribe here.
What do a Swedish hit factory, the unflinching story of a kidnapping, and the syntactical nuisance that is prepositions have in common? This week in culture, everything goes back to the black box.
"So tell me, do you start with 'cool beats' from your computer?" a reporter once asked the Swedish DJ Denniz Pop, much to his exasperation. As if he just input some information into a black box and out popped the beats. John Seabrook's Slate piece about Denniz explains how the DJ revolutionized hit-making—and why you've never heard of him.
A much different black box is the 11-by-11-foot space where 5-year-old Jack and his mother are trapped in Room, which tells the story of an abducted woman and her son and opens in theaters this week. "Though it goes to places as dark as any you could imagine, Room carries at its heart a message of hope," writes Slate's Dana Stevens in her review. Aisha Harris spoke to the film's director Lenny Abrahamson about adapting the story.
Then there's the black box we all have sitting in our living rooms (save for the cord cutters): our television sets. These contraptions affect how we speak more than we sometimes realize—for instance, why is it that we say someone is "on" a TV show but "in" a movie? Katy Waldman explores that mystery on Lexicon Valley. Or you can just ignore the inconsistencies and give in to the pleasures TV holds: a classic Simpsons episode that changed the image of vegetarians on TV, the second seasons of Fargo and The Knick, or Law & Order: Special Victims Unit, still gripping in its 17th season. But don't tell Willa Paskin, who argues that we should kill the concept of "Fall TV."
And this is the last time you'll ever have to hide Playboy in a black box: The magazine will stop publishing nude photos starting next March. It was fun while it lasted.
A few things left in Slate's black box:
---