The yoga-practicing, organic food–eating, sometimes nude, joyful men and women in Steve Schapiro's book, Bliss: Transformational Festivals & the Neo Hippie, which was published by PowerHouse Books earlier this month, may look something like the hippies of the 1960s, but don't be fooled: They're not merely cookie-cutter copies of the flower children. 
As Schapiro, 80, traveled the country with his son, Theophilus Donoghue, 32, to events like the Rainbow Gathering, Electric Forest, and Burning Man between 2012 and 2014, he discovered a subculture of "bliss ninnies" more interested in eye gazing (a kind of eye meditation) and healthy living than the psychedelic pursuits of their predecessors. 
"It's a whole new attitude. There's much less of a stress upon psychedelic drugs. What we saw was that people could get into a state of real bliss really just from meditation and dancing," he said.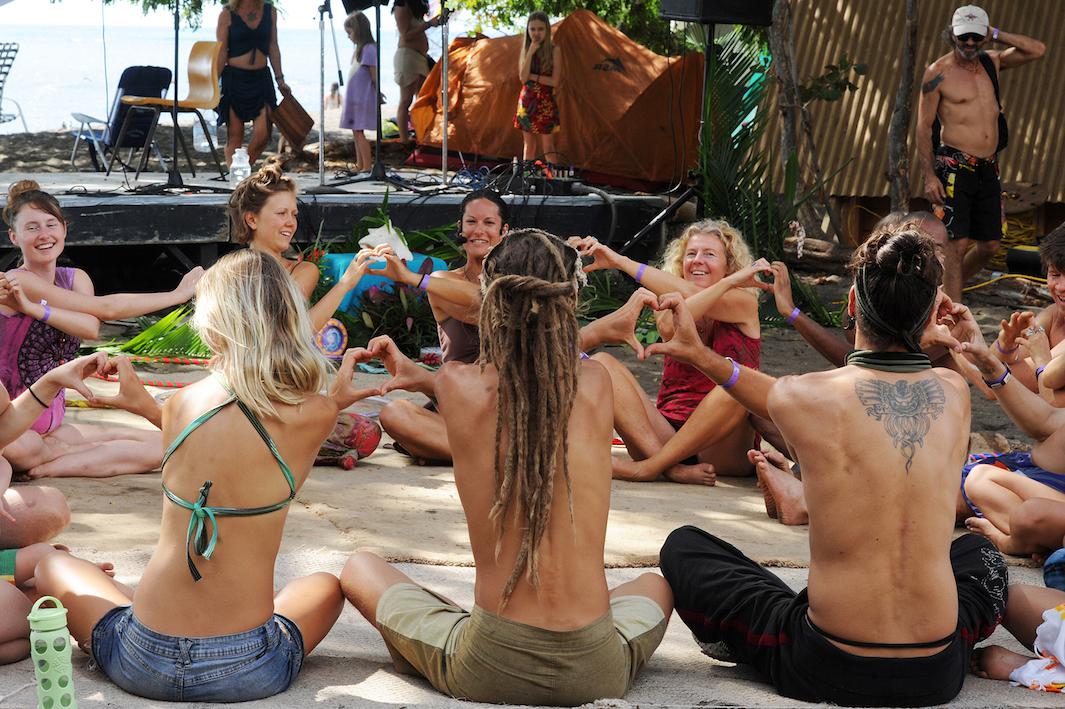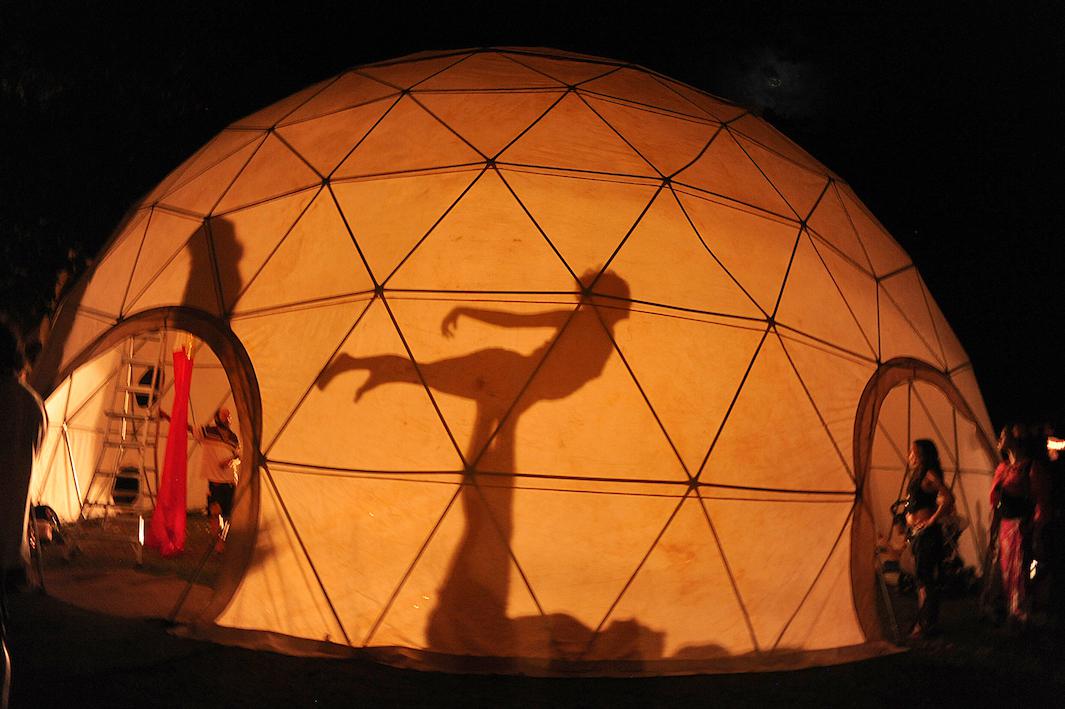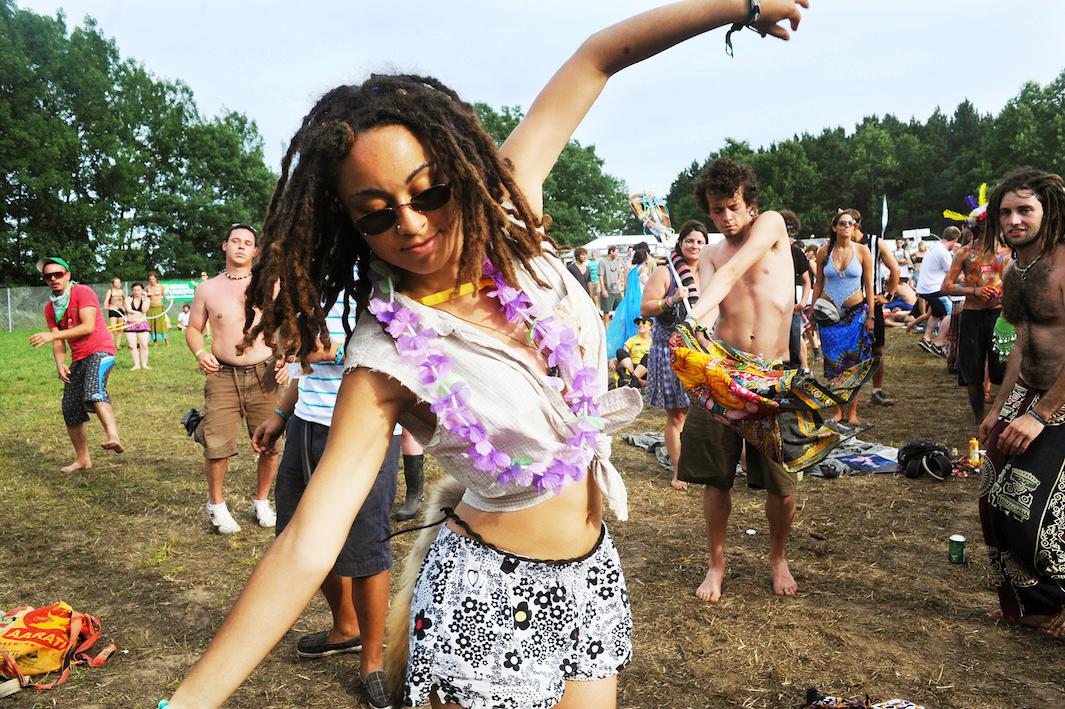 Schapiro is no stranger to hippie culture. In 1967, he photographed the scene in San Francisco's Haight-Ashbury district for Life magazine. For Bliss, Schapiro took a similar documentary approach, using only available light and never posing his subjects. But Shapiro wasn't merely a fly on the wall, parachuting in and out for a day like a journalist on assignment. Like other festivalgoers, he camped out in his car for an event's duration and even tried out some of the subculture's favorite activities.
"I went there as a photographer, but I was also involved. The last picture in the book is of me sort of not wearing any clothes but in the water with a big smile," he said.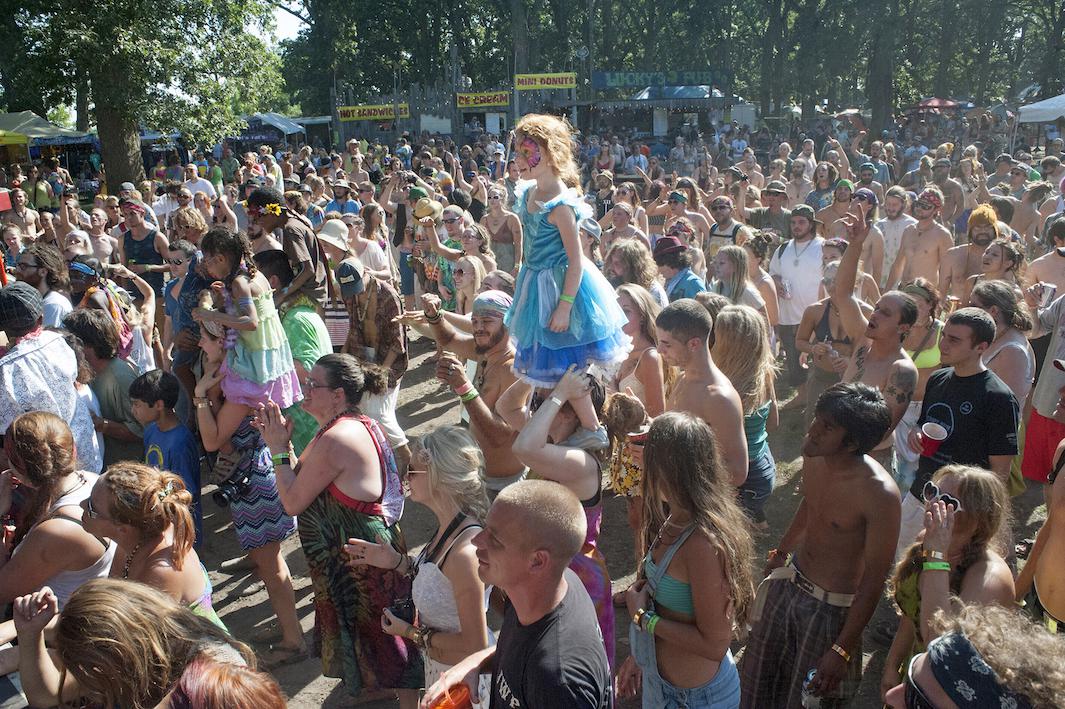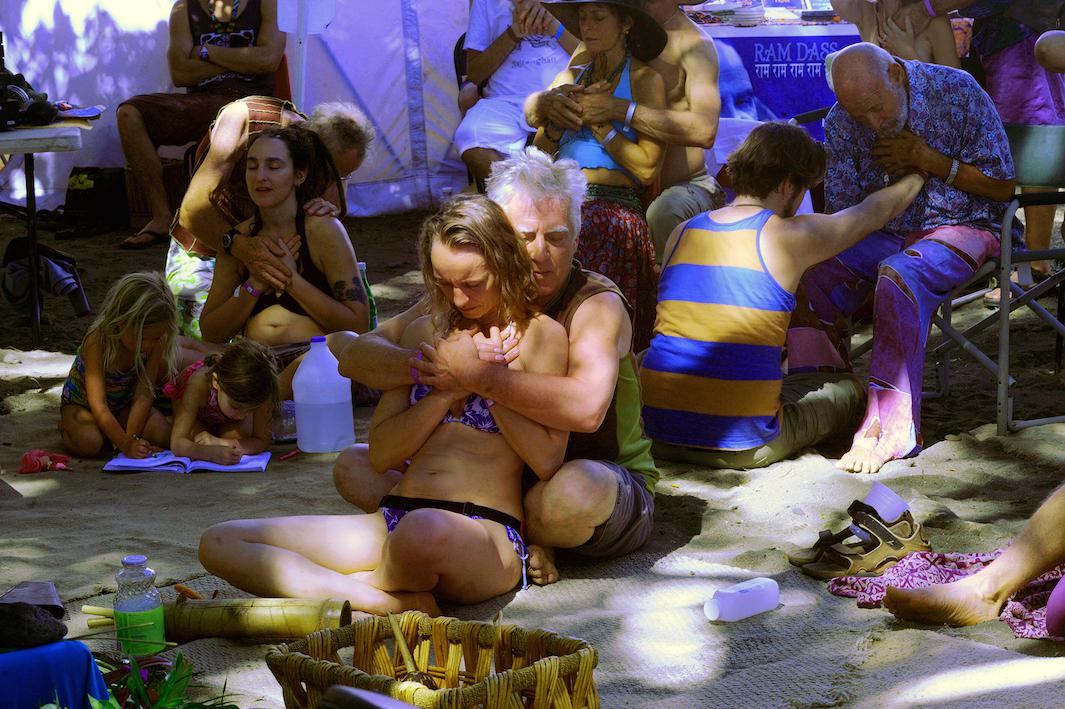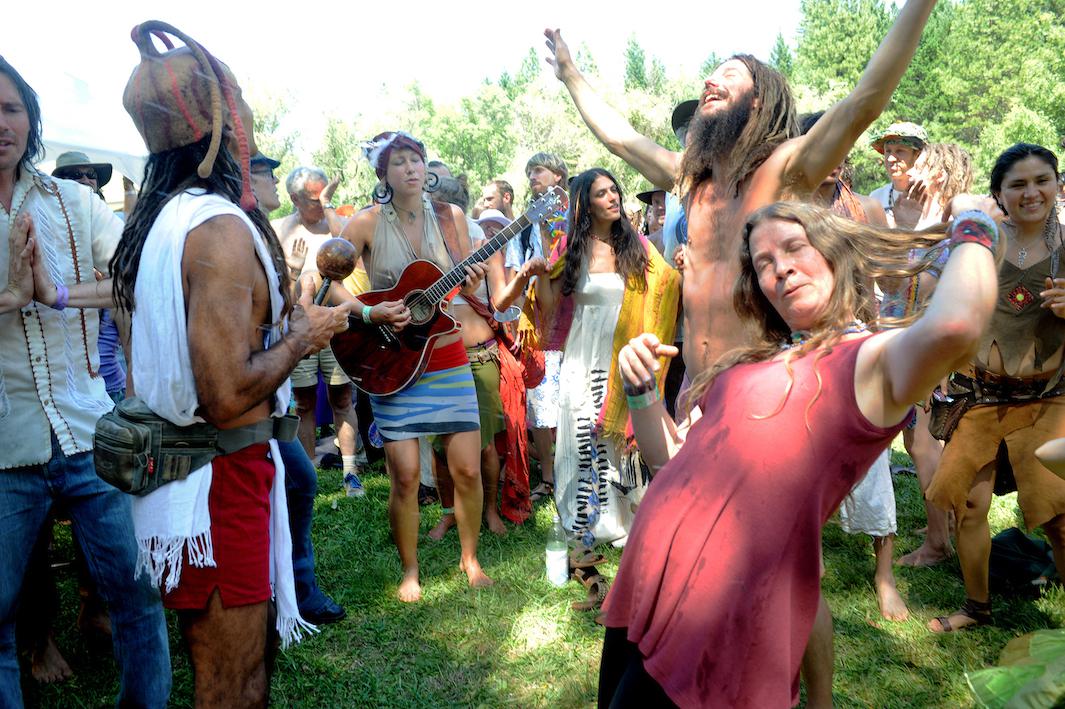 Shapiro and Donoghue weren't the only family members among the bliss ninnies. Wherever they traveled, they encountered neo hippies of all ages, including parents and their kids. To Shaprio, that underscored what was unique, and meaningful, about the movement.
"It's not like going off on a weekend to a festival and going back to your normal life in the city. For most of the people involved in it, it's a way of life."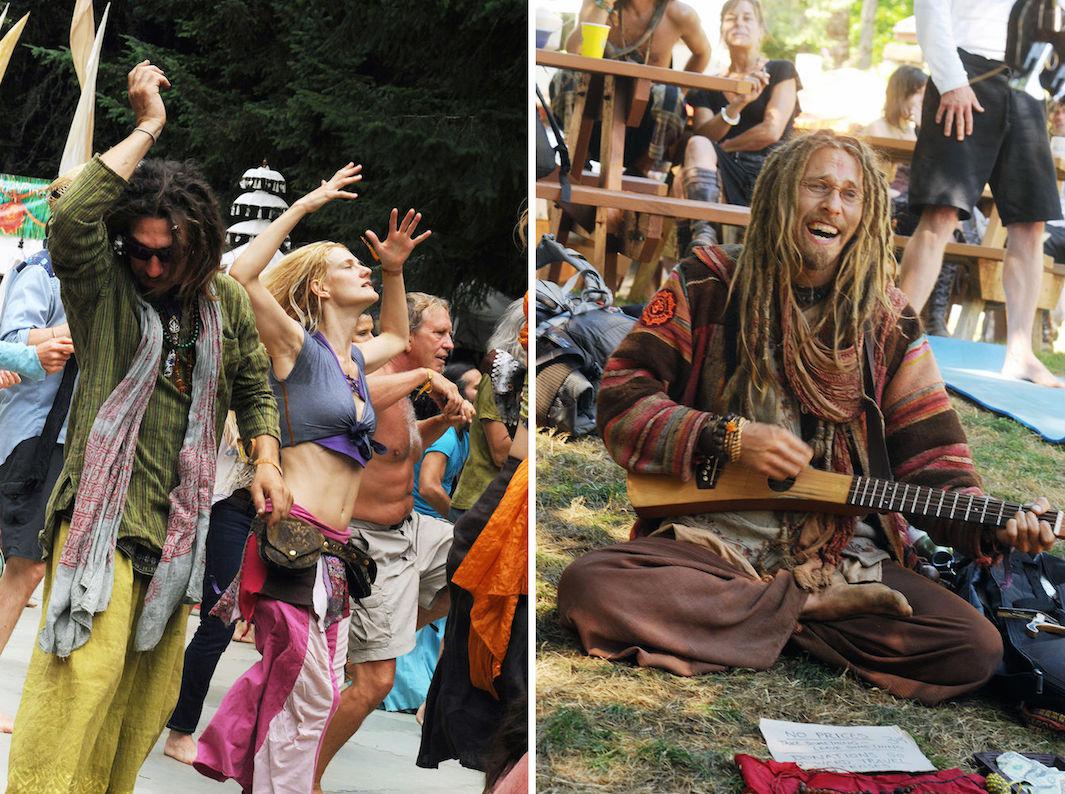 Previously on Behold: