At 65, Steve McCurry is one of the world's best-traveled photojournalists, but in 1978 he was still relatively new to globe-trotting. He had already lived in Europe for a year and been to parts of Latin America and Africa when he decided to travel to India. It was his first time in Asia, and, when he arrived, he was stunned.
"I was so taken with the excitement, the array of different religions, the disparity between rich and poor, people living in a very ancient way and other people living in quite a modern way," he said.
That trip turned into a two-year stay, and McCurry took the opportunity to explore as much of India—and a few neighboring countries—as he could. In the course of his storied career, McCurry has returned to the subcontinent many times to document political and social milestones as well as scenes from everyday life. Highlights from three decades of McCurry's travels are featured in an exhibit at New York's Rubin Museum of Art in partnership with the International Center of Photography, "Steve McCurry: India," which runs from Nov. 18 to April 5.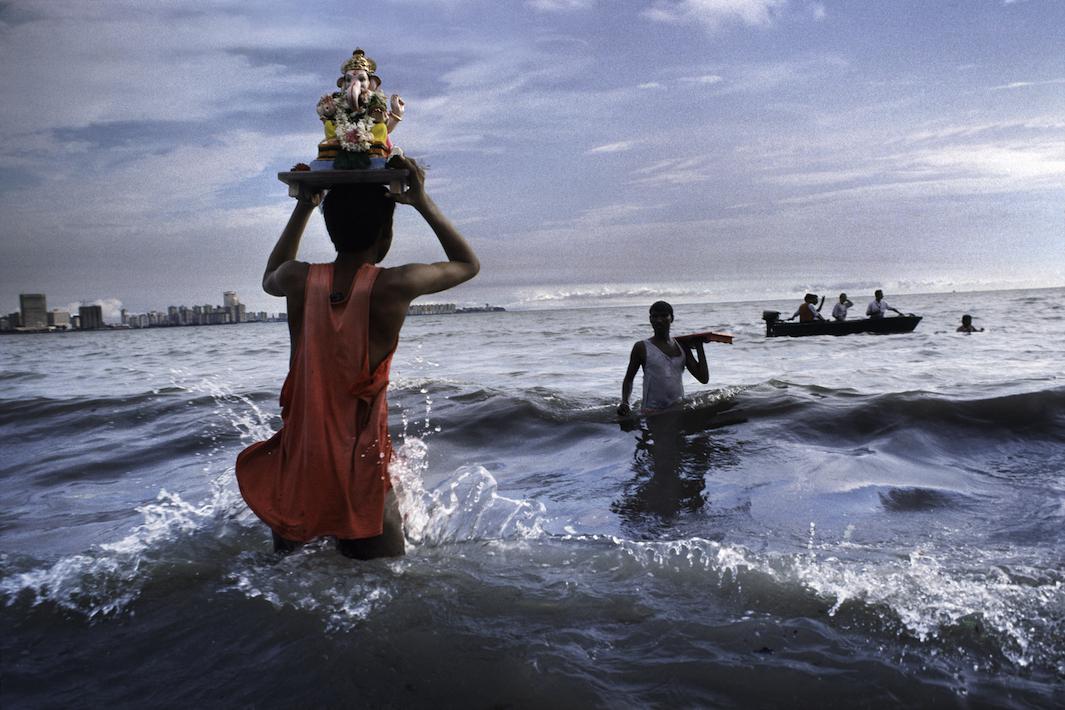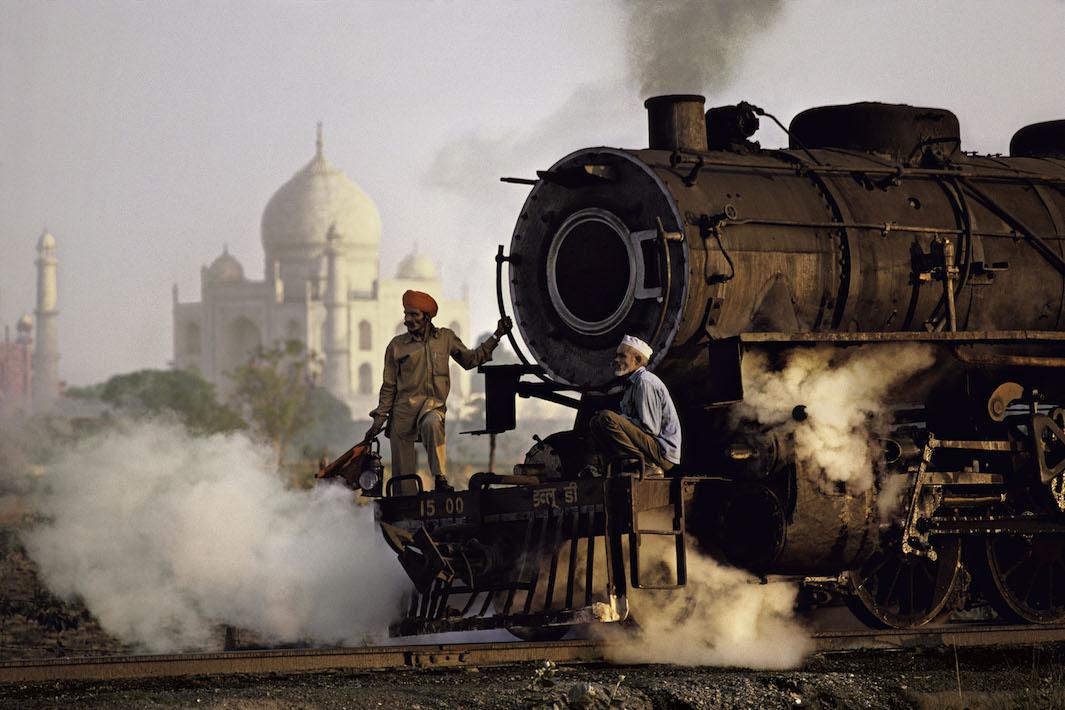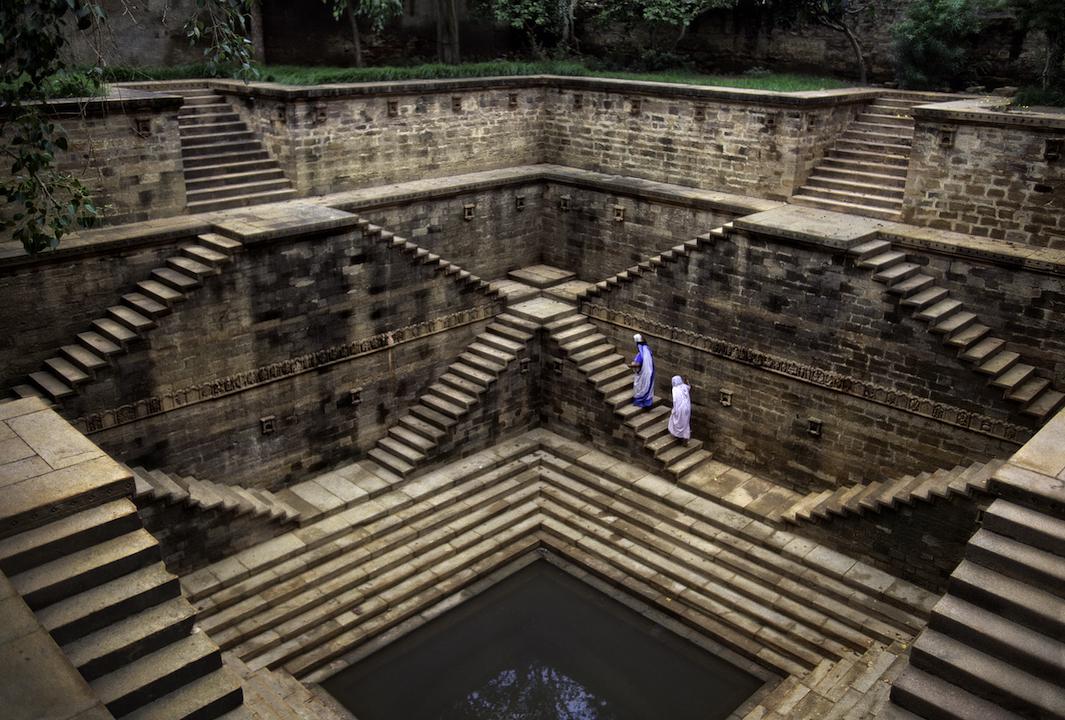 Among the 37 photographs in the exhibition are selections from two of McCurry's serial works: "India by Rail" and "Monsoon," depicting the vital and chaotic experiences of Indian travel and weather, respectively. In other photographs, McCurry's eye is drawn to religious life, historical sites, and, as always, the striking faces and personalities of individuals. Regardless of the specific subject matter, McCurry has found India a fruitful place for colorful image-making, which is what he says will keep him coming back in the years to come.
"Unlike a lot of countries, life in India often happens out on the street in clear view. People are eating, and they're washing and sleeping, and so much activity happens out in clear view. It's a place where you're never bored. There's always something stimulating, something shocking, something wonderful or delightful," he said.
A book featuring 150 of McCurry's previously unpublished India images, Steve McCurry: India, was published by Phaidon in October.