When Rachel Papo moved to Woodstock, New York, in 2010, she met a mother who was home-schooling her 5-year-old daughter. Papo had never met anyone who home-schooled his or her child and was intrigued. Turned out, it was fairly common in the area. Over the next couple of years, Papo photographed these students along with their families for her series "Homeschooled"; she currently has a Kickstarter campaign to help turn it into a book.
"I choose a topic that I think will have some kind of visual interest, and then I kind of dive in and spend a few hours and let them do what they do, and I follow them around," she said. "I never really plan anything."
That doesn't mean that Papo isn't thinking about trying to find specific images. She keeps her parameters loose and tries to capture a feeling rather than something more obvious.
"I thought I had to show what people think 'studying' is," she said about home schooling. "But for me, those pictures are the least interesting, they're very literal."
"I was interested in what is different about these kids. How can you photograph the idea of someone who isn't in school? So I tried to dive into their spirit and see what comes out. I took the pictures, and I look at them and I say, 'OK, I feel a connection in this picture that I feel really expressed who this kid is.' "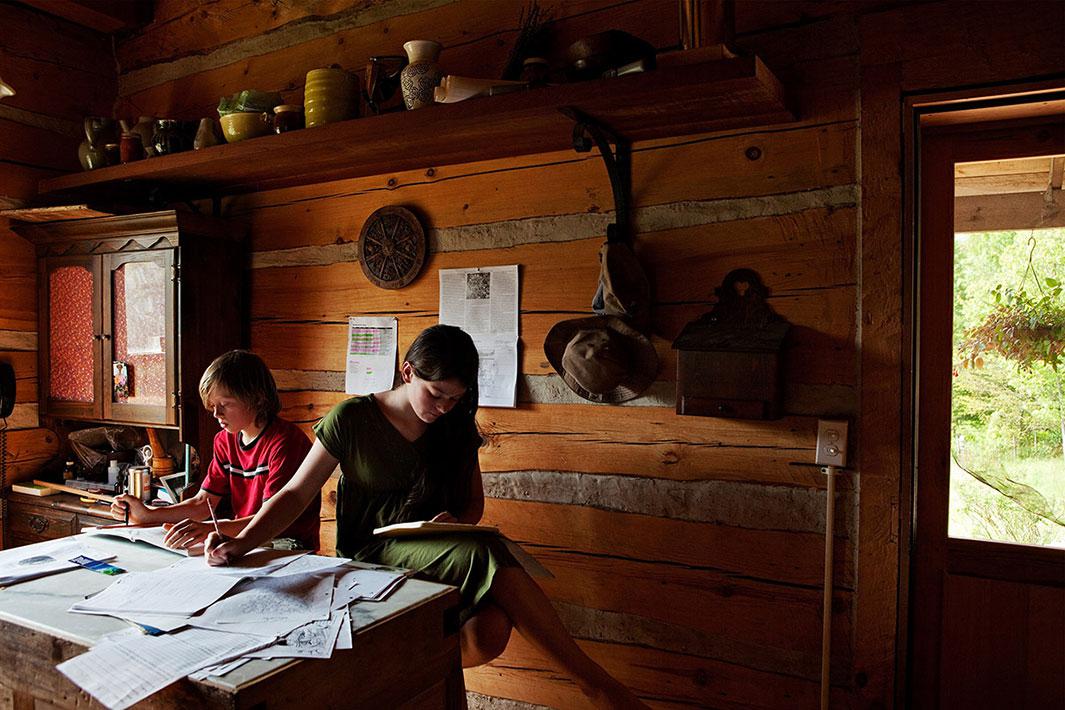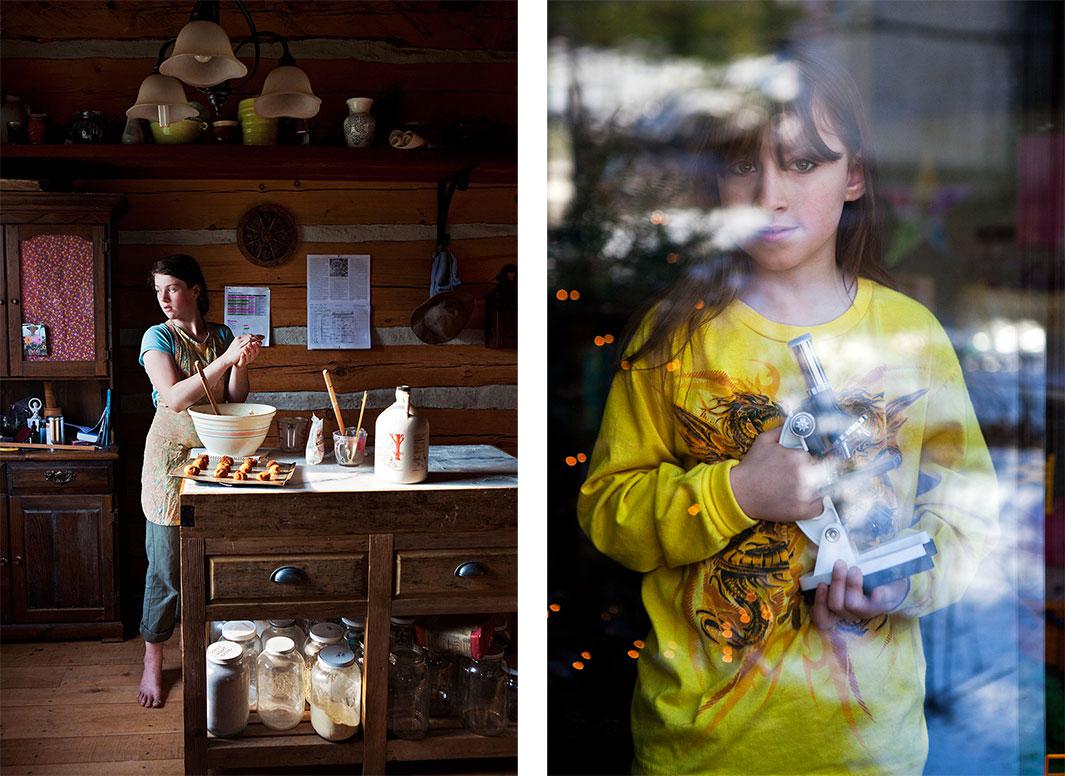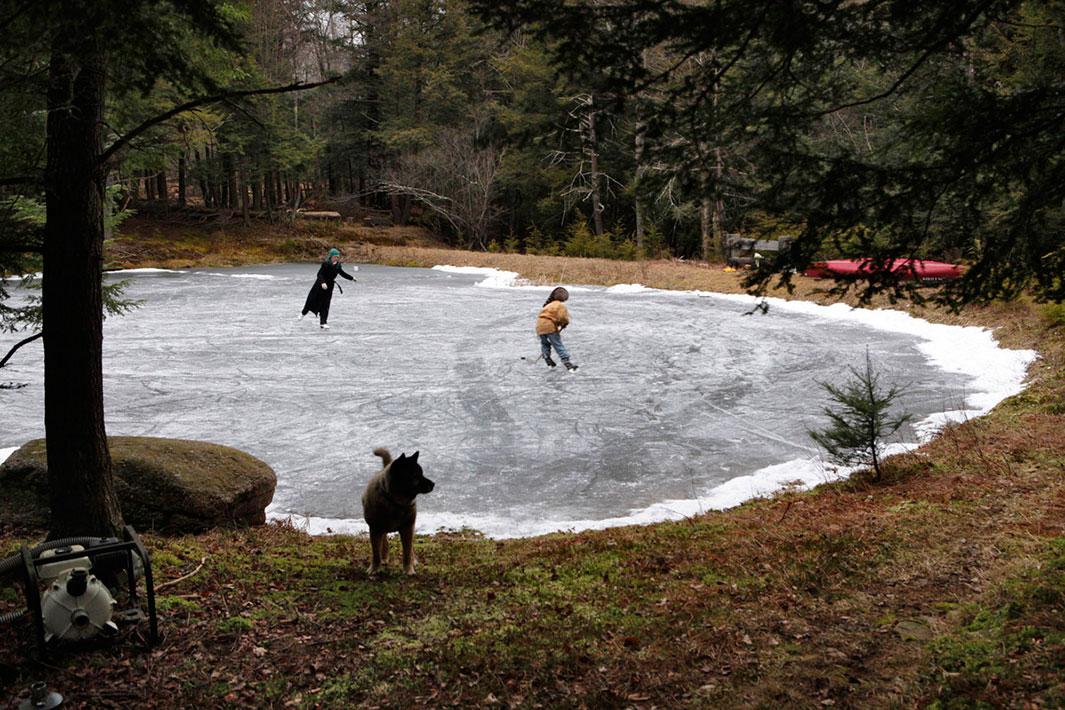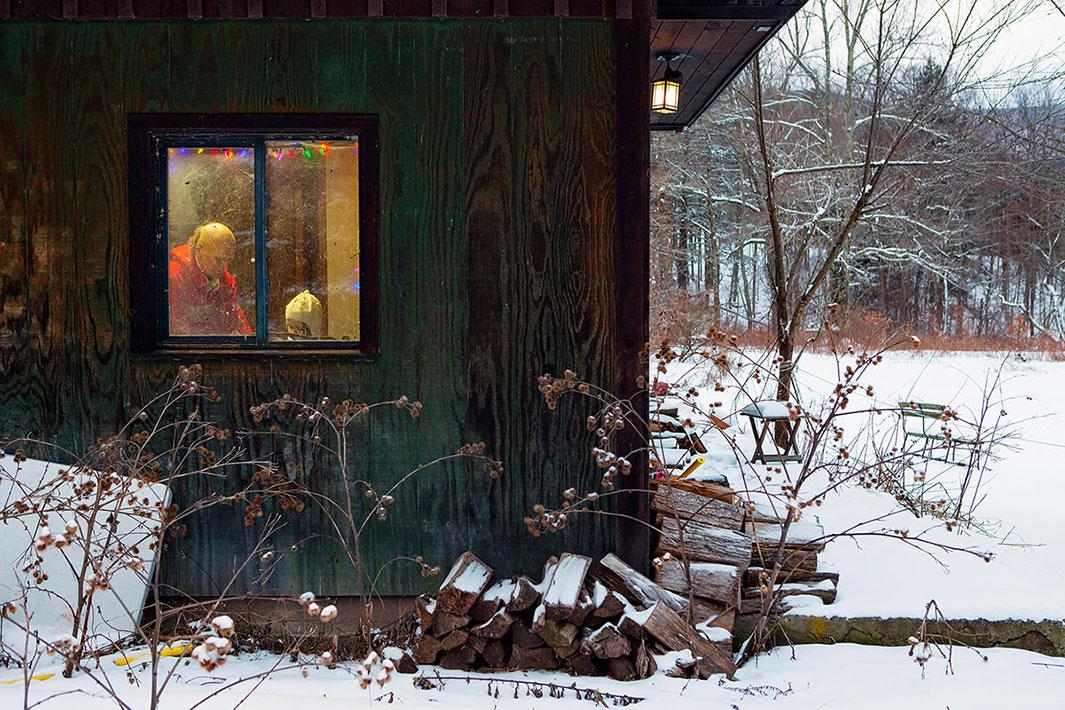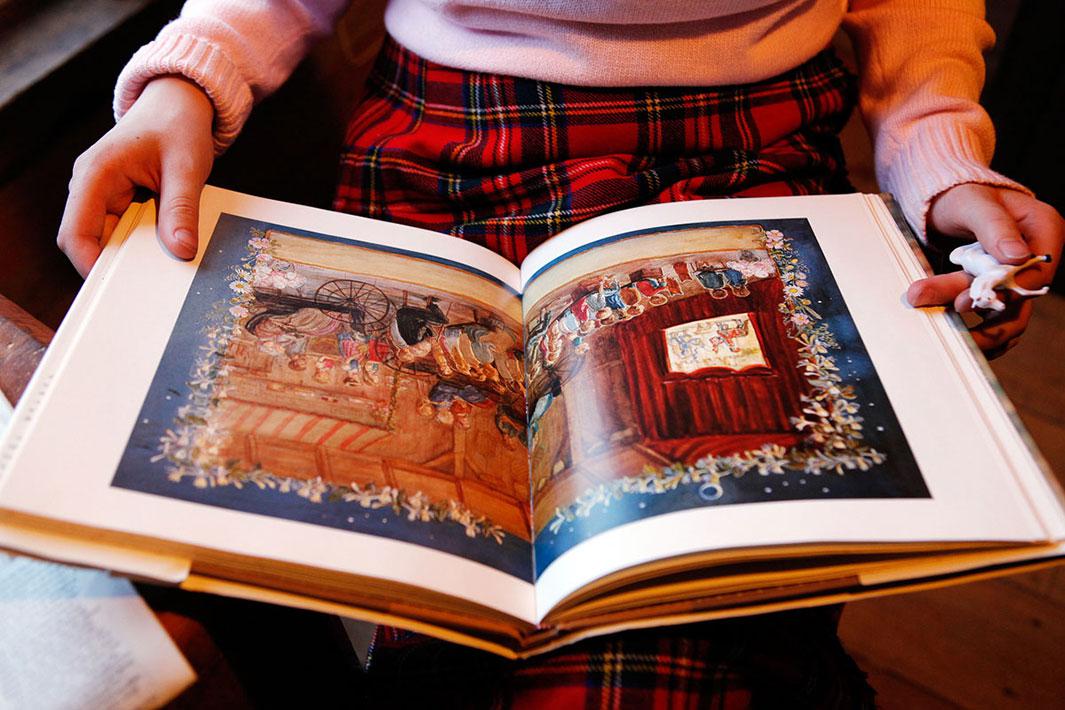 Papo went into the project curious about what she was going to discover about what is often seen as a radical departure from public school education. She said she found the kids to be smart and curious, the type of children with whom she had conversations "almost as if they were adults."
As a parent who has two children in school for eight hours a day, five days a week, Papo said the thought of being with her children on a deeper level is appealing, although she isn't certain she could spend that much time with them.
"This whole time [I'm working on the series] I'm trying to form my own opinion: Am I against it, or am I for it? Would I do it? I'm really stuck in the middle. I like these kids because their knowledge isn't just academic; they have life experience I don't know if every kid gets."
Although Papo had wanted to explore home schooling deeper by visiting other parts of the country, she kept a narrow focus on the Catskill region to be close to her young daughter.
"You have to do what you can based on your life, and it ended up being an intimate portrait of a community, and I'm pretty happy with that."
You can follow Papo on Instagram.*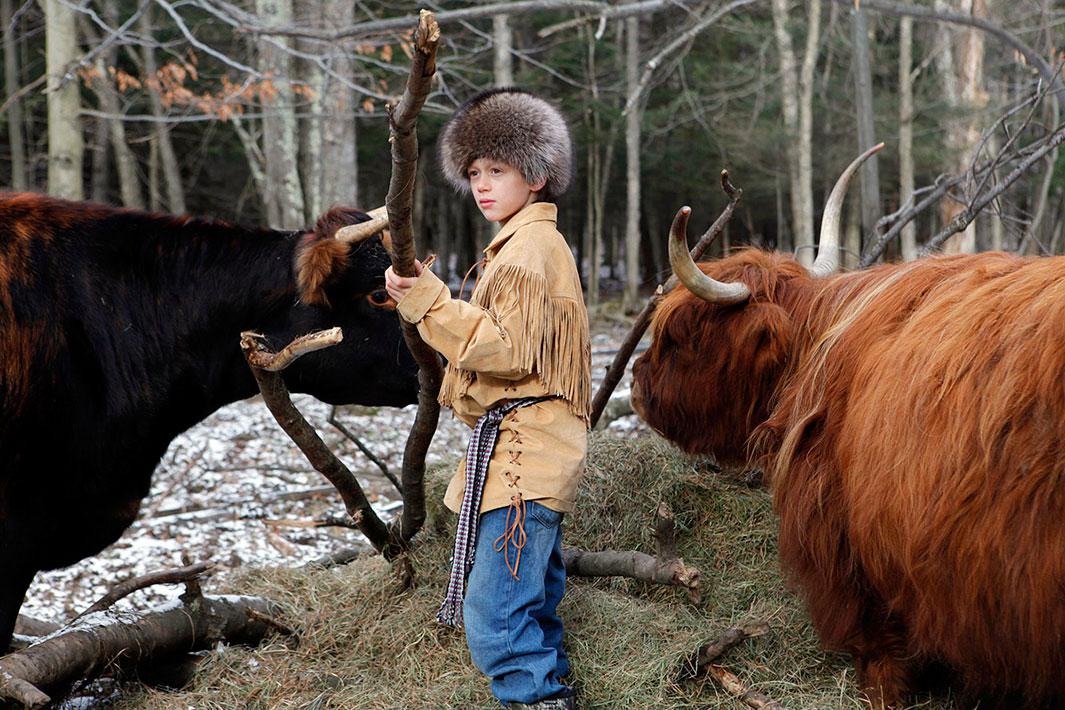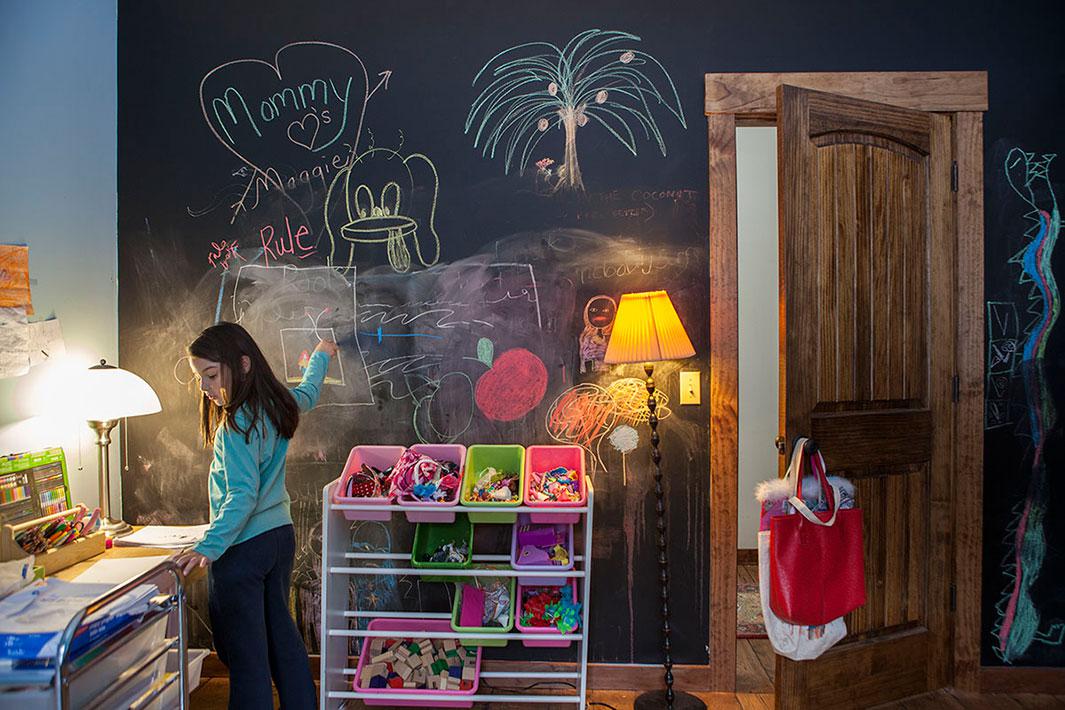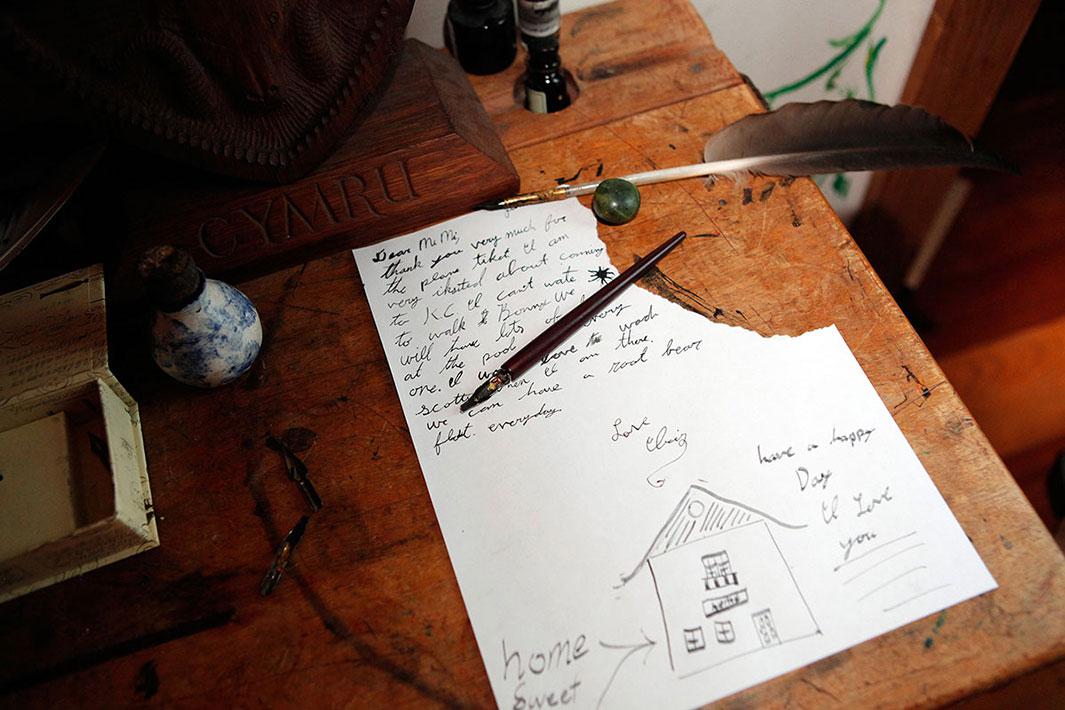 *Update, Oct. 11, 2015: This post has been updated to include Rachel Papo's new title for Morgan With His New Telescope, 2011.
Correction, Oct. 12, 2015: This post originally misspelled Instagram.