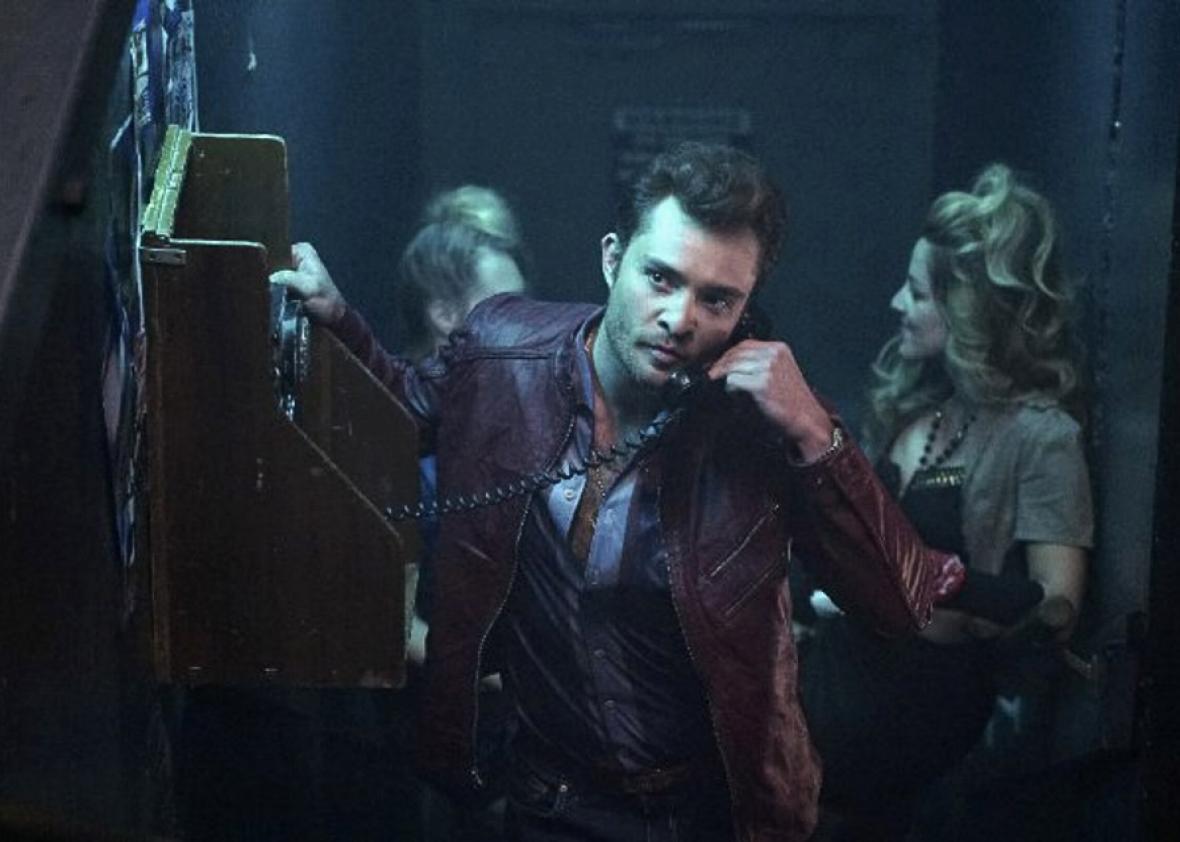 Darkness falls across the land, the midnight hour is close at hand, and this Halloween-lead-up week in pop culture is all about the dark side.
Reality television is still the best lens for examining the dark side of human nature, Willa Paskin argues in her review of Project Greenlight, HBO's docuseries about filmmaking, praising "the way that it can capture unspeakably complex human relationships in all their unspeakable complexity." Elsewhere on television, Paskin finds Wicked City creepy but not complicated, "a show about a necrophiliac serial killer you could watch while folding your laundry."
Also just in time for trick-or-treating, did you know that haunted houses in Japan put American haunted houses to shame? When Margee Kerr visited one, a ghost came within 2 inches of her nose, and she got the kind of chills animatronics and hordes of costumed actors can't provide: "I was part of the experience, not just a passive viewer."
We also learned this week that even after they've crossed over to the dark side (read: died), celebrities keep on making that paper: Michael Jackson raked in $115 last fiscal year, with Elvis, Elizabeth Taylor, and John Lennon also landing on the list of top dead celebrity earners.
Has Luke Skywalker joined the Dark Side? In his close read of The Force Awakens trailer—and one of the all-important robes therein—Forrest Wickman rebuked the theory that Luke has become evil. But you know who definitely has joined the dark side? Any ex who continues to use your Netflix password.
More culture news that darkened our doorsteps this week:
To receive this roundup as a weekly email newsletter, sign up below.
---