When Gabriela Herman was in high school, her mother came out as gay. Herman's mother and father separated, and eventually her mom married her longtime partner.
"It was very traumatic for me," Herman said. "I didn't speak to my mom for a year. Having this major thing happen in life and not being able to discuss it … we tried going to family therapy a couple of times, which was disastrous; I wish we had pushed harder to keep going."
Five years ago, Herman decided to create a series about kids who had either grown up with gay parents or whose parents had come out as gay while they were still children. Herman's sister introduced her to Danielle Silber in San Francisco, an organizer for the nonprofit group COLAGE, the only national organization with a focus on supporting people with LGBTQ parents. When Herman attended a meeting, she was surprised by how deeply she related to the people in attendance.  
"I was shocked not only because they all had gay parents but because they were talking about it out loud so everyone could hear about it, and I thought, I definitely need to do this project," she said.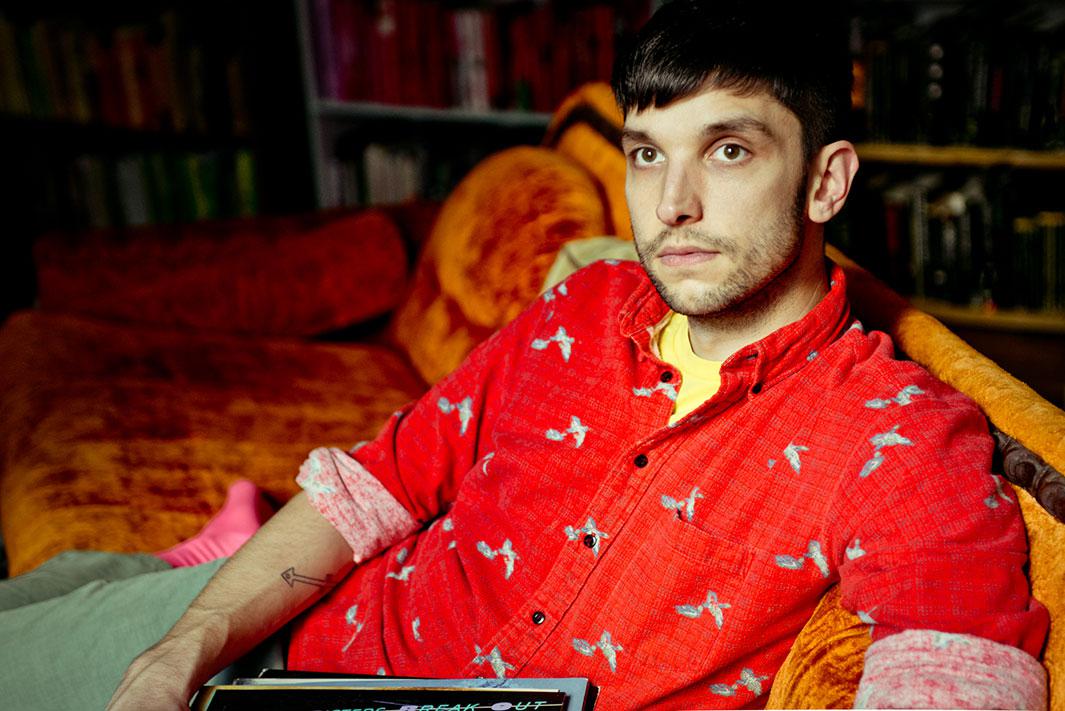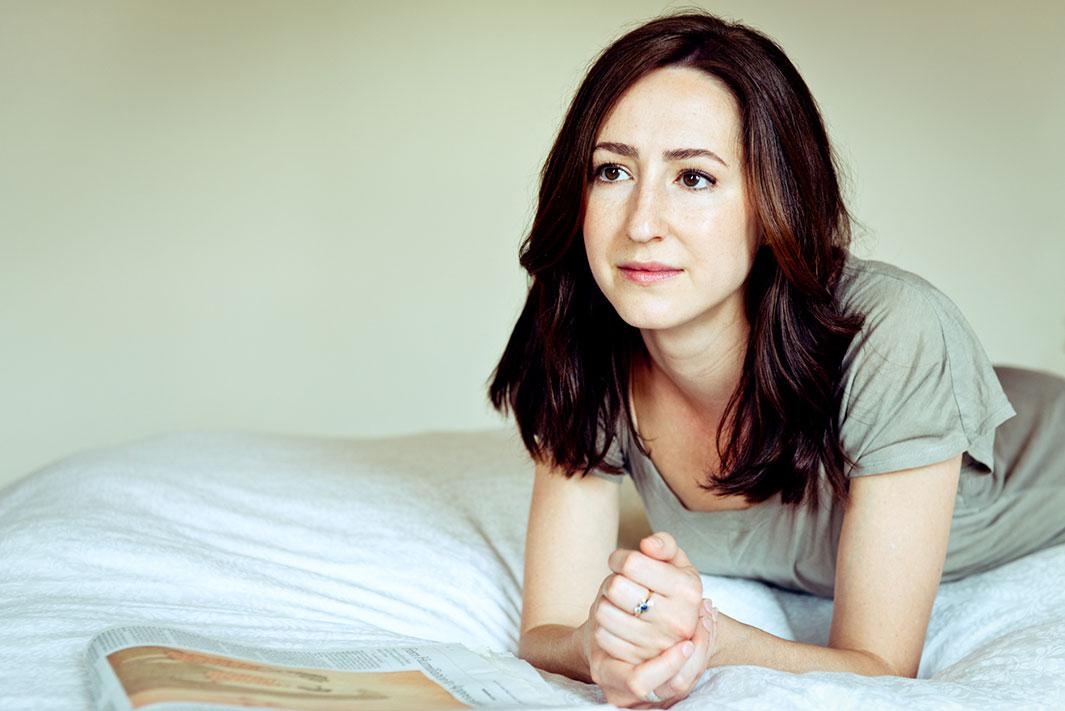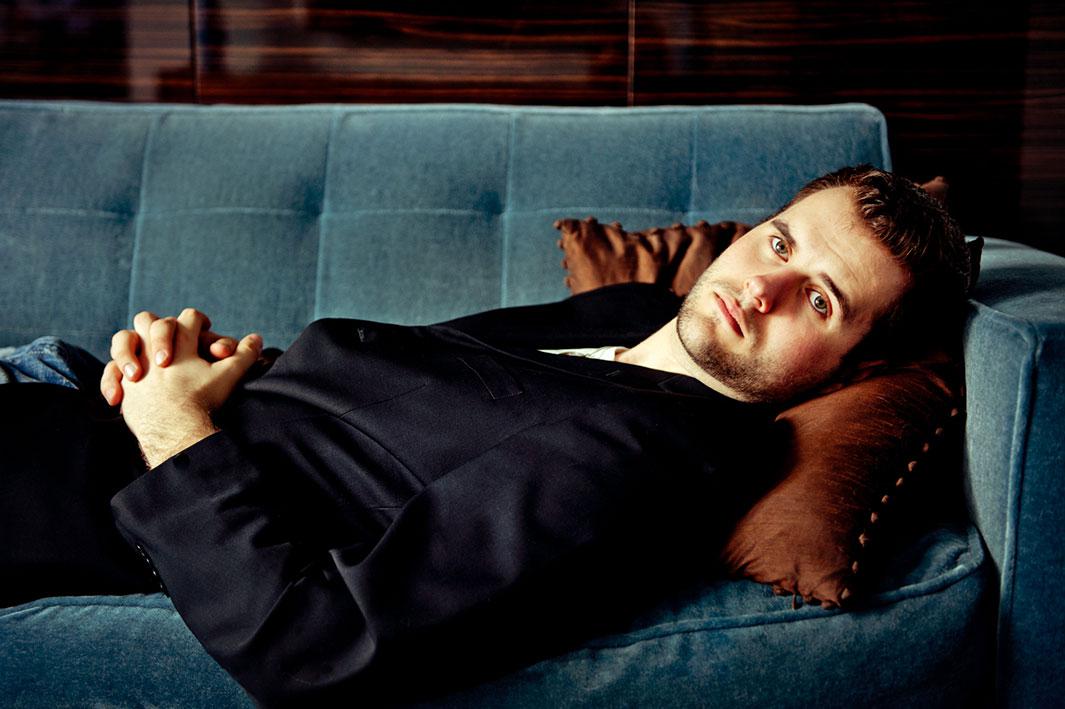 "The Kids" is a portraiture series of children raised by gay, lesbian, or transgender parents that also includes interviews Herman conducts with the subjects. She photographs the kids by themselves using natural light since she is often shooting them while traveling and doesn't want the burden of hauling around cumbersome equipment.
"There are other projects about family, but nothing had been done from the voices of these children," Herman said. "I wanted only them in the frame because it's about their perspective and voice."
Before meeting them, she asks them to think about the time when their parent came out or to remember a moment when they realized that they were part of a family situation that was unique in order to set the tone for the shoot. Sometimes she photographs them wearing an article of clothing they had on during a significant moment of the coming-out process or in a location where it happened.
"During the first couple of interviews, I found myself stopping the interview and saying 'oh my god, you felt like that too?' " she said. "That was whoa, it's not just me; and that's the therapeutic part … it still happens now, and it's so good to hear it from other people."
As "The Kids" continues to receive attention, more people have contacted Herman about participating in the project. Because she travels a lot for work, she tries to schedule the portraits accordingly, meeting up with people in whichever city she happens to be working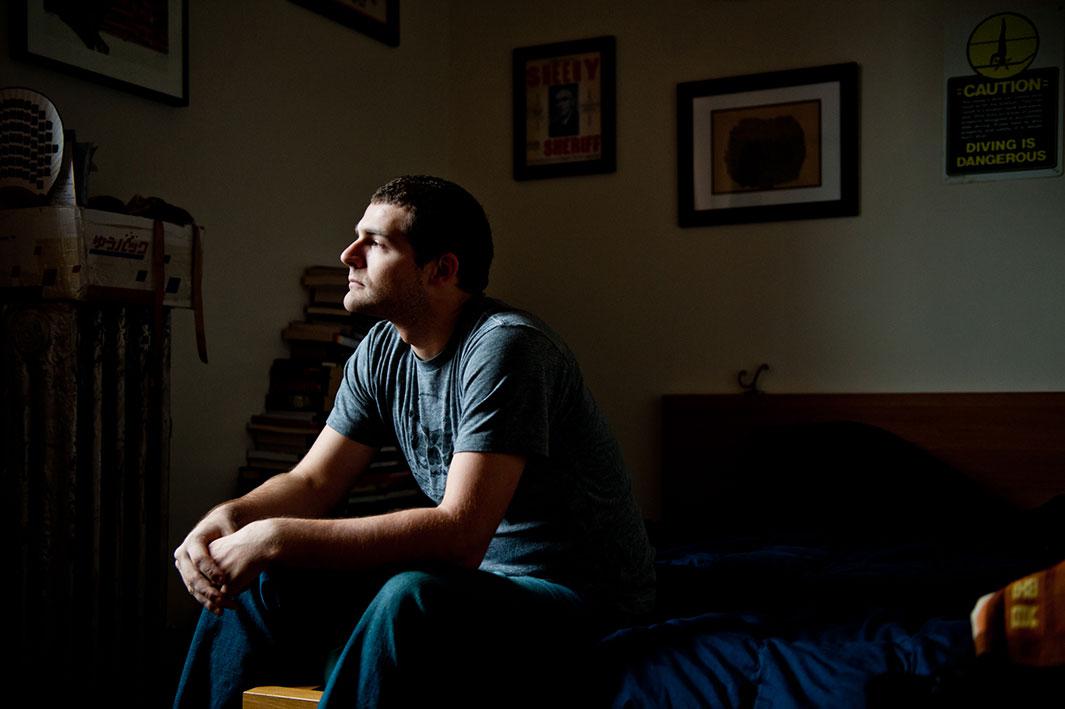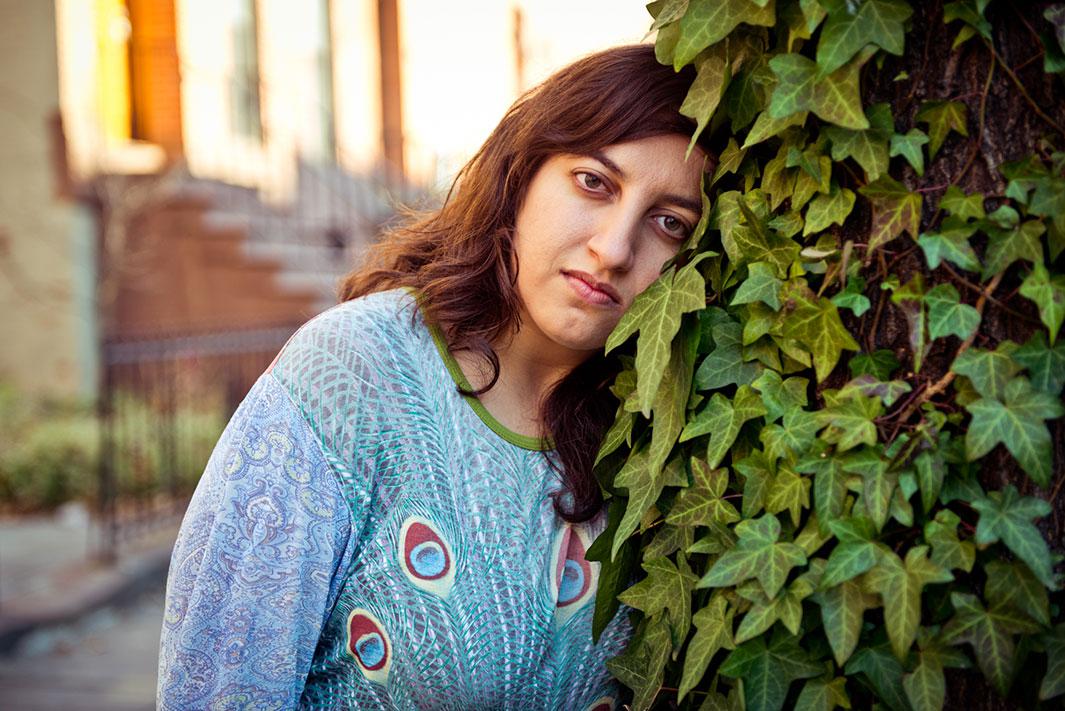 "I felt it would be a disservice to stop when I have all of these people contacting me to share their stories," she said.
Eventually, Herman would like to work to be part of an educational traveling exhibition in order to get the stories out to as wide a range of people as possible. She feels "The Kids" will have a completely different perspective for the next generation.
"It's very different versus what it will probably be in 10 years," she said. "Most of the people I've photographed are in their early 20s to mid-30s, one of the first generations where parents are coming out. Ten years from now when I'm talking to them, it won't be as traumatic and people will probably be surprised to see that it was an issue … I hope!"