Although it seems implausible now, there was a time when people took a lunch break. In the late 1970s, while working at Columbia College in Chicago, Charles Traub would bring along his Rolleiflex SL66 camera to photograph passers-by during his break. He later did it again while working in New York's Light Gallery. After a few years and more than 400 shots, Traub had enough work to exhibit the photographs in Chicago and a few other cities.
"It dissipated like all things," Traub said. "You put them away and don't think about them too much."
Nearly 40 years later, Damiani has published 100 of Traub's images in a collection appropriately titled Lunchtime.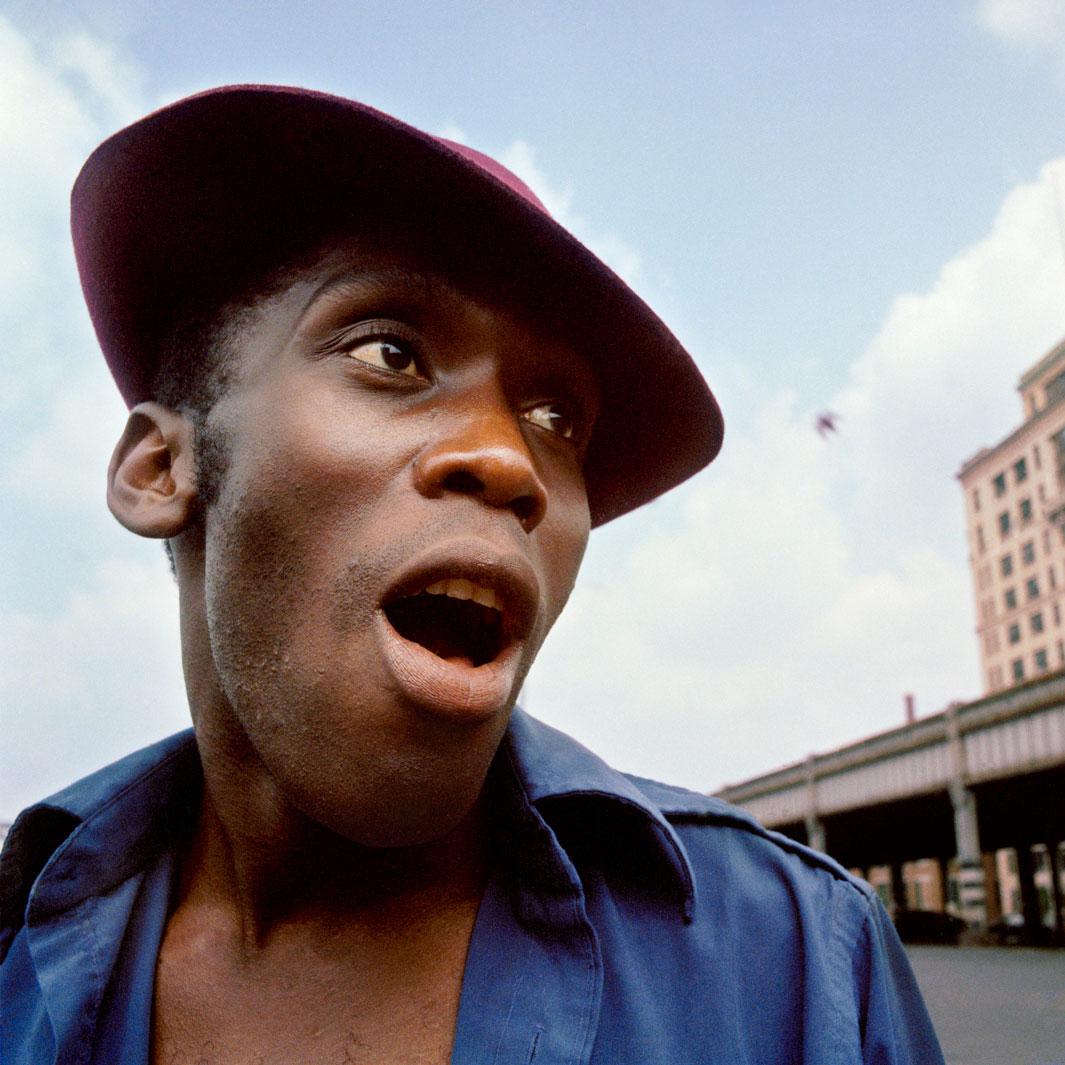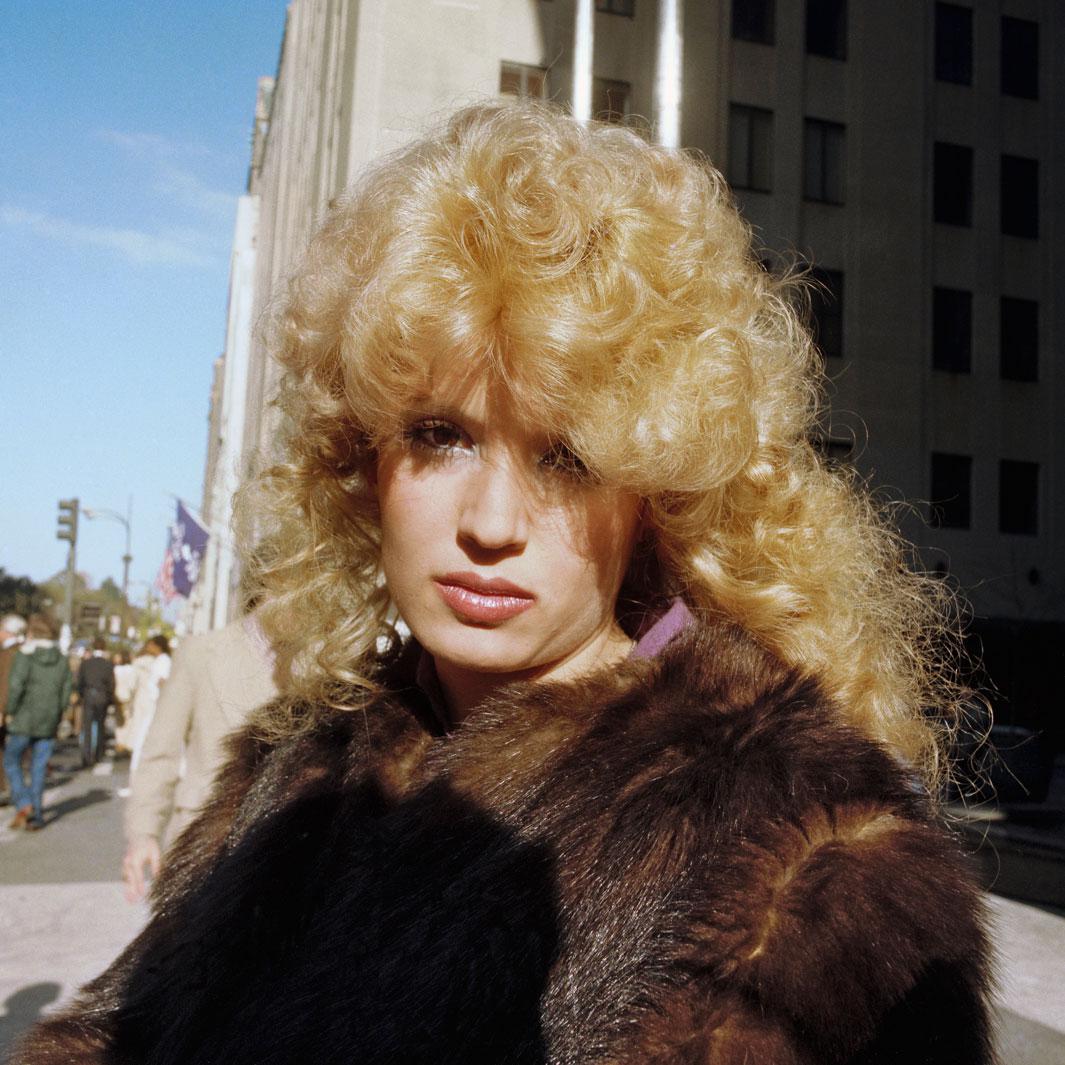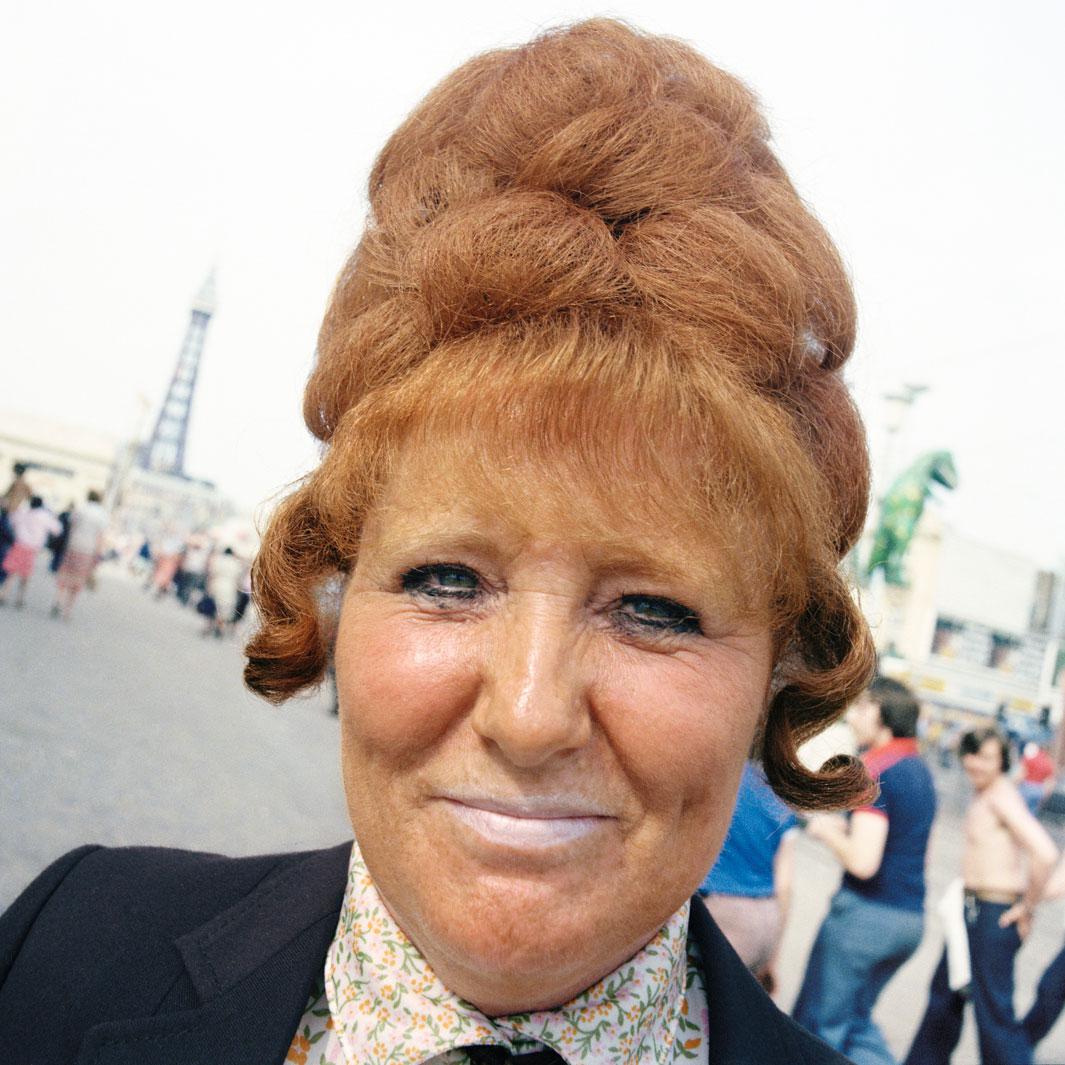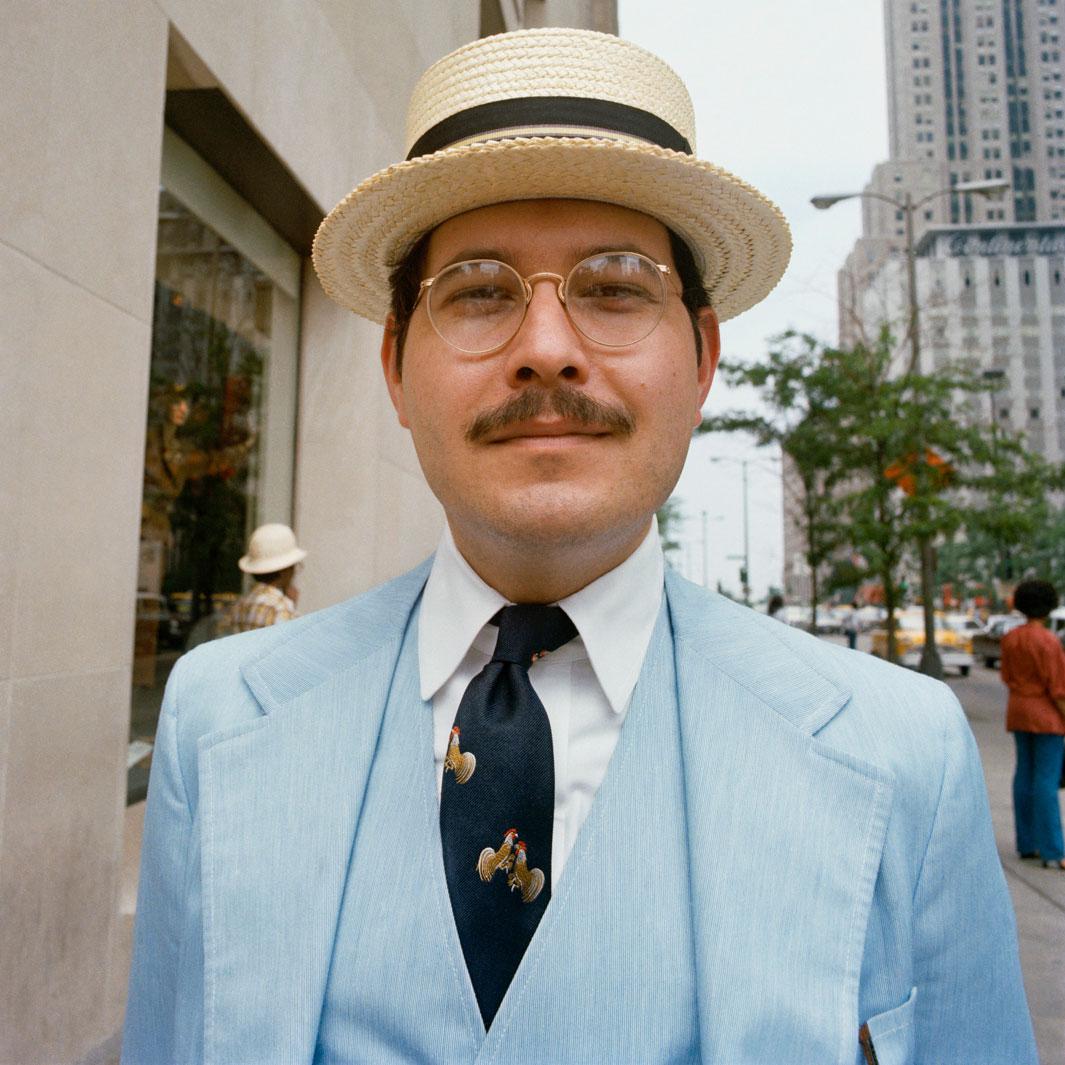 Most of the portraits were taken on Michigan Avenue in Chicago and 57th Street and Fifth Avenue in New York, although there were a few taken around France and also in Palm Beach. Traub isn't a fan of term "street photographer," preferring instead to say that he is a "real-world witness."
"I think every photographer in a sense is a voyeur; we like to look, to notice and to collect and [this work] is a collection of types or individuals," he said.
When Traub took the portraits, he would often approach people after playing a game where he would imagine what profession they might be. For the most part, the strangers agreed to be photographed, something Traub attributes to being polite and honest about what he was doing; flattery didn't hurt, either.
"You dress for a reason, or you don't dress for a reason but there's a sense of yourself in how you present yourself to the world, and I think if someone notices that or compliments it or recognizes it, people are quite pleased about that," Traub said. "They feel individualized and they feel accepted."
While some of the fashions worn by the subjects could just as easily be seen on people today, Traub said the nostalgic component to the work is quite strong.
"I think we're all too homogenized now and that's what I miss," Traub said. "I think that's why I've had a nice reaction to these pictures: Look how nice people look, how individualized they were."