When Anna Beeke first visited Washington, she didn't quite know what she'd hoped to find: Her parents had lived there before she was born—she was conceived there—and her lack of familiarity with the state seemed strange. She explored Seattle and checked out a few logging towns but inspiration didn't strike until she came to San Juan Island and the Hoh and Quinault rain forests. One of the first images she took at the time is now the cover image of her book Sylvania, which Daylight Books will publish later this month.
"It's just a straight picture of moss in the Hoh Rainforest, but there's something magical about it. In that moment I was overcome with an intense sense of contentment and enchantment that harkened back to a more child-like capacity to indulge the imagination, so I began photographing to try to capture the essence of that experience," she said via email.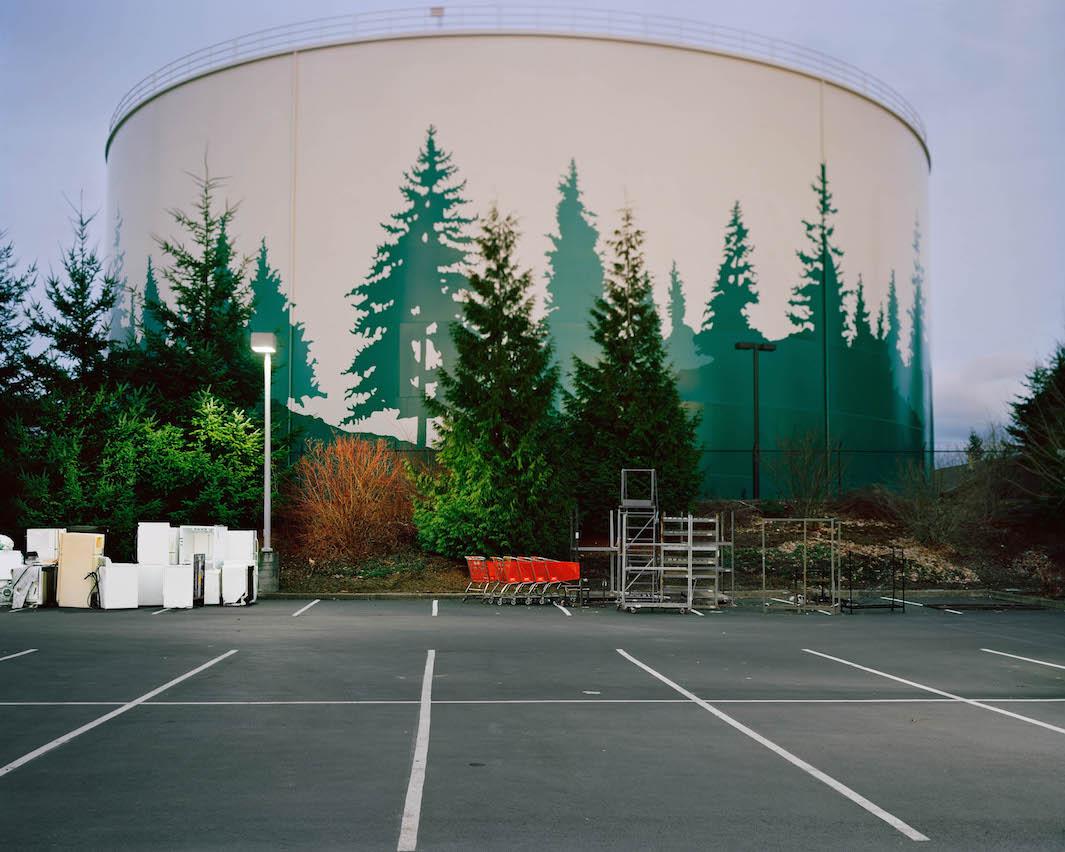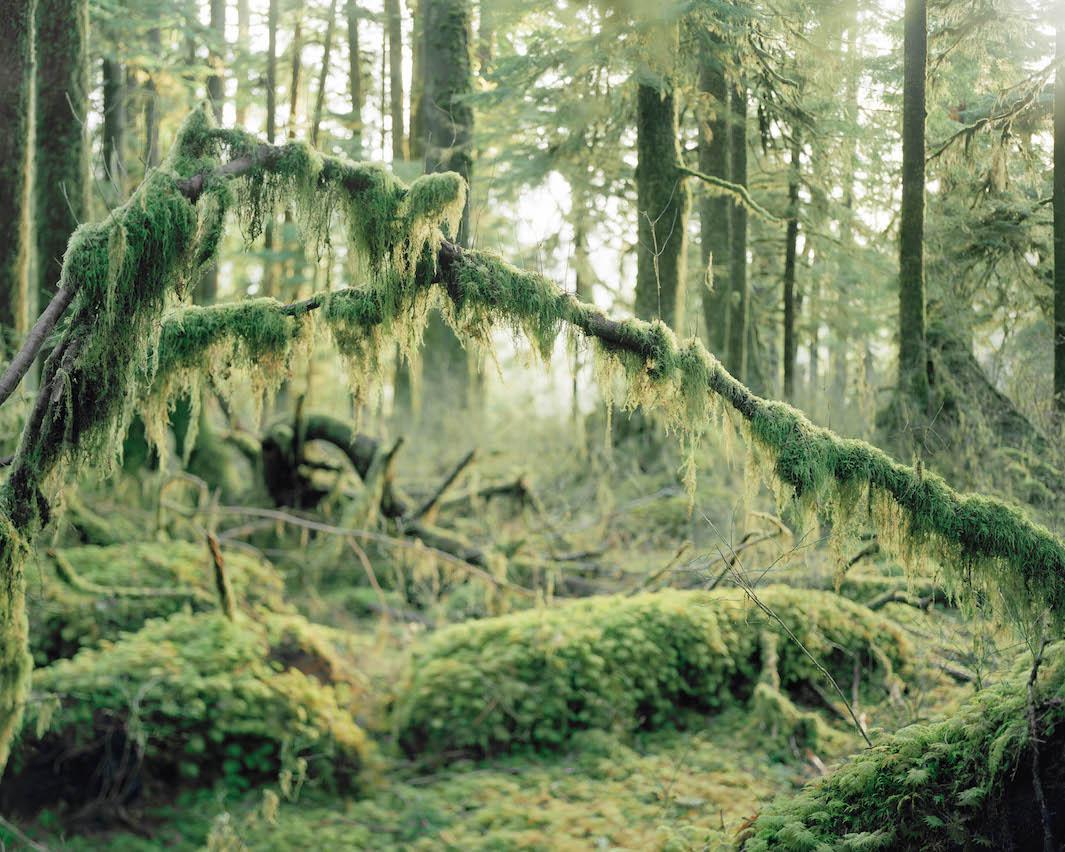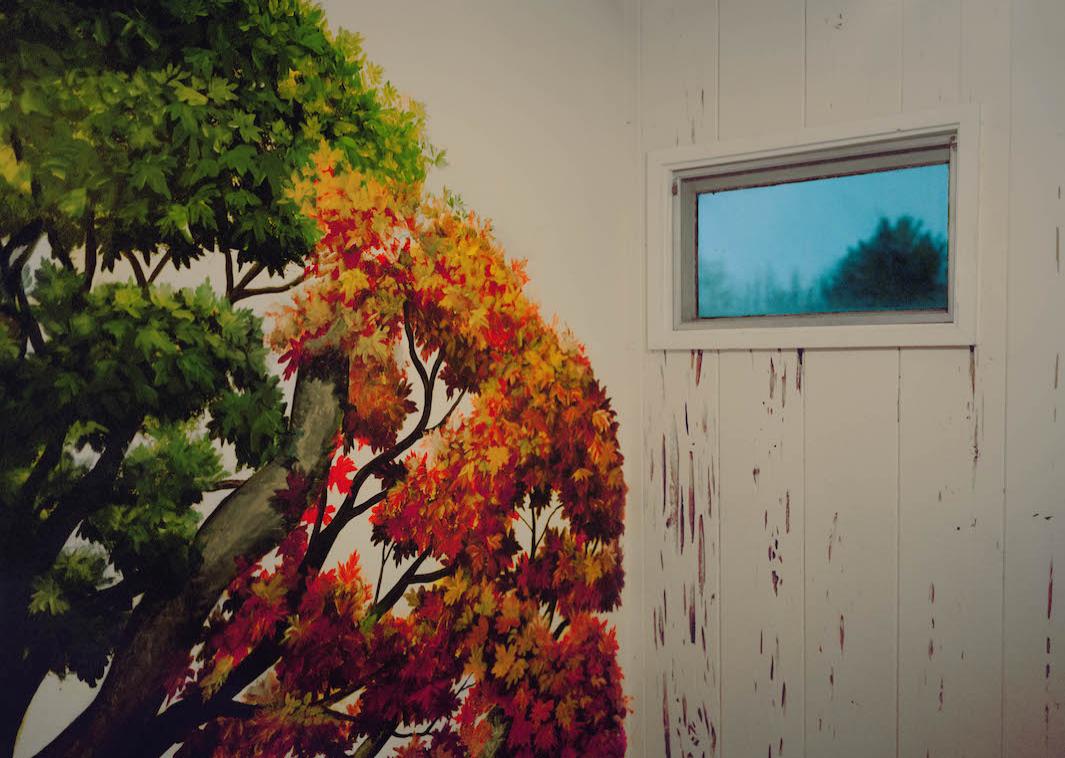 Beeke took two subsequent trips to the Pacific Northwest to shoot, but soon she realized she was more interested in what she calls the "Forest Universal"—the timeless forest of our collective imagination—than any specific area. So she started traveling around the country hoping that the "the forest-ness of the forest" would reveal itself wherever she went. Though she kept a shot list with items like "tree falling," "last spot of light," and "southern swamps," she mostly just walked into the woods and hoped for the best.
Sylvania doesn't exclusively depict real forests. As Beeke wandered, she started to notice how the iconography of nature is incorporated in urban areas and other man-made environments. In her image Mimic, a water tank is covered with a mural of trees in an effort to beautify the structure, which ironically stands in what was undoubtedly once the middle of a forest.
"We clearly still have some primal yearning for the wilderness, to paint imaginary forests in our cities, and these images prove just how strong the imprint of the nature is on our collective imagination, no matter how big our civilizations grow," she said.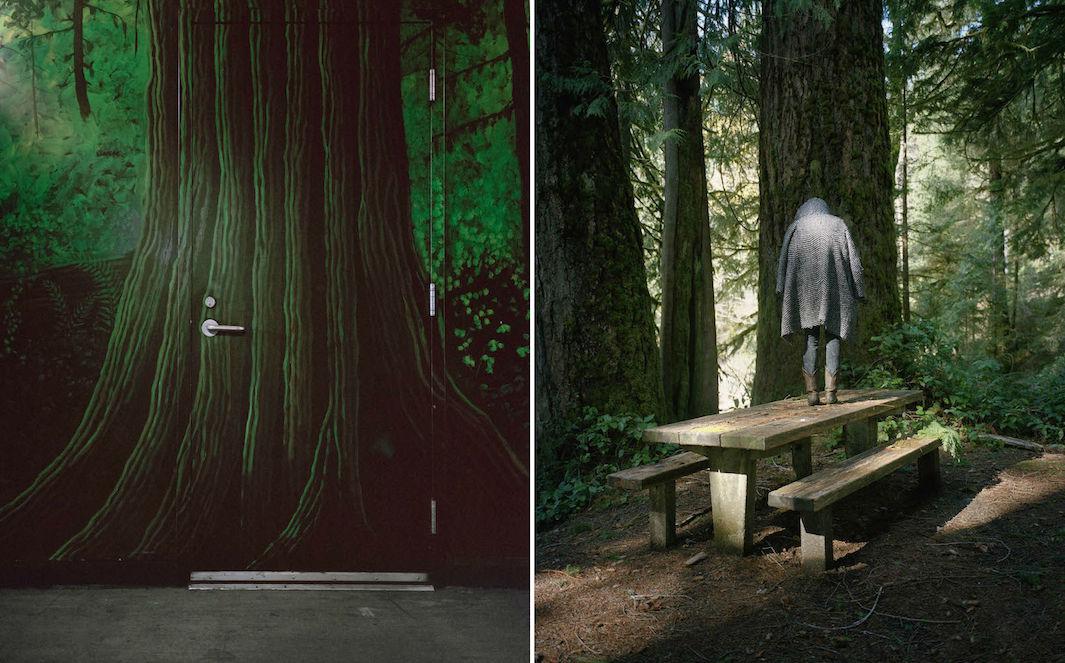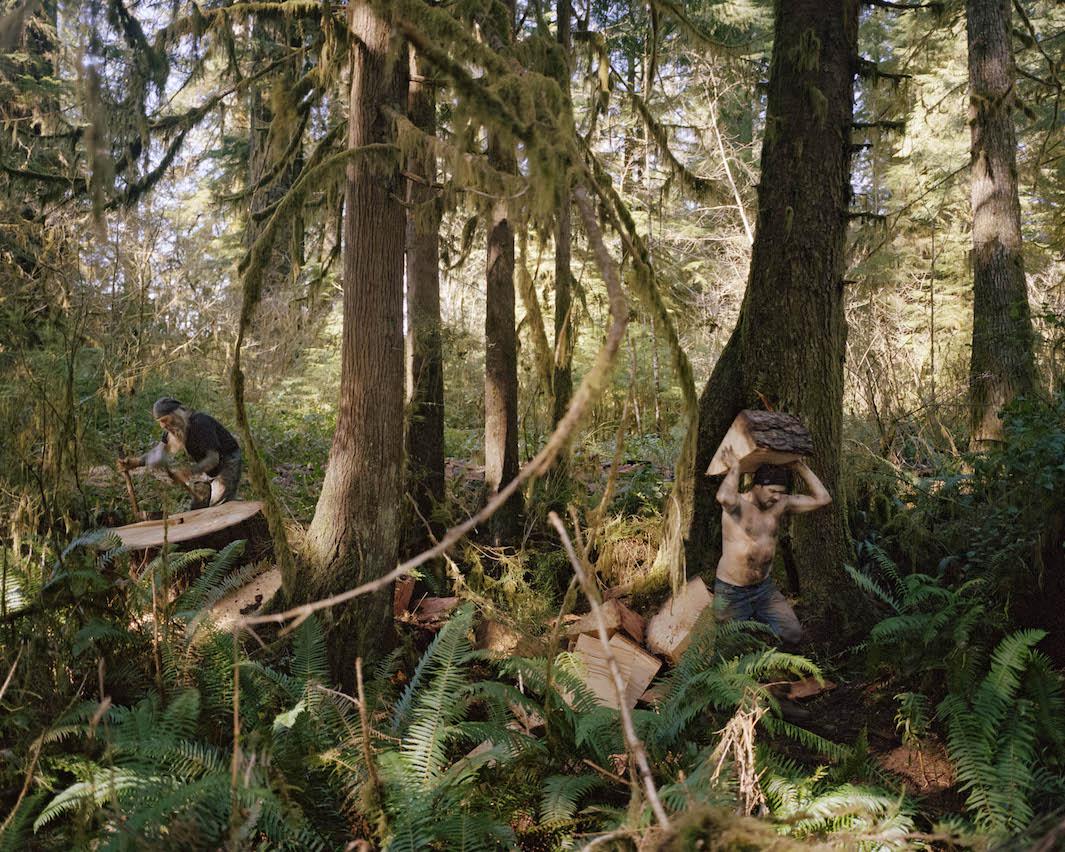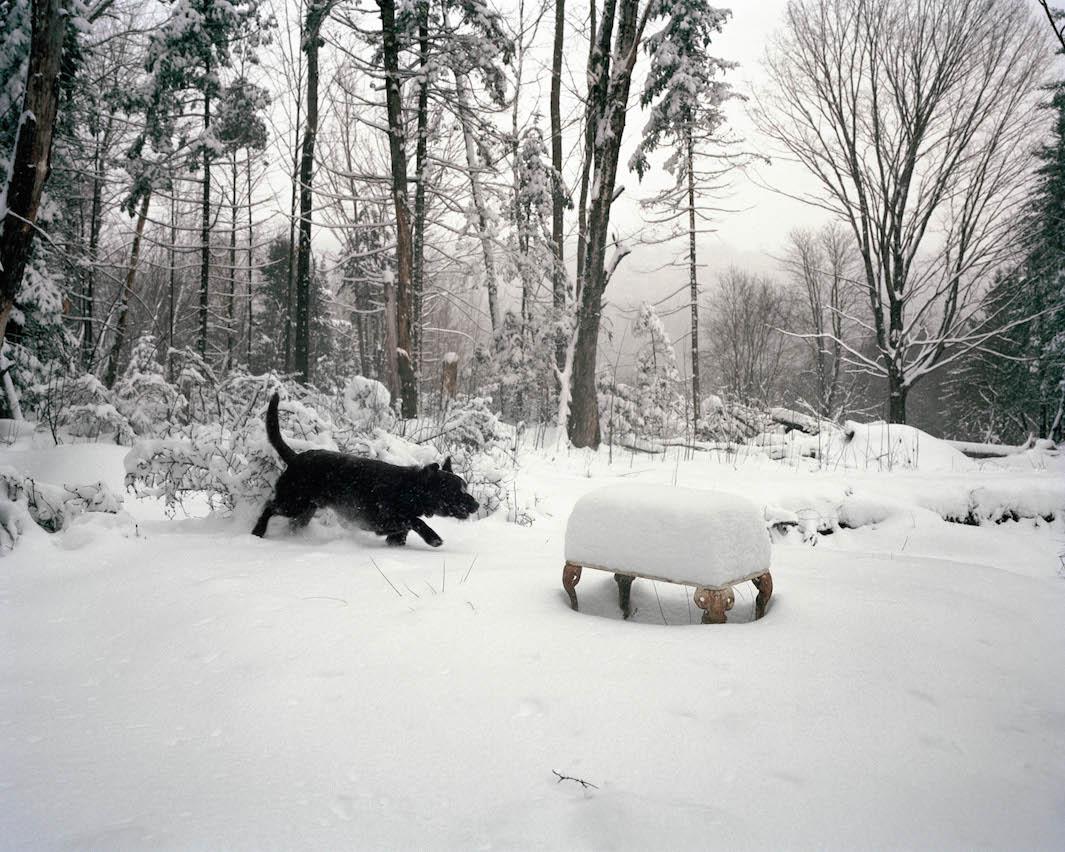 For Beeke, the project turned out to be a way of investigating her past after all, particularly her fairy tale–inspired childhood ideas about the forest's wonder and danger. While it is still possible, she said, to experience the "sylvan fantasy of this seemingly timeless environment" if you walk far enough from civilization, Beeke was frequently reminded throughout her travels how humans use—and abuse—these primal lands. 
"For the most part, the witches have been banished from our imagination and the bandits have receded into history, even the wolves have been largely driven from their natural habitat. The myth of humankind living in fear of what lurks in the forest has kind of been inverted to create contemporary legend in which the forest in now threatened by humankind."