Aline Smithson started out as a painter and held a number of jobs, including as fashion editor for Vogue Patterns and Vogue Knitting, but it was photography that proved to be her true calling. Long before she picked up a camera, she says, she had been taking mental portraits in her head.
Her ode to James McNeill Whistler's famous painting "Portrait of the Artist's Mother," in which she collaborated with her mother who was in her mid-80s, was featured on Behold almost three years ago. "To this day, it's still the best experience in my image making, where I felt like I was just on a creative high all the time," Smithson recalled about the work that she said "put me on the map."
This month, Magenta Foundation released Smithson's first book, Self & Others: Portrait as Autobiography, a look back at two decades worth of portraiture. The title is a nod to the ways in which she tries to bring something new out of her subjects but also how she leaves her own imprint in the portraits.
"I was a painter before I was a photographer so I think about the portrait historically," she said. "As a photographer I feel like I am reflecting back onto my subject … the experience is a reflection of self, and I hope through the experience the subject reveals something they don't normally share with the camera."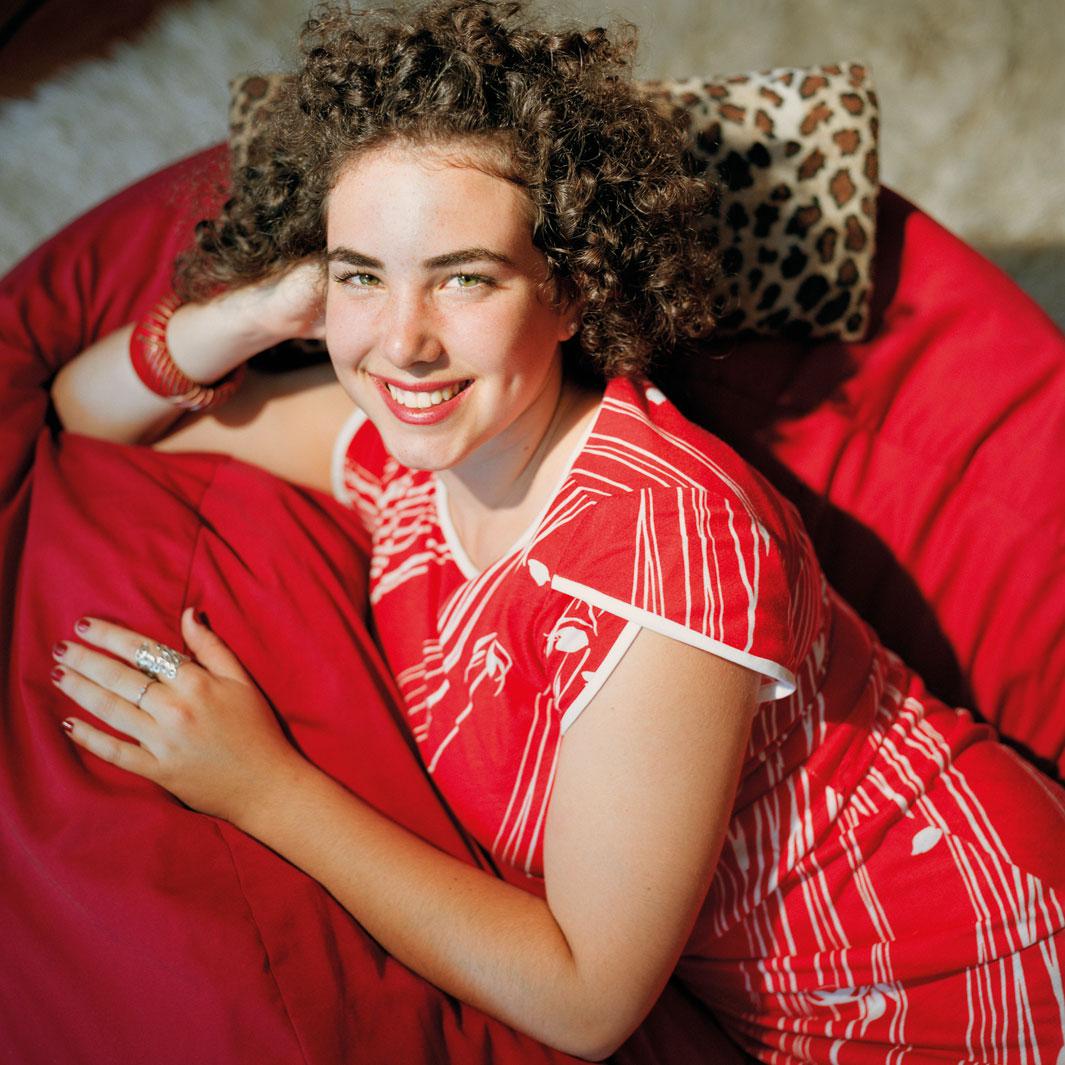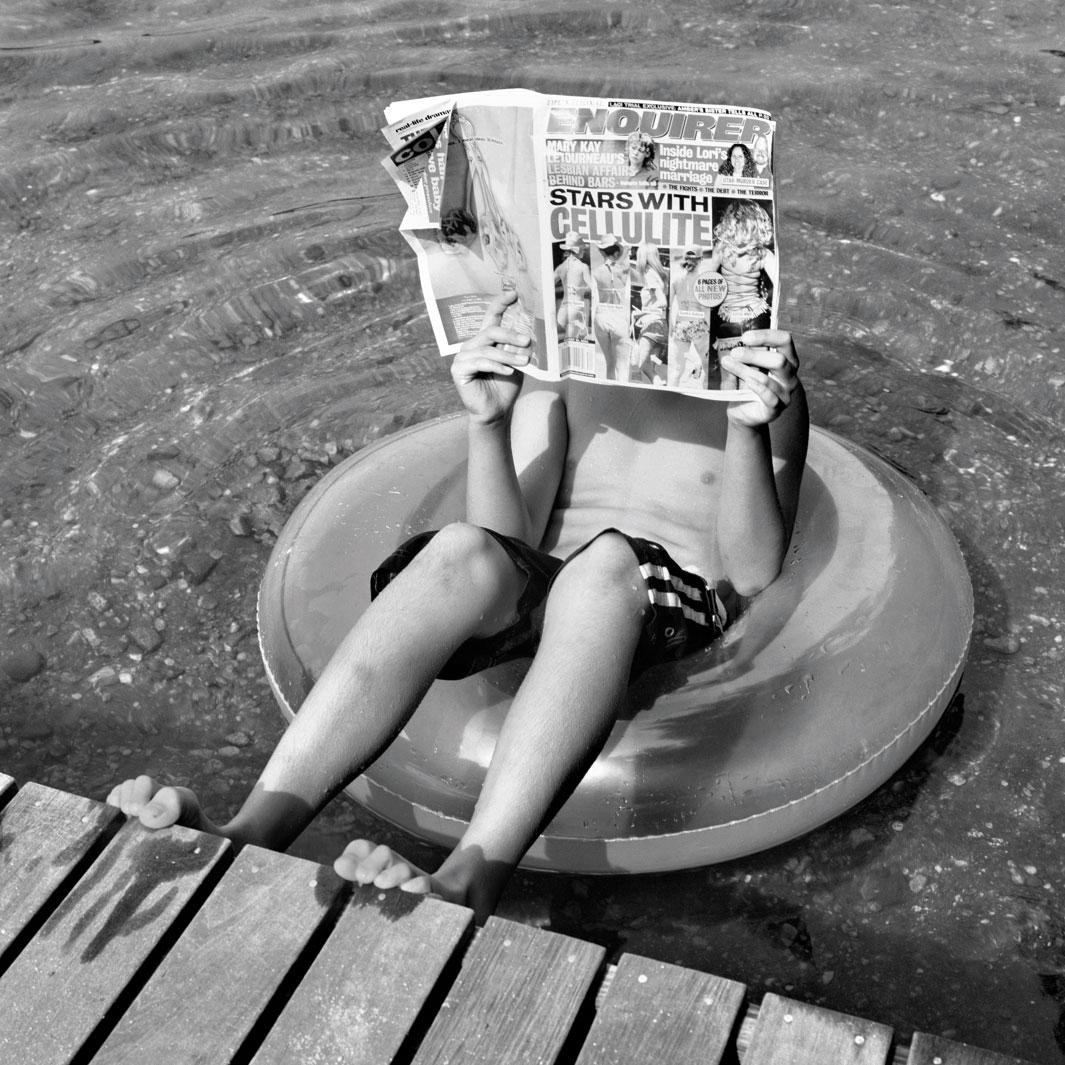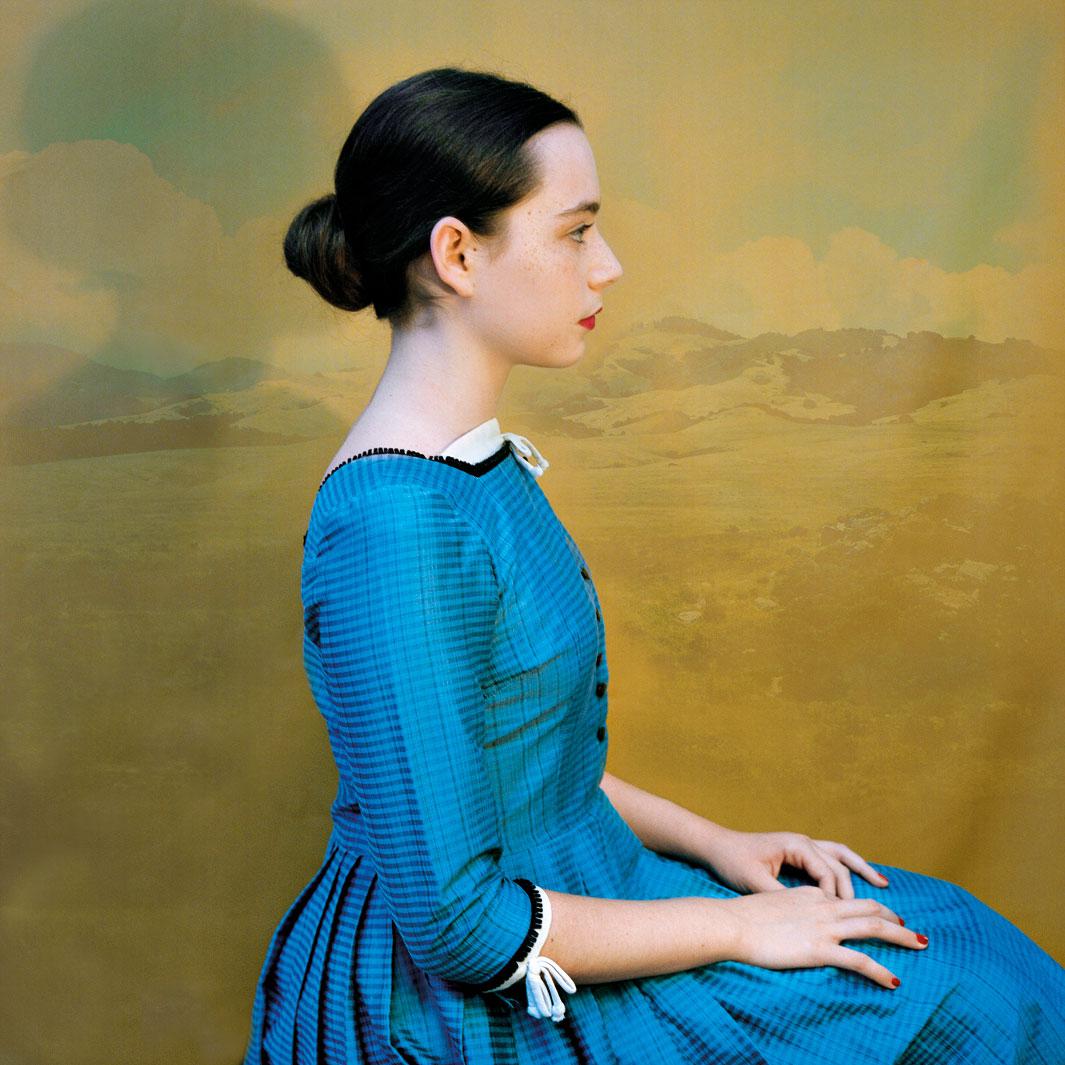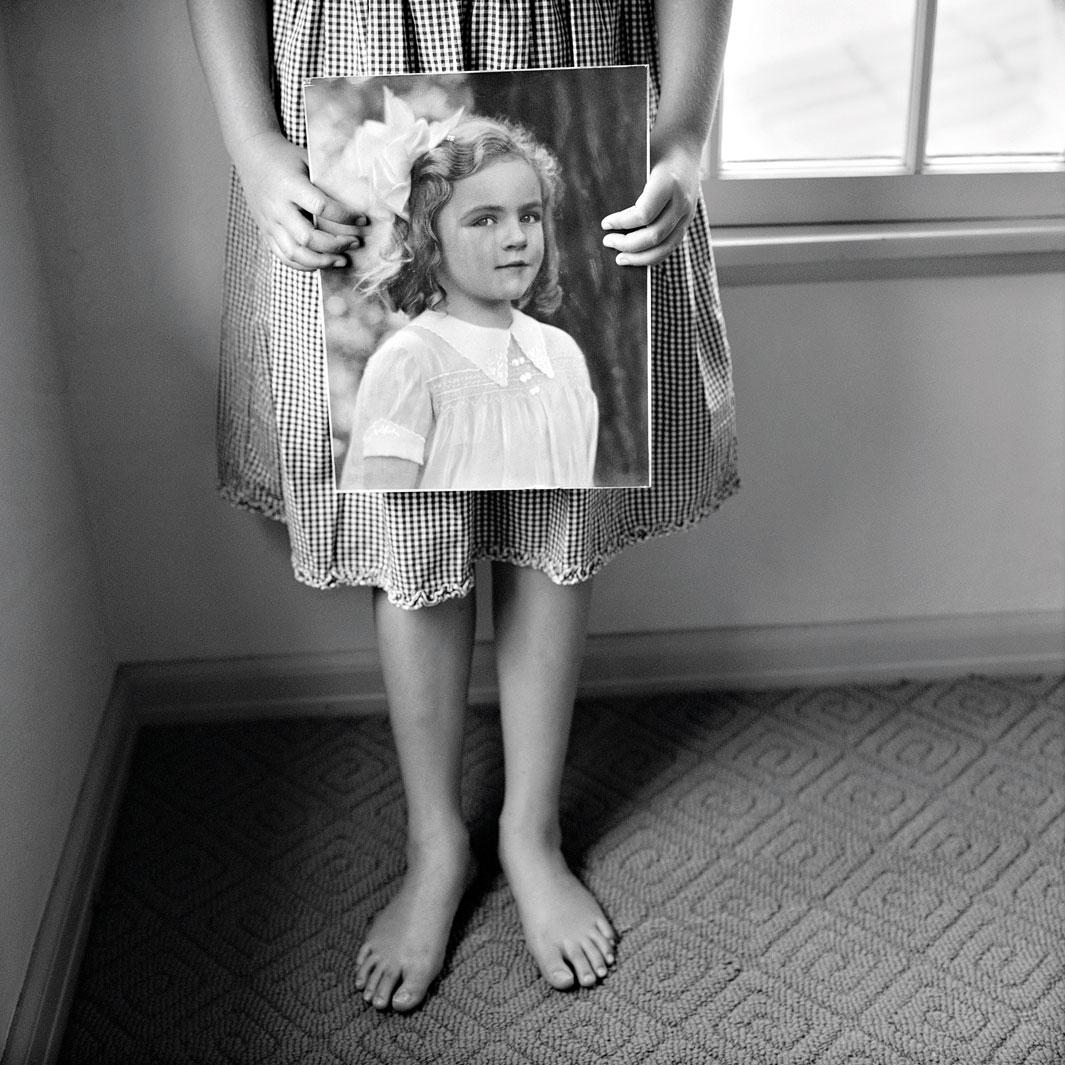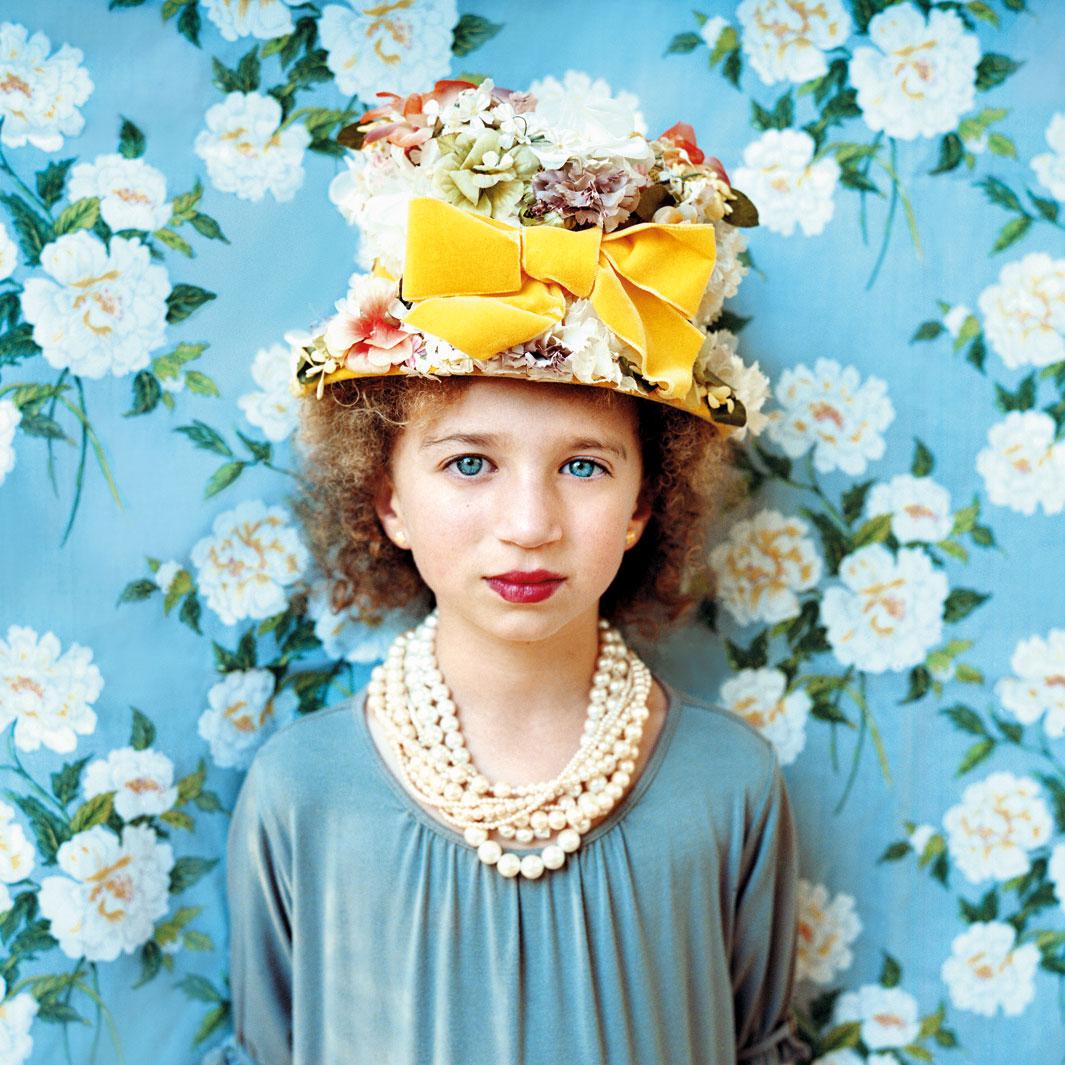 Her patience is also notable in describing how she works. Not only does she take the portrait, but she is also a stylist who works on the clothing, hair, and sets. She's also a lover of film and doesn't shoot anything digitally.
"I think that someone who shoots film is working in a completely different way than someone who shoots digital," she said. "I am not shooting a thousand images and trying to edit later. I'm making my decisions in the camera, and because I can't see what I'm shooting and I have to wait to see the results, it's slower … I just feel there's more artistry with film because you are really making those decisions while you're working rather than in post."
Although Smithson, who founded the photo blog Lenscratch, didn't need to worry about having an audience, and her Kickstarter campaign was completely funded within six hours of going live, the process still left her stressed.
"It's an incredibly emotional and self-doubting process," she added. "The whole time I'm going through work I'm thinking my files need help, wondering if my work is worthy of a book, questioning who would want to see this? I was so stressed out about putting my artistic self out in the world; even though it's what you want as an artist, when the reality comes you are filled with self-doubt. It took a long time to get to where I could actually get excited about having a retrospective book."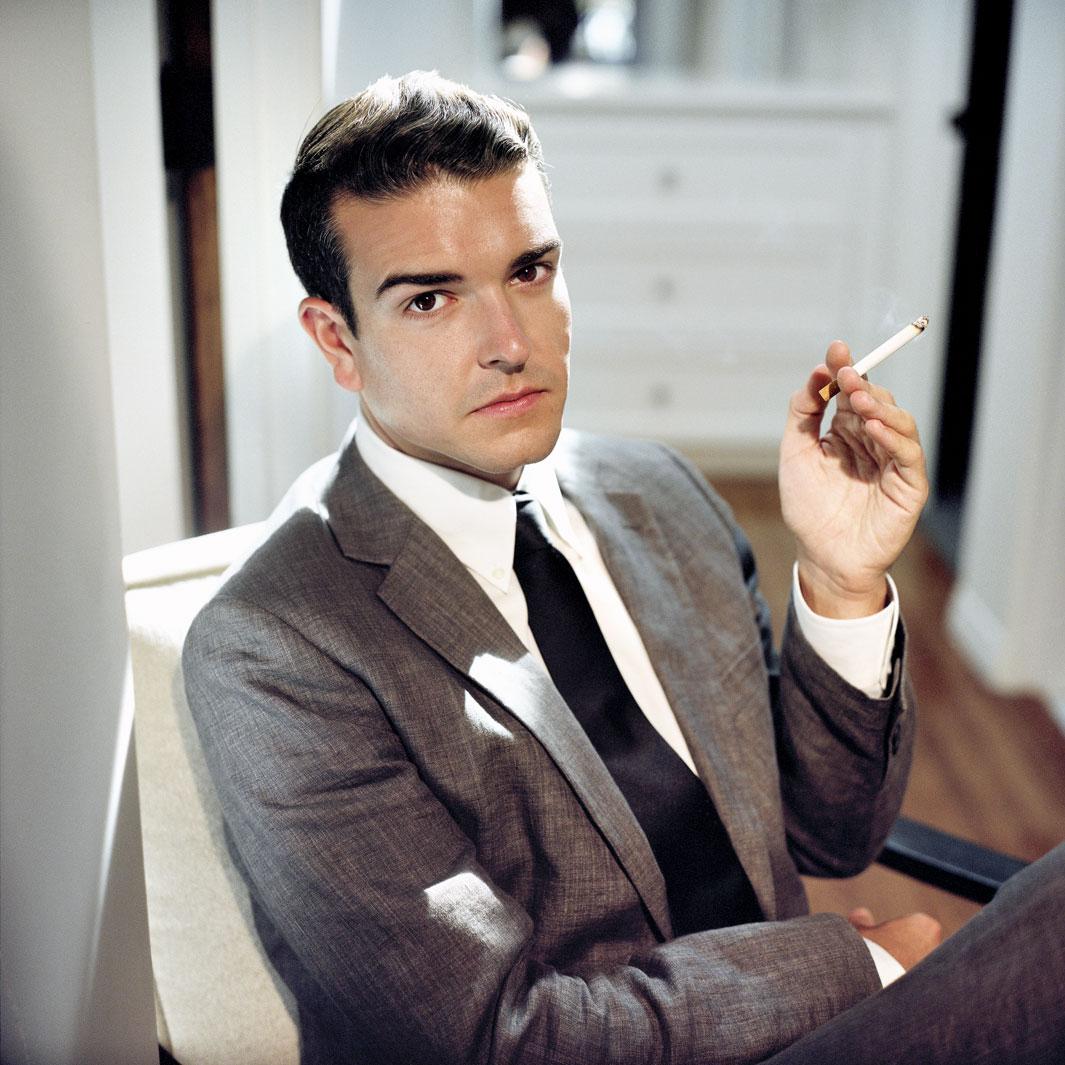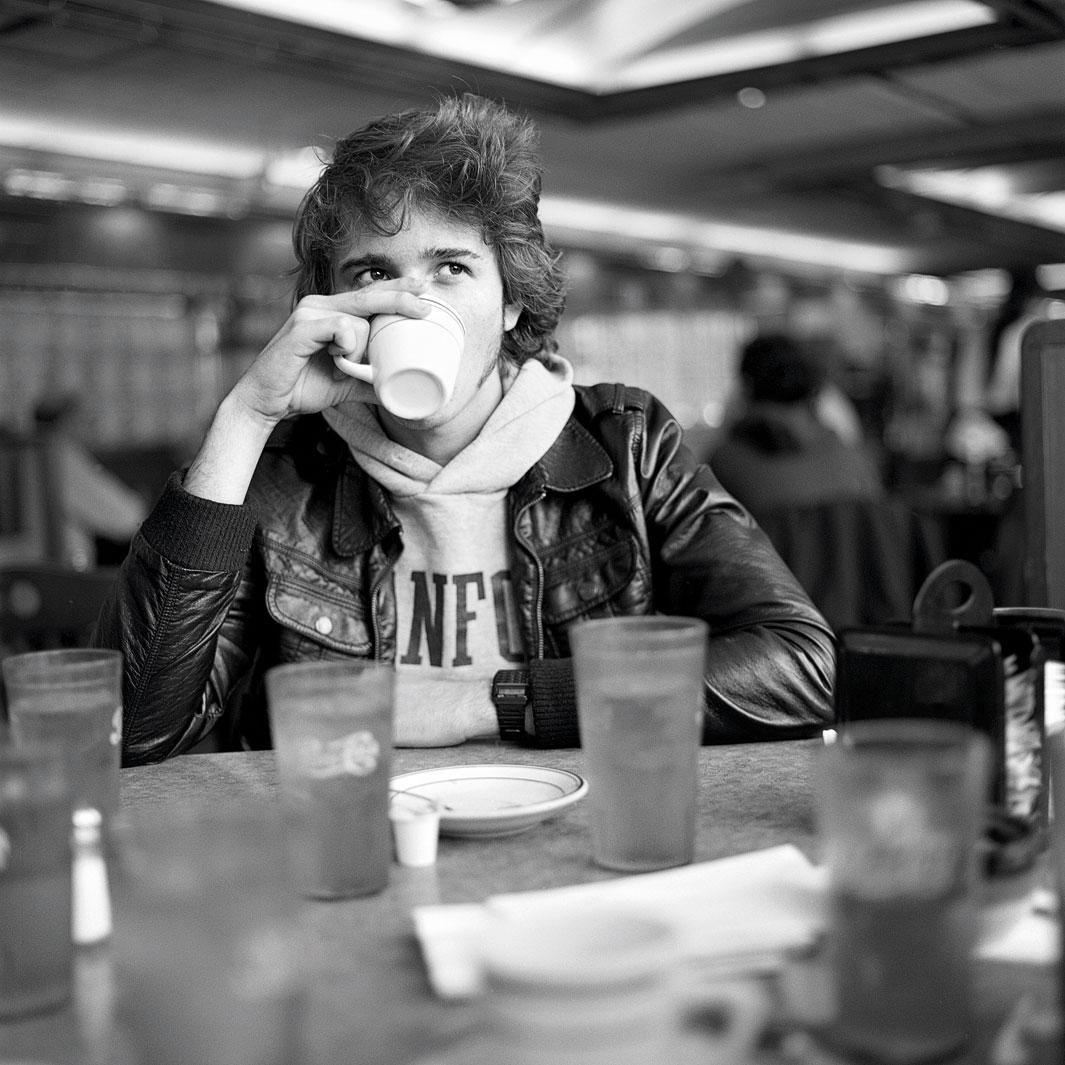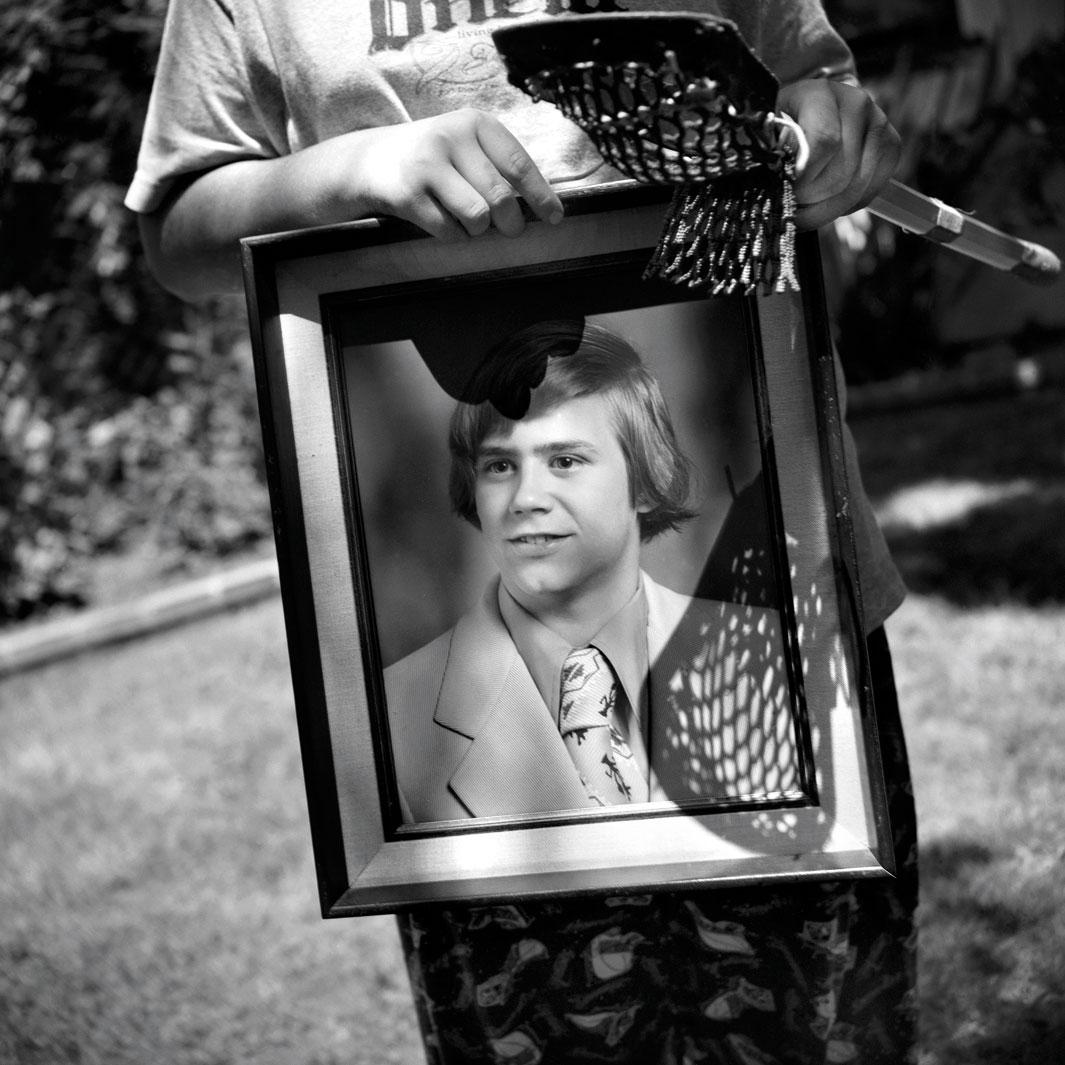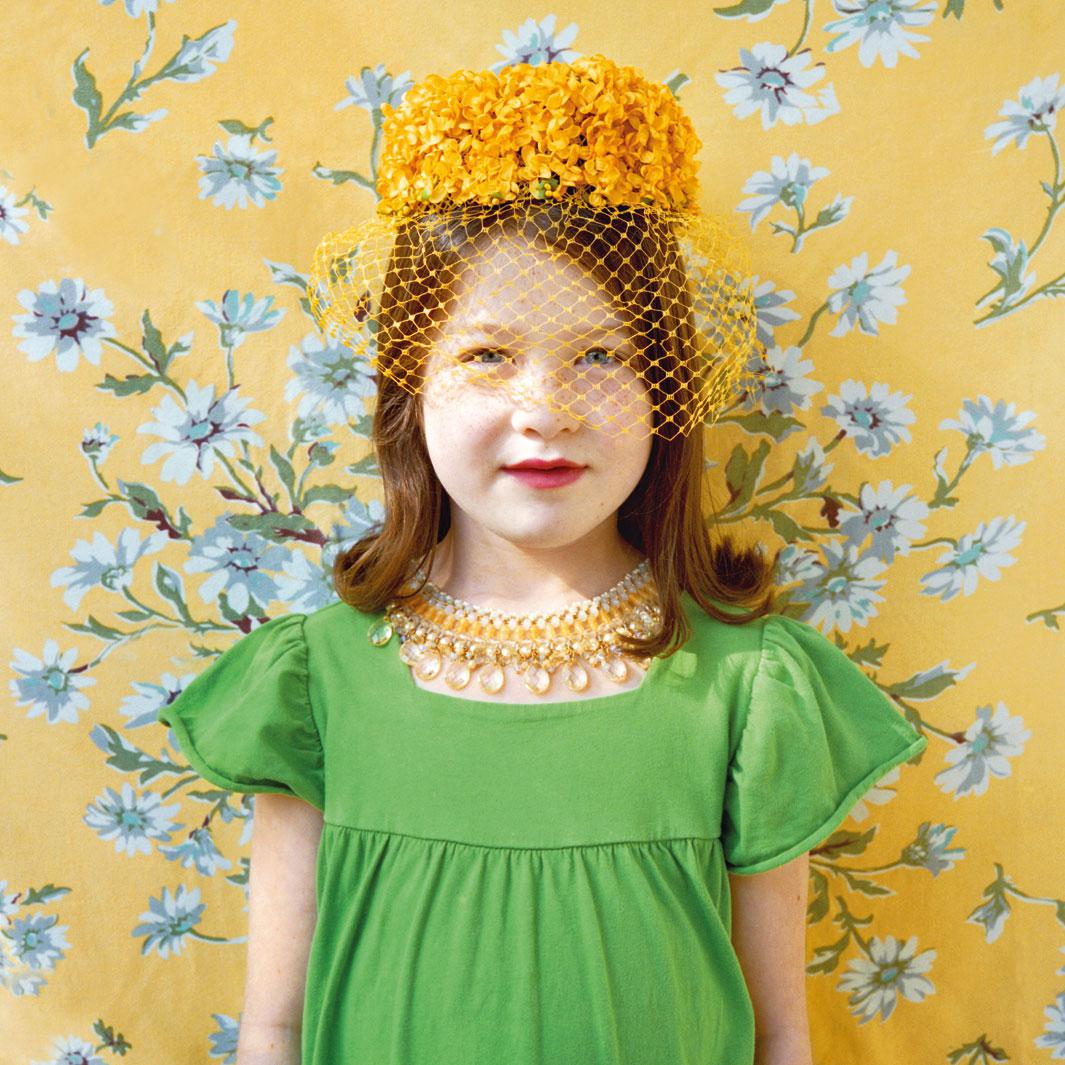 Smithson's work will be on view at Wall Space gallery in Santa Barbara, California, from Nov. 3 through Dec. 31.