In Matthew Brookes' book, Les Danseurs, which Damiani published in July, 20 male dancers from the Paris Opera Ballet look like powerful sculptures carved out of stone. Photographed in sharp black and white against a simple backdrop, the photos focus simply on the forms of the dancers' bodies and their physical prowess.
Brookes photographed the dancers for a few hours at a time between rehearsals and training sessions over the course of a year. Each photography session had a time limit so he had to work quickly and instinctively to get what he needed. "There was no time to think really. It was more about action and reaction," Brookes said via email.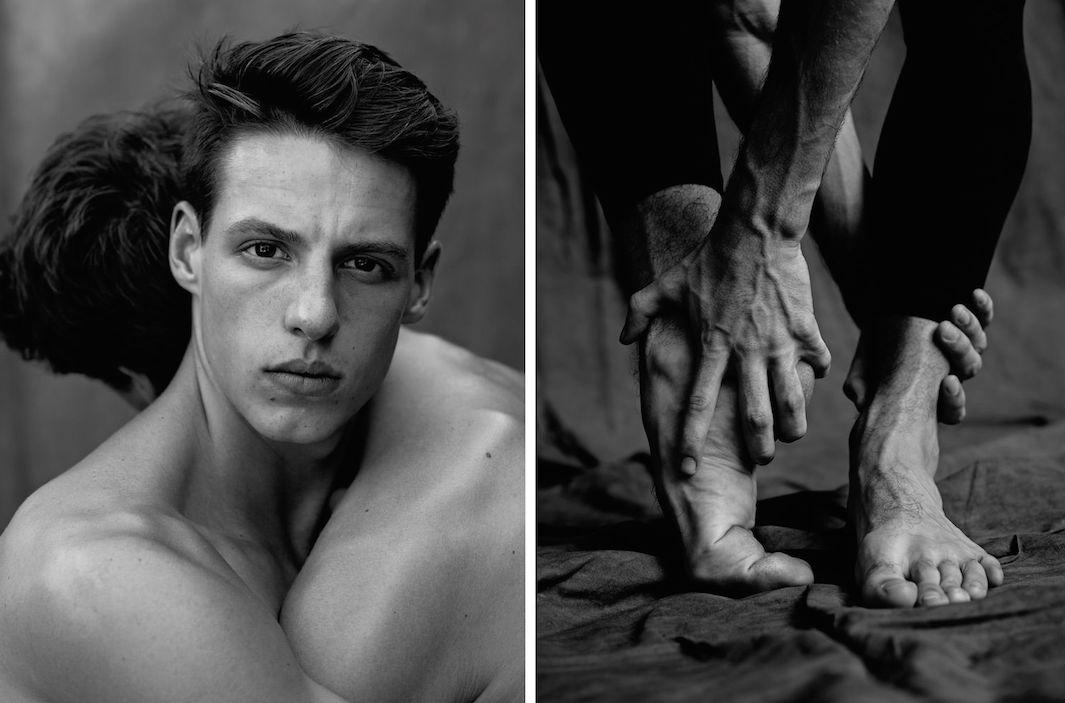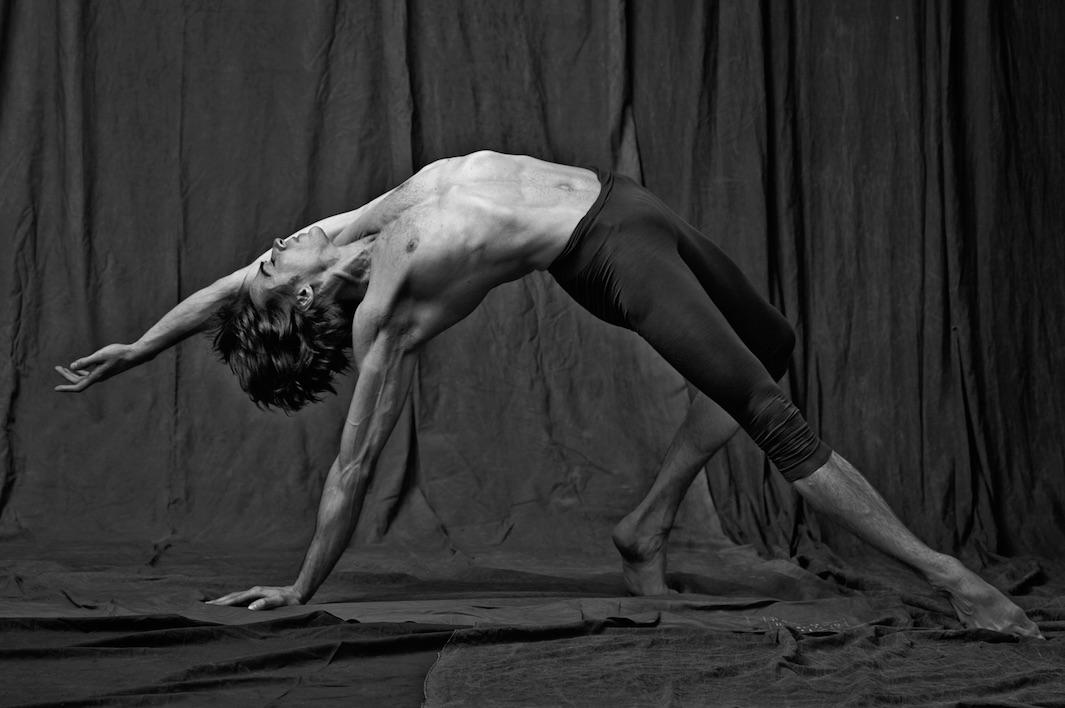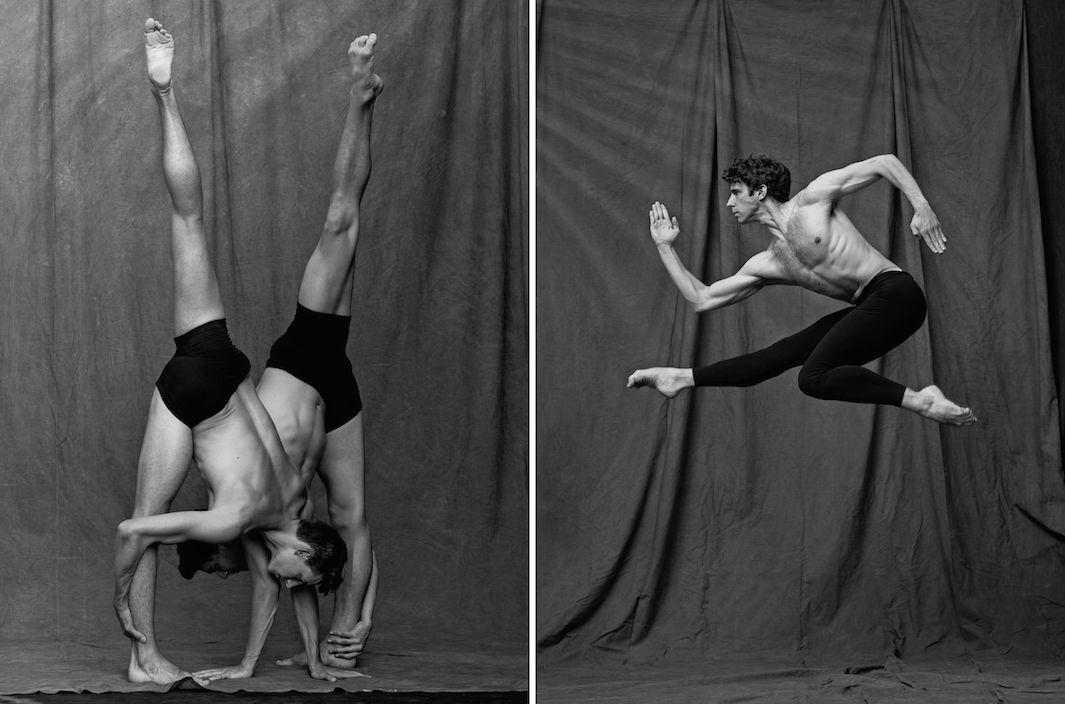 In an effort to depart from typical classical ballet poses, Brookes asked the dancers to think of birds falling from the sky and geometric shapes as they stretched, flexed, and jumped for the camera.
"They got it straight away—on the first jump in fact! I didn't know how to express what I wanted so it was the first idea that came into my head. My photography is very much about being open to ideas that come to me when I connect with a subject. It's a based on gut instinct," he said.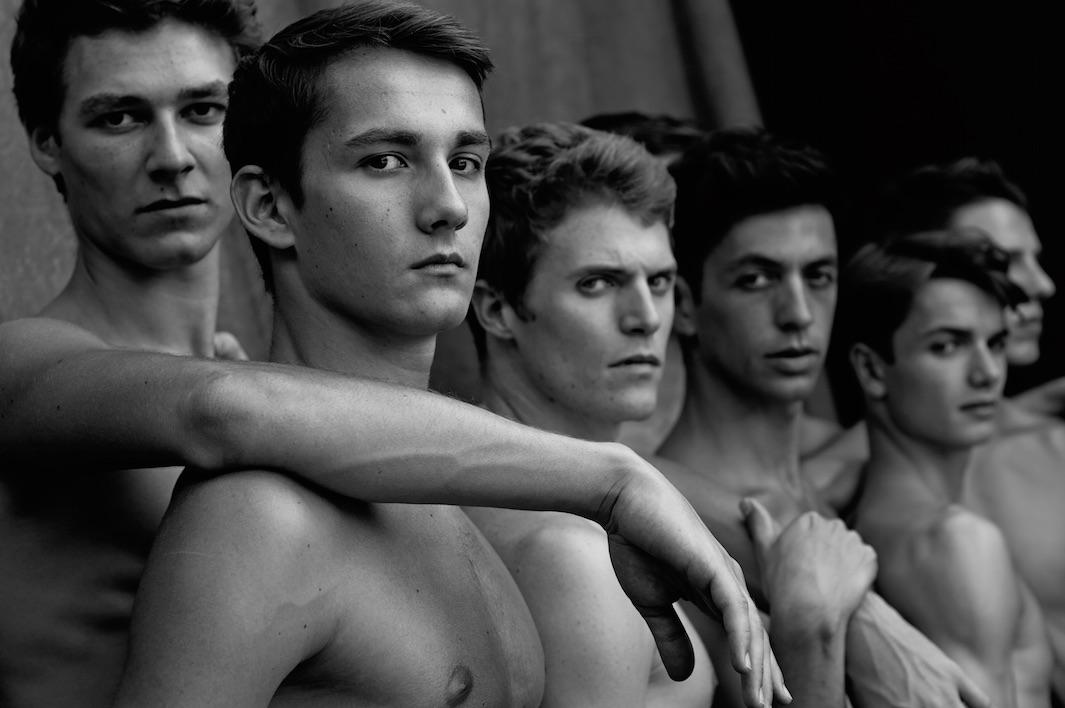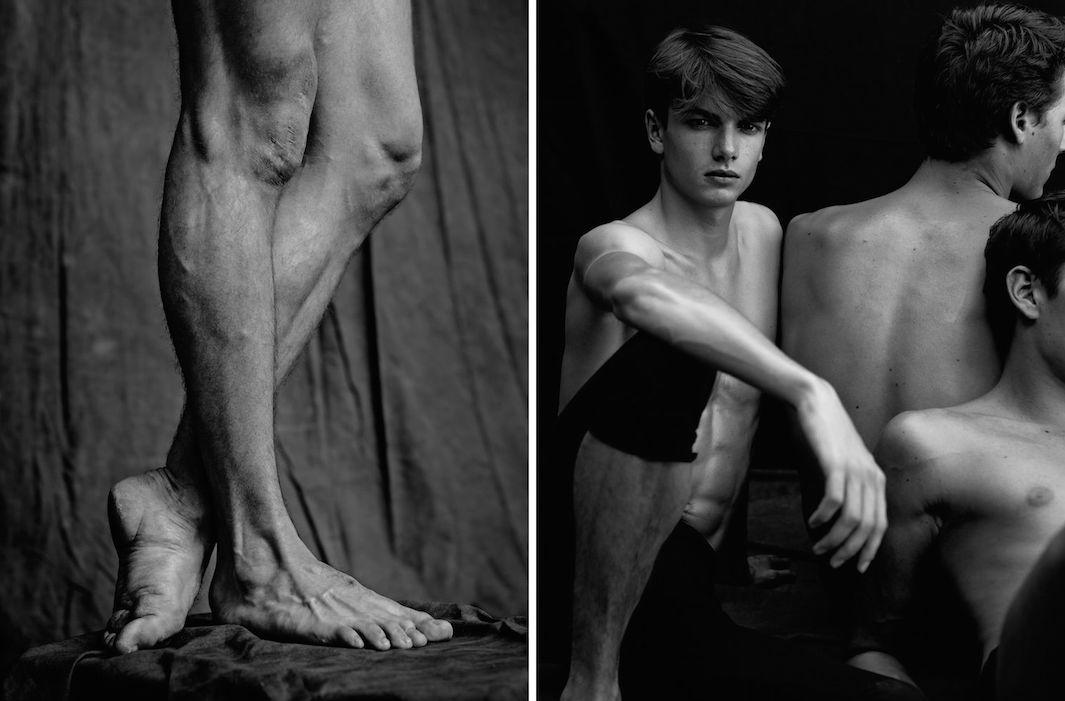 Brookes wants his photos to give viewers a different perspective on classical dance. Dancers, he said, are not just lithe and elegant—they're athletes.
"I was extremely impressed by their power and athleticism and I thought that would be interesting to capture. I really focussed on tension of the body and was inspired by the sculptures of Rodin," he said. 
But Brookes doesn't want viewers to just see dancers as technicians following orders. He wants them to be seen as creative individuals who contribute significantly to the audience's experience of a dance.
"I now see dancers as artists and creators in their own right. I was under the impression that dancers only followed what a choreographer was instructing them to do but I realized very quickly that their own interpretation of ideas was extraordinary."