In the 1880s, just a few decades after the first photographs were taken in Africa, African and American photographers traveled the continent catering to elites. "There were African photographers who appropriated that medium right away and they developed a sense of portraiture that echoed other artistic traditions in West Africa," said Yaëlle Biro, who curated the exhibit "In and Out of the Studio: Photographic Portraits from West Africa" at the Metropolitan Museum of Art with African photography specialist Dr. Giulia Paoletti. The exhibit's 80 photographs span a century of work from Senegal to Cameroon and include work from both professional and amateur photographers.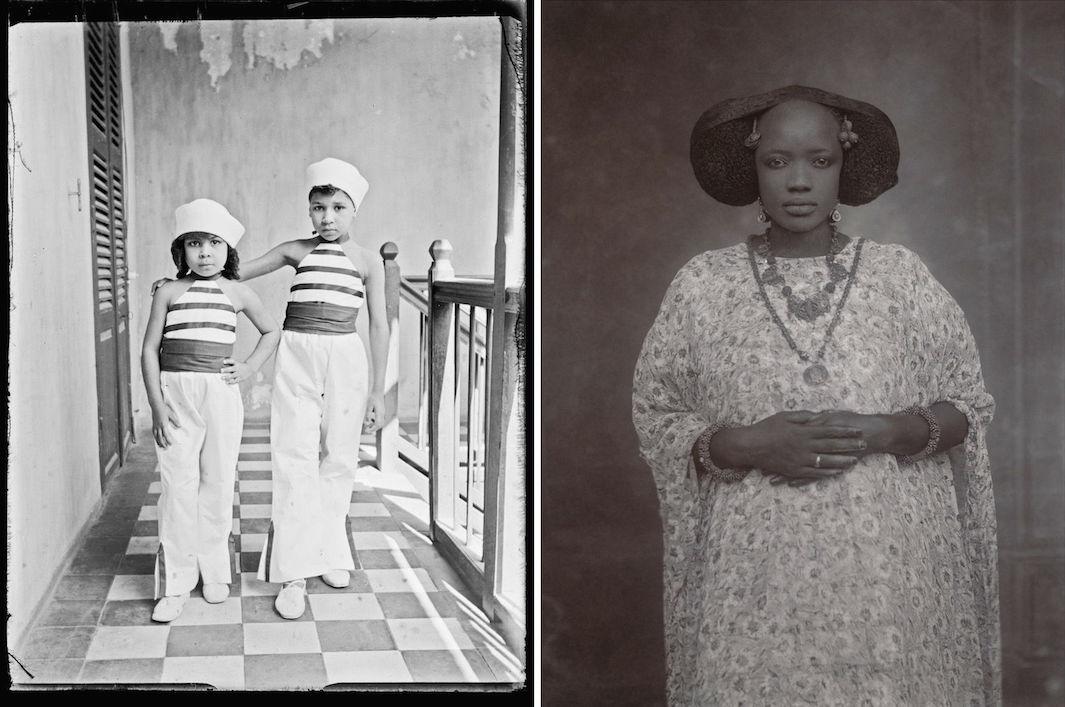 By 1920, a number of studios had emerged in urban centers, and, in the decades to come, middle-class Africans sought them out. In the latter half of the century, as Africa decolonized, photographers like Malick Sidibé left their studios to photograph the "exuberance of youth and the excitement of the era." In Seydou Keïta's studio images, the signs of changing times were more subtle. "You can tell by the props they're picking that something is shifting in society. People want to show themselves holding a radio or having a motorcycle. It was more and more showing you're part of a global network of individuals," Biro said.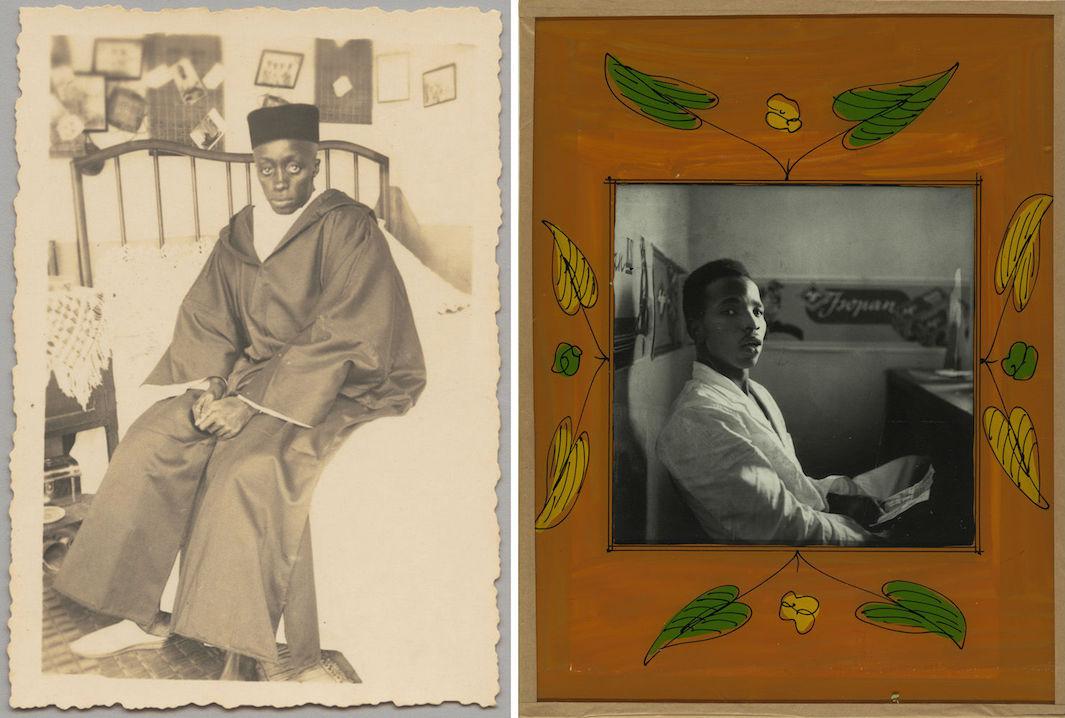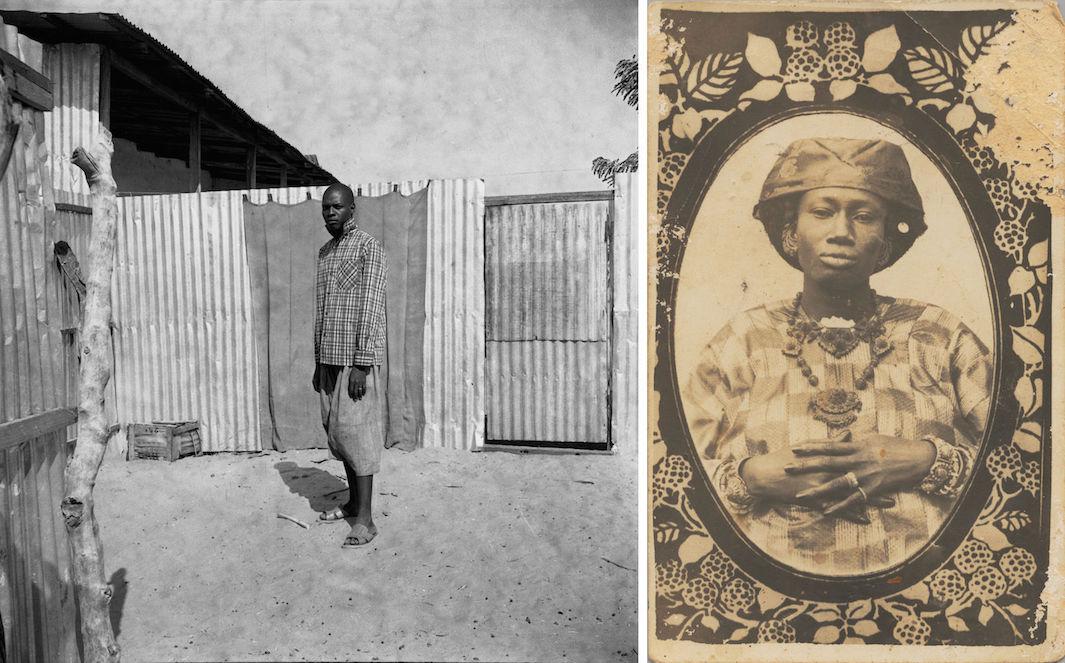 Portrait photography has long been a collaborative process in Africa, Biro said, and subjects in photographs are often able to express themselves just as fully as the one clicking the shutter button.
"The photographer is not the only one who has an impact on what an image ends up looking like. Everyone who had their photo taken had input in choosing their outfits, their hairdos. They're very constructed images that tell a lot about the places but also the individual being photographed," she said. 
"In a lot of the photos you see a very direct gaze. You have this sense that the person being photographed is conscious of what's happening and also has a very commanding posture and is taking charge of their own image."
"In and Out of the Studio: Photographic Portraits from West Africa," is on display until Jan. 3.