Ellen Cantor and her husband have amassed an untold number of books in their many years together. But, as is the case for many book owners, she hasn't exactly read them all. Among the ones she has, there are 12 that hold a special meaning for her—some that she had read as a child and others that were childhood favorites of her mother. With that in mind, Cantor created the series "Prior Pleasures," for which she has now photographed 25 classic childhood books.
"When my parents passed away I started thinking of memory and time and place and what's important and the concept that people will always be reading but the way they read will change dramatically," she said. "There was something I wanted to capture about these books."
Cantor said she wanted to give a sense of both reading the book and turning the pages at the same time. Each final image contains either two or three shots and represent a lot of "playing around" to get things right. Her in-camera multiple exposure technique means she doesn't even use Photoshop.
After shooting the 12 books, mostly from the Junior Deluxe Edition series, including Black Beauty and Heidi, or those from her mother's childhood, including the My Book House series, Cantor thought she was finished. But when she showed the work and received a lot of positive feedback, she began to expand to books that meant something to her friends as well. In the end, she decided to stick to books that had a similar design or illustrations, published no later than around 1950.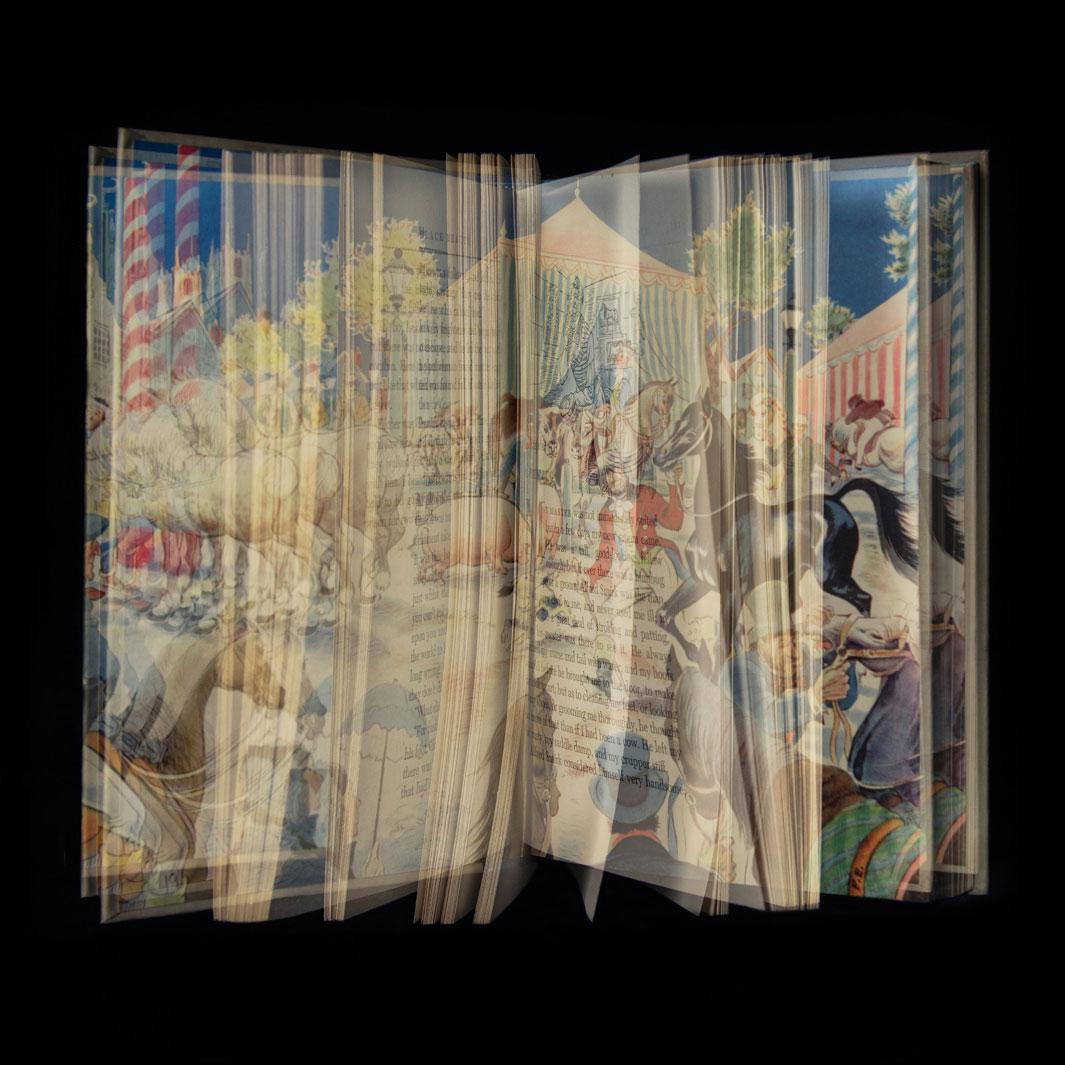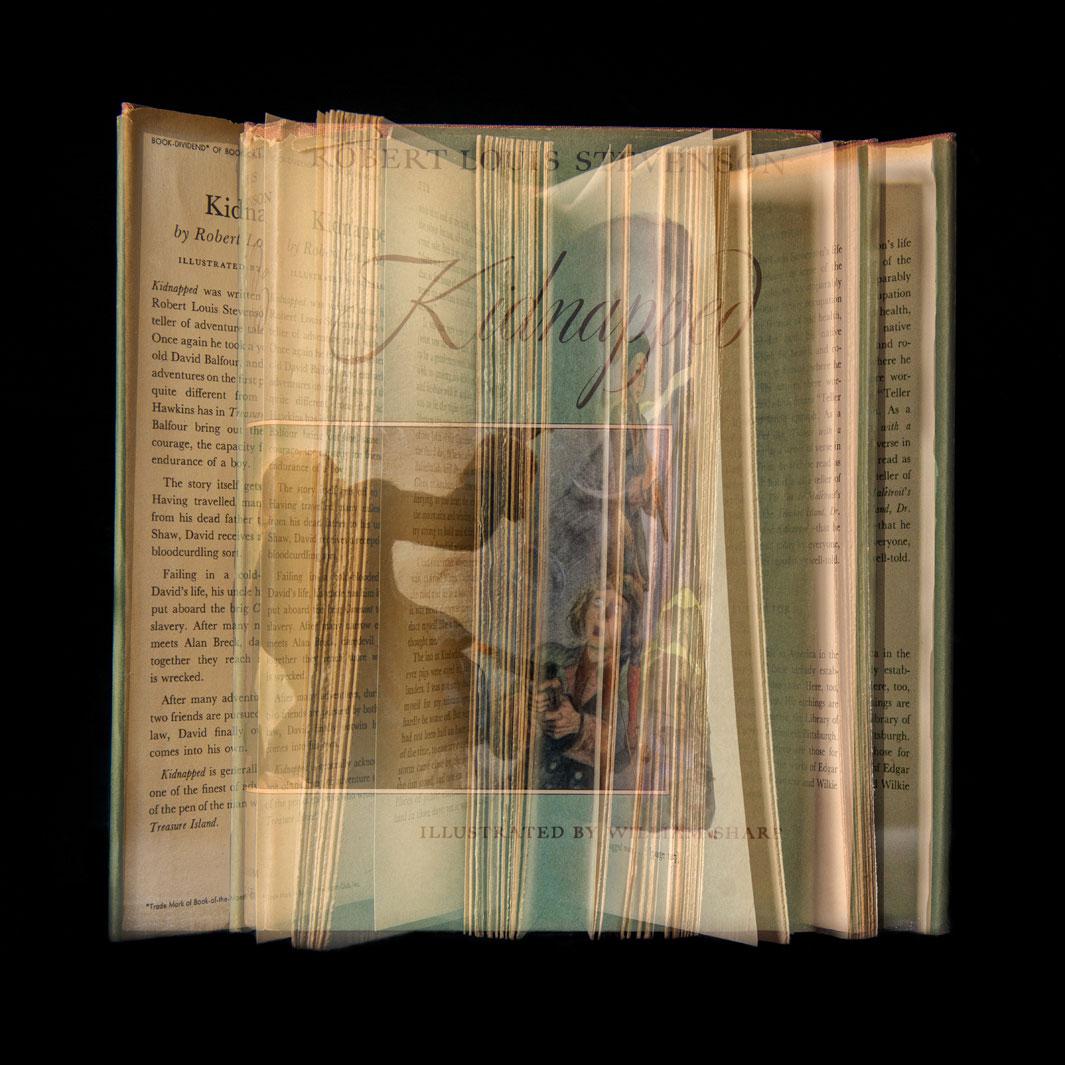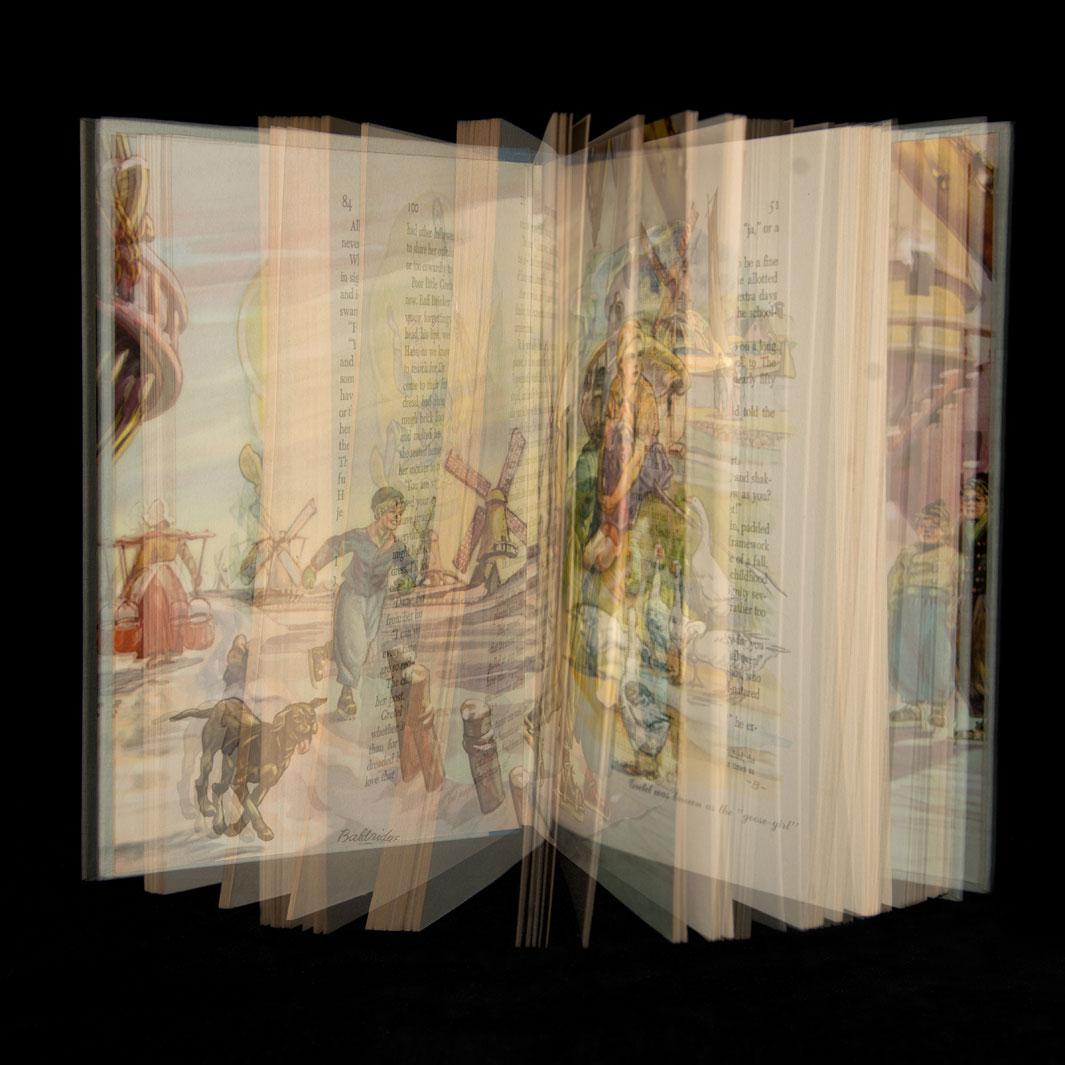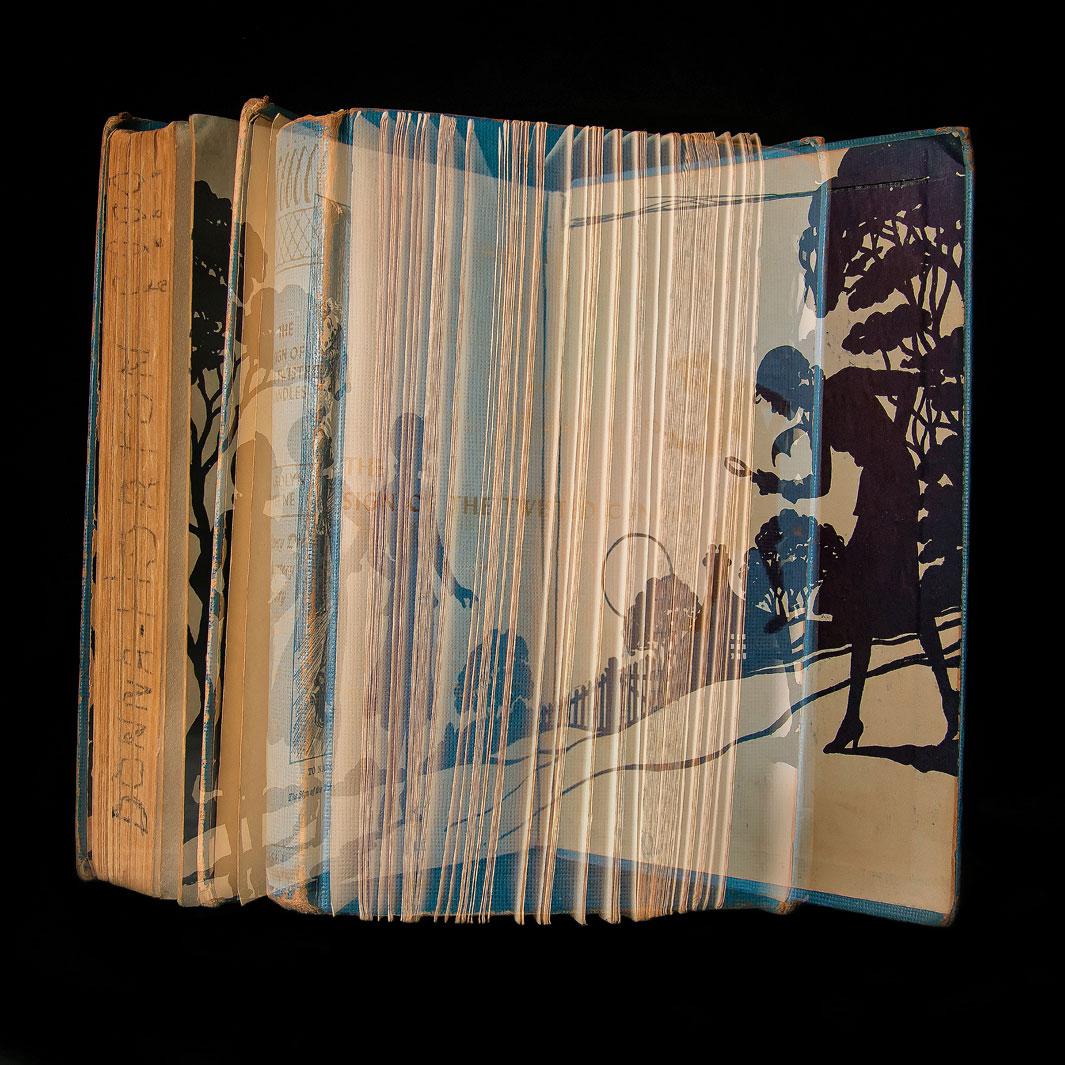 Cantor's self-reflection and the passage of time also inspired her decision to switch careers around 15 years ago from interior design to photography.
"My husband and I would travel, and he would take the camera, and sometimes I would take if from him," she said. "When we would look at the pictures, I would say 'Mine are so much better than yours,' and he would reply, 'So why don't you learn how to use the camera?' ''
Cantor did just that, taking classes at the local camera shop where she learned about the technical aspects of photography; she had already honed her skills of composition and color during her interior design career. From there, she began working on personal projects, eventually finding a way to use those books that had been a part of her life.
"It has to do with aging," she said. "As you get older, you look back and see where you have been and where you're going. … I was interested in being introspective in a way I hoped would be universal."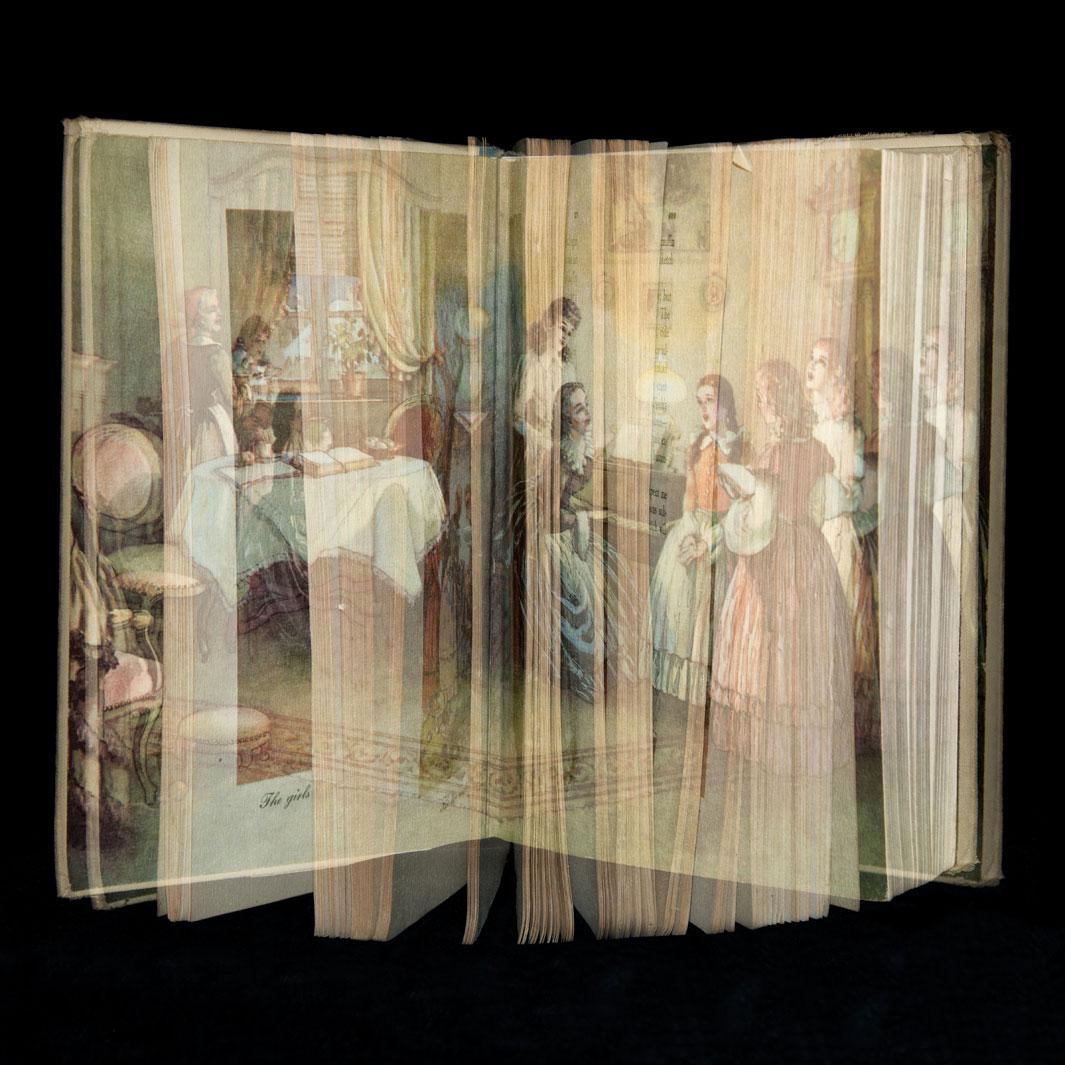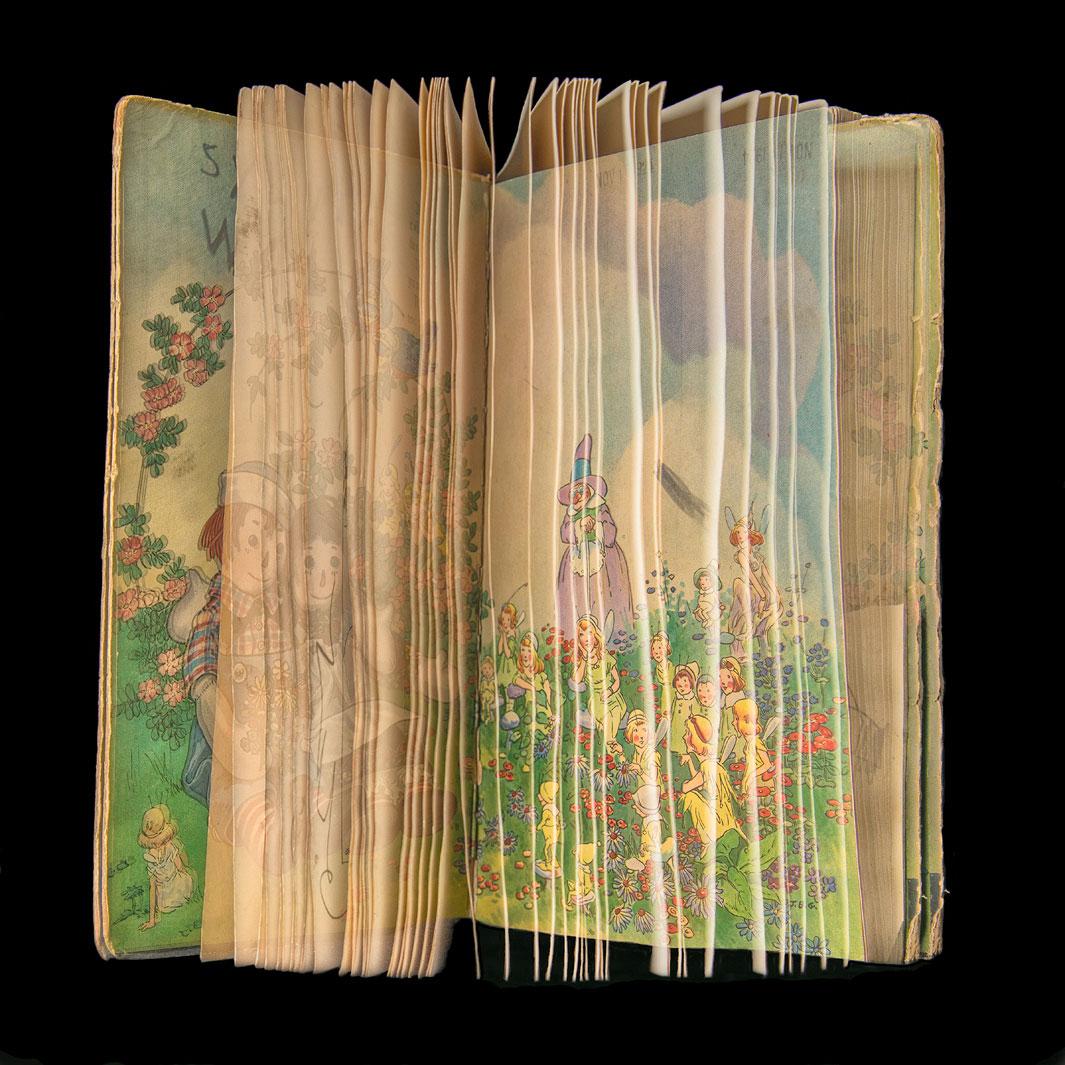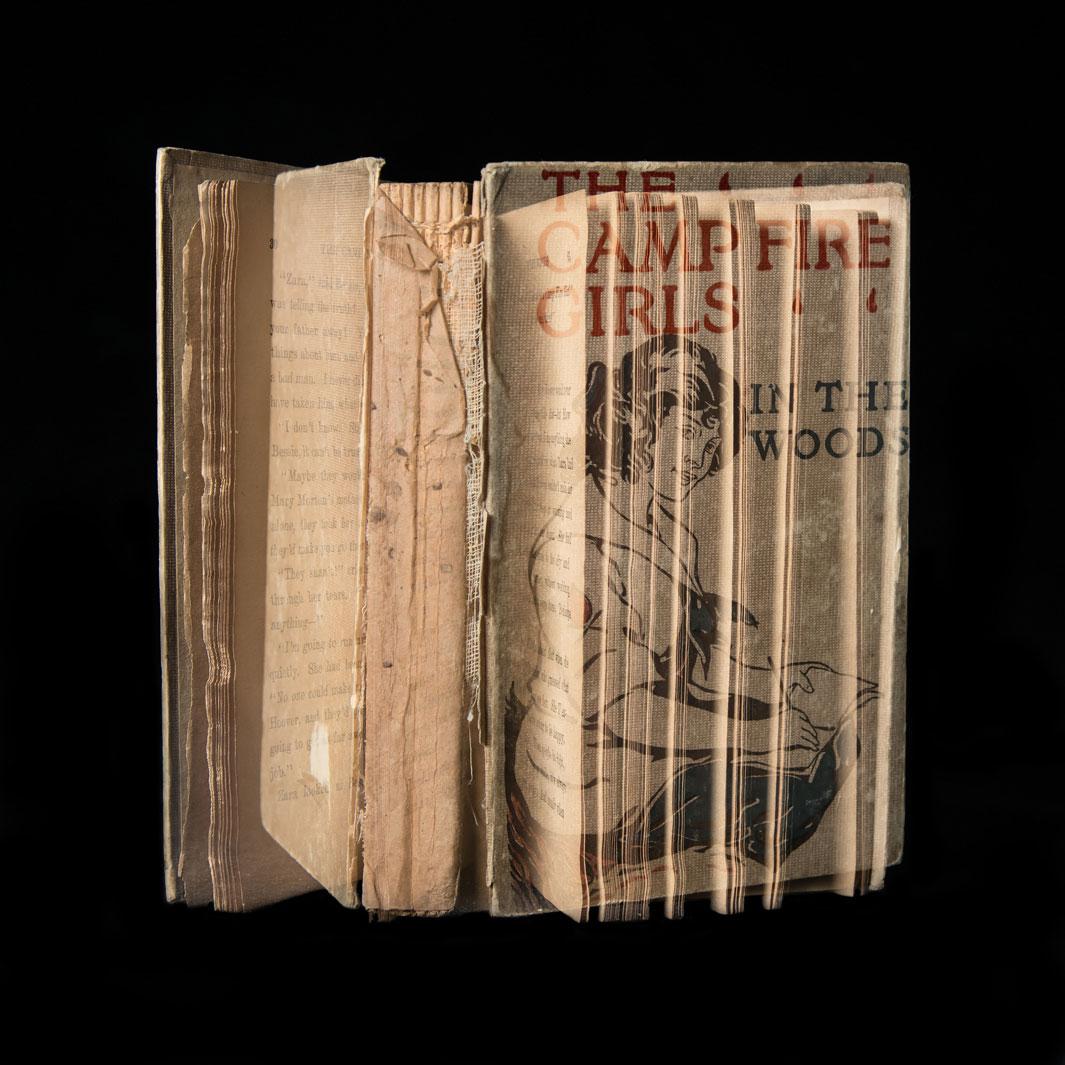 Previously on Behold: