There's something fairly subversive about photographing a car plant at a complete standstill, which is precisely why Edgar Martins wanted to try it. In his book, 00:00.00, which Moth House will publish in November, activity appears to have been mysteriously halted at BMW's usually bustling plant in Munich, Germany.
"The project was conceived around the simple premise of slowing down time. In this framework, the project is not just a mere survey of the fabrication, tooling, and assembly of the modern day car but it also undertakes an examination and articulation of the world of flux and flow that we live in, a world defined and haunted by mobility and transience," Martins said via email.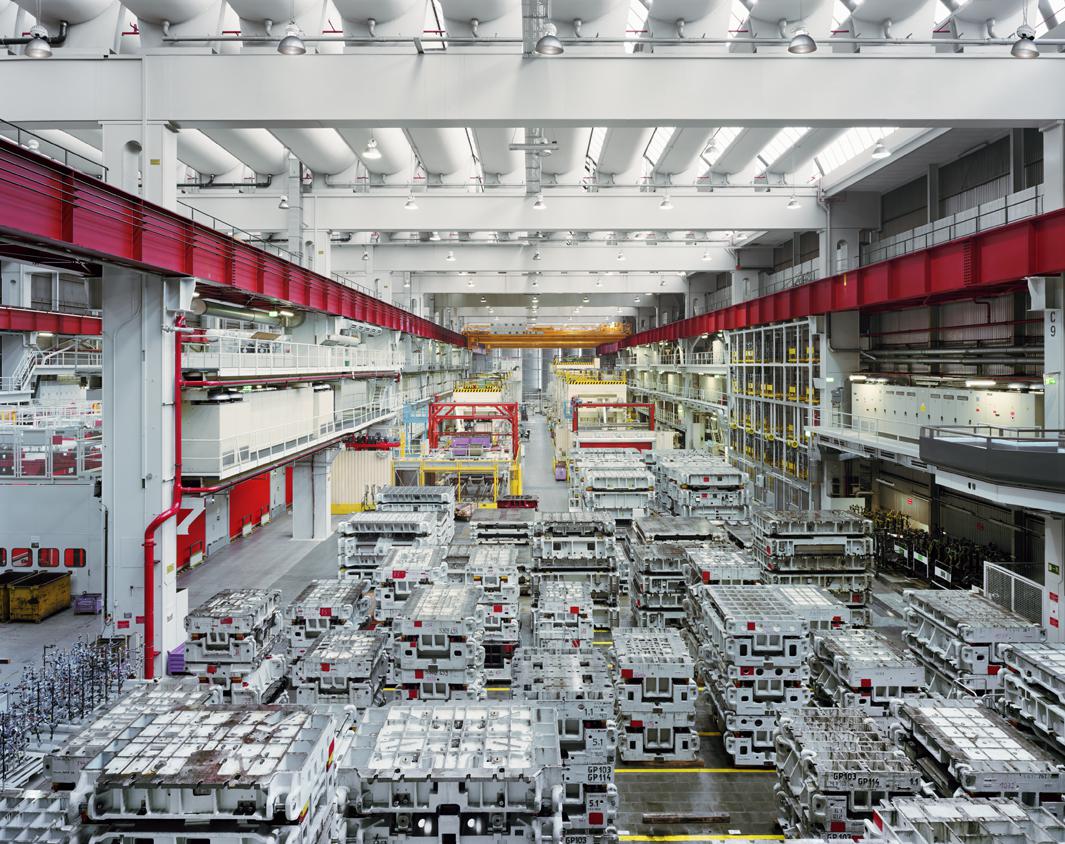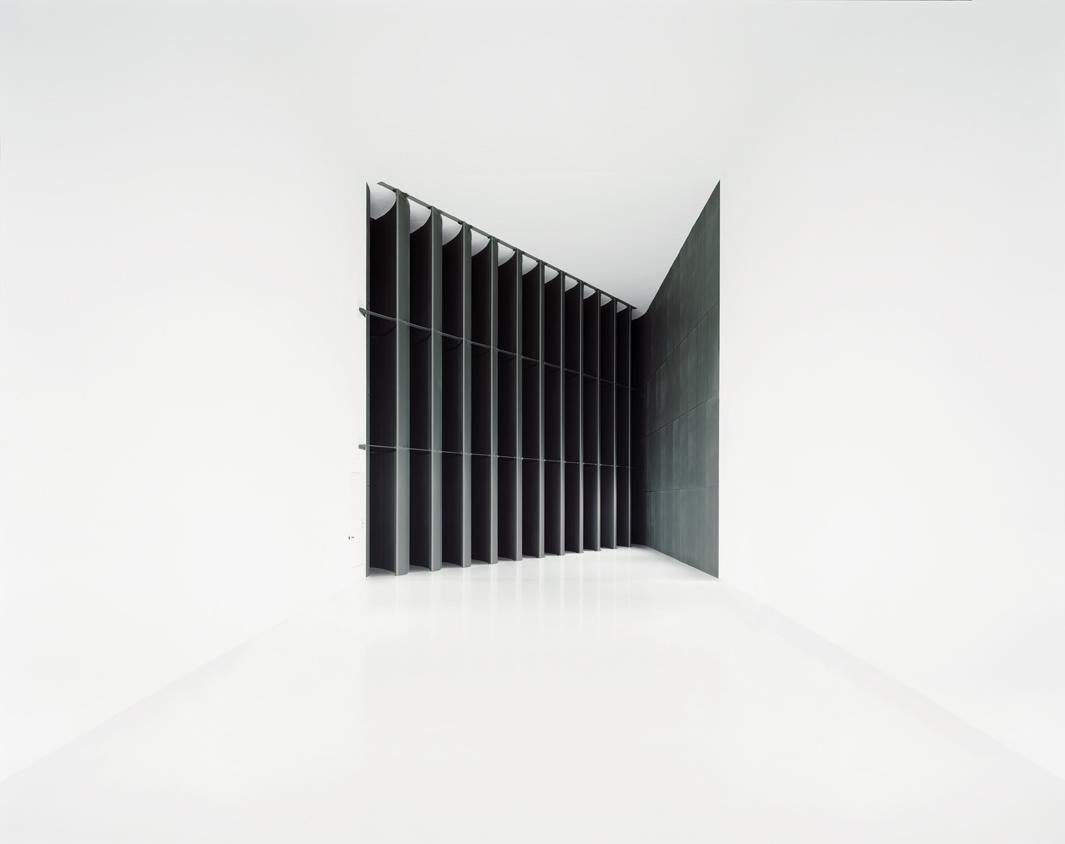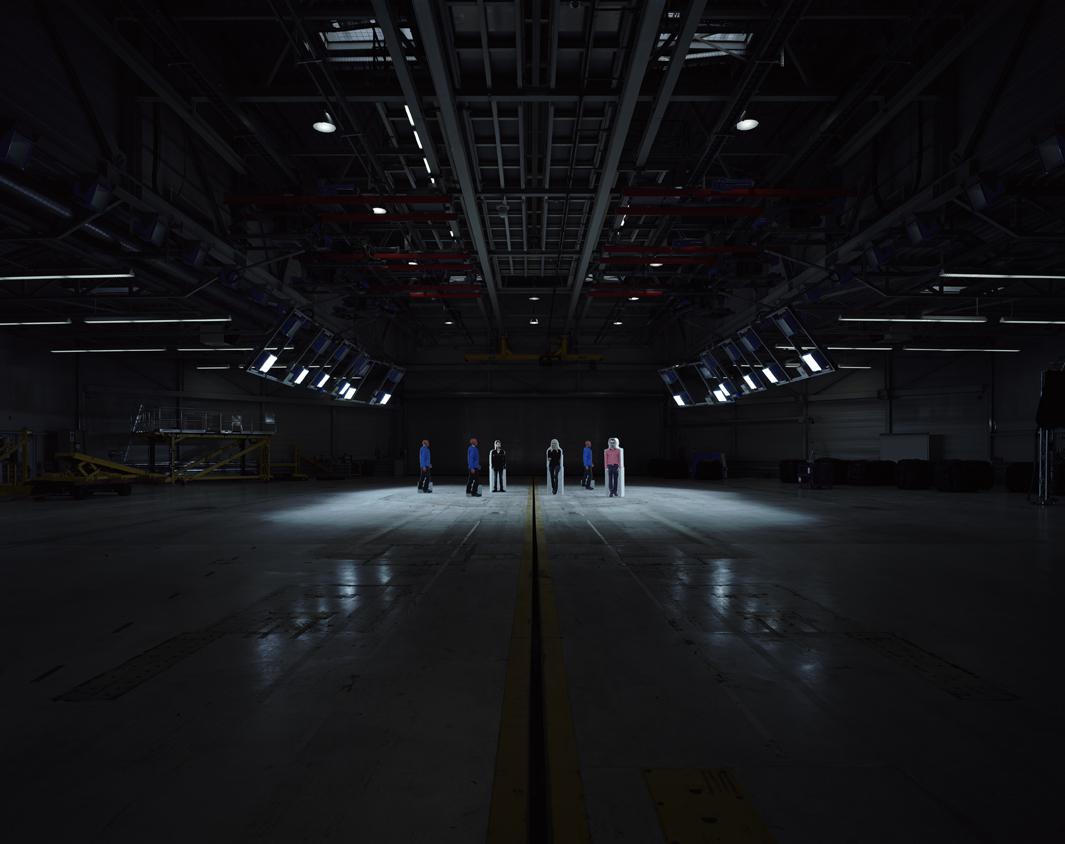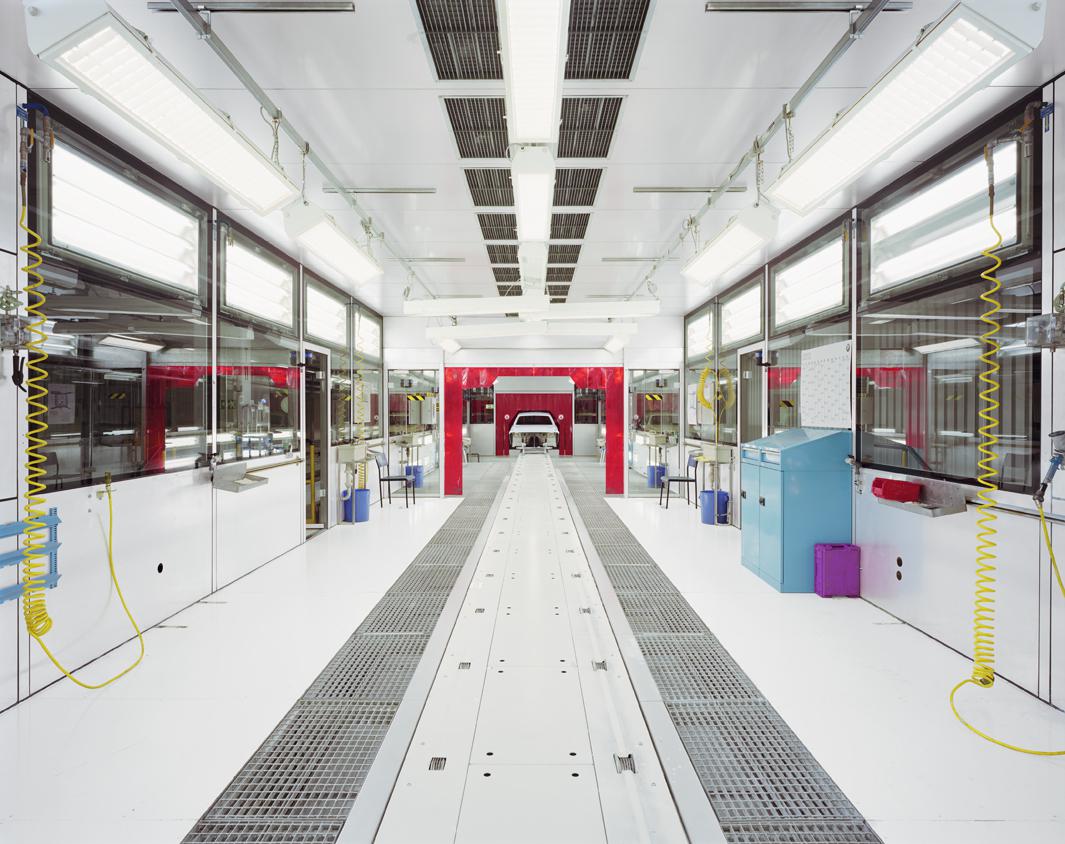 Martins shot during production breaks using a small hand-held flash gun and available lighting, making exposures between 10 and 45 minutes long. Absent of people, the plant looks like "a sort of proscenium awaiting some kind of event."
"In my work there is a general fascination and reverence for the machine and the automated process, but I'd like to think that these images also look beyond the mere referent," he said.
At the plant, Martins saw the press shop where around 250 tons of steel are turned into 200,000 parts every day. He saw the tilting suspension belt, where technicians can apply brake lines, gas tanks, and other parts of the car's underbody. He saw the shop where doors are mounted on car bodies. "For a complex site like this to function at the level of precision it does, there has to be a perfect convergence and symbiosis of man and machine, industrial and labor forces and processes. And watching these in operation is quite remarkable," he said.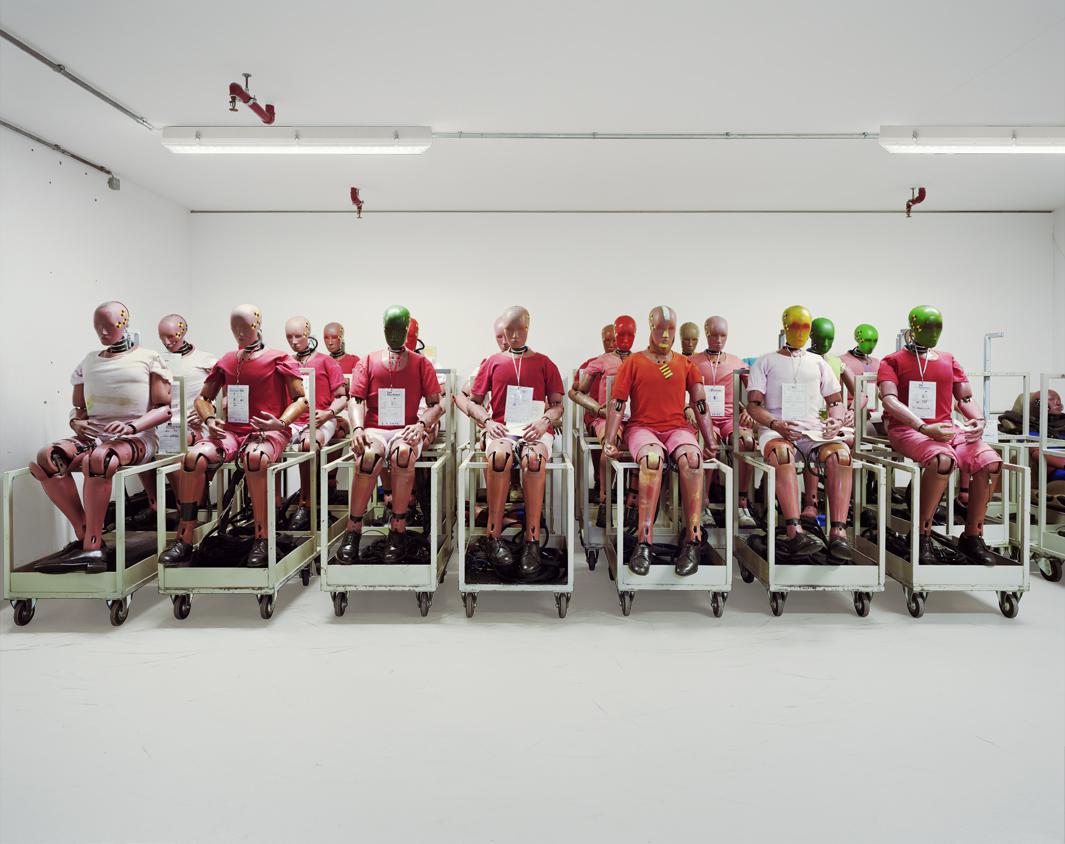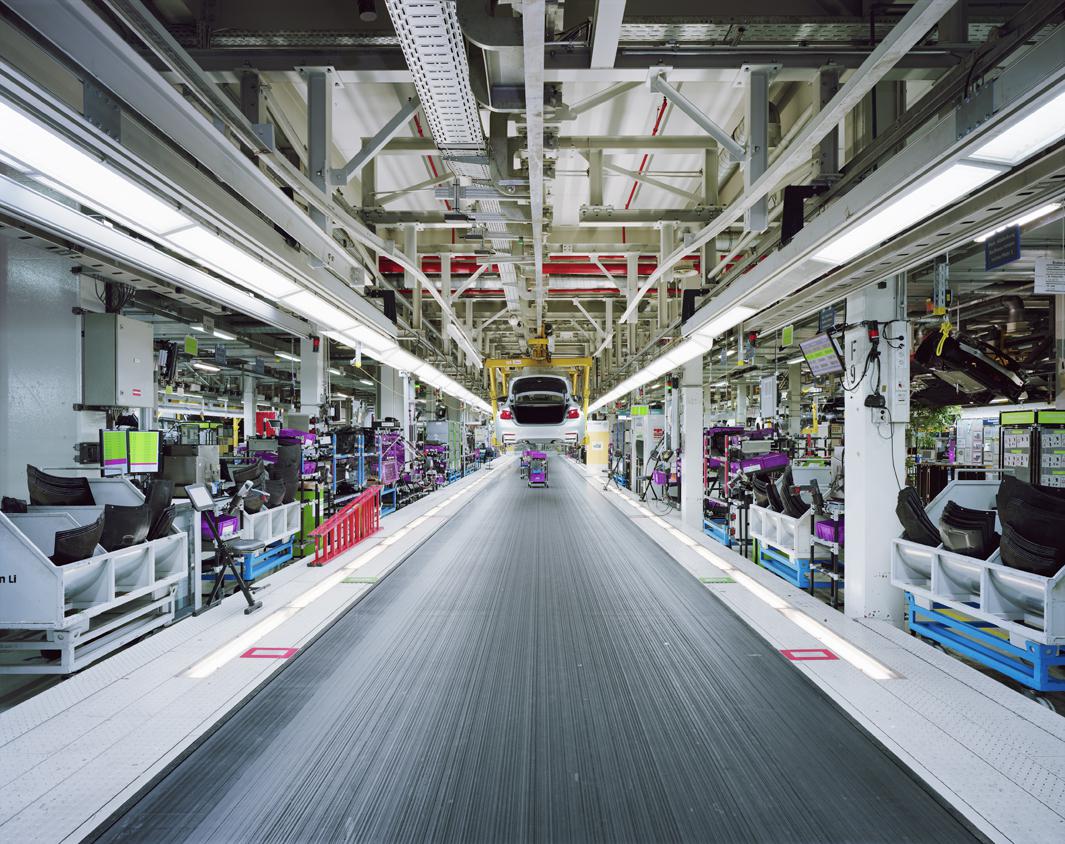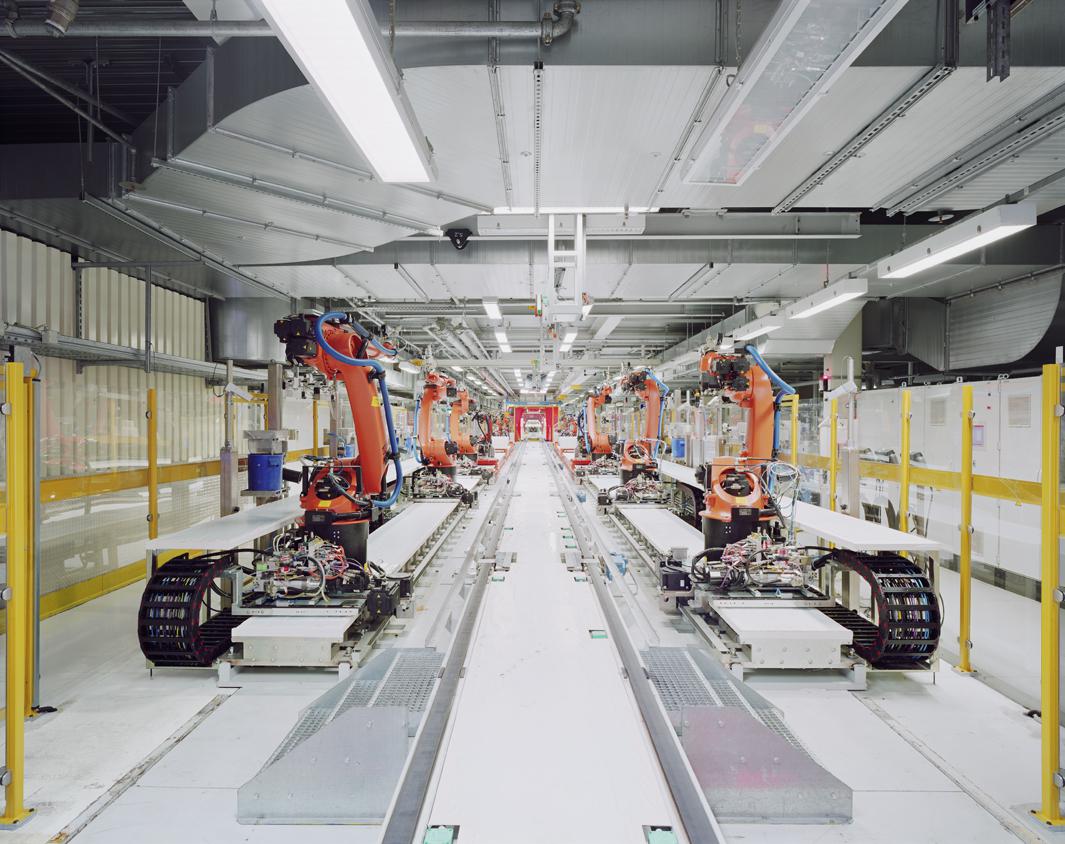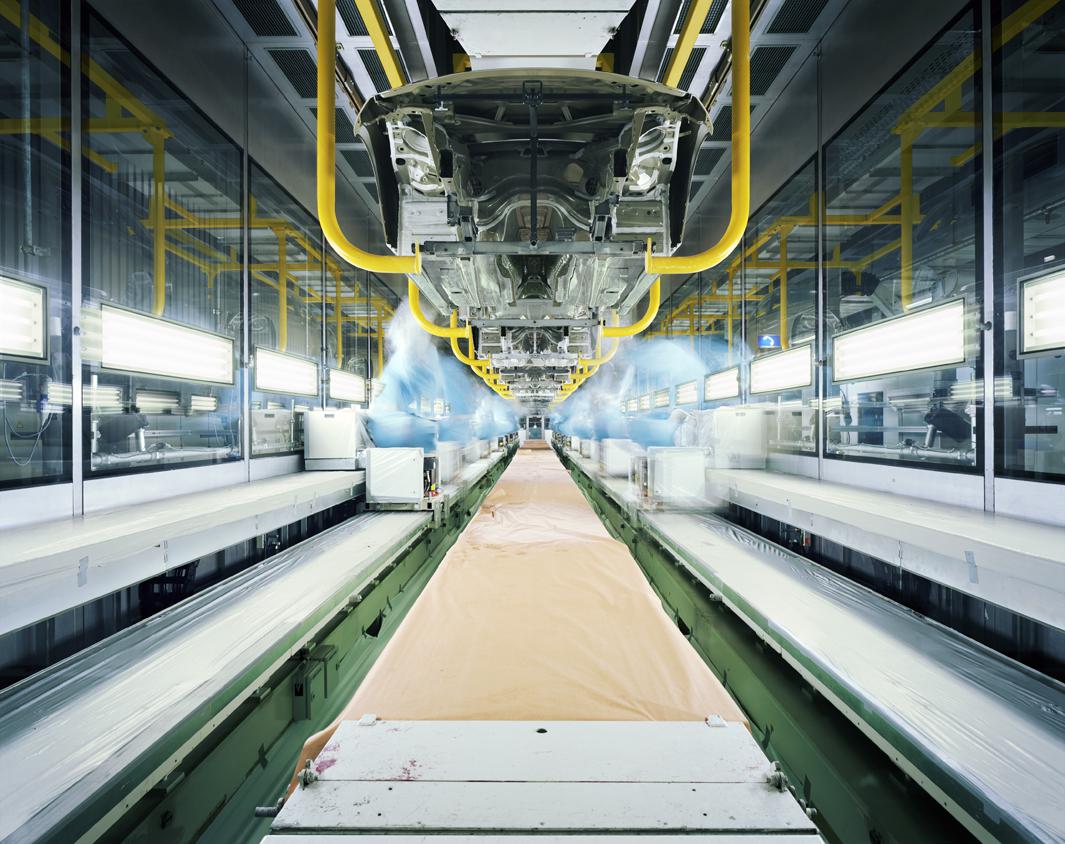 Martins proposed the project to BMW by writing to a generic email address he found on the company's website. When he flew to Munich to discuss the details, he found out the company had never before granted an artist extensive access to its Munich plant. 
This is not, however, the first rarely accessed highly technological facility Martins has photographed. Previously, he's documented some of Portugal's oldest power stations, Europe's most prolific airports, and the Institute of Legal Medicine and Forensic Sciences. Last year, Behold featured Martins' photographs of European Space Agency facilities. 
"At the ESA I witnessed 'space-time' in motion: In other words the small incremental steps that are taken every day, sometimes over periods of decades, to complete a mission or a piece of technology. At a car plant the industrial processes are, by comparison, on steroids."