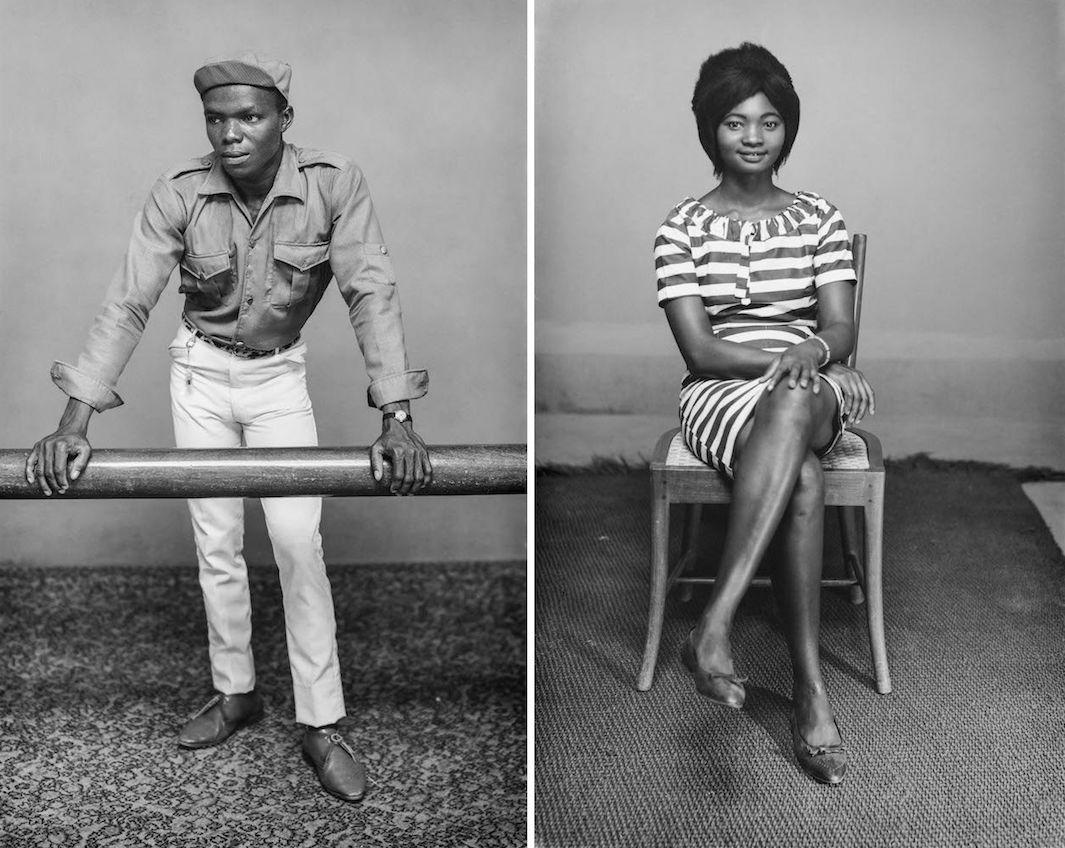 Solomon Osagie Alonge was a one-of-a-kind photographer. For 50 years, as the official photographer of the royal court of Benin, Nigeria, he got closer than any other photographer to Oba Akenzua II, the traditional ruler of the Edo people, and his successor, Oba Erediauwa. He also had unique access to the elite of Nigerian society when he opened Ideal Photo Studio in 1942 and became the most sought out portrait photographer in the city. His photographs in the exhibition "Chief S.O. Alonge: Photographer to the Royal Court of Benin, Nigeria," which is on display at the Smithsonian National Museum of African Art through Jan. 10, present an unprecedented social history of the city as Nigeria achieved independence.
"Benin City was becoming an industrial city, a more urban area, a more cosmopolitan area. He was documenting the rise of the city itself but also the residents of Benin City," said Amy Staples, who curated the exhibit.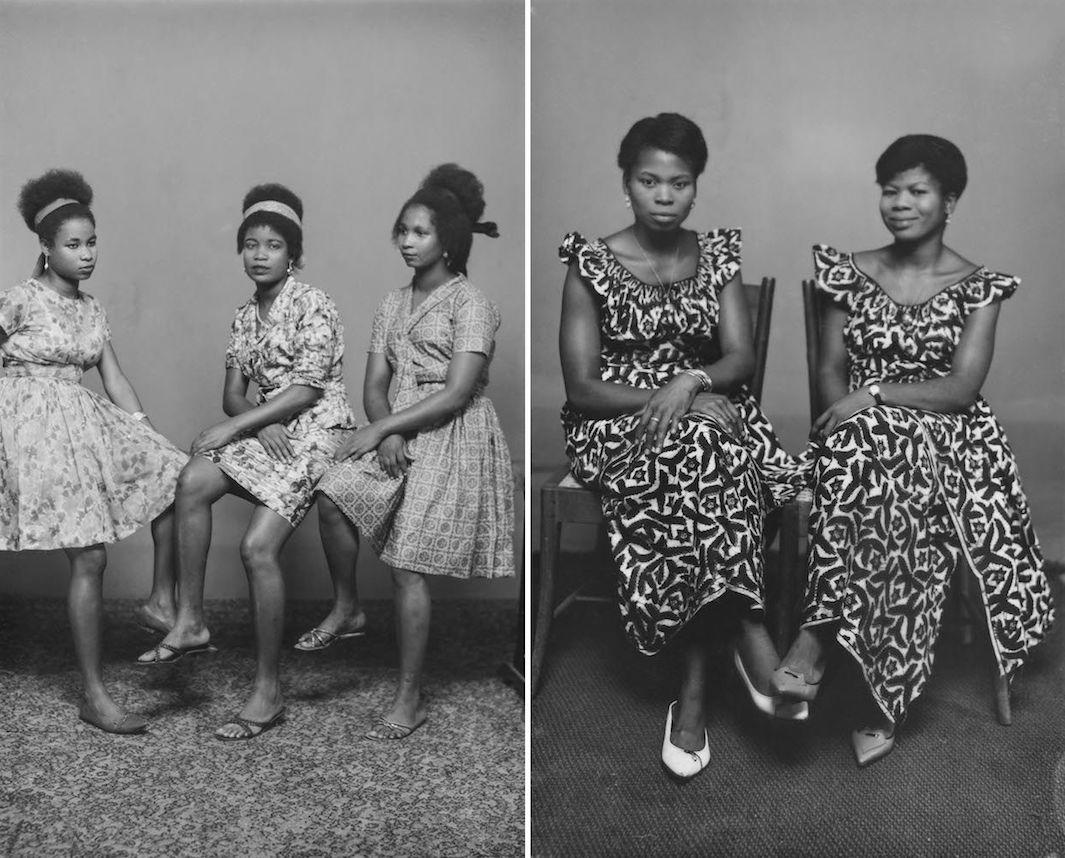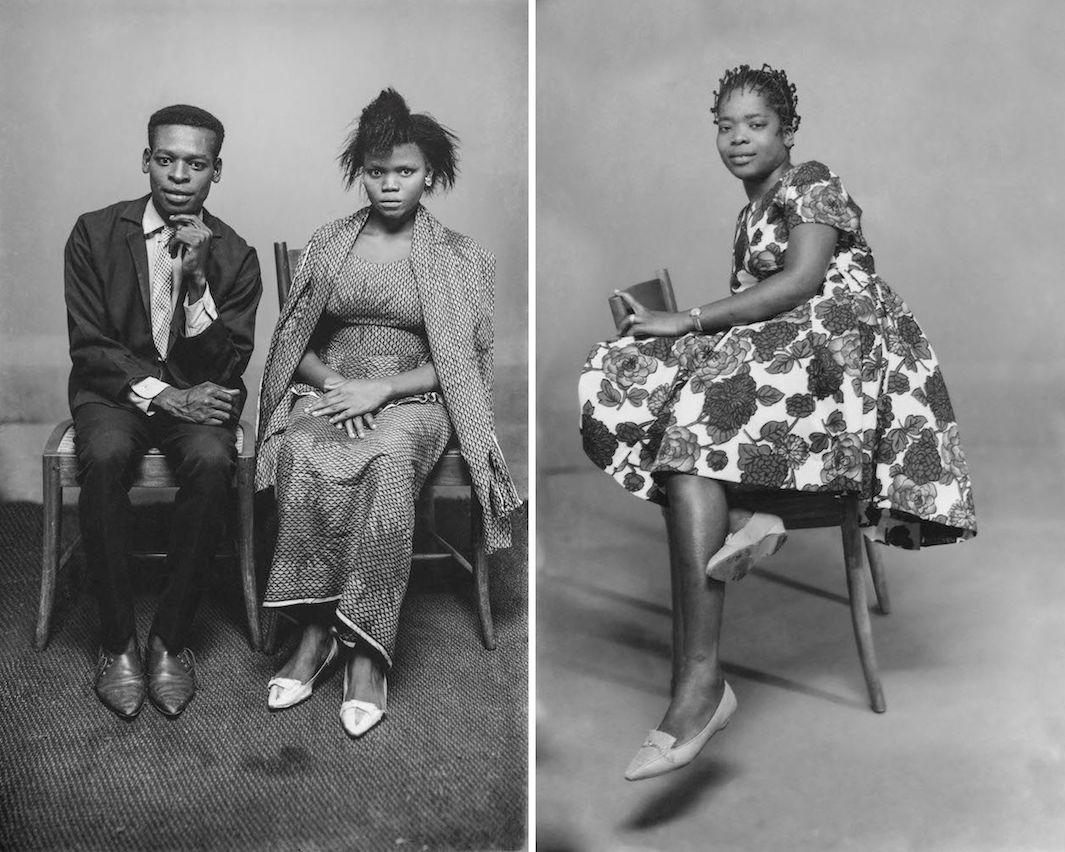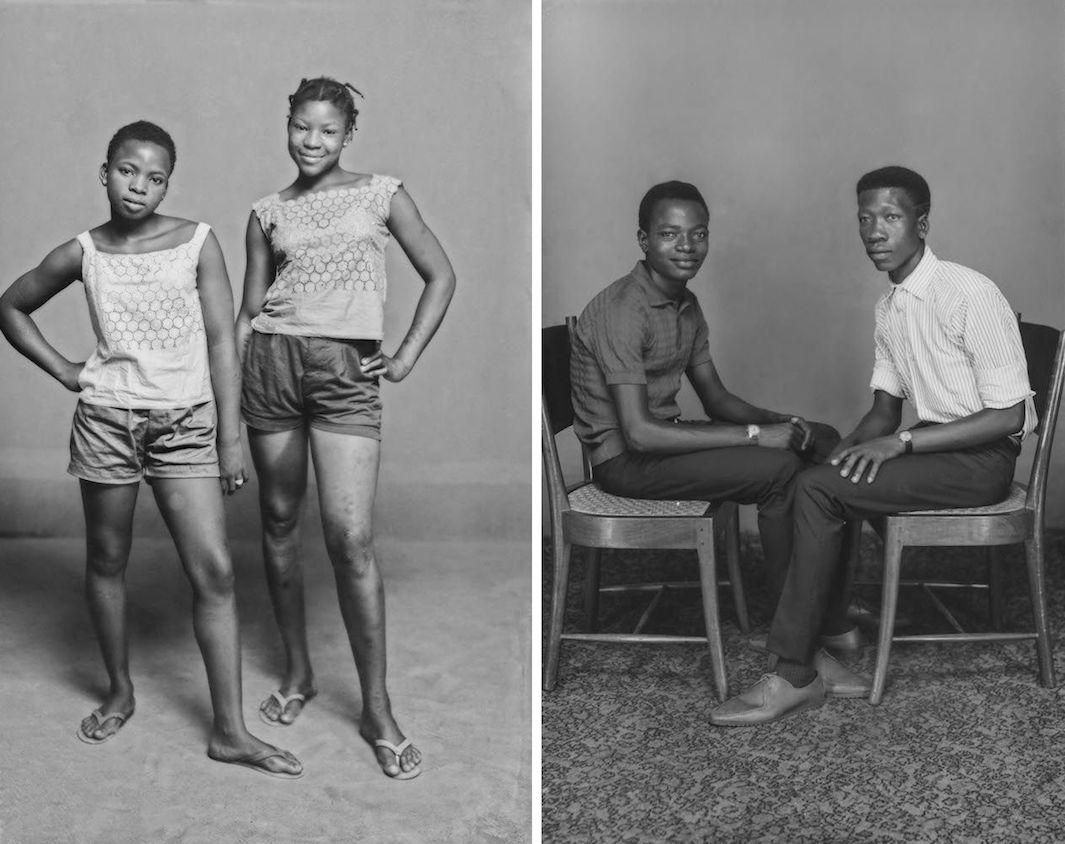 Alonge was appointed the official court photographer during the reign of Oba Akenzua II, who ruled from 1933 to 1978.* For decades, he photographed every significant person in the court as well as important visitors. He also photographed festivals and court ceremonies, including title-taking ceremonies for new chieftains. Alonge eventually became so well respected he became a chief himself. He also photographed weddings and sporting events, including tennis matches, which Oba Akenzua II liked to attend.
At his Ideal Photo Studio, Alonge catered to a rising social elite who could afford the two or three shillings it cost for a photo session. Many were members of the Benin Social Circle, the first social organization in Benin society, which comprised businessmen, teachers, and other educated people. (Alonge was a founding member.) While they were a savvy group, many had never had their photo taken before. Excited by the opportunity to showcase their personalities, many chose to be photographed with their possessions, like trophies or phonographs.
"It was interesting to see how people expressed themselves in the photos. Photography says a lot about issues of identity at the time: style, fashion, hairstyle, clothing," Staples said.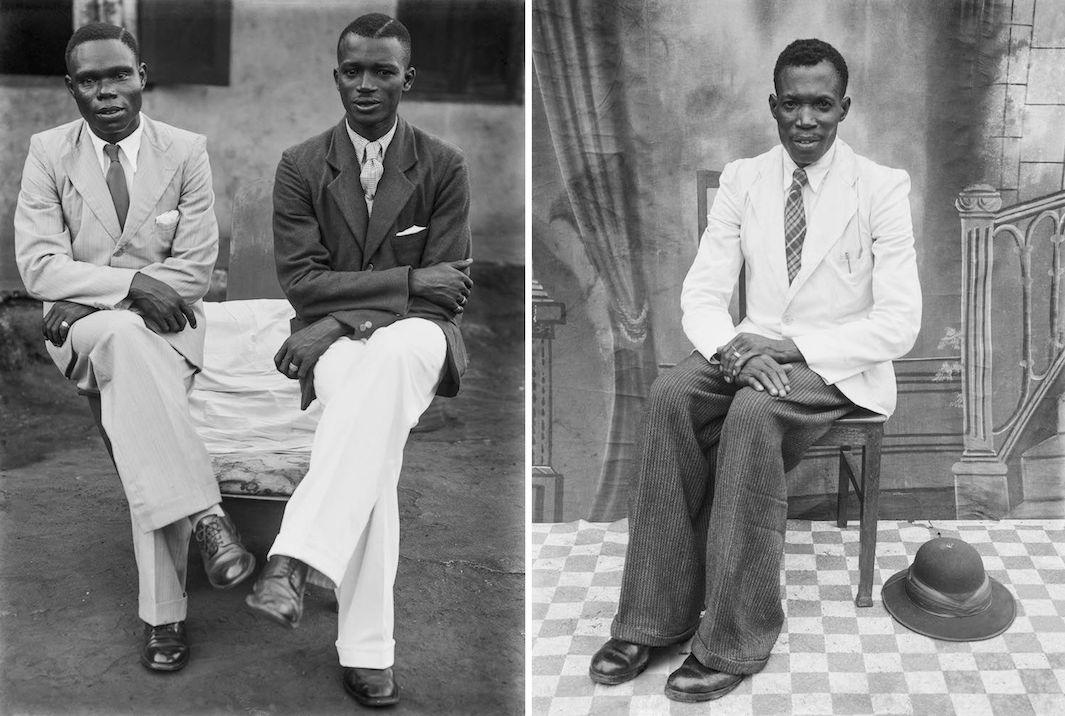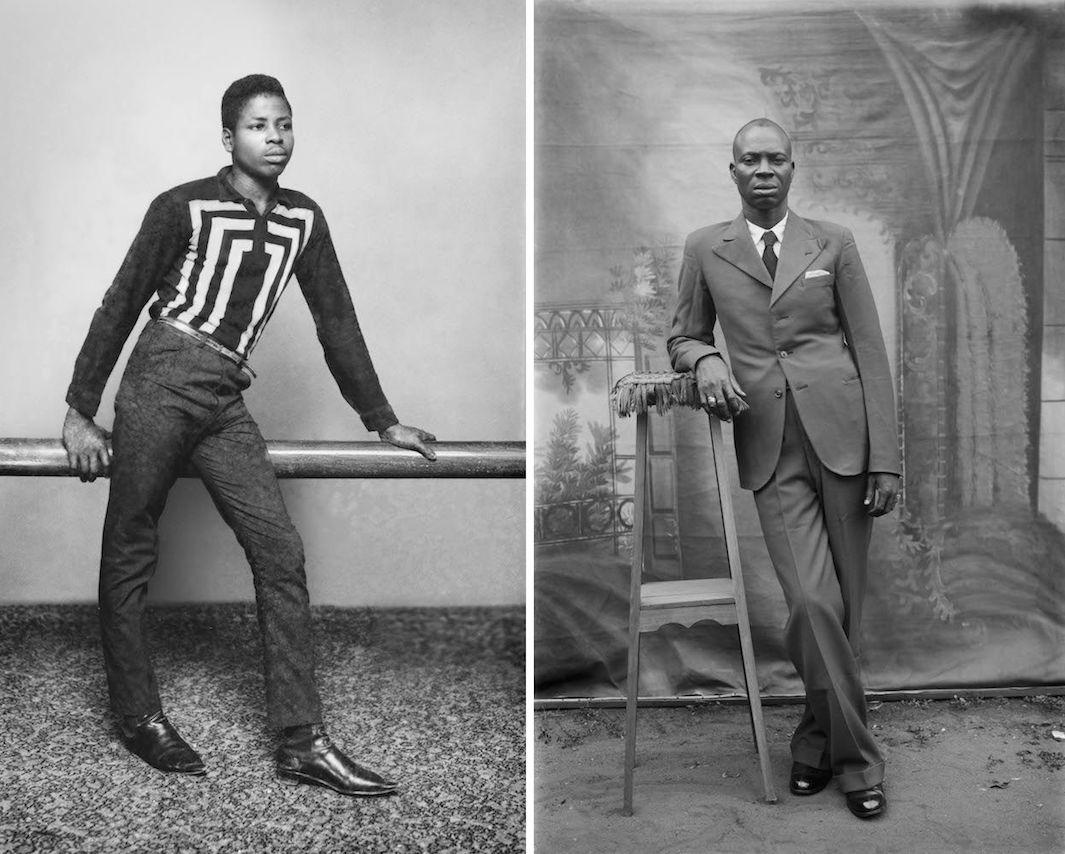 Before his death in 1994, Alonge entrusted his work to professor and photographer Flora S. Kaplan in hopes that she would find a place to show and protect it. In addition to the exhibit at the Smithsonian, Staples is hoping to display the photos in Benin City, so that residents who have not seen the photos in decades can engage with them once again.
"The thing about Alonge is he's not that well-known even in Nigeria because his collection hasn't been accessible until now. Now that we have the collection, his place in the pantheon of Nigerian photographers needs to be established. He's as important as some of the early photographers who were working at the time. Most of the time these collections disintegrate or are lost somehow so the record of what photographers have done is not there. What's unique about this collection is that it survived."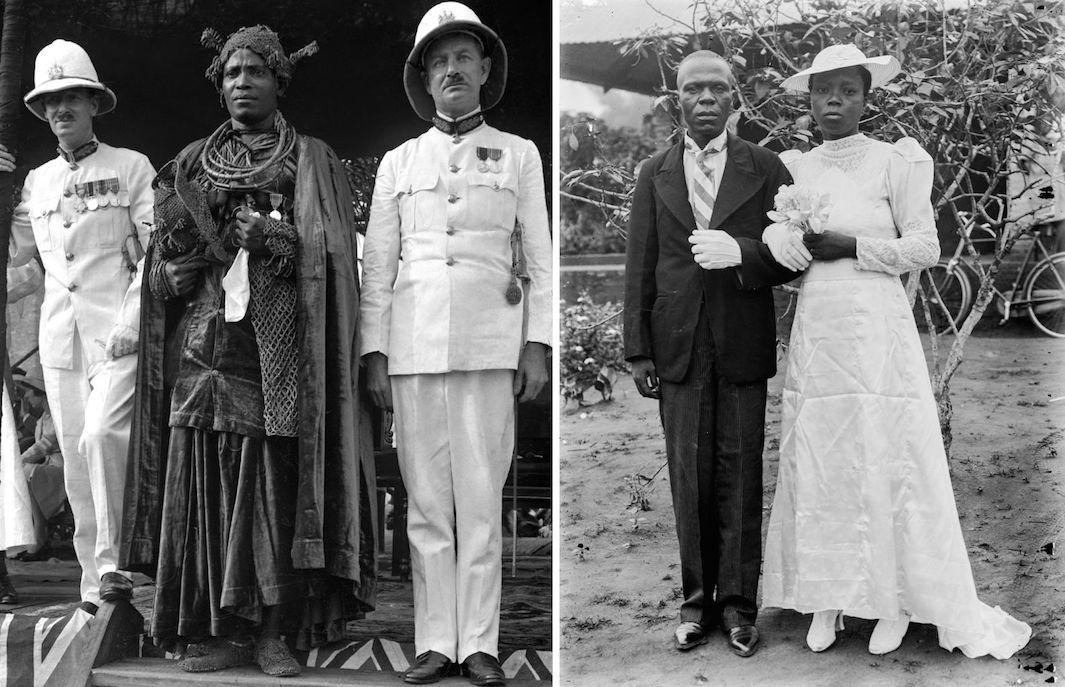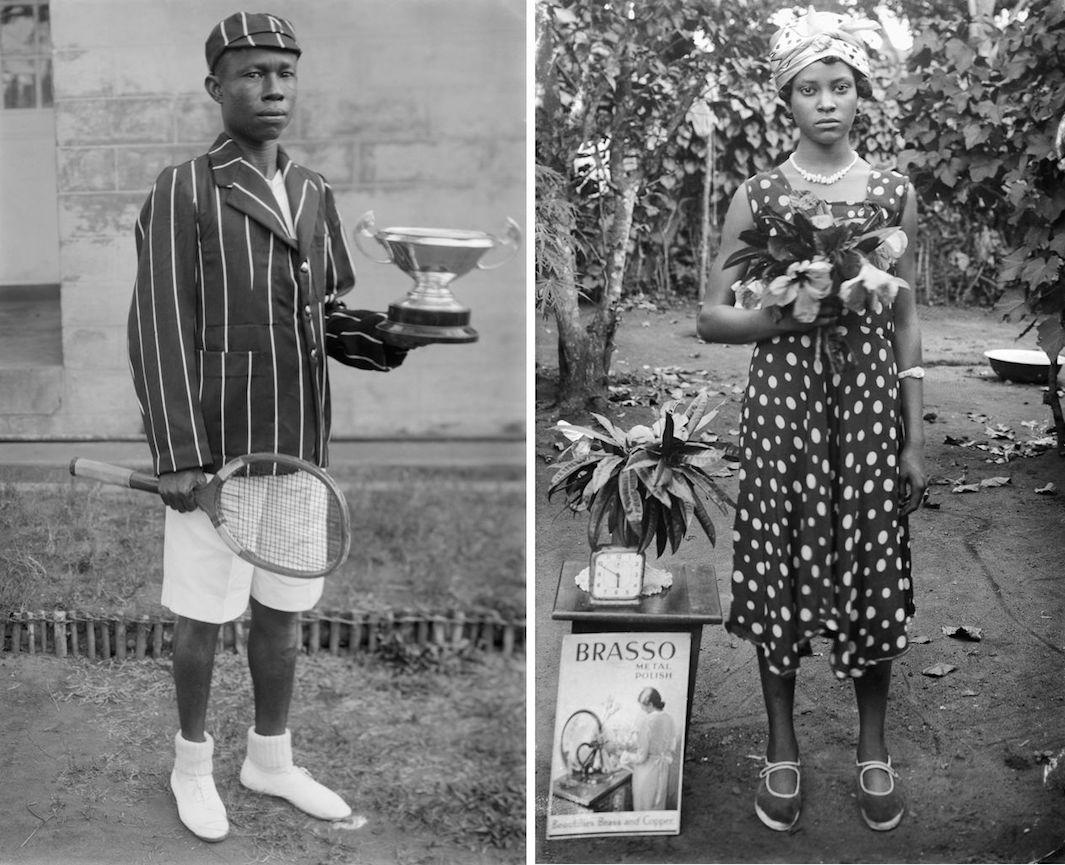 *Correction: Sept. 28, 2015: This post originally misstated that Oba Akenzua II's reign began in 1993. It began in 1933 and lasted until 1978.
---