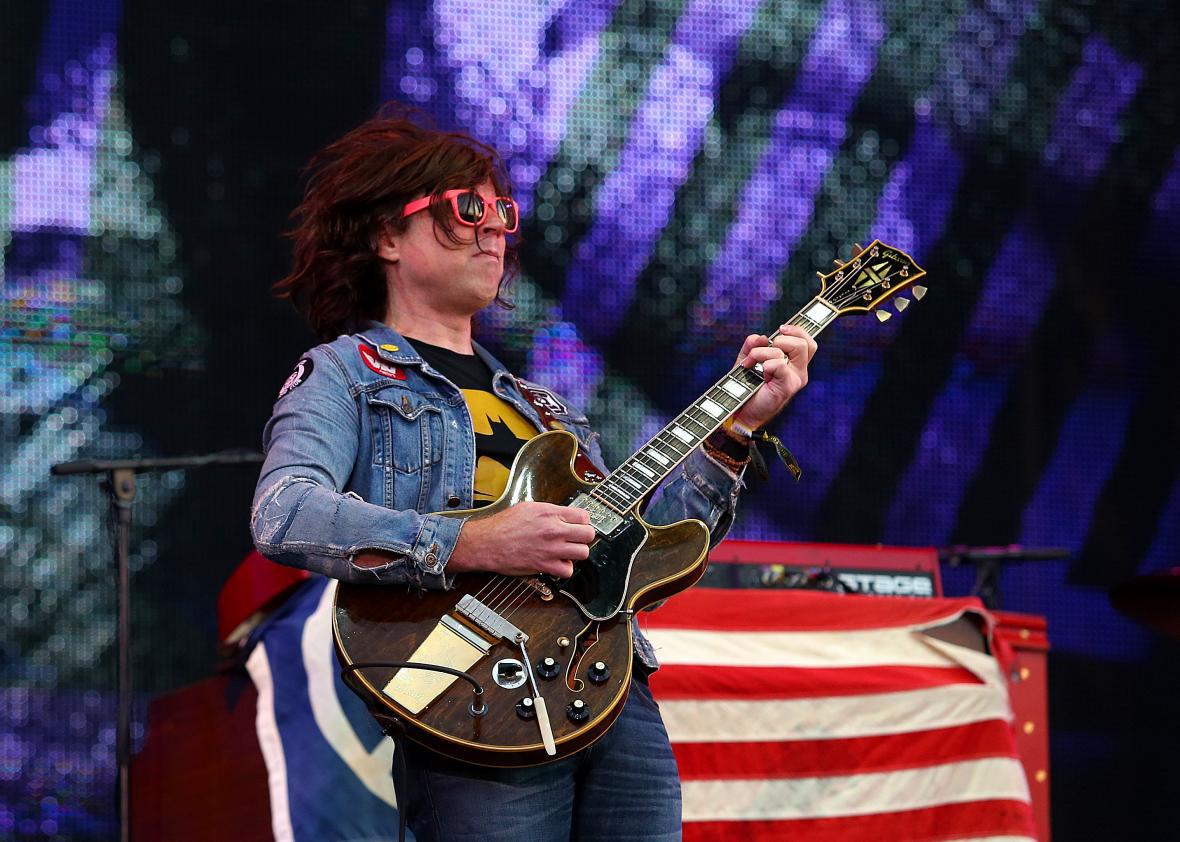 Alt-country singer-songwriter Ryan Adams has been expertly teasing his Taylor Swift tribute album, for which he is recording covers of every song from 1989, on social media for a couple of weeks now. On Monday night, Adams shared snippets of his adaptations of two more of 1989's best songs. In Adams' hands, "Blank Space" loses its deceptively peppy synthpop vibe and becomes an intimate confession, sung over quiet fingerpicking on an acoustic guitar:
Meanwhile, the verses of "Style" retain their big, reverberating sound, and Adams' rough-edged voice gives the chorus a seductively aggressive character:
Adams' announcement that the whole album has gotten a preliminary mix hopefully means that he'll share a release date—and maybe even a full track—soon.
---