It all started when Muir Vidler was in college and photographing the club scene for a gay magazine in London. He noticed an older man—at least by nightclub standards—named Adrian Delgoffe who was dressed in a leather harness.
"I thought, that guy is the same age as my dad, and my dad is at home sleeping on the couch in front of the television," Vidler said. Delgoffe agreed to have his portrait taken and inspired Vidler to find more people who weren't "acting their age." The work eventually became a series, "Rebels Without a Pause," which includes rockers, fetishists, and other entertainers who were having fun on their own terms.
From there, Vidler, whether through assignment or his own personal projects, began documenting unconventional stories around the world including the Israeli death metal scene or a circumcision party for two boys in the Maldives.
"I like to photograph things that have a juxtaposition that are visual but also cultural," he said. "There is the idea that cultural clichés and truths that we all have, often you can see the exact opposite if you look at a different angle. You tend to see one kind of photography from Israel, but when you think of the Middle East, you don't always have to think about politics or religion."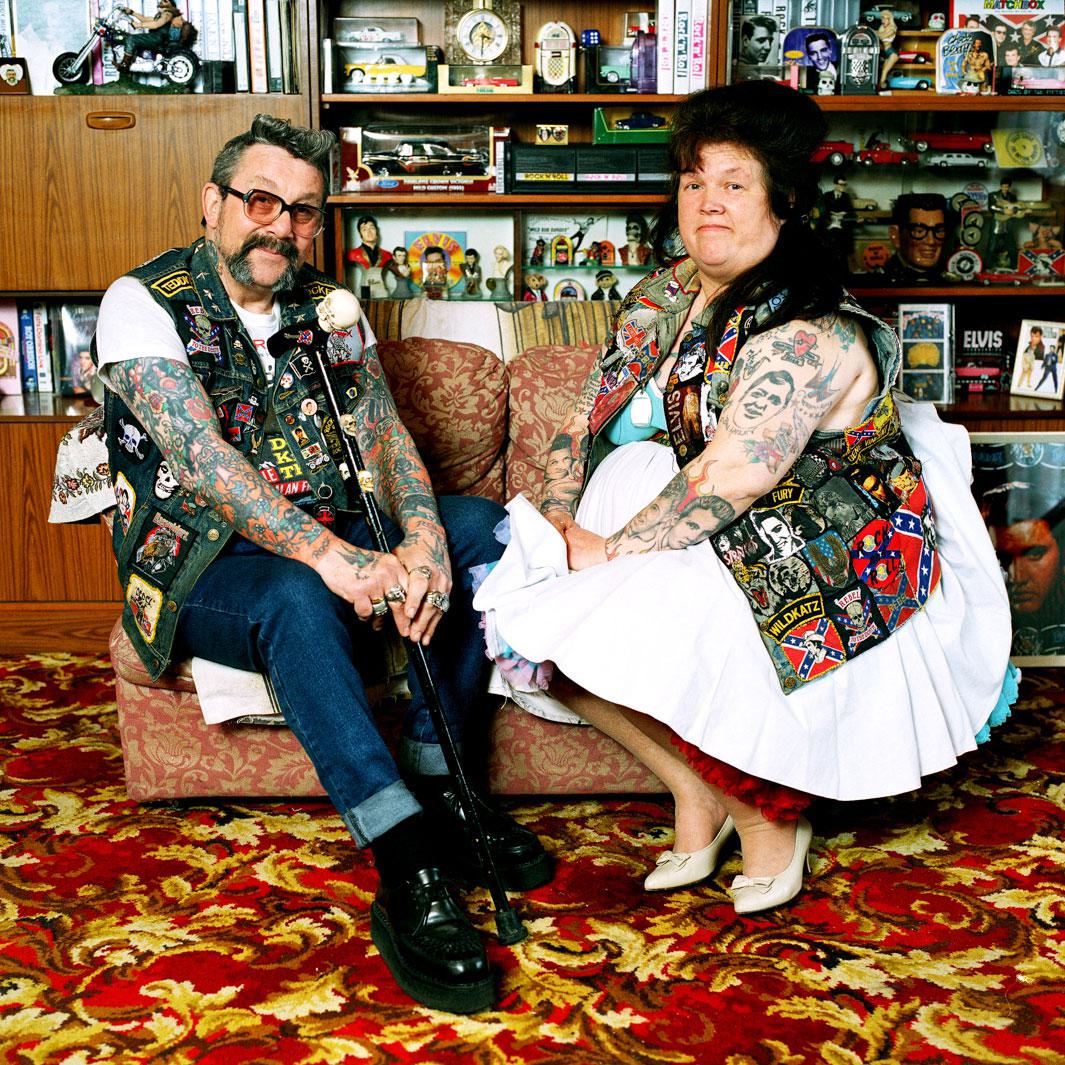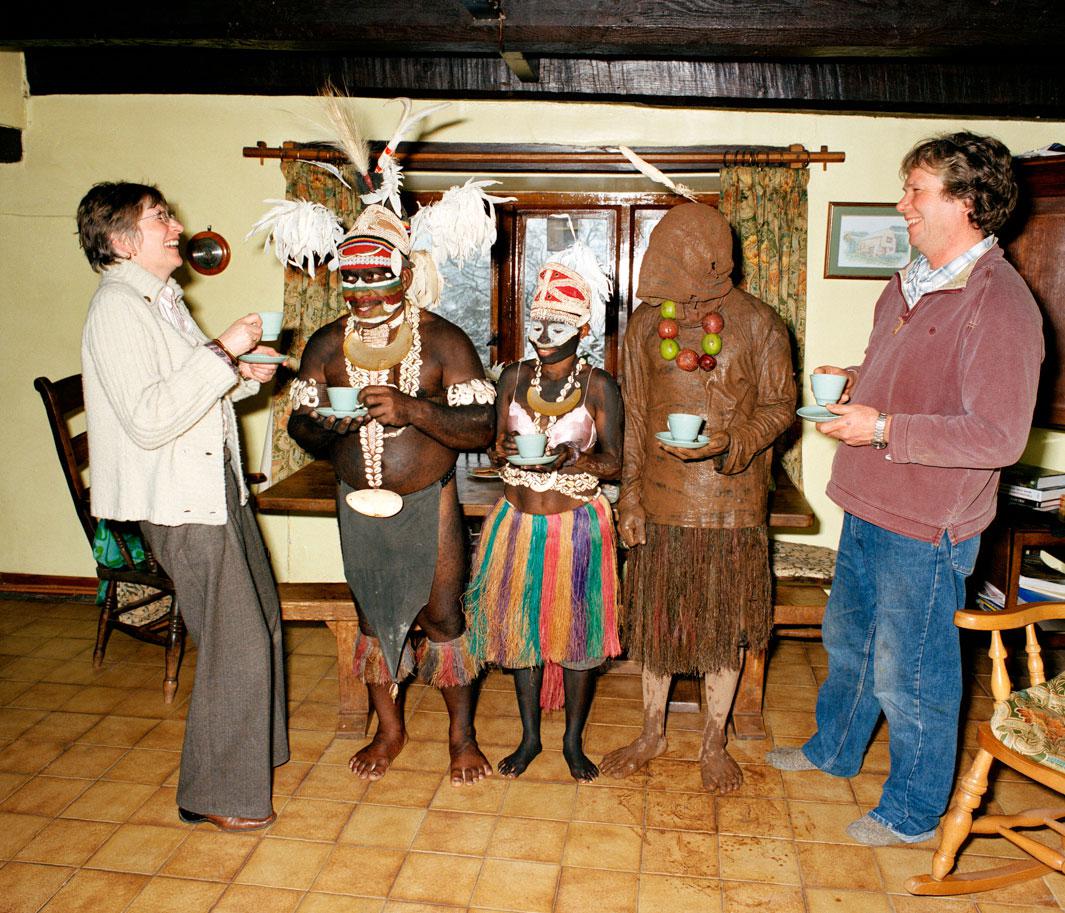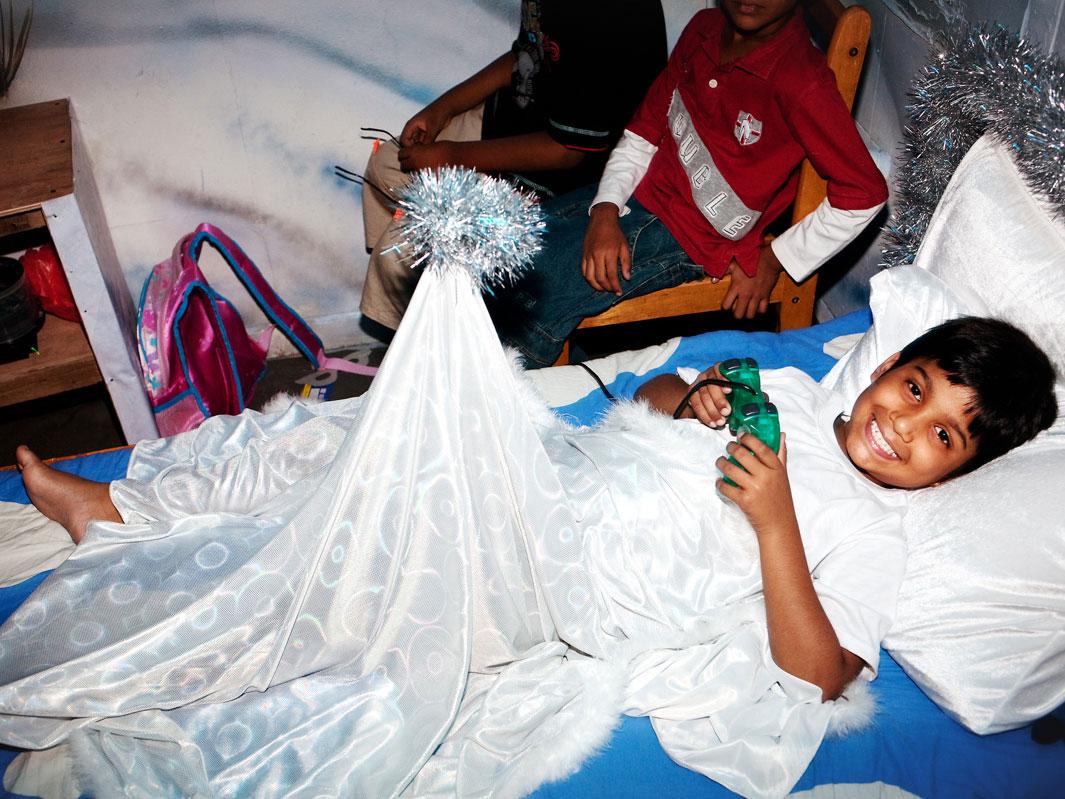 Vidler finds that he doesn't have a problem getting people to work with him.
"Most people are happy to be photographed, happy someone has taken an interest in them," he said.
He also doesn't take himself too seriously: Although his work is thematic by highlighting a unique look at established norms, he's not trying to make any bold statements.  
"I'm weary of any art form that tries to tell you something," he said. "I certainly never set out to say I want you to think this or this is what I'm trying to say. I just realized some personal projects had that theme after having done a couple. I like that theme and wanted to find new work with that theme in mind. I'm not trying to say anything with it. I like the idea of art in general raising more questions than giving answers, I like for people to ask what's happening."
Some of Vidler's work will be on view starting Oct. 23 at the Mindy Solomon Gallery "The Way We See It" exhibition in Miami.
Follow Vidler on Instagram.