Maggie Shannon's idea to photograph the women of experimental music stemmed from the frustrations of a friend, a female experimental musician who was growing more and more frustrated with the disparity in coverage between men and women. Shannon decided to bring attention to the often overlooked group through her series "Noise Girls."
Although the title implies the women are "noise" musicians, a genre of music often defined by the lack of traditional instruments, Shannon said many of them describe themselves as sound musicians or even performance artists.
"A lot of it is DIY," Shannon said about the women. "They make their own equipment, record it themselves, produce it, book their own shows and tour."
Because the scene is quite small in New York, once Shannon began working on the series, it was easy to find more women to shoot. "Everyone I photographed had at least 10 recommendations about who to photograph," she said.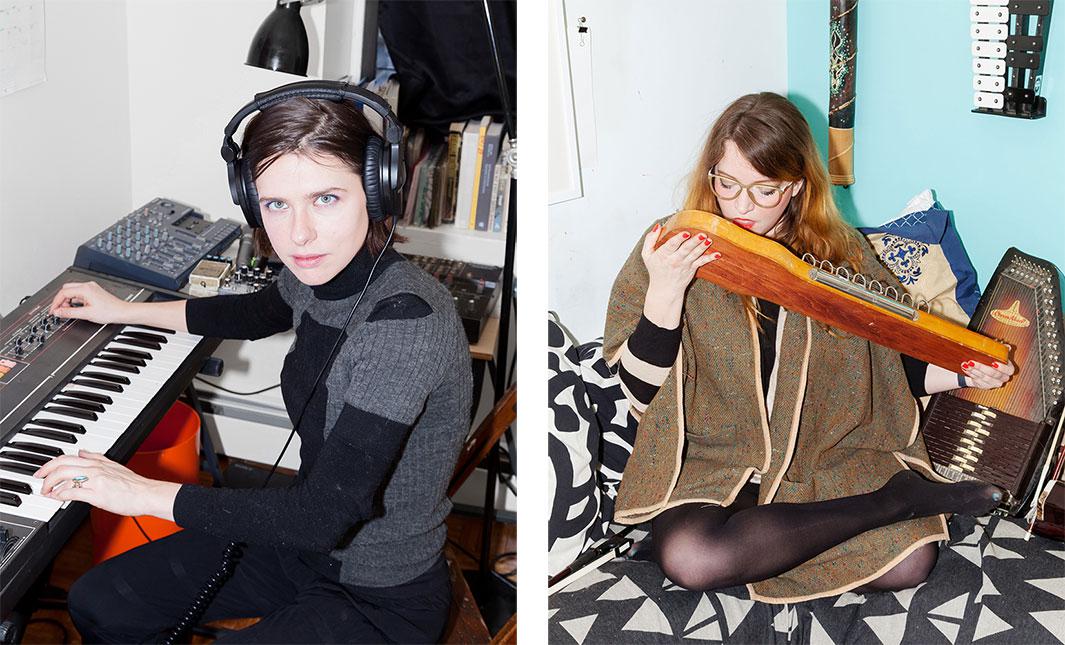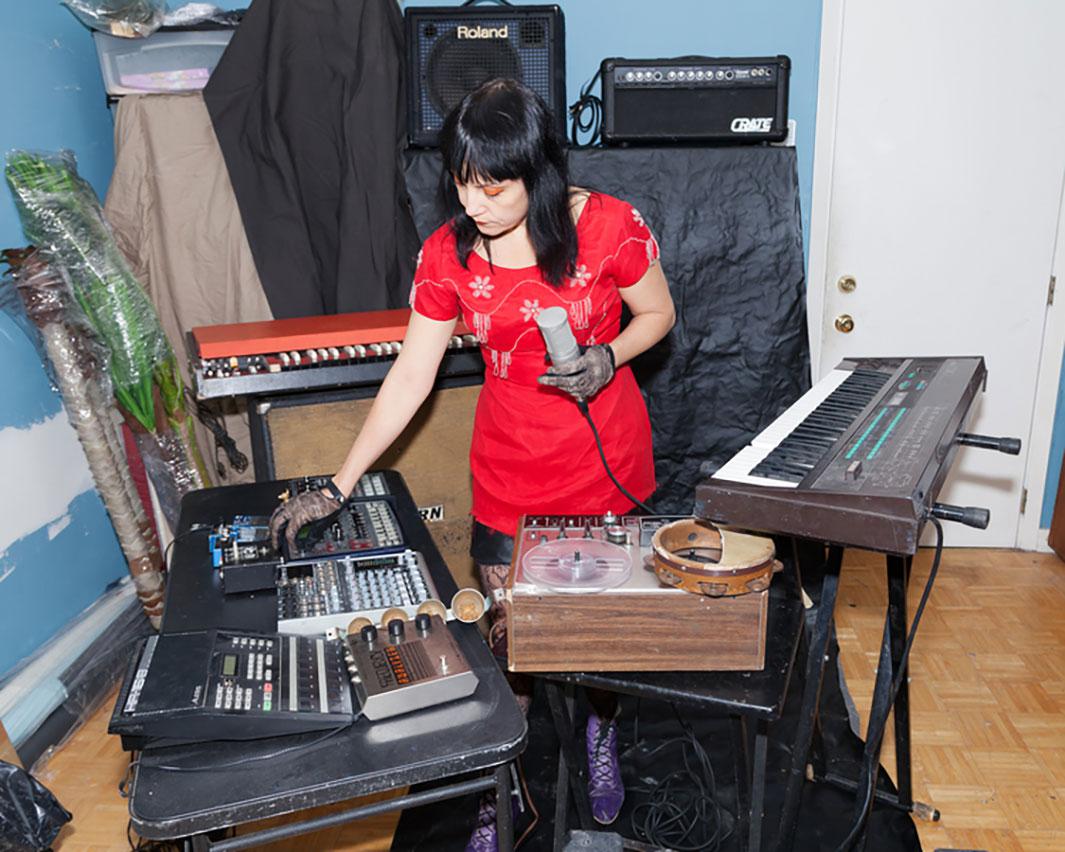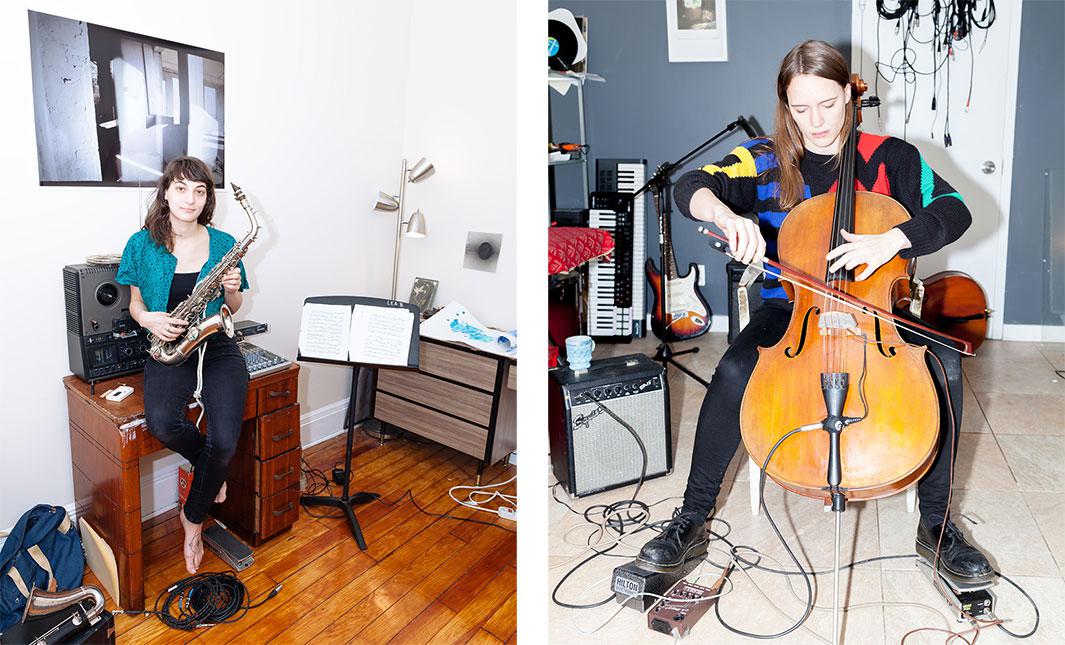 Shannon would visit the women in their homes, asking them to try to forget about her presence while she took their portraits, having them stage their work until the awkwardness dissipated. At first, because many of the women were playing in dark apartments or studios and basements without windows, Shannon brought along a flash to help light the spaces.
"I fell in love with how it looked and kept with it even when I didn't need it," she said. "I normally use a lot of natural light in my work but that didn't seem to suit this work; usually it's too pretty and sometimes the music isn't pretty."
Although for now most of the work includes images taken in the women's homes or studios, Shannon would like to include more photographs taken during performances.
"It's great to see them in their studio performing for me and fun to see them on stage with a completely different personality."