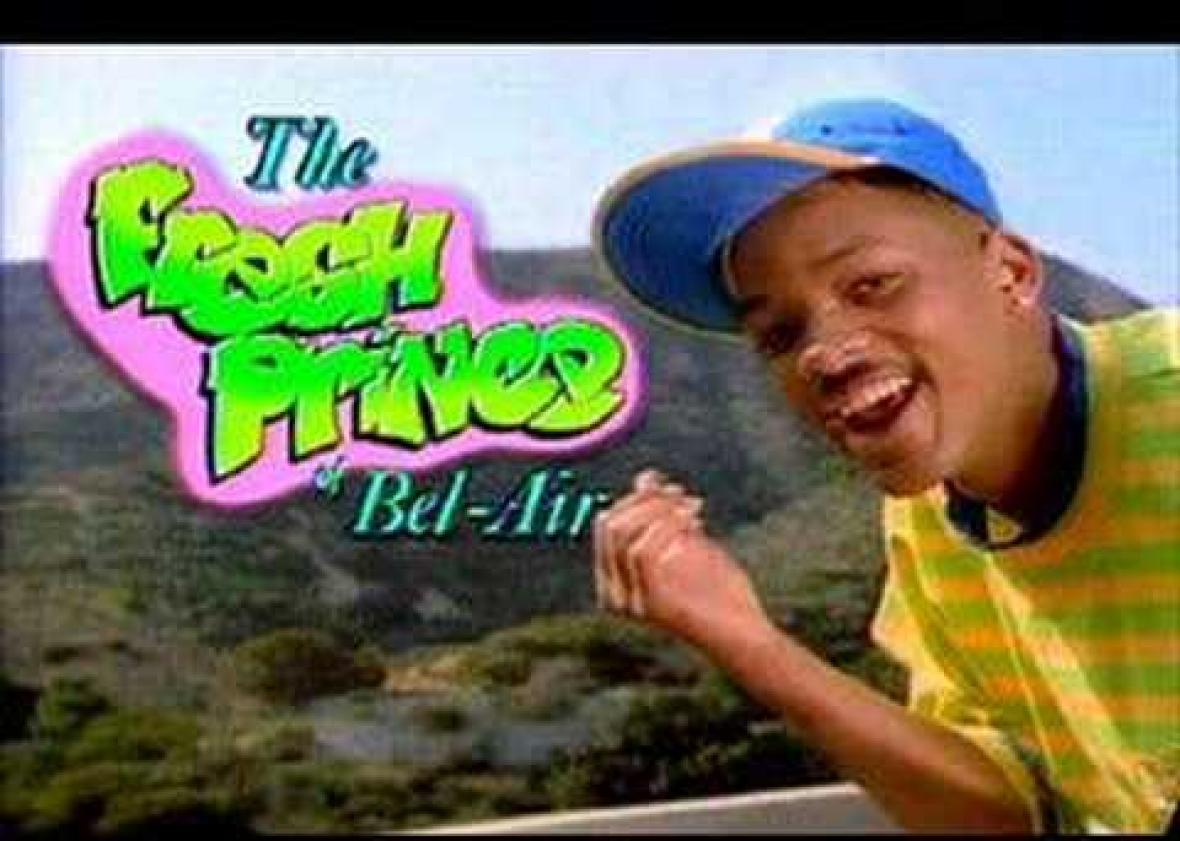 Dust off all your neon apparel, because The Fresh Prince of Bel-Air is (potentially) coming back. Will Smith is spearheading the effort as a producer, according to TVLine.
From TVLine:
According to multiple sources, Smith's production shingle, Overbrook Entertainment, is in the very early stages of developing a present-day Fresh Prince reboot that puts a new spin on the fish-out-of-water tale while maintaining the spirit of the original series.  
The pitch is reportedly being finalized, and it's not yet certain whether Fresh Prince the II (title suggestion mine) will be a reboot or a continuation. Is it too much to request a reboot helmed by Jaden Smith? (He's already got Will and Carlton's iconic "Jump On It" dance down pat.) No matter how the revival happens—if it happens—at least we can hope this means Hollywood's reboot gods are finally ready to stop ignoring all of the fantastic black comedies of the '90s.
---