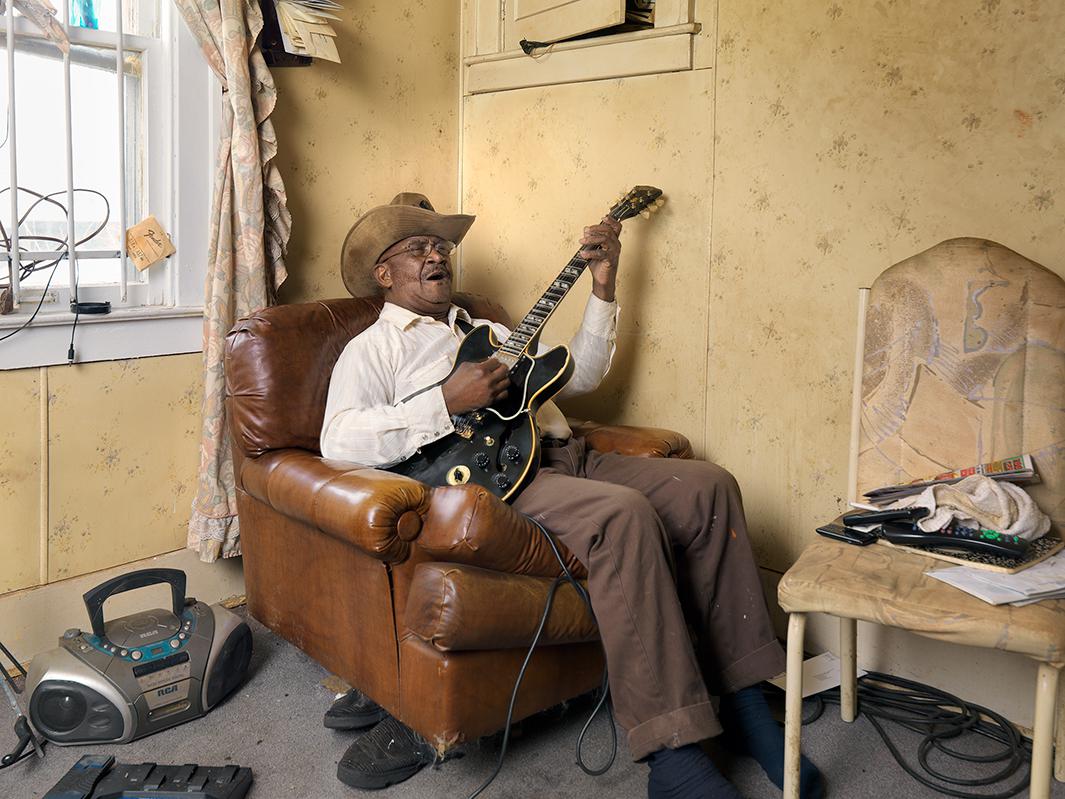 Dave Jordano grew up just north of Detroit. When he left, after graduating from the College for Creative Studies in 1974, the city was still vibrant; the downtown office buildings were full of employees, the streets were bustling, and shops were open. 
In 2010, Jordano spent two weeks in Detroit, and when he traveled around with some old friends, they took him to all the abandoned sites—including Michigan Central Station and the Packard Automotive Plant—that other photographers, often accused of producing "ruin porn," had frequented. "I guess there's sort of a purpose to it; it's part of Detroit's history after all. But I thought it was a very narrow point of view and not a very sensitive one," he said.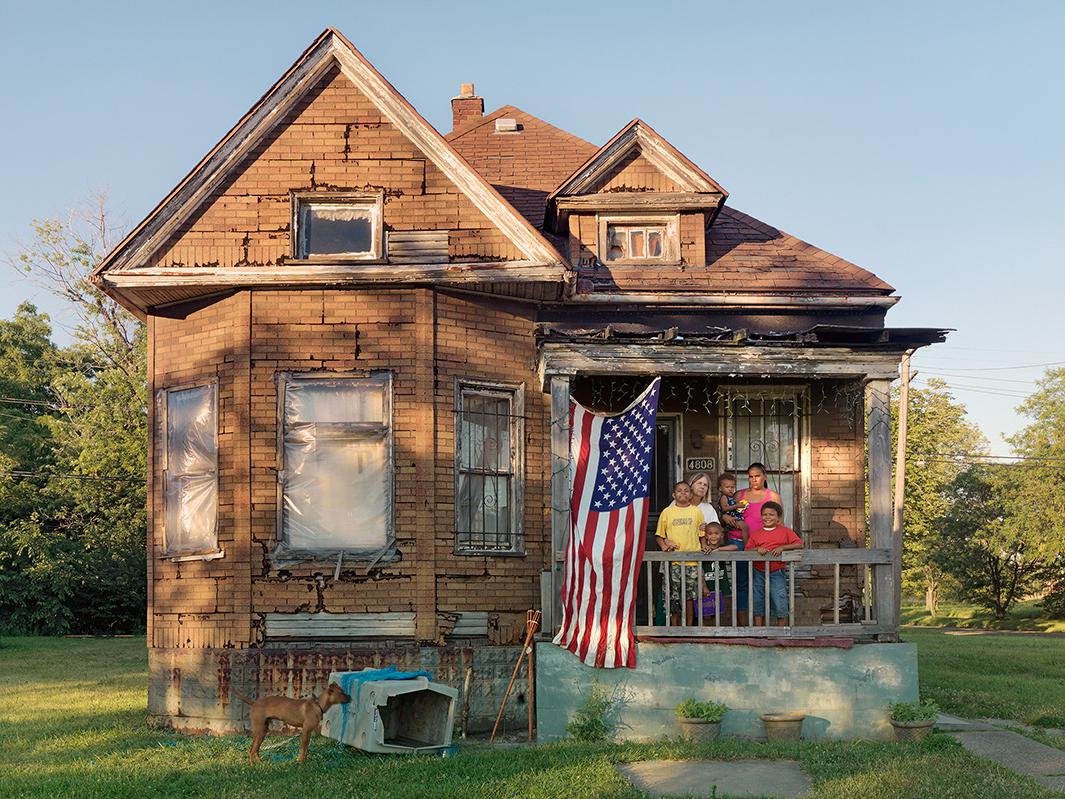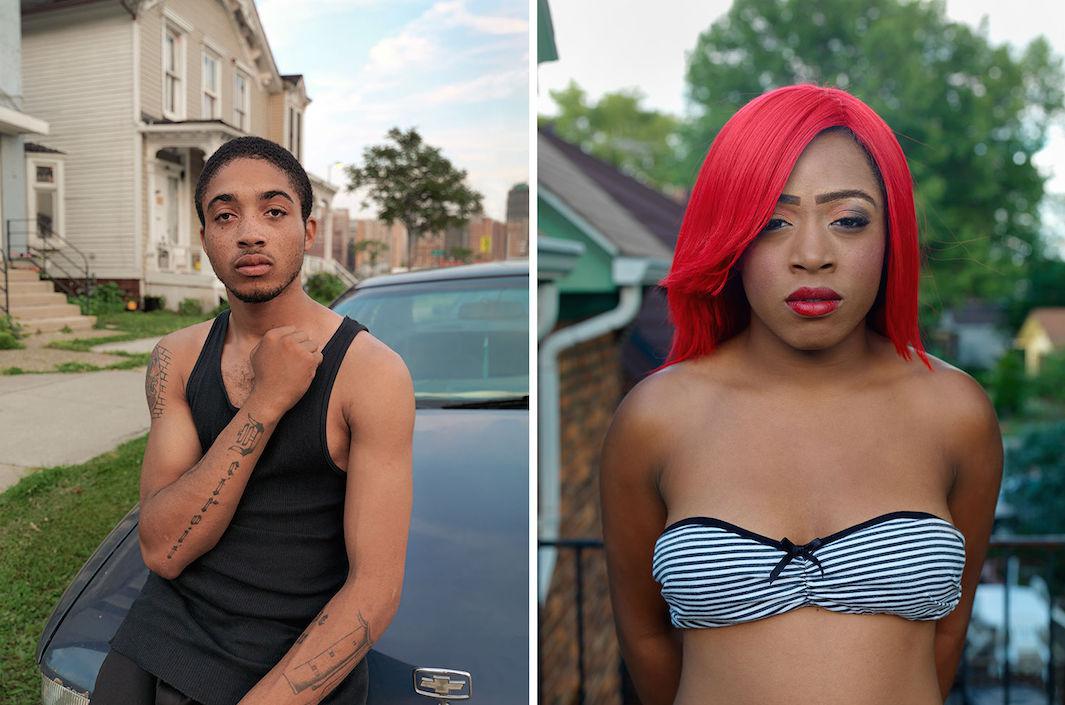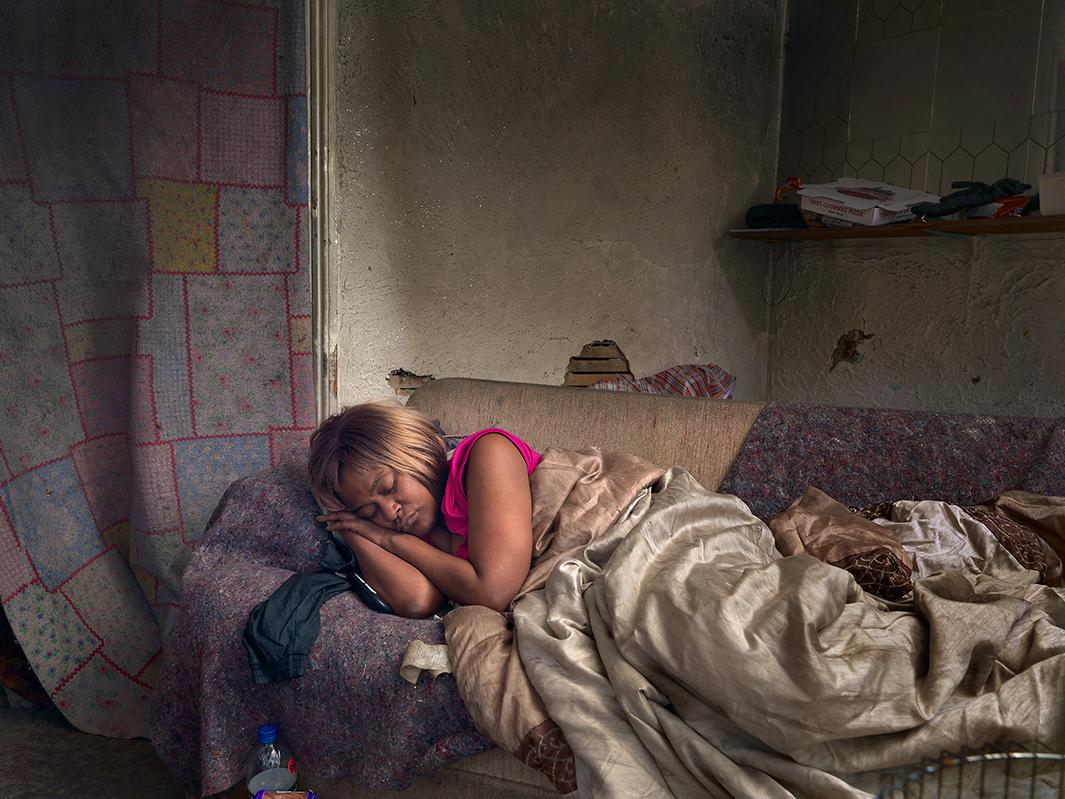 In the last five years, Jordano has returned to Detroit more than 30 times with the goal of shifting the narrative of the city from the abandonment and decay of its architecture to the resilience and life of the people who've remained in it. His book, Detroit: Unbroken Down, will be published by PowerHouse Books in September. "I wanted to put some humanity back into the city. There are still 700,000 people living there, a lot of people struggling and trying to get by," he said.
On a typical day in the city, Jordano sets out in his car from his mother-in-law's house with no particular destination, stopping to photograph whomever he encounters along the way. His subjects, he said, tend to be "people on the fringes; the marginalized, the poor, and the forgotten eking out a living day to day." He's photographed a few people more than once, including Tom, a man who built a home for himself on an abandoned industrial lot because he was tired of sleeping on park benches, and a group of people squatting in abandoned homes on Goldengate Street.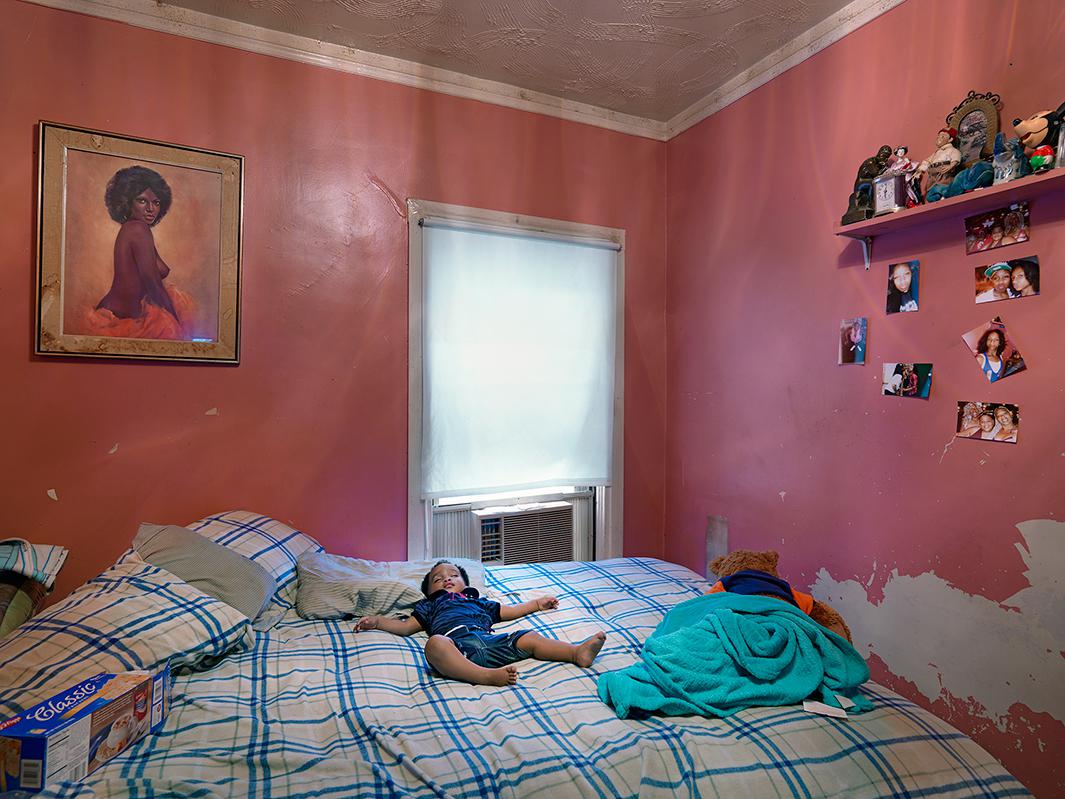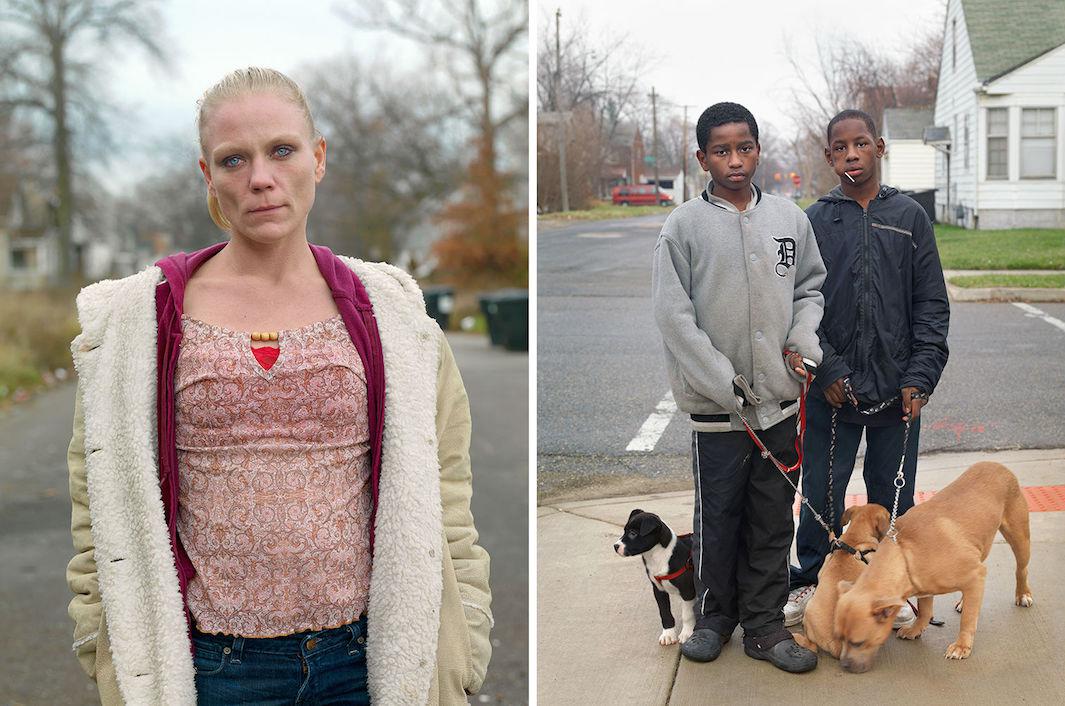 In the years since Jordano started photographing Detroit, parts of the city have seen substantial investment and development, and millennials have started moving there in great numbers. Jordano sees those changes as positive, but he said they don't reflect the reality of the majority of the city and its longtime residents. As a result, he's stayed away from contributing to the narrative of Detroit's rebirth.
"Basically the area that's being redeveloped is about 7 square miles and that's where all the jobs are being created and all the money's being invested. The rest of the city is getting some street lights replaced and it's getting some of the abandoned properties torn down but it's still struggling," he said. "I talk to people every time I go back and they say, 'When are they going to do something in my neighborhood?' "
Ultimately, however, Jordano wants his message to be a positive one. And while progress has been slow for the people he's photographed, he said he keeps coming back to them because he's inspired by their persistent pride in the city they love. "I'm trying to think of another photo project to start but I can't get my mind out of Detroit."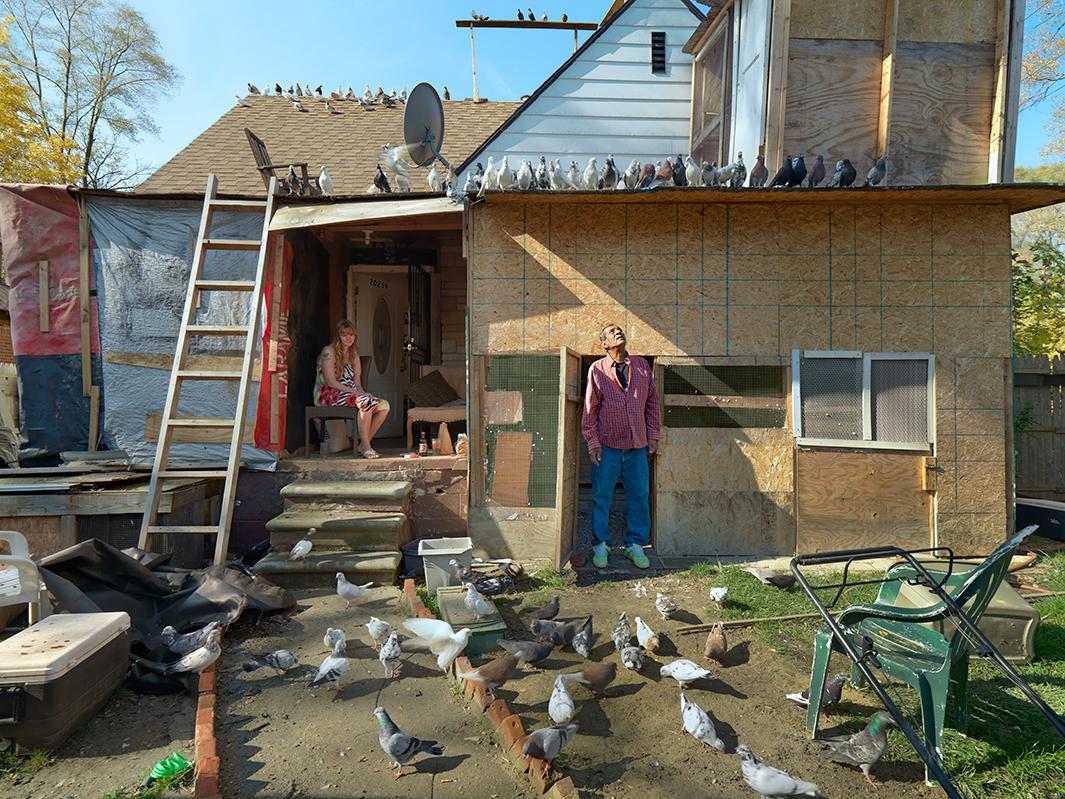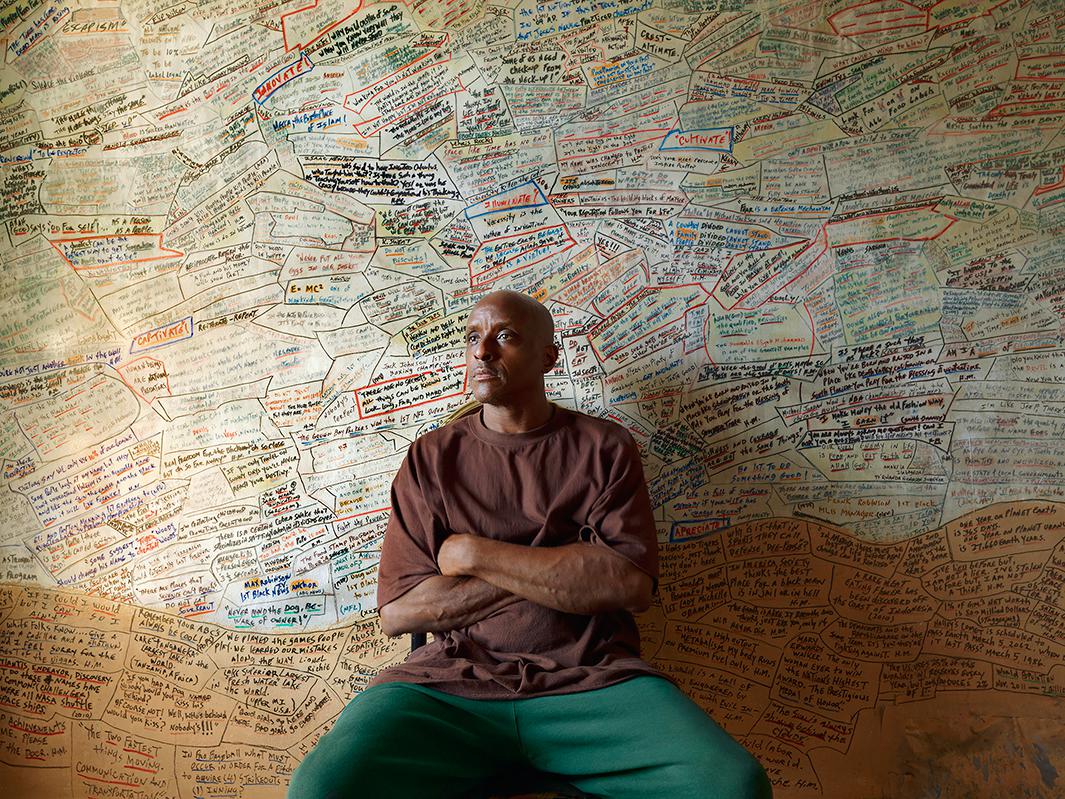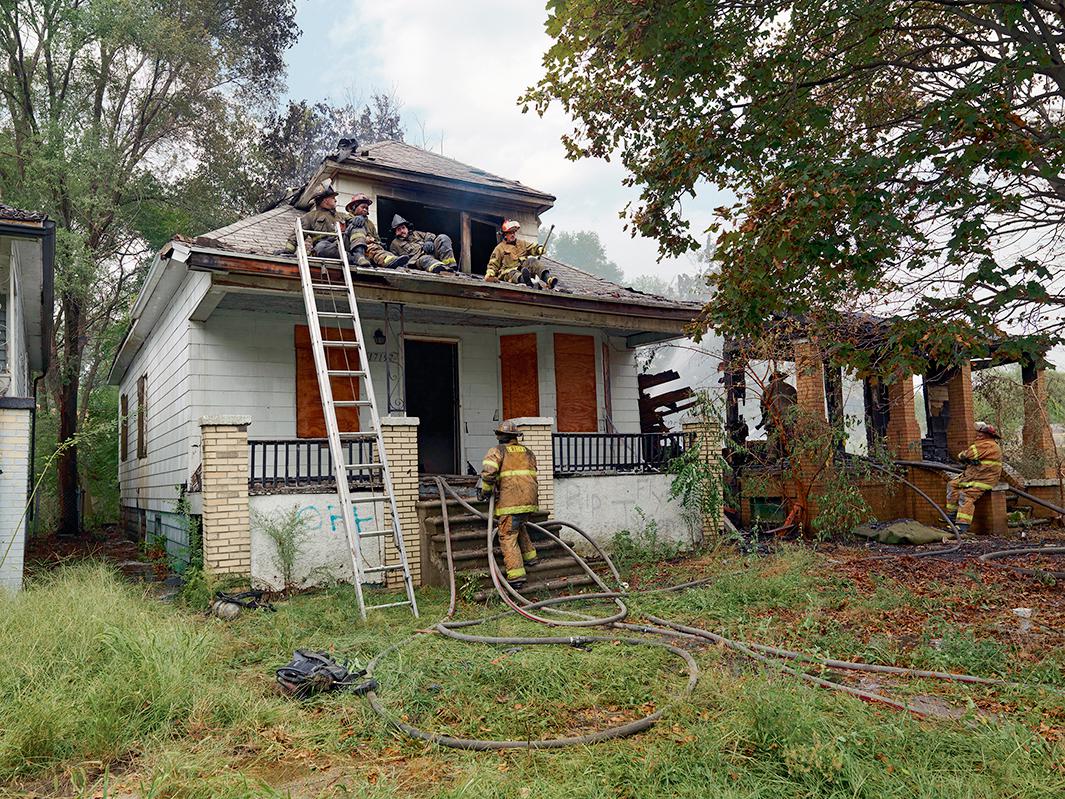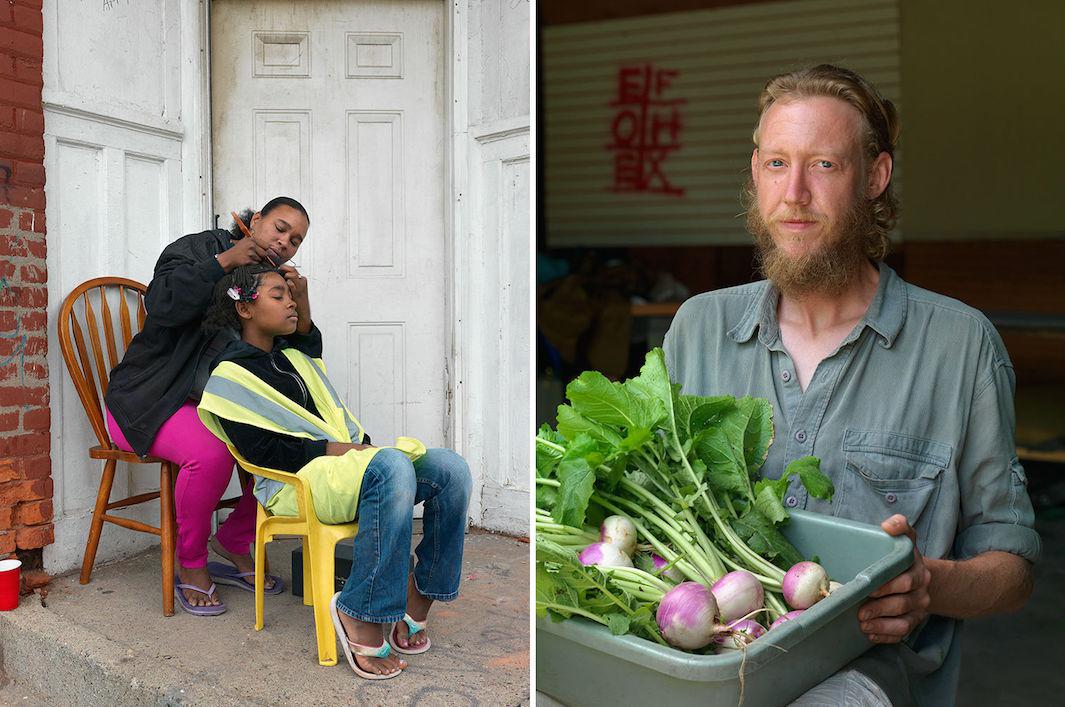 ---