Children may be a couple of feet shorter than most burners at Burning Man, but, in Zipporah Lomax's view, their behavior in Black Rock Desert isn't too different from that of their adult counterparts. Like their parents, they like to climb things, ride bicycles, wear colorful costumes, watch awesome performances, and meet interesting people—essentially, the freedom to do pretty much whatever they want to do.
"I think the basic truth is that kids are truly at ease out there. In some sense, it's as though we, the adults, get to spend a week remembering how to be like them—to meet them in that imaginative space in which they naturally exist," Lomax said via email.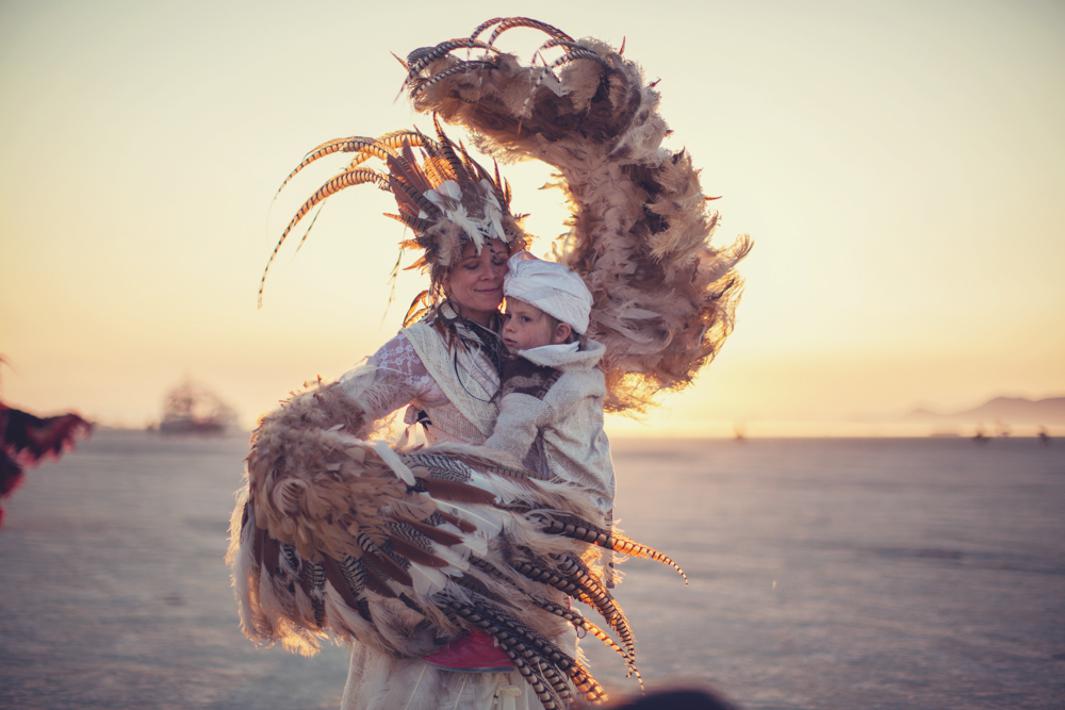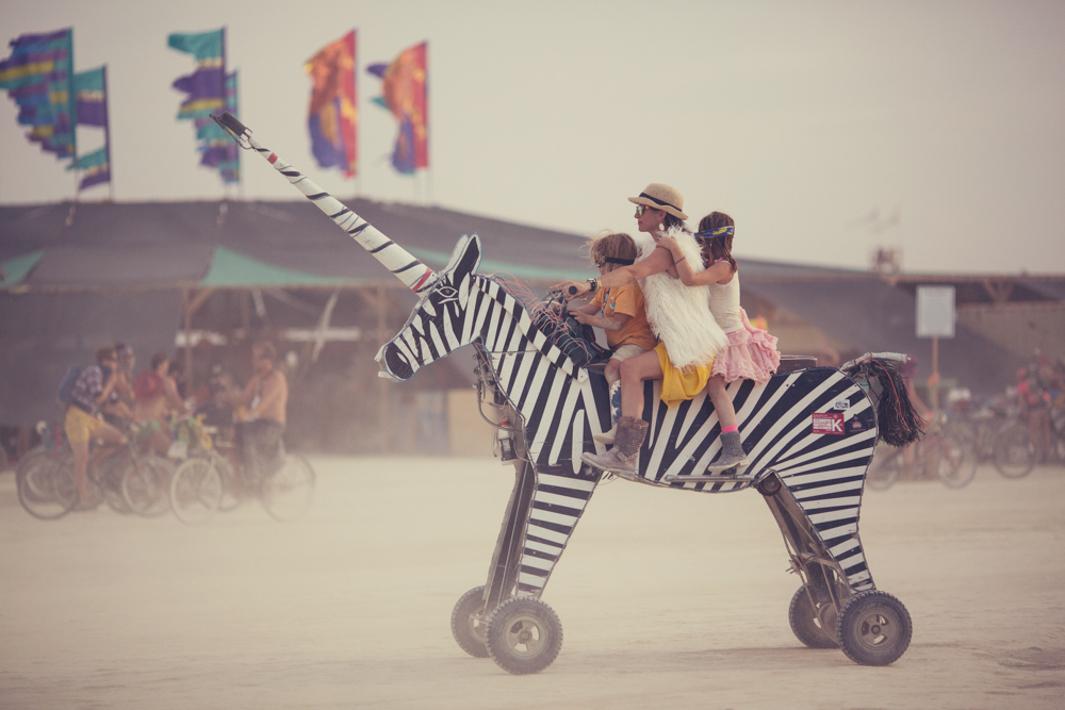 Lomax has gone to Burning Man every year since 2000 and has always taken special interest in photographing the event's youngest participants. She is now raising money on Kickstarter to fund a book, Dusty PlayGround.
For years, Lomax only photographed the weeklong event for her own enjoyment and as a gift to her burner friends. She wandered the event with her camera on her at all times but didn't specifically look for children to photograph. Last year, she started photographing on behalf of Burning Man, and this year, as she prepares her book, she'll be prearranging meet-ups with parents and kids in addition to letting her subjects appear organically.
Generally, Lomax's way of photographing children at Burning Man is no different from how she photographs anyone else. Just as there are adults who catch her eye, there are kids who seem especially interesting, like Indie, a girl she spotted near Center Camp with her father.
"This little girl was so clearly excited as they approached Abraxas, the beloved dragon art car. She was a little dragon about to climb into the claws of a big dragon! There was so much in that moment that drew me in, photographically speaking. It was the whole story: Her expression, her dragon cape, the light at that hour, and the sweetness of her relationship with her dad. I could not have scripted a more perfect scenario—yet Burning Man provides these kinds of magical moments in abundance," she said.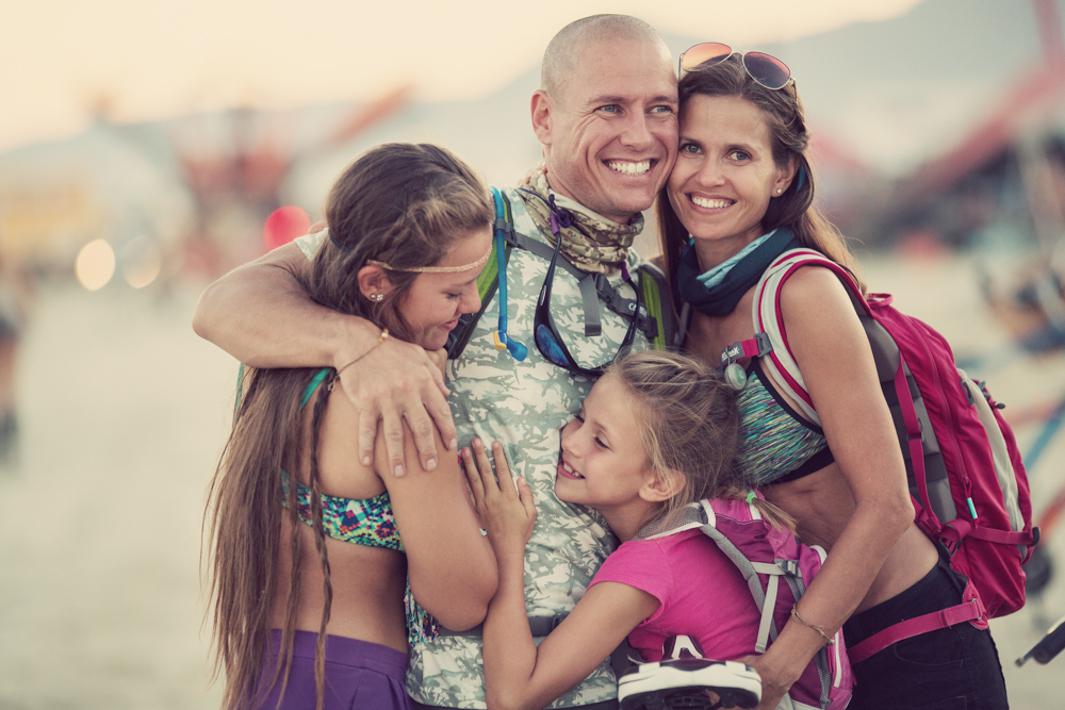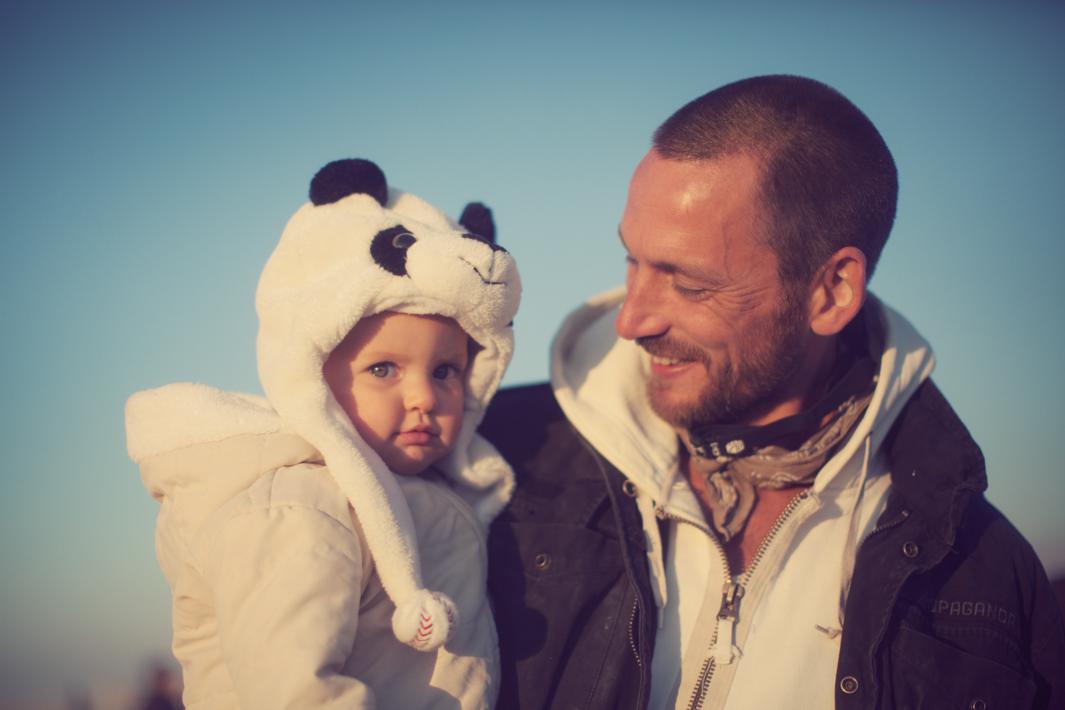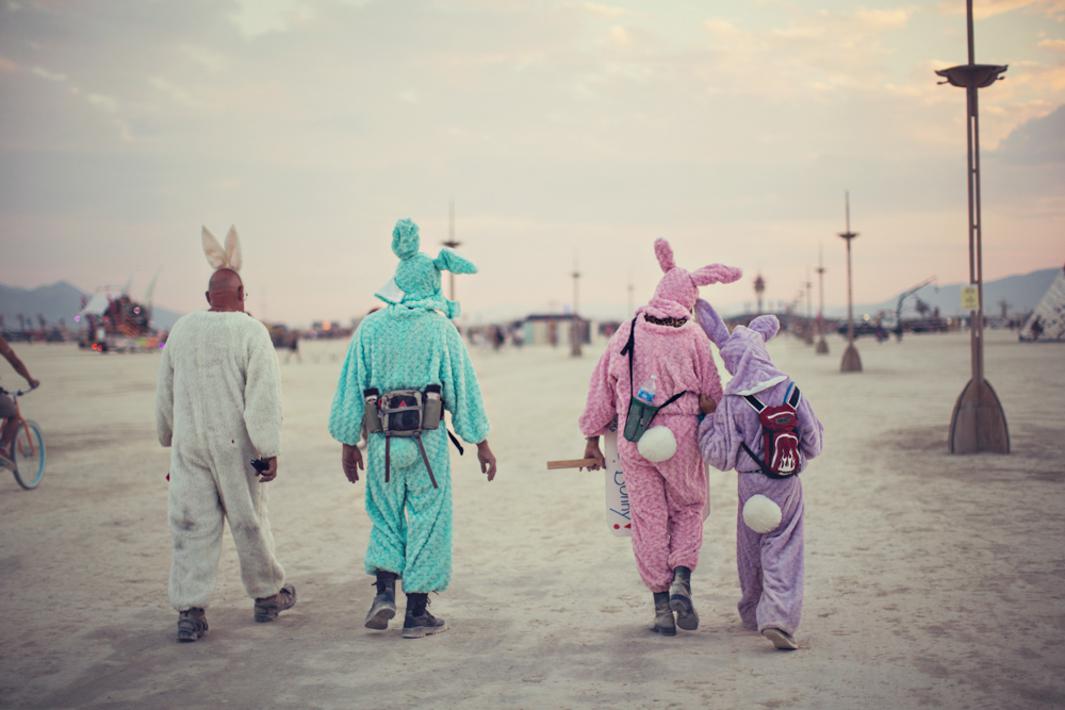 Kids sometimes appear solo in Lomax's photos, but just as often they appear with their parents and other adults. That's no accident. Through her book, Lomax wants to show that Burning Man—more than just a place to party—is a community where people of all ages interact and share.
"Just as any city is multigenerational, so is Black Rock City. The presence of kids on the playa is demonstrative of this truth. As such, they don't play a 'role' any more than they do in any city—other than to be kids, doing what kids do. The burner parents who bring them believe this experience to be truly enriching, a culture they are very much a part of that they want to share with the closest people to them," she said.
You can follow Lomax on Facebook and Instagram. Parents interested in participating in her project at this year's Burning Man can reach her at kidsofbm@gmail.com.