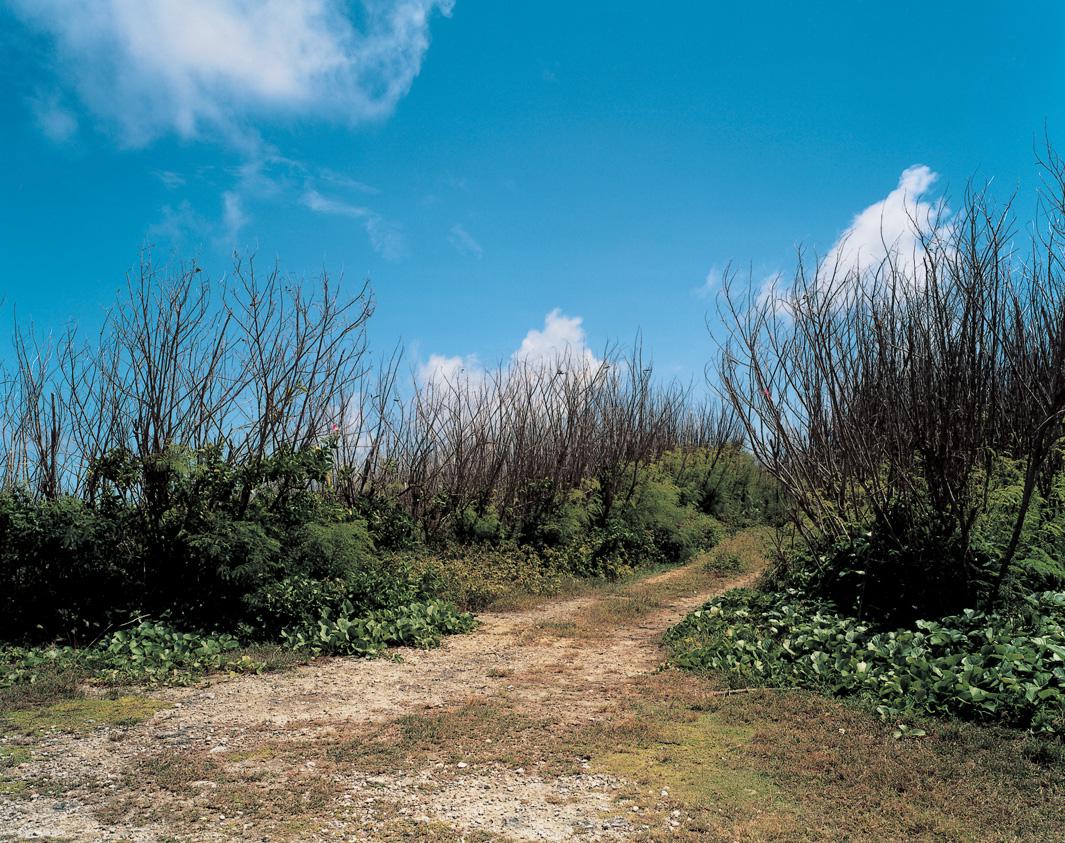 Tomoko Yoneda's photography may be the perfect illustration of the classic William Faulkner line, "The past is never dead. It's not even past."
Among the photos from the past 14 years in her exhibit, "Beyond Memory," which is on display at London's Grimaldi Gavin until Aug. 7, are those that show the sites of some of the 20th century's worst moments: the cliffs where Japanese soldiers jumped to their deaths during World War II, for instance, and the French forest where hundreds of thousands of soldiers lost their lives.*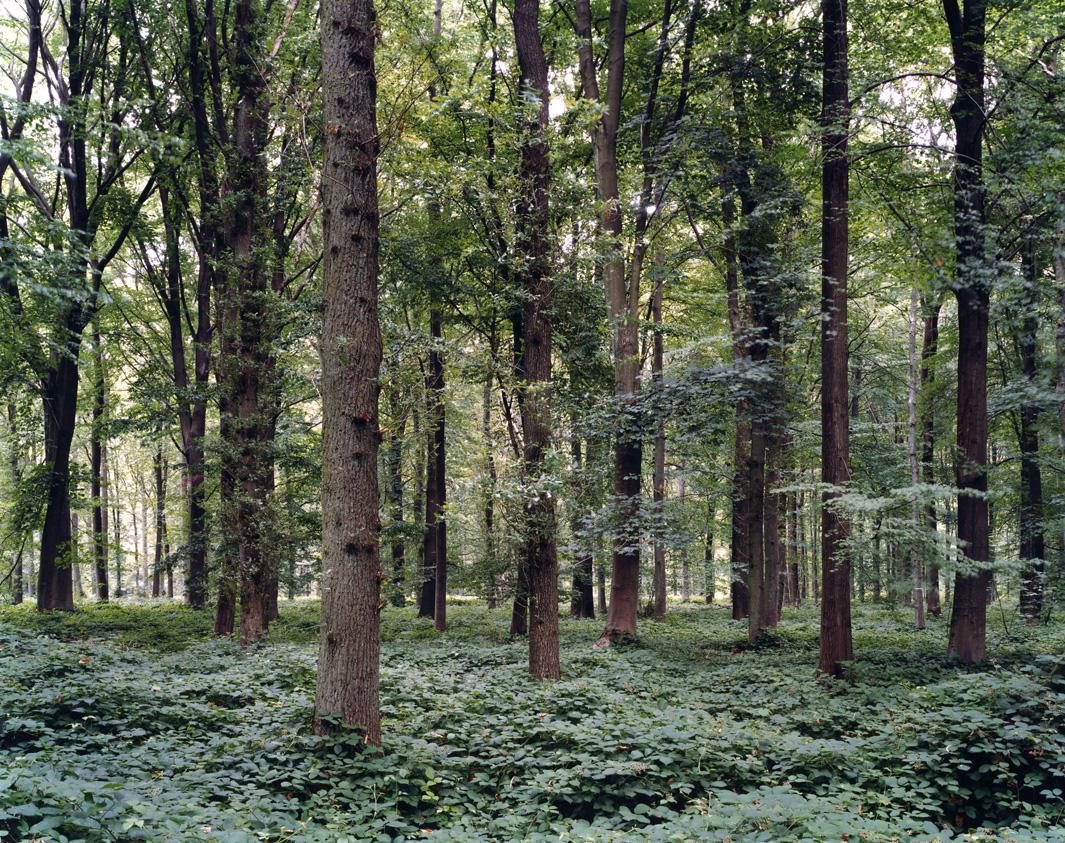 Oftentimes, the scenes she photographs are pretty, but, on their surface, fairly banal. There's a plane in an empty sky, an ill-kept room, a boat floating lazily down a river. But look at her captions and their context gives them a whole new meaning. That river divides two nations. That room once housed a powerful general. The plane has just recently dropped bombs.
"We often think of the horror of bloodshed and violence as something very special, something reserved for crime scenes or war zones. The banality of the scenery we see everyday becomes a reminder that atrocity or cruelty exist in the places where we live as well and can by people just like us," Yoneda said via email.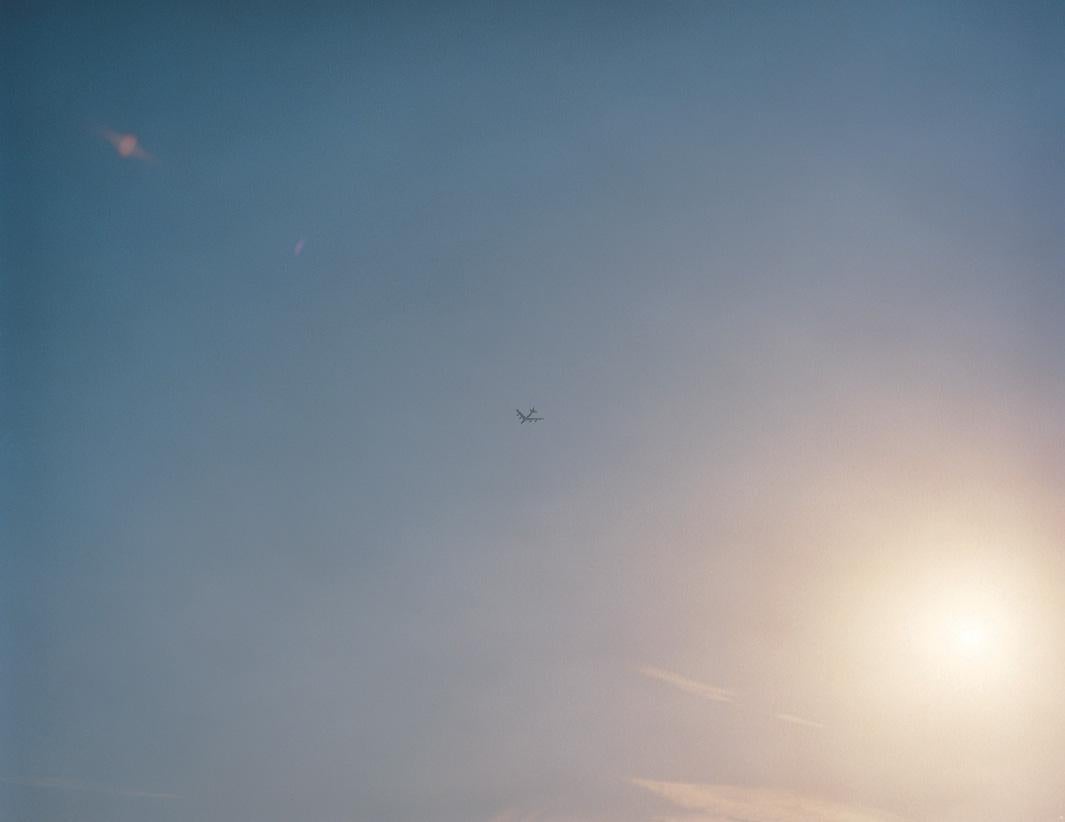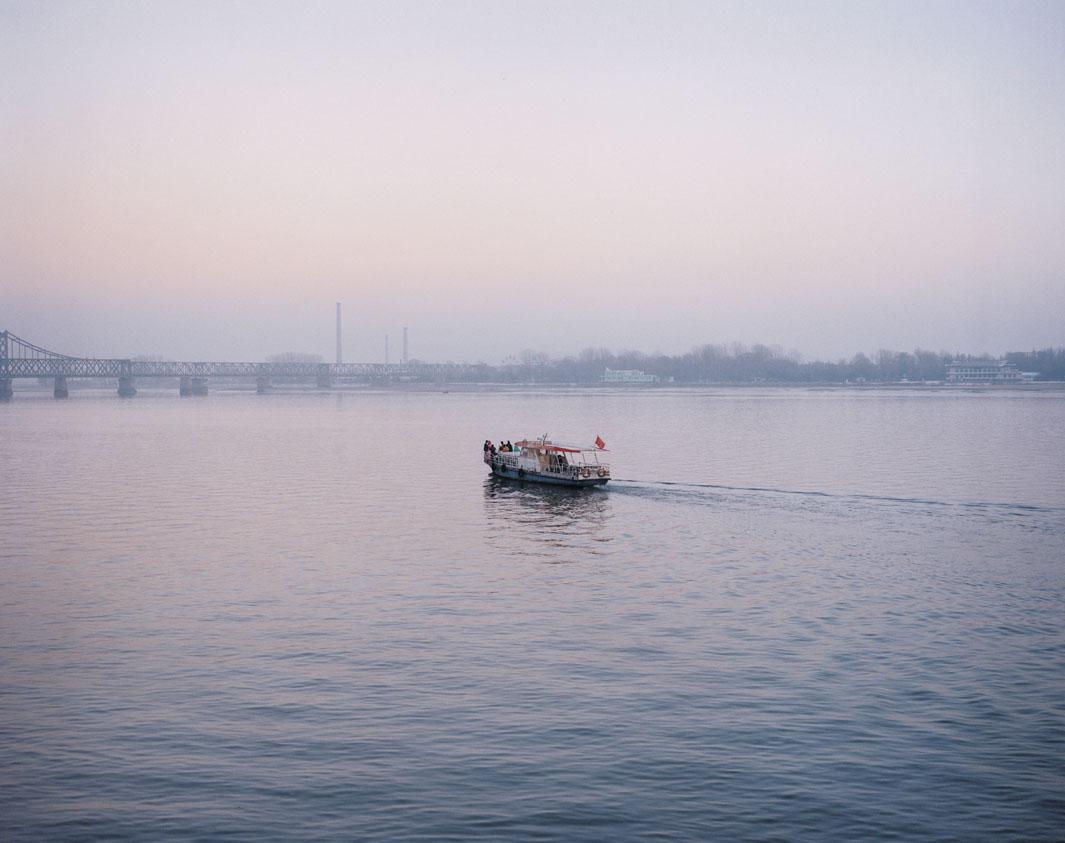 Yoneda started exploring the themes of history and memory in her work as the 20th century came to a close. When the Berlin Wall fell and the USSR came apart, she started thinking about how even the most powerful institutions were ultimately ephemeral, and that societies could change in an instant. That led to her series "Scene." "I grew up under the fear of the Cold War, and I never I thought it would all be dissolved in front of my eyes. That hit me very hard, and I felt anything could happen. It was shocking that the ideology believed by so many could be dissolved so rapidly," she said.
History may be all around us, but it is often hard to detect, and even Yoneda said the locations she visits around the world "sometimes appear so ordinary it is unbelievable to think that these tragedies could have happened there." It is important, though, for people to look harder to see the hidden stories in their everyday environments.
"How we live now is all connected to what happened before us." 

*Update, July 13, 2015: This post was updated to include the new closing date of "Beyond Memory" at Grimaldi Gavin. The exhibit was extended from July 27 to Aug. 7.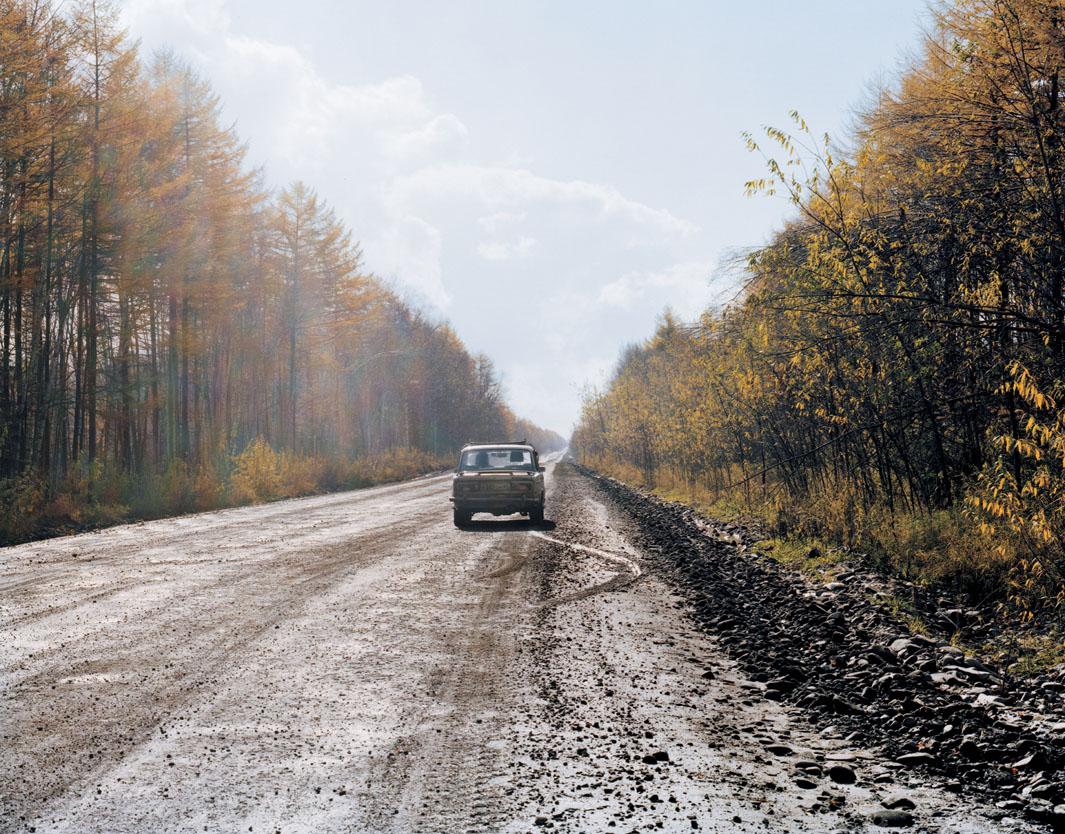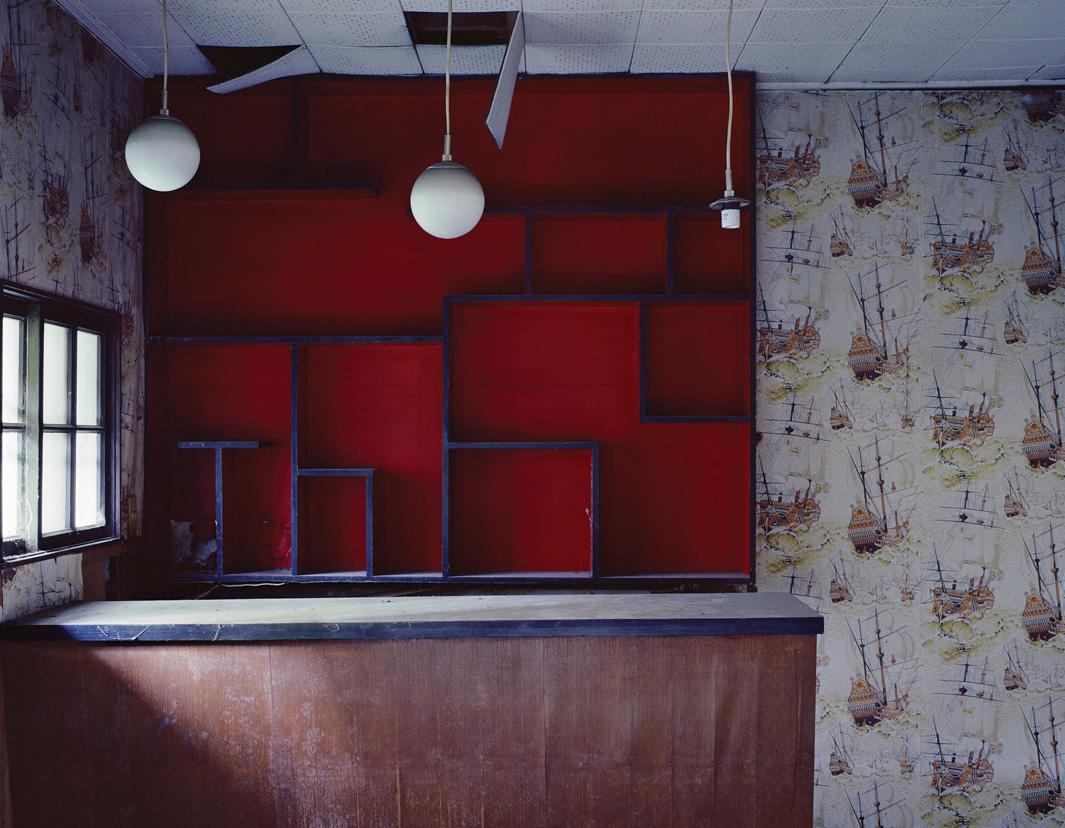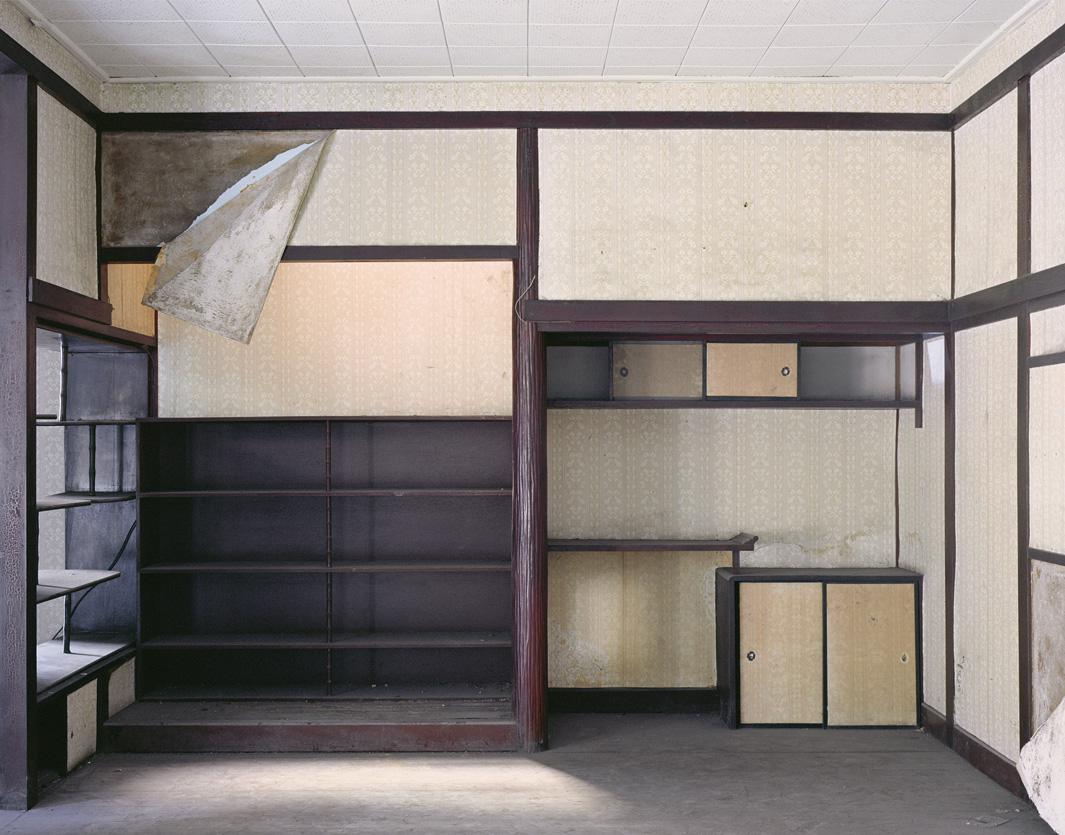 ---