A cup of coffee prepared quickly and consumed on the go may seem like one of life's simplest pleasures. But the journey from bean to barista is not an easy one; it involves hundreds of people and thousands of miles. Over the past three decades, Steve McCurry met some of the coffee farmers around the world who help make it happen and photographed them for his book, From These Hands, which Phaidon Press published in May.
"It's not just coming out of a machine. There's a person on the other end. Every single bean is kind of cared for and looked after," McCurry said.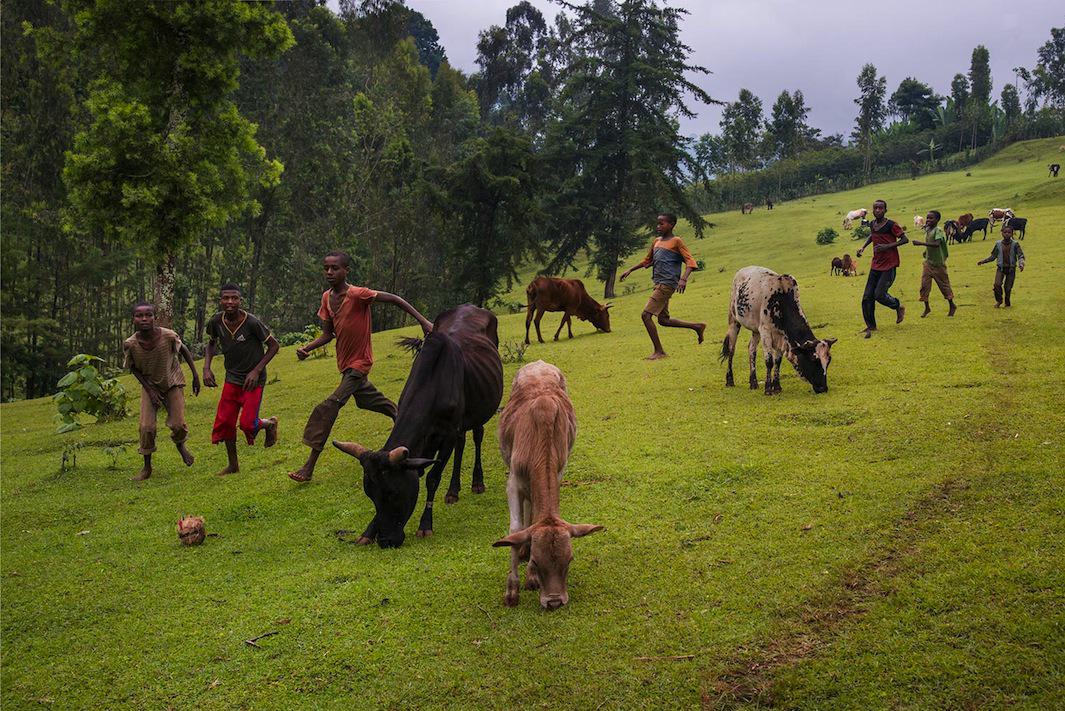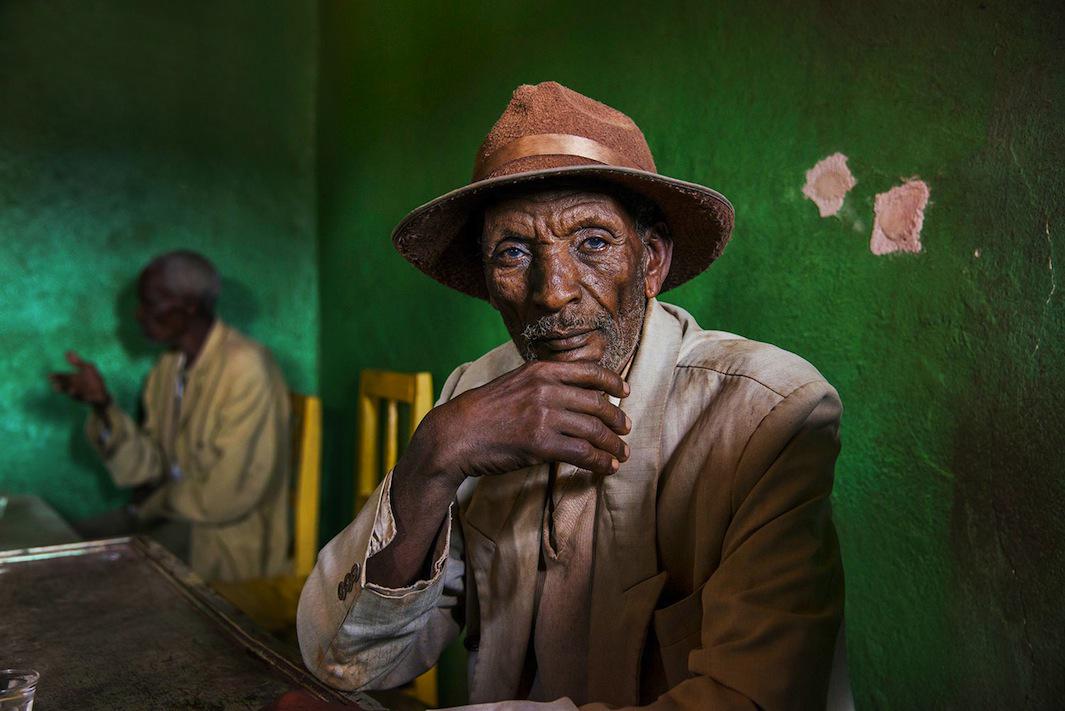 One of the most celebrated and widely traveled photojournalists of his generation—his National Geographic cover photo "Afghan Girl" is perhaps the magazine's single most iconic image—McCurry had already been to many coffee farms on various assignments when the Italian coffee company Lavazza commissioned him to visit some more on several continents. A regular coffee drinker, McCurry was curious to see a greater diversity of the cultures behind the beverage he and billions of others enjoy.
"Whenever you actually learn where our food comes from and the face behind the item, it gives you more of a deeper appreciation for it. You have a more well rounded impression or feeling of the work and the care that went into producing it," he said.
The farmers McCurry met produced coffee the same way they've done it for generations. They live in small, often remote villages close to the plots of land where they work. A section of the book highlights their methods of production, but the majority of McCurry's photographs focus on the individual personalities of the farmers and their families.
"I've always been fascinated with the human face and the story that's often conveyed in how people look. Wherever I go, whatever project I'm working on, I always find myself gravitating to people, human behavior, and how they relate to other people and their environment. That's my preoccupation," he said.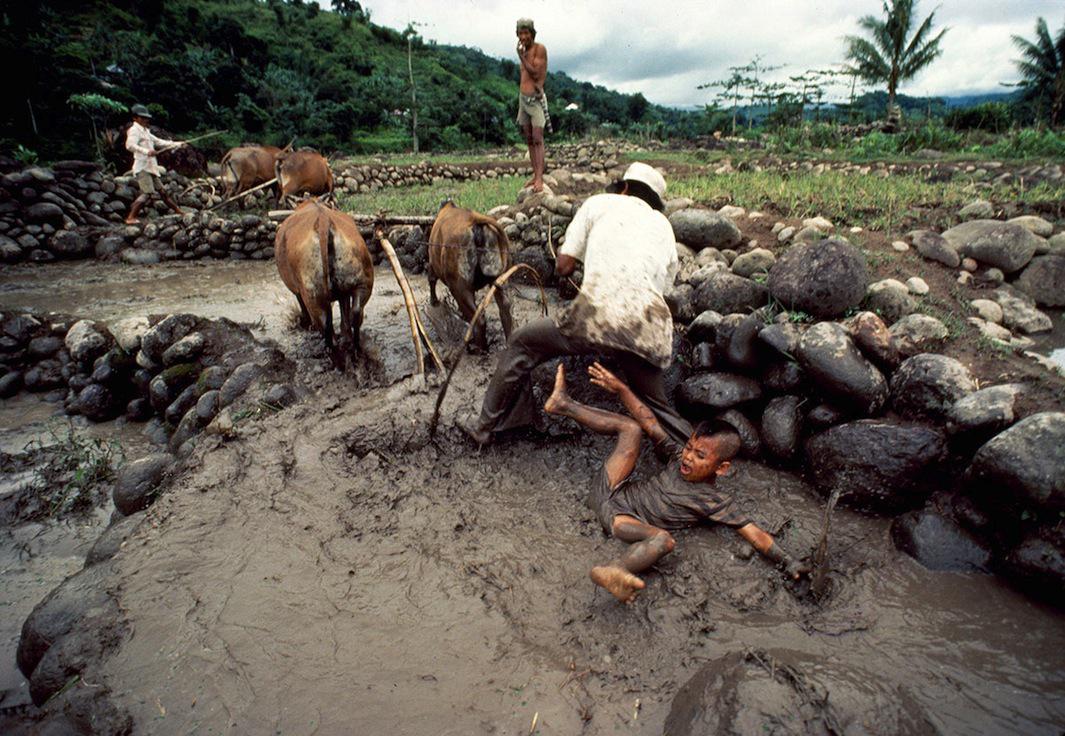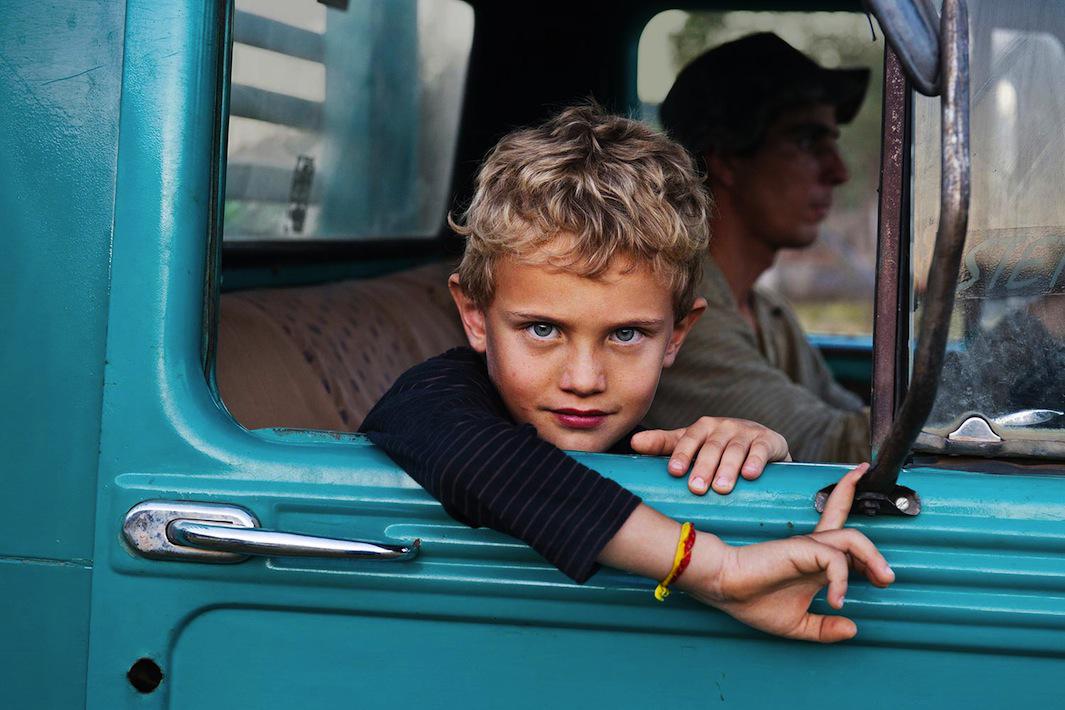 Getting to some of these communities, which were often in remote areas, was arduous. In India, he picked leeches out of his shoes and hair on a walk to one location. In Honduras, the journey involved hours on a muddy mountain road and then miles on foot. In Colombia, armed soldiers accompanied him to protect against FARC fighters.* But while politics and environments varied from country to country, McCurry found more commonalities than contrasts among the people he met.
"There's a wide range of how people approach life, but fundamentally the humanity of the farmer in Peru and the one in Burma is not so radically different. They get up, they go to work, on the weekend they have some free time. They have family and they want the best for them. The differences are more superficial." 

Correction, July 24, 2015: This post originally misspelled Colombia.