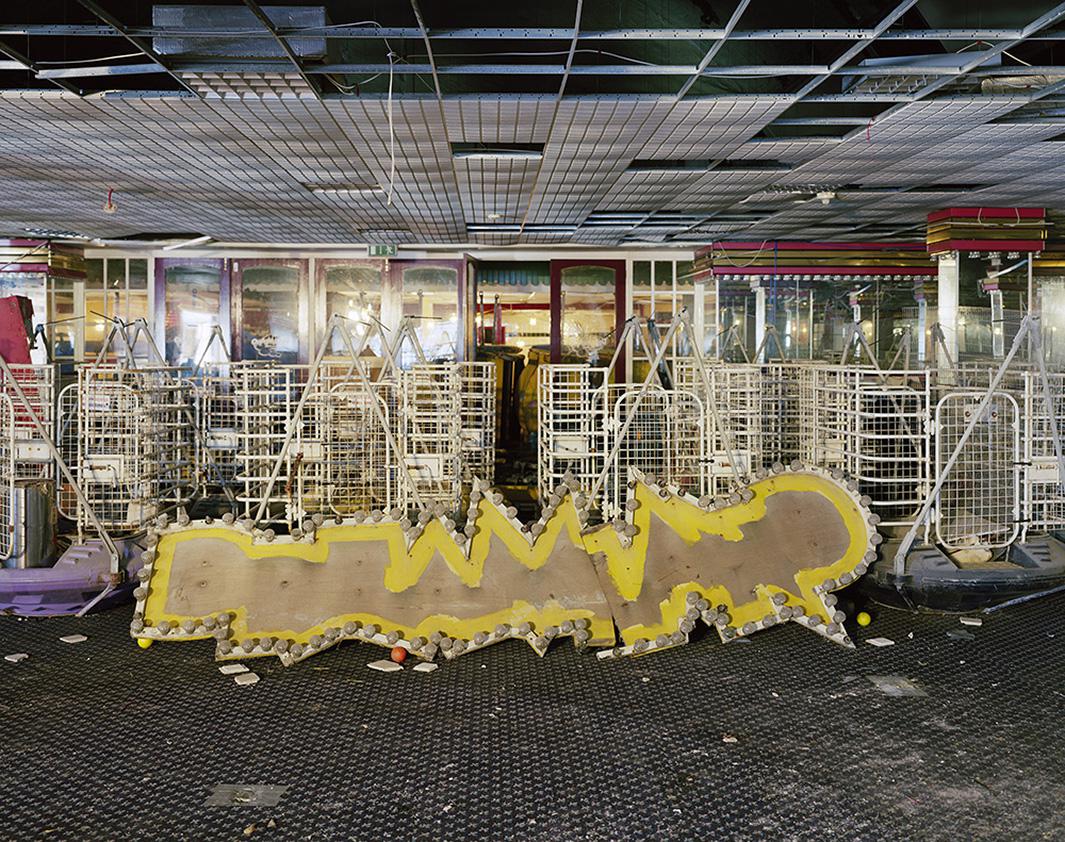 Built in 1920, the Dreamland amusement park in Margate, Kent, England, became world famous for its Scenic Railway, an innovative wooden roller coaster that required a brakeman on board to operate. In 1921, nearly 1 million people rode the Railway, and, for the next 60 or so years, Dreamland was one of the most popular parks in the U.K. By the 1980s, however, tourists stopped coming in the same numbers, and by 2003 it was closed.
Among the millions who enjoyed Dreamland, even during its slow march toward closure, was Rob Ball. In his book, Dreamlands, which Dewi Lewis Publishing published in June, he revisits the park and explores its history through archival images, tintypes, and photographs of objects he found there.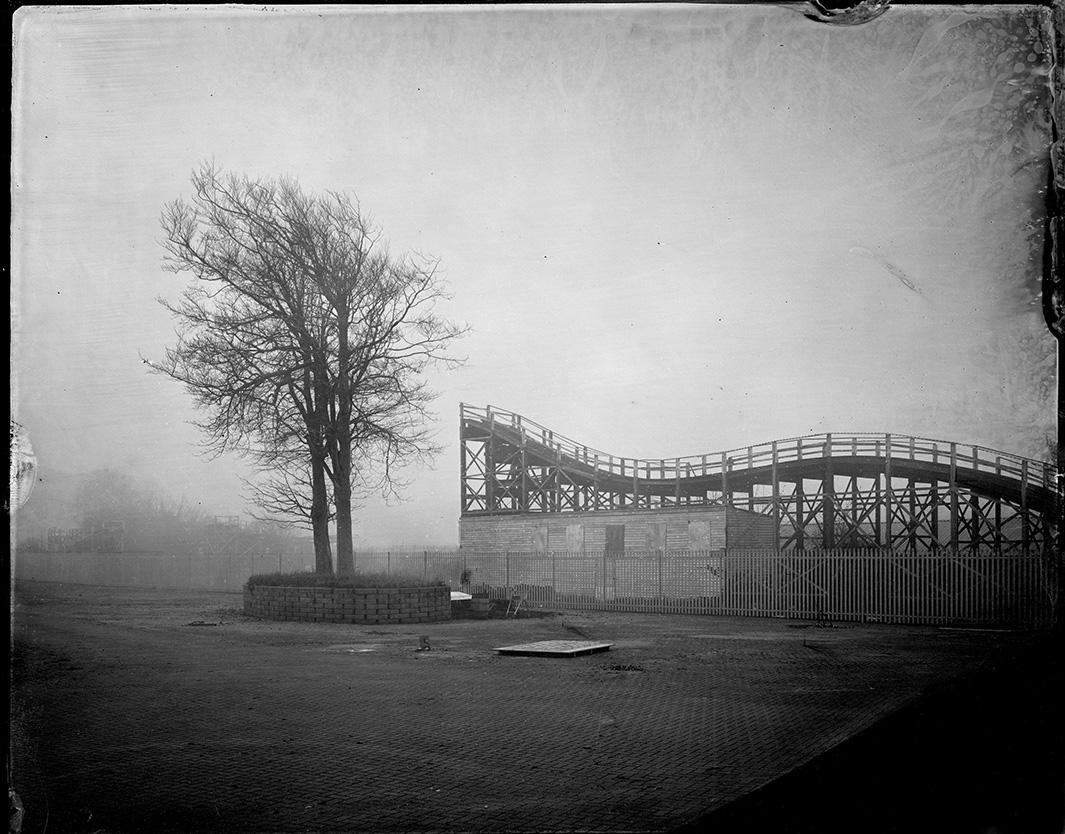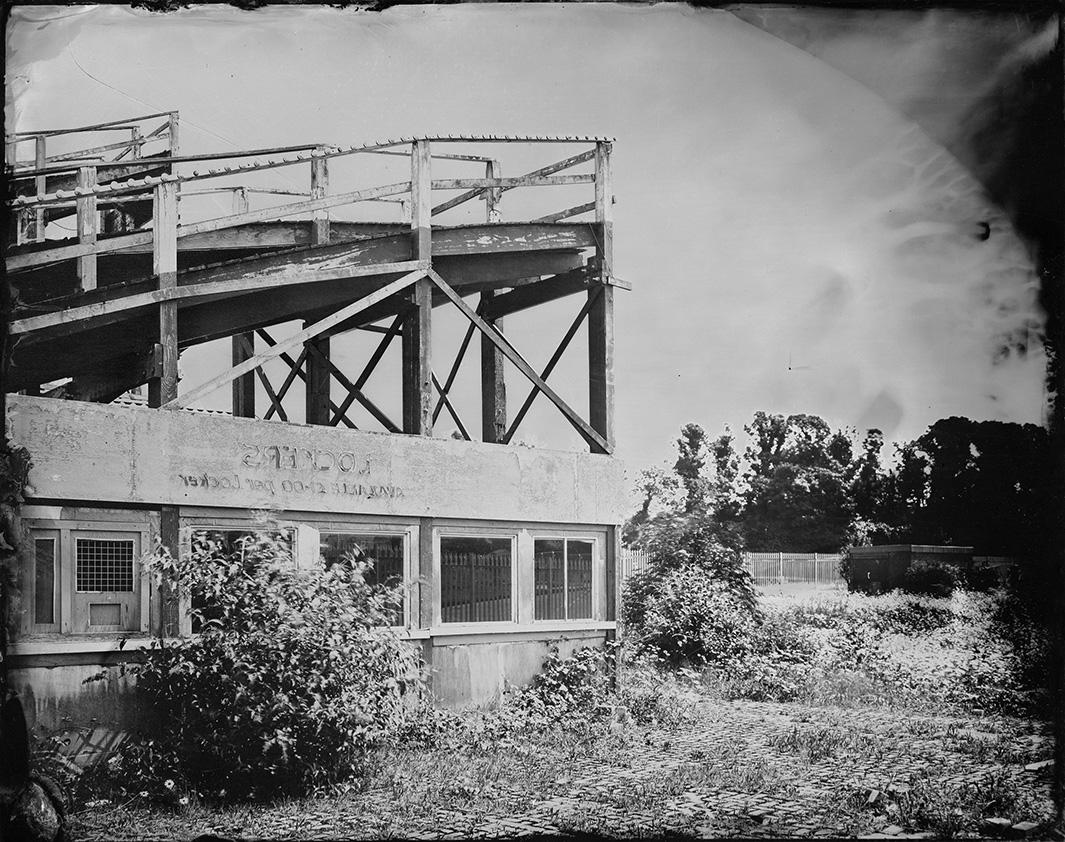 "I went as a youth and whilst it was clear to see the history, by then it was in a period of decline and felt temporary and poorly maintained. I have always been interested in amusement arcades and was perhaps more attracted to them when they were clunky and in disrepair rather than new and slickly presented," Ball said via email.
Ball first went to the park with his assistants in 2013, and at the time, the vibe was "eerie." "It's a big site and the interior appeared to be left in a rush. The park had been visited by urban explorers and copper thieves over the years so it often changed after each visit," he said.
Among the photos in the book are archival images Ball uncovered in his capacity as deputy director of the South East Archive of Seaside Photography after receiving a grant in 2012 to digitize 20,000 negatives from the Kent coast, including many taken at Dreamland during its heyday. Some of the photos are tintypes, a wet-plate process that requires images to be coated, sensitized, exposed, developed, and fixed within about 15 minutes. As a result, Ball and his assistants had to make the images in temporary darkrooms in old containers, store cupboards, or vans at the park.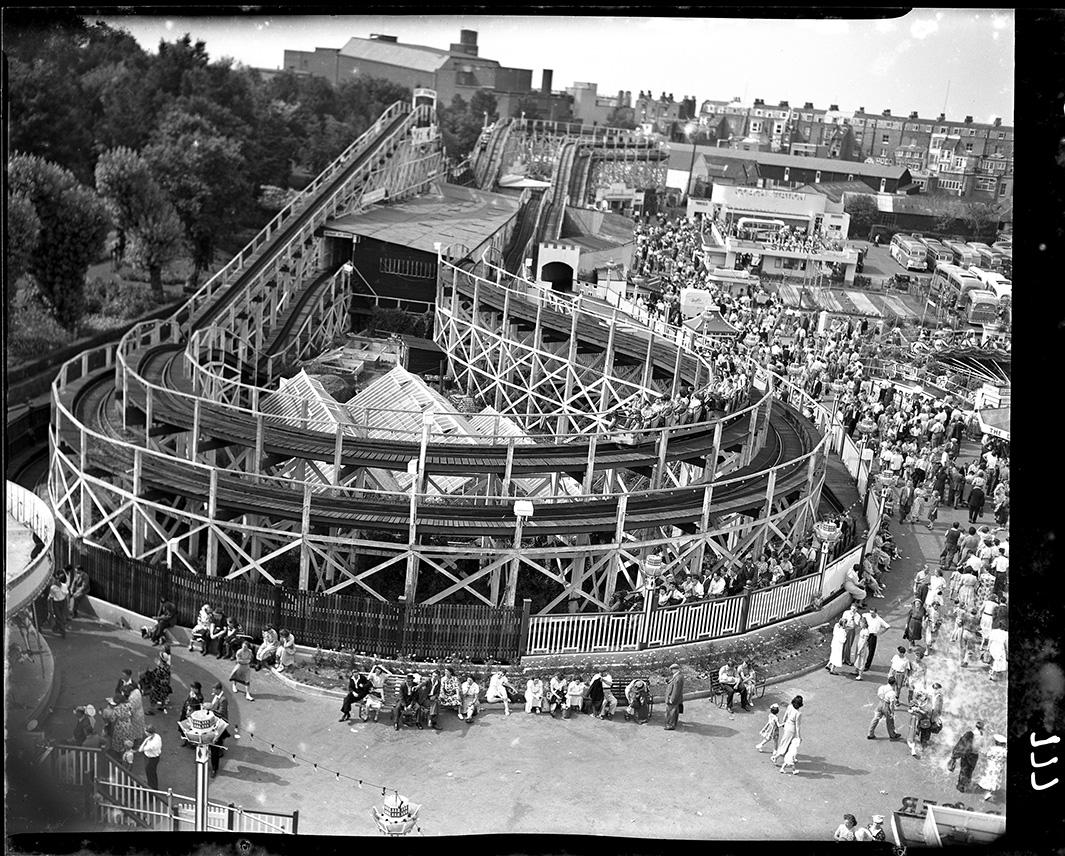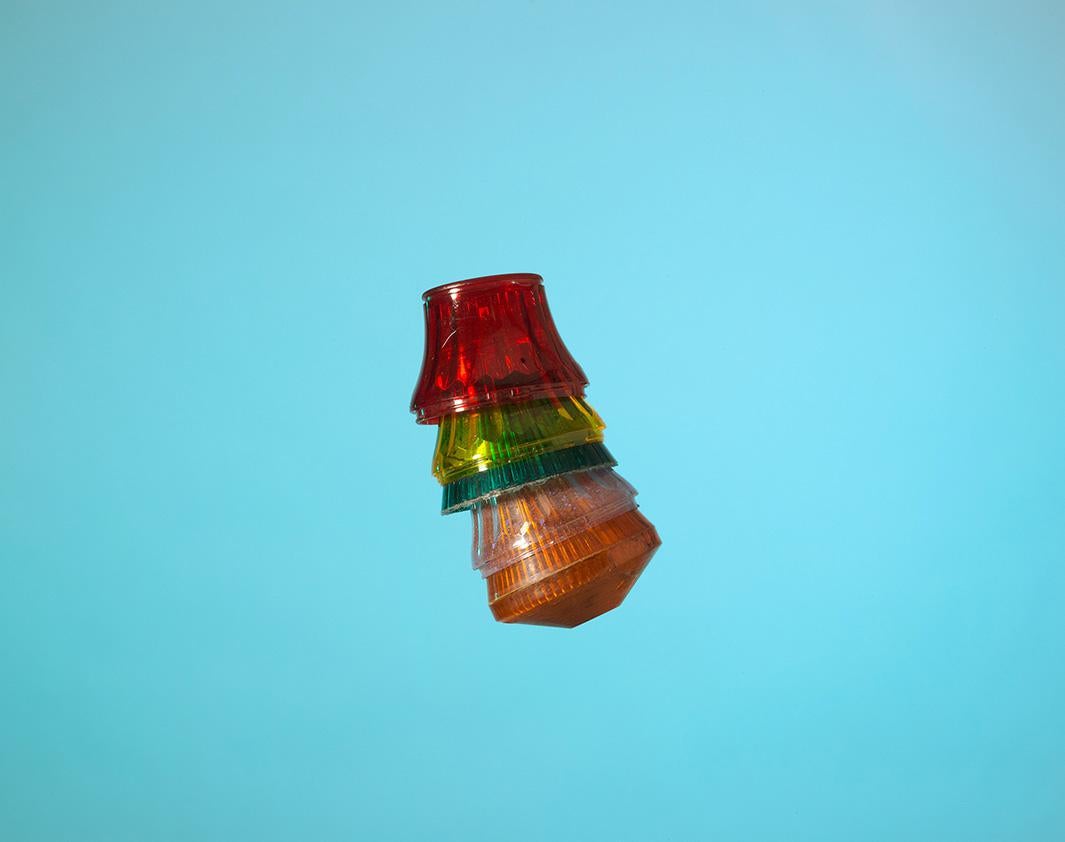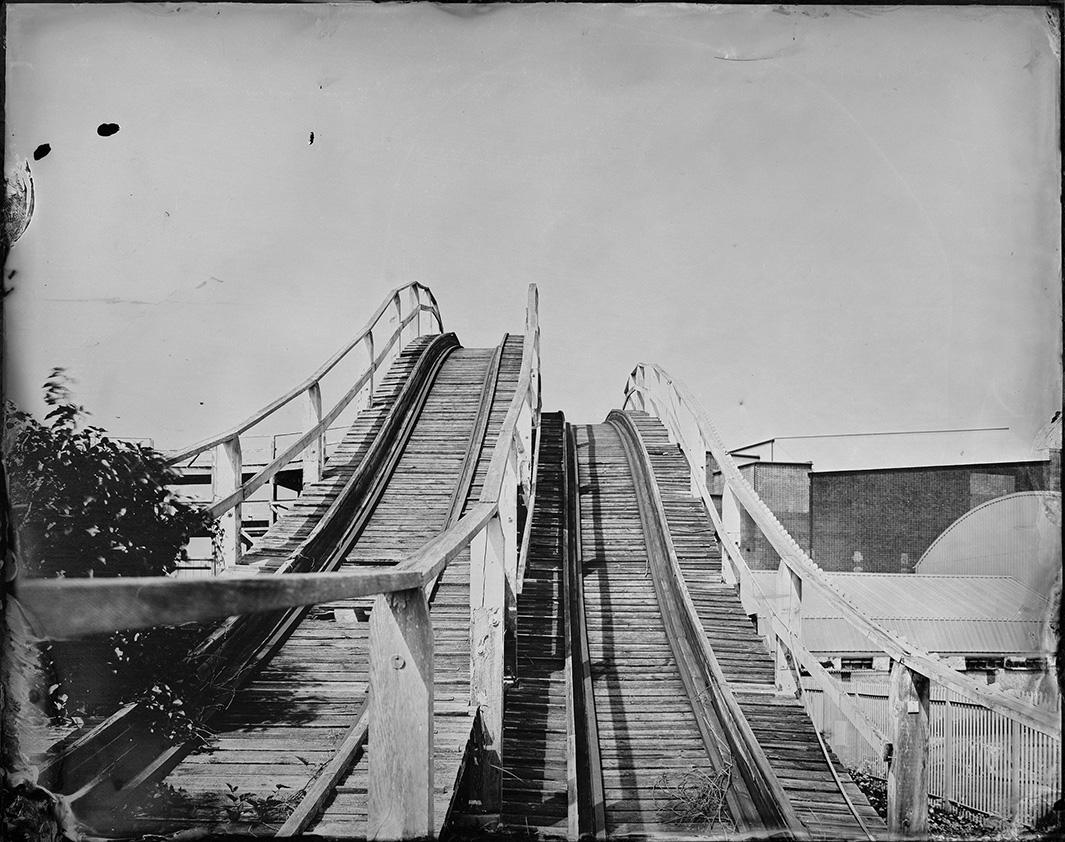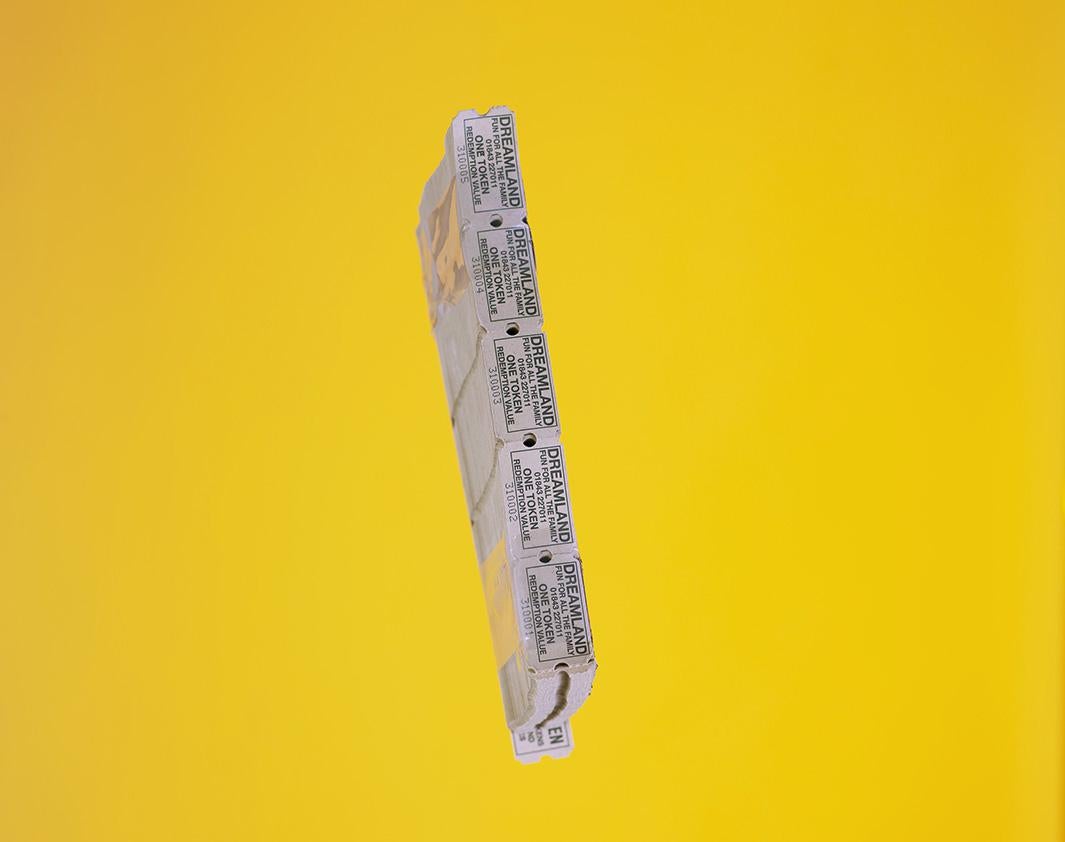 In the three years he took photos there, Ball saw Dreamland change. After a campaign by locals, the area was saved from becoming a site for housing, and construction began to make the park fully operational once again. Eventually, Ball started sharing the park with construction workers. "What we were seeing at Margate as a repair. Things were not being leveled and rebuilt; it was more a case restoring and fixing the old. I'm interested in the man-made. This is apparent in the tintypes; my fingerprints and dust from the park are clearly evident creating something beautiful but imperfect," he said.
Dreamland reopened in June, and while there is still work to be done there, Ball said a visit to the park is an uplifting experience.
"The people of Margate have lived with a relic for 10 years so they were ready for it."
Photographs from Dreamlands will be on display at The Photographers' Gallery in London until Aug. 2.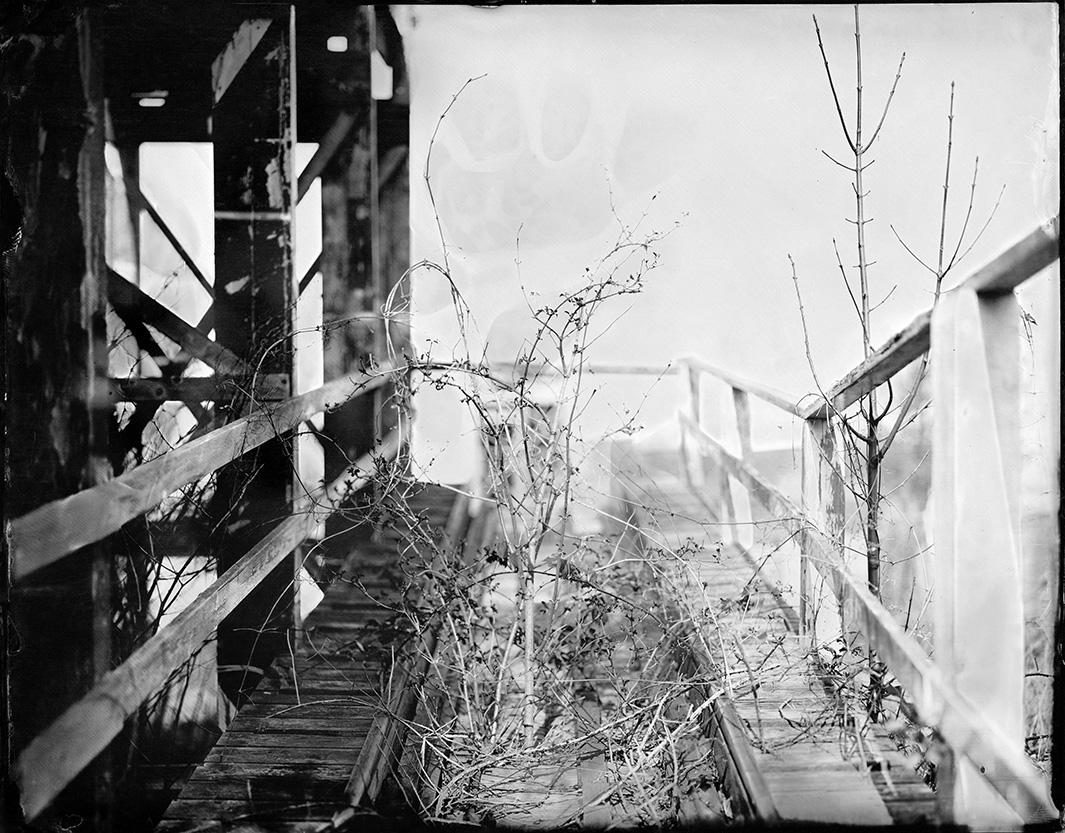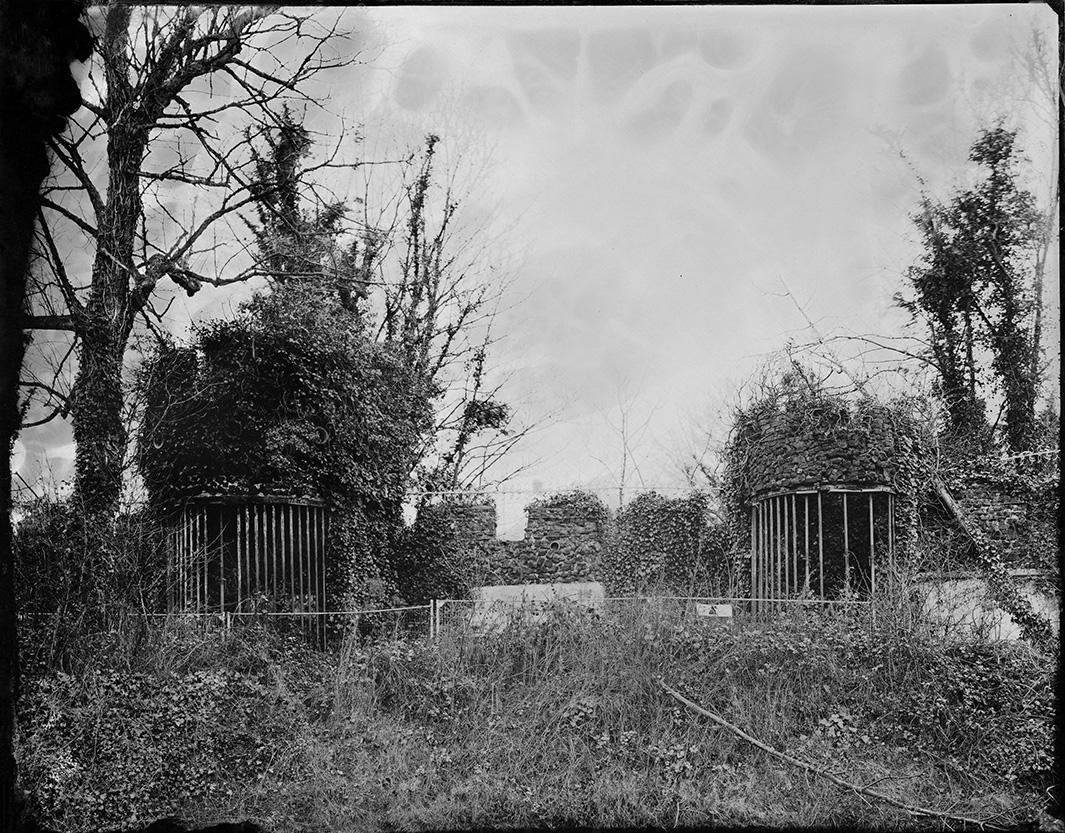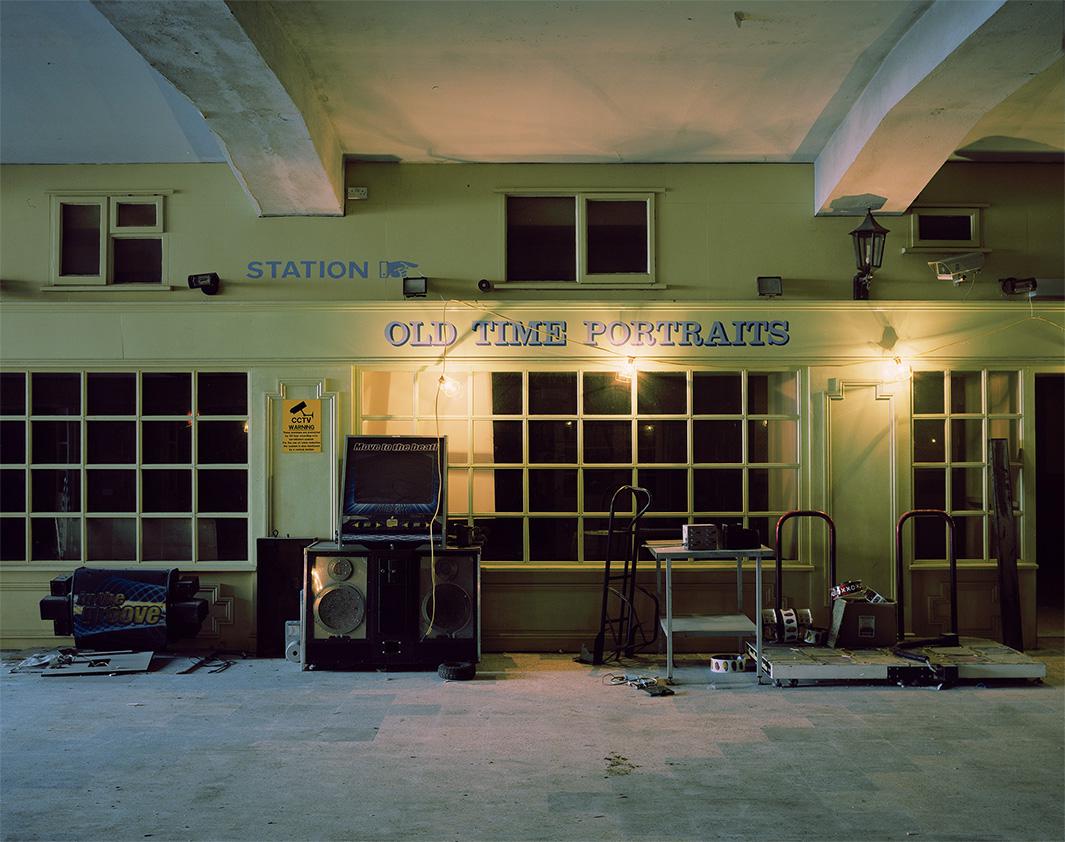 ---