During the almost two decades that Nathan Benn was a staff photographer at National Geographic, he estimates he shot around 1,000 rolls of 35mm film a year. Yet, he probably saw just about 10 percent of those photos.
Benn would ship his film to Washington, D.C., where National Geographic would have Kodak process it. Picture editors would sort through them, pick the ones worth a second look, place those in a workbox, and go over them with Benn when he was back in the office.
"My professional and diligent colleagues with good work habits would go through both the workbook and the outtakes," Benn recalled. "To look at them and study and learn from them and to find images that may have been missed by the editor. I was not in that club."
Instead, Benn simply wanted to continue to shoot. He covered events both in the United States and abroad and says it was photographing people that interested him the most.
"I was a quirky Jewish kid from Miami," he said about some of his earliest work in Vermont. "Seeing Norman Rockwell-esque Yankees was about as exotic to me as seeing Eskimos or Papua New Guinea headhunters! We shared a language but had no commonality of experience."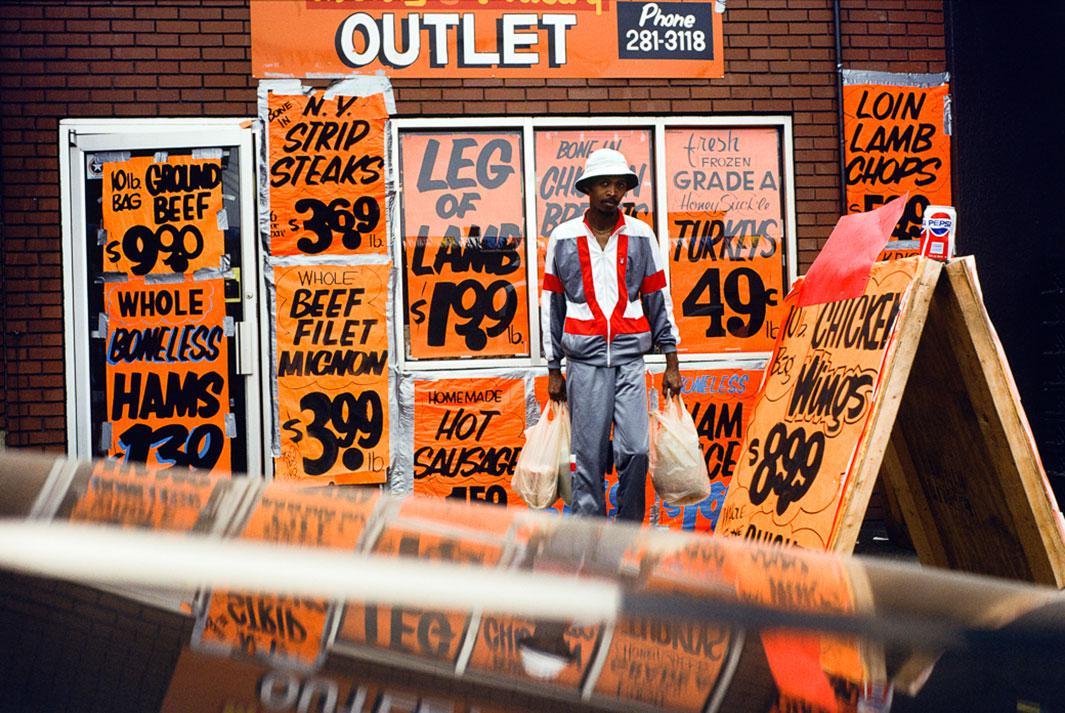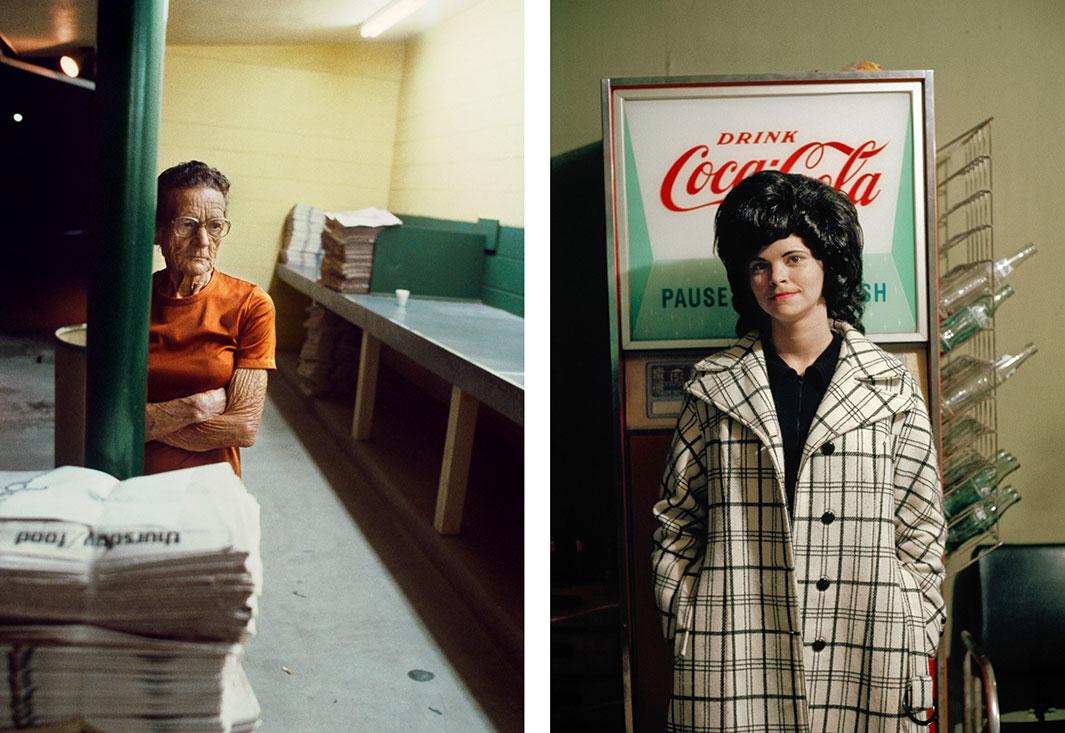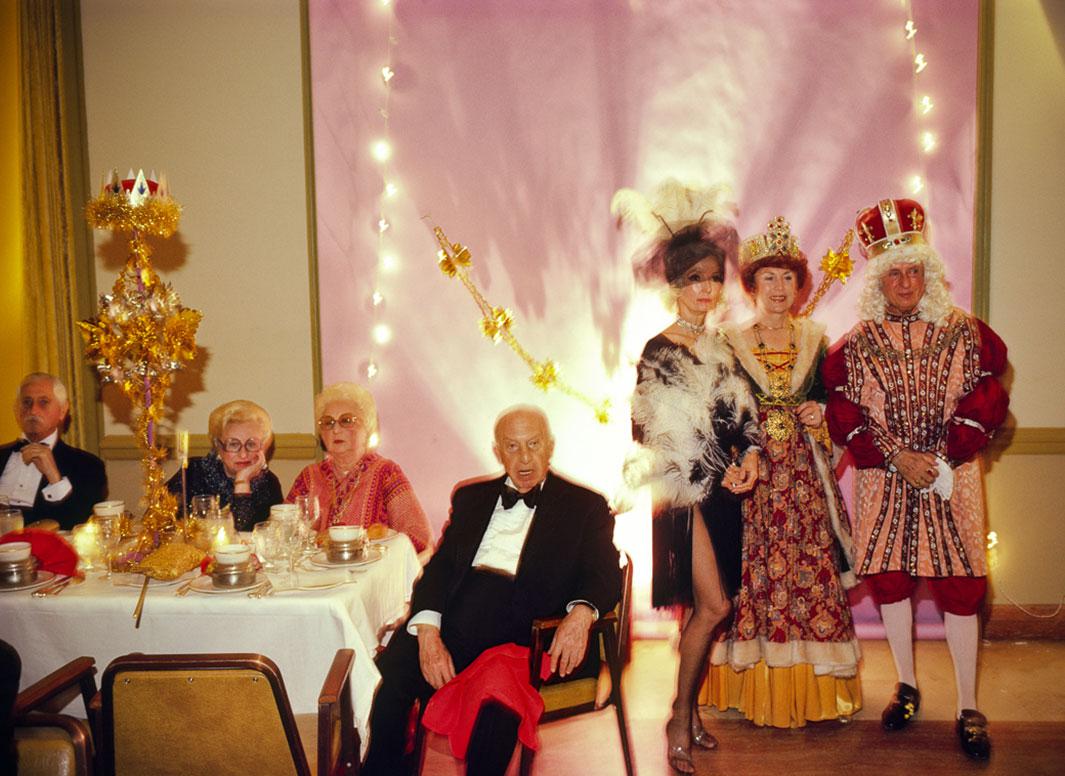 Benn said that when he was working, most of his editors wanted him to tell a story rather than create images that were "pleasurable to the eye." He preferred shooting with both a narrative in mind and an aesthetic quality.
"I never had an editor say 'Nathan, these pictures are really objective, didactic, tell a story, and are useful, but I want you to be personal, quirky, and ambiguous.' "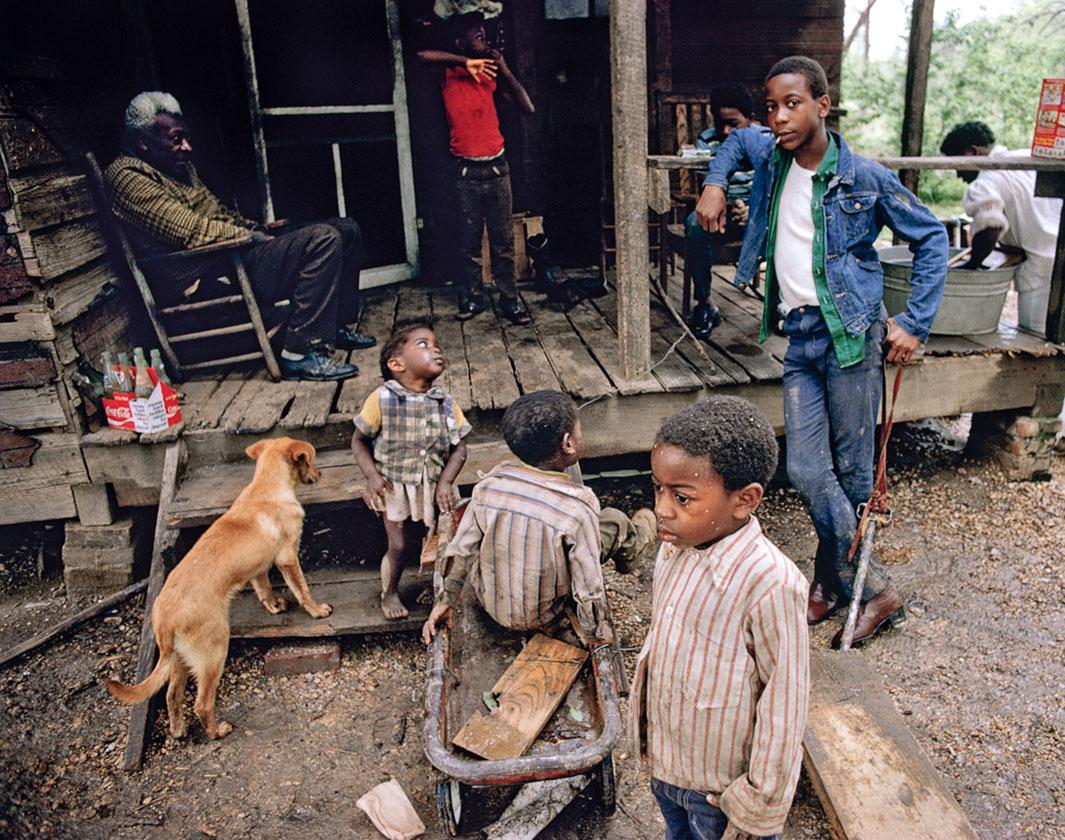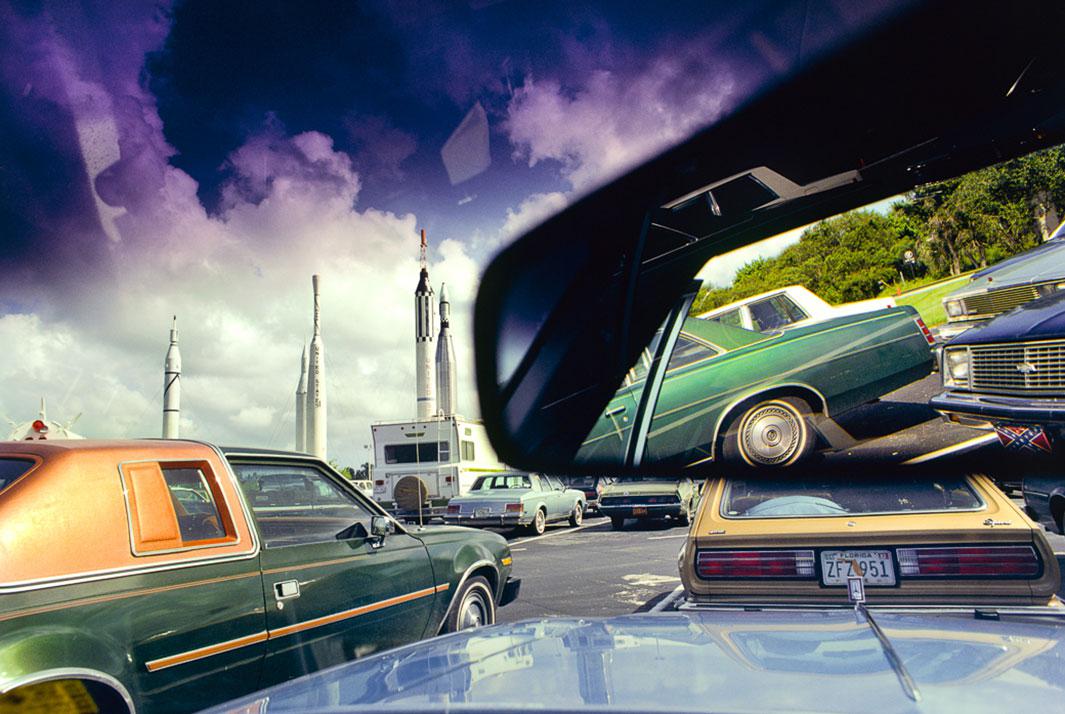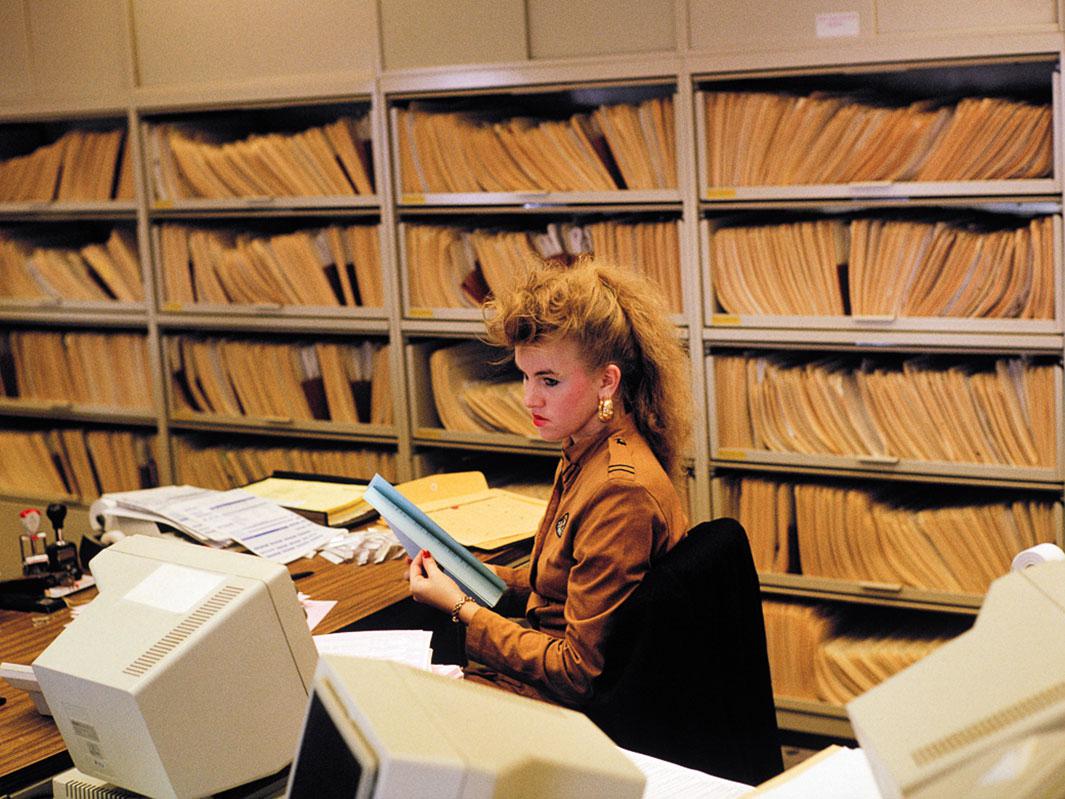 In 2003, Benn decided to take a look at the images he hadn't had time to examine during his career. Although it wasn't his intention at first, that process resulted in the 2013 publication of Kodachrome Memory: American Pictures 1972-1990 from PowerHouse Books. While the word nostalgia is often used when describing the 108 images in the book, Benn said the collection is really more about his arc as a photographer.
"When I had the camera in my hand I was reacting, I wasn't thinking," Benn said. "It was the thought process that doesn't go into the frontal lobe, just a response that's instant and you don't think about it, a reflex, and that's where I was when I took my best pictures, the ones I want to show in the book."
Editing the book also gave Benn the freedom to tell the stories he was interested in sharing, rather than the ones simply selected by an editor.
"If I had to give some sage advice to emerging photographer, I would say take lots and lots of photographs of everything, don't look at them, put them away, and then look at them 40 years later, and you'll find wonderful photographs."
Benn's work will be on view at the Leica Gallery in Los Angeles starting Nov. 5 and at the Harnett Museum of Art at the University of Richmond starting Feb. 8, 2016.