Last year, Harvard Business School asked 55,000 people what they thought CEOs were earning compared to blue-collar workers. The median American guessed 30-to-1, a far cry from the actual estimate of 354-to-1.
Myles Little, an associate photo editor at Time, sees a lot of photography related to wealth inequality. A couple of years ago, after a conversation with the curator Daniel Brena in Mexico, Little began working on curating an exhibition that sought to highlight, through contemporary documentary photography, a glimpse into "the ecosystem of privilege, from work to education to leisure."
Scouring photography agencies he often uses for his day job, Little eventually ended up with around 2,000 images he then edited to 30 that are part of "One Percent: Privilege in a Time of Global Inequality."
"In the beginning I didn't have a clear vision at all," Little wrote via email about the work. "At times in the past I've been drawn to satirical photography, but I knew I didn't want to go down that route. We're all pretty familiar with caricatures of the rich by now, anyway."
"Over the course of many months, I came to feel I wanted the show to feel refined and well crafted, to have calm, ordered, medium-format photography compositions."
Little wanted to organize the show in response to Edward Steichen's photography exhibit at the MoMA "Family of Man," which was first shown in 1955 as a "manifesto for peace and the fundamental equality of mankind, expressed through the humanist photography of the post-war years."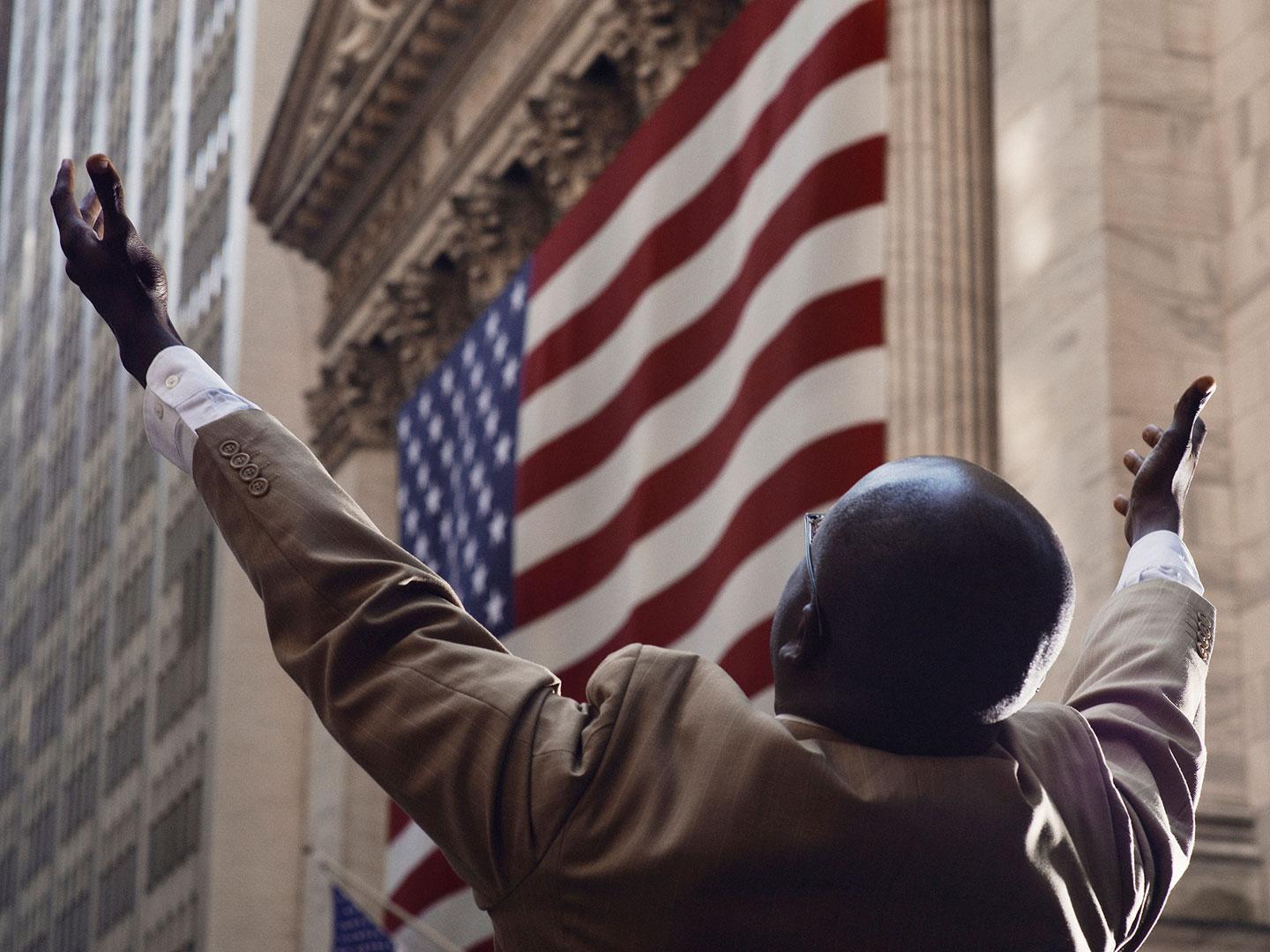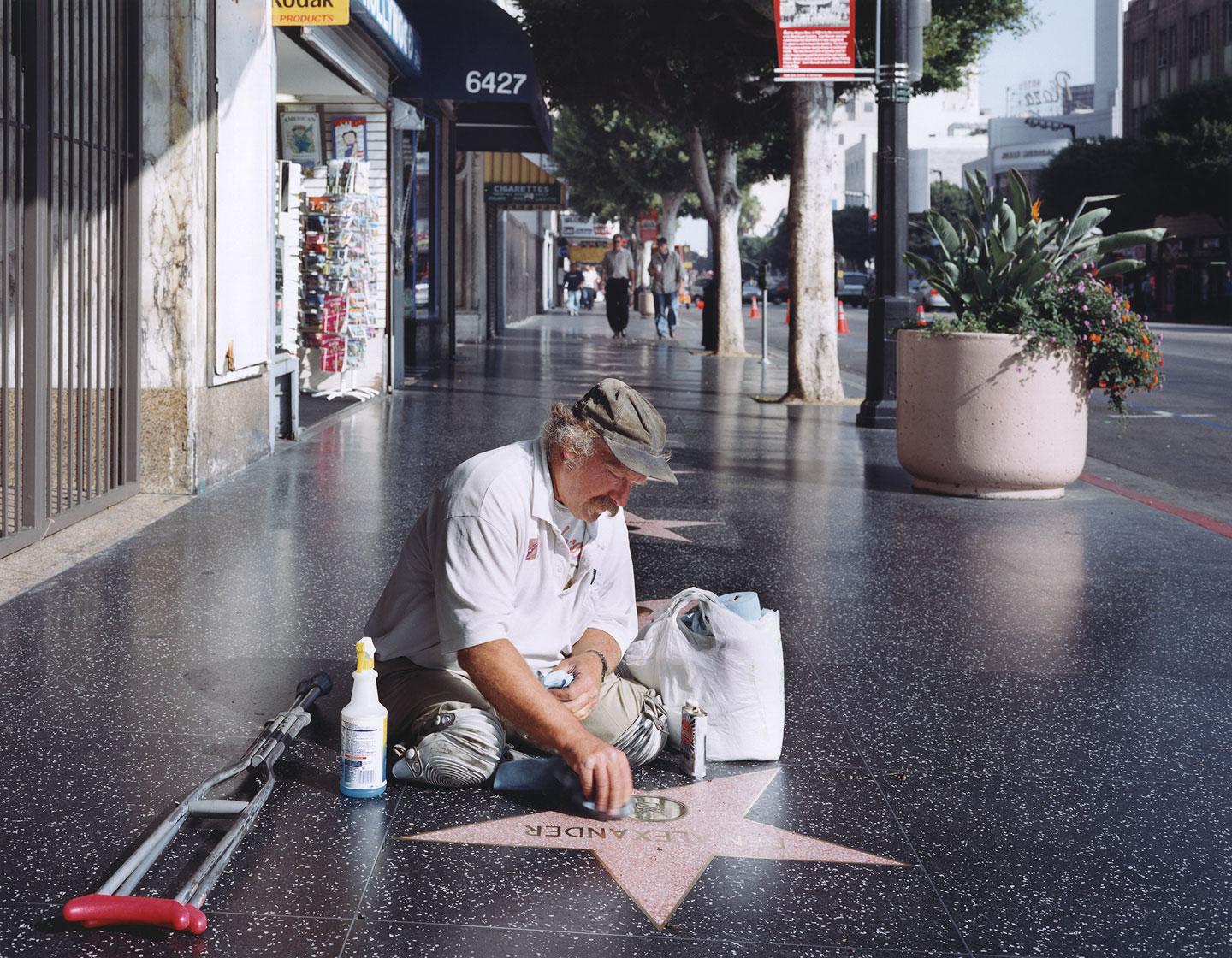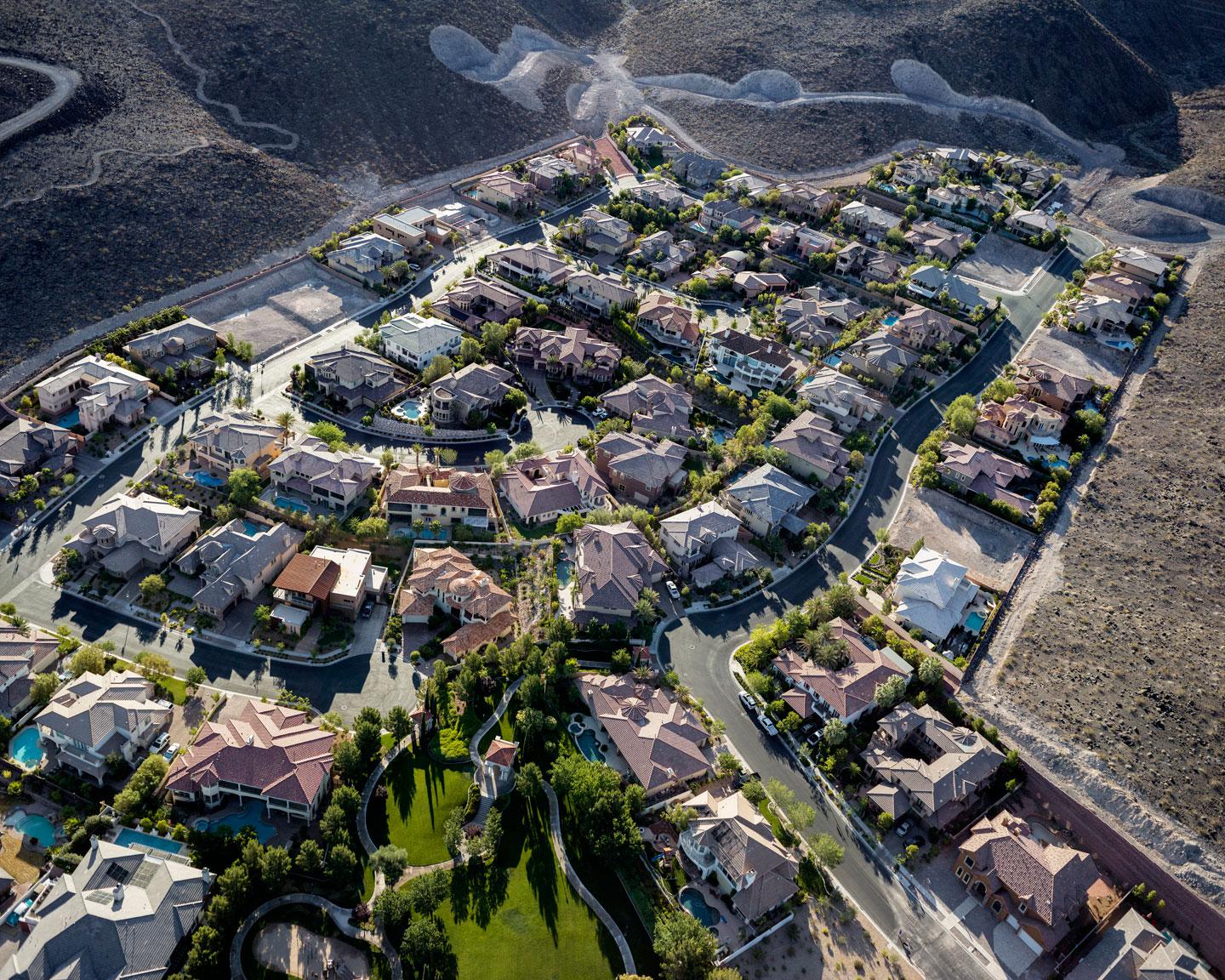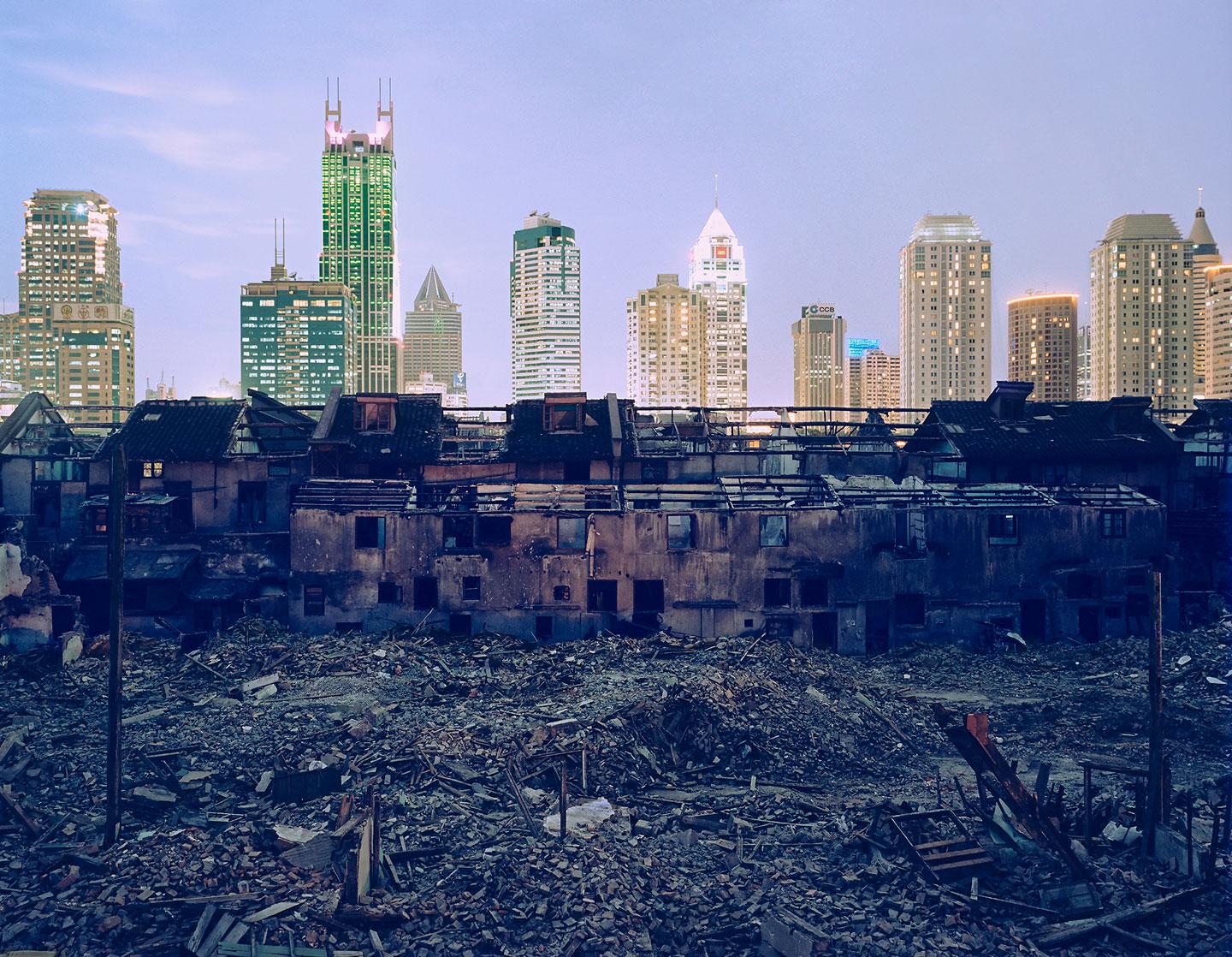 He feels the optimistic show would probably be seen as naive today.
"If it's true that the top 1 percent owns half of global wealth, it's hard to argue that we're all in this together. So I wanted to borrow that show's organizing principles but critique it by only including photos taken from the world of wealth."
Most of the images in the exhibition are part of that world but, in the end, Little also included photographs that were a bit more ambiguous, highlighting a juxtaposition between the two worlds, such as a legless man cleaning the stars on the Hollywood Walk of Fame or a street preacher appealing for Wall Street to repent. Little said some of the more abstract images speak to him about wealth but might have a different reaction with viewers.
"Sometimes questions are more interesting than answers," he wrote.
Little hopes to publish the work as a book with Hatje Cantz and has started a Kickstarter campaign to fund it. He will also exhibit the work around the world beginning this fall in China at the Pingyao International Photography Festival.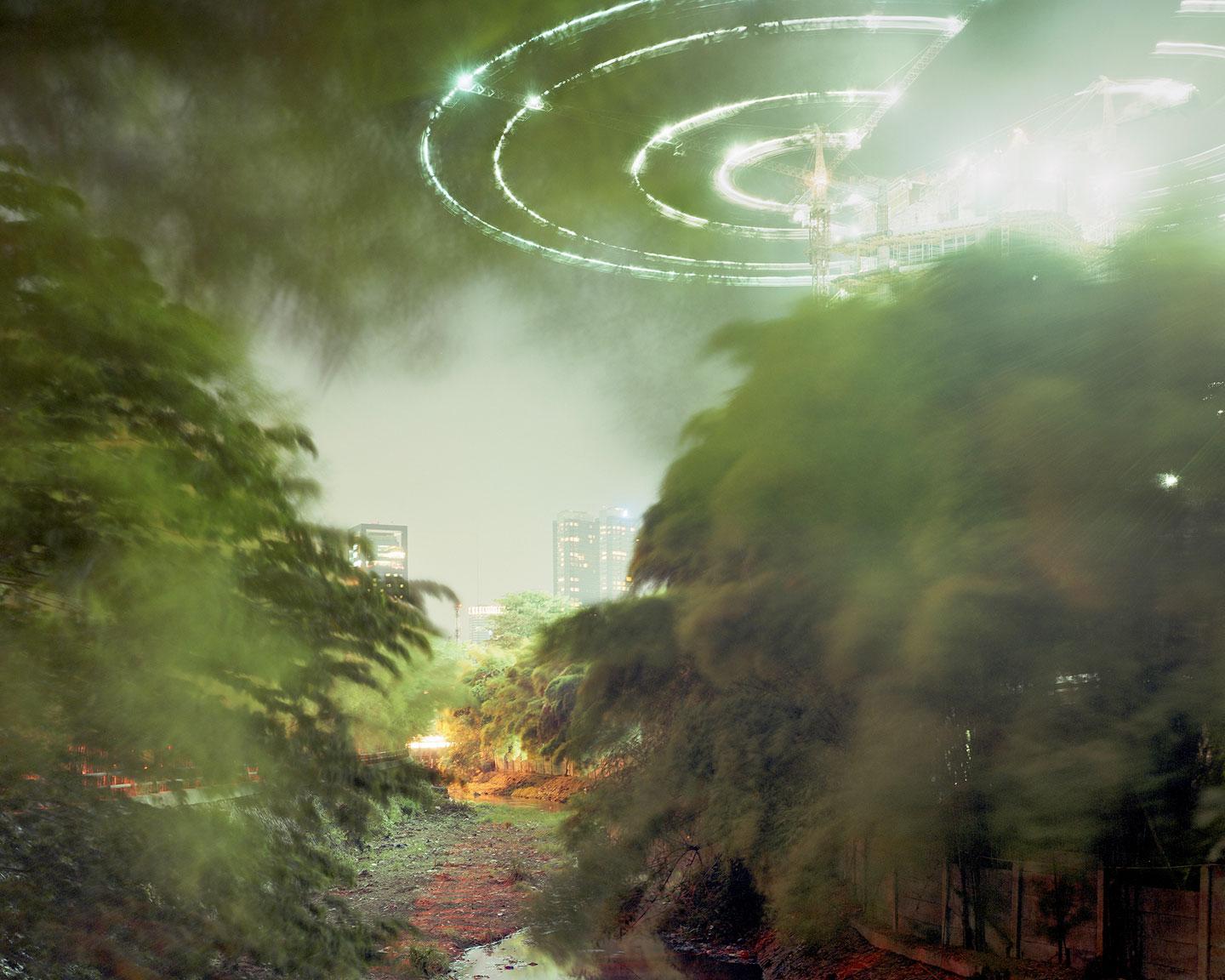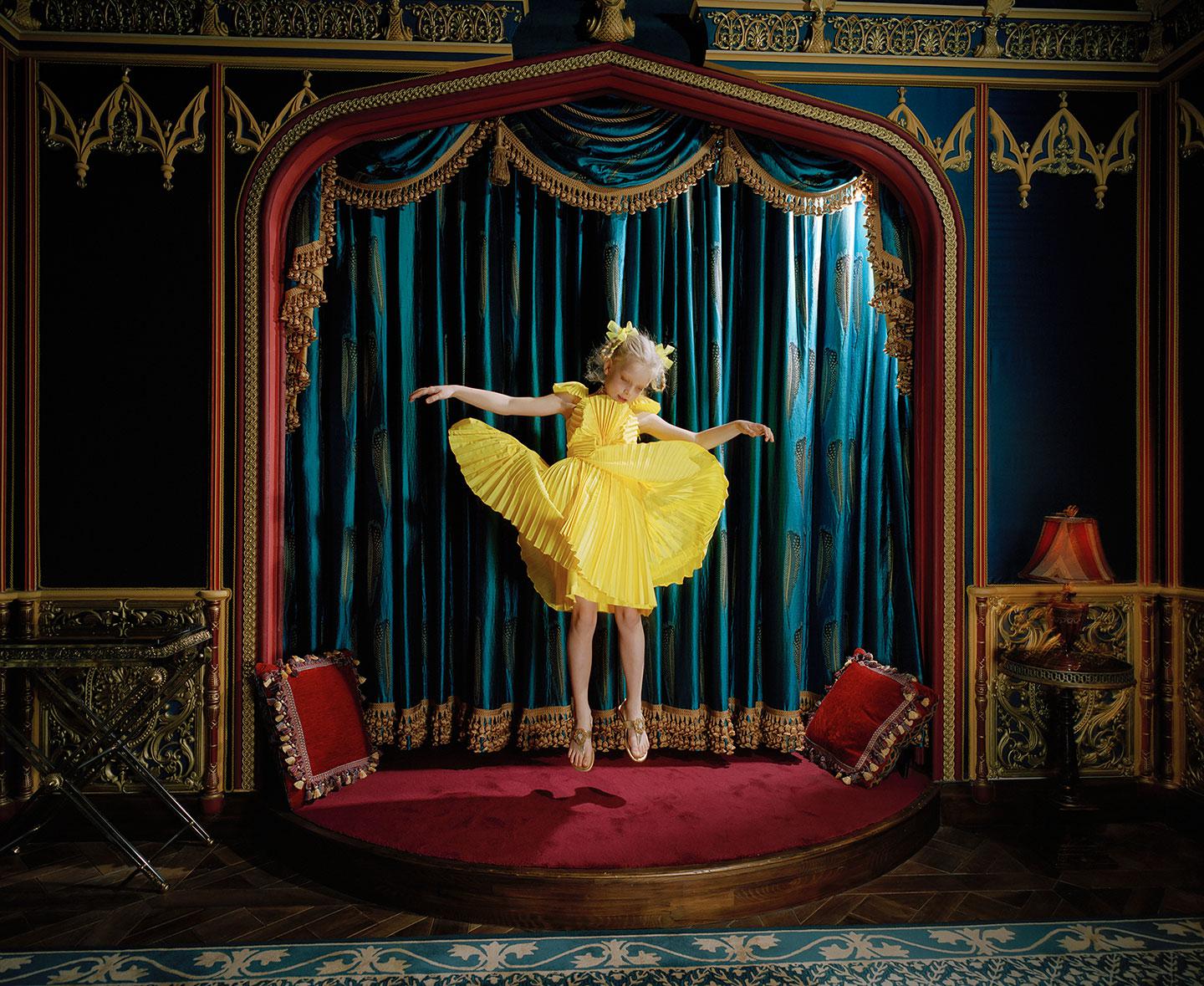 Through his career, Little said he feels the wealthiest people around the world often have more in common with one another than they do with their own countrymen and that not much photographic work is being made because access to that world is so difficult and controlled.
"I think we need to examine our priorities as a society," Little wrote. "We celebrate the wealthy way too often, perhaps in hopes that we may become wealthy too. But that's just so unlikely for most of us. The wealthy can take care of themselves. I think we need to work to shore up the suffering middle and working class."