Early in Martin Elkort's career, the New York photographer would walk out of his home and adjust his camera settings to prepare for a day of street photography, with the comparable success rate of an amateur meteorologist lifting a finger to test the weather.
There were days when he would come back home with nothing exposed. There were also days when the film was filled with images he had taken for which he had little or no explanation. It was only later in his career that he was able to see certain patterns for picture-making that had been following him.
"I supposed my subconscious mind was making decisions," he wrote via email. "I began to realize that something was at work helping me to take pictures. Something subconscious that I didn't understand."
Elkort said some of that understanding came when he became a member of the New York Photo League, a cooperative of photographers that was founded in 1936, and, in his words, helped him "learn through experiences to not repeat the same mistakes." Through the league he met more photographers and was able to be a part of group shows and exhibitions.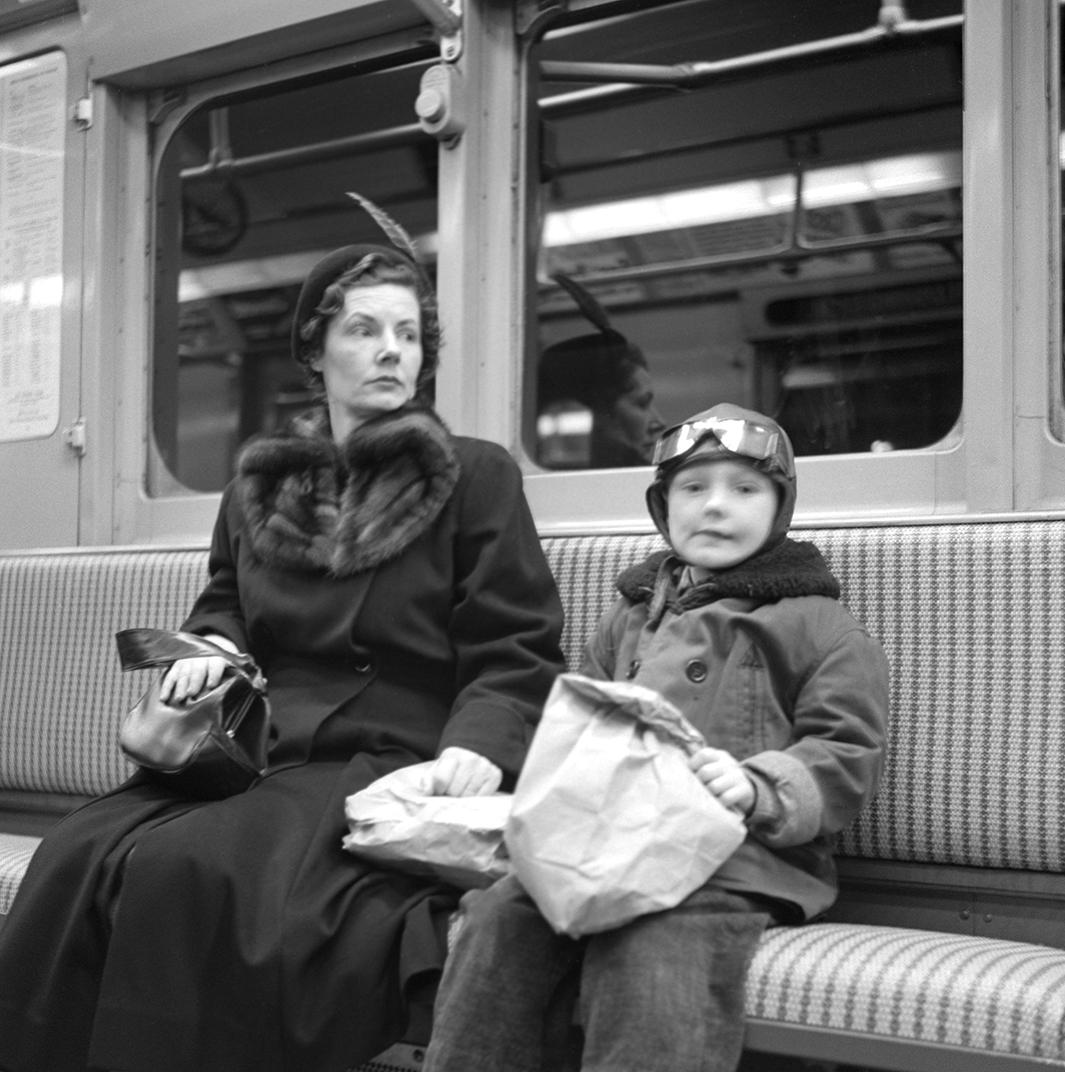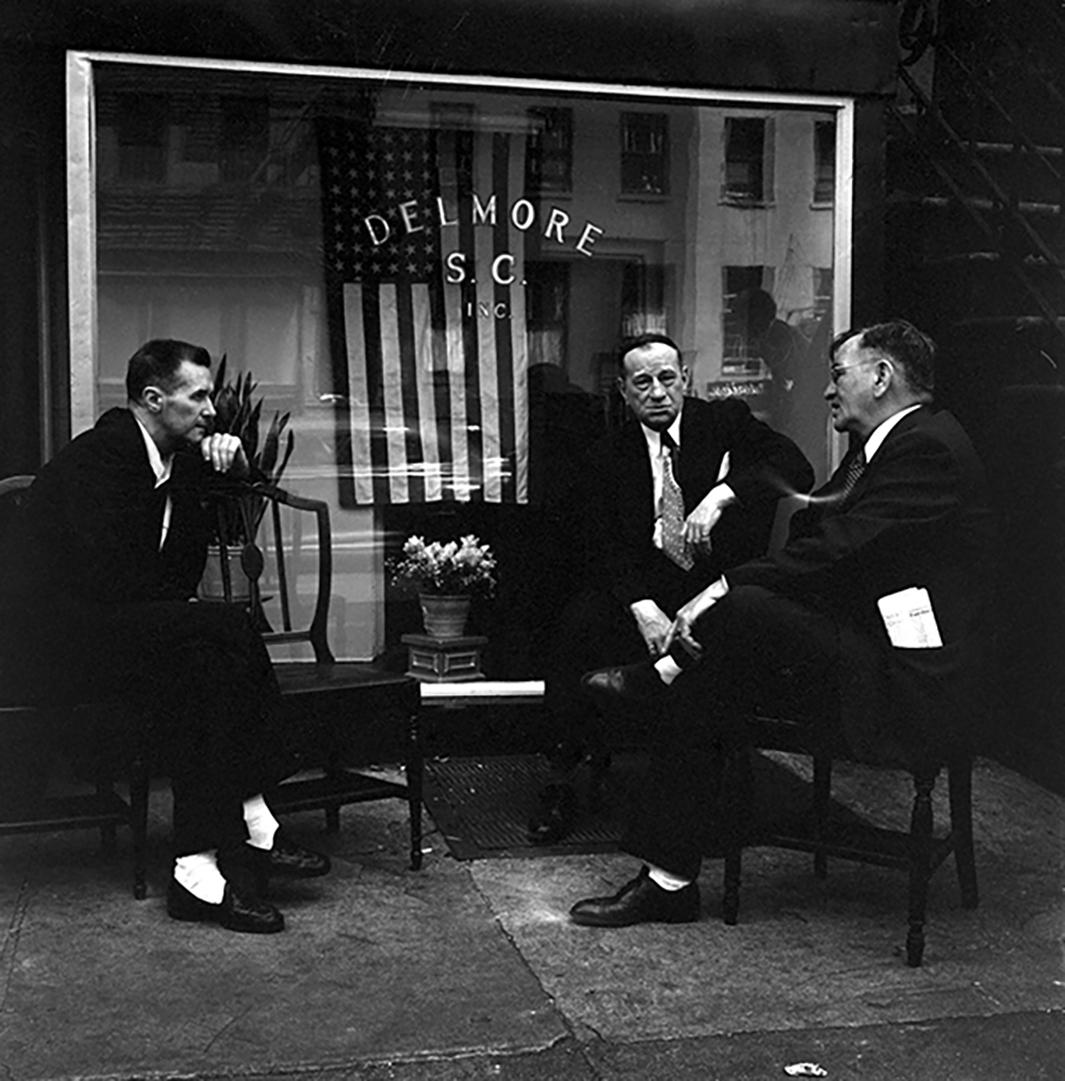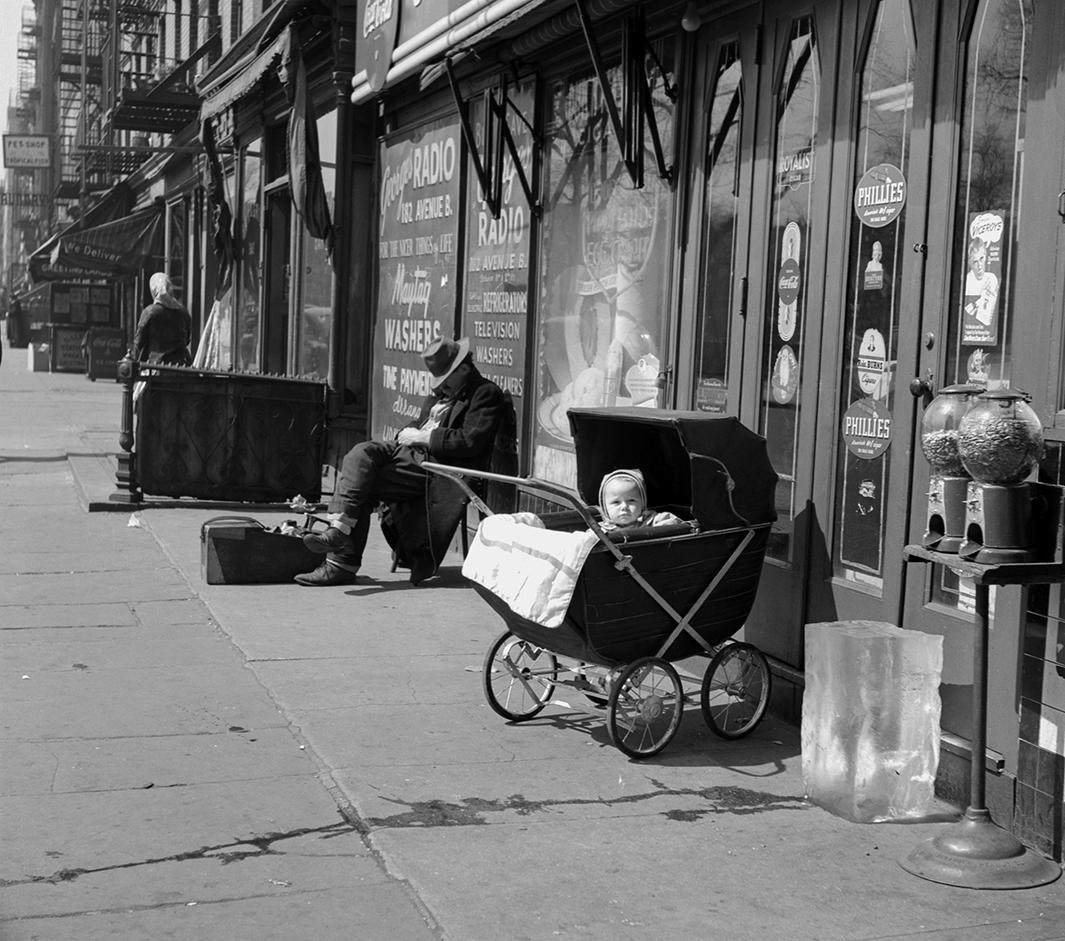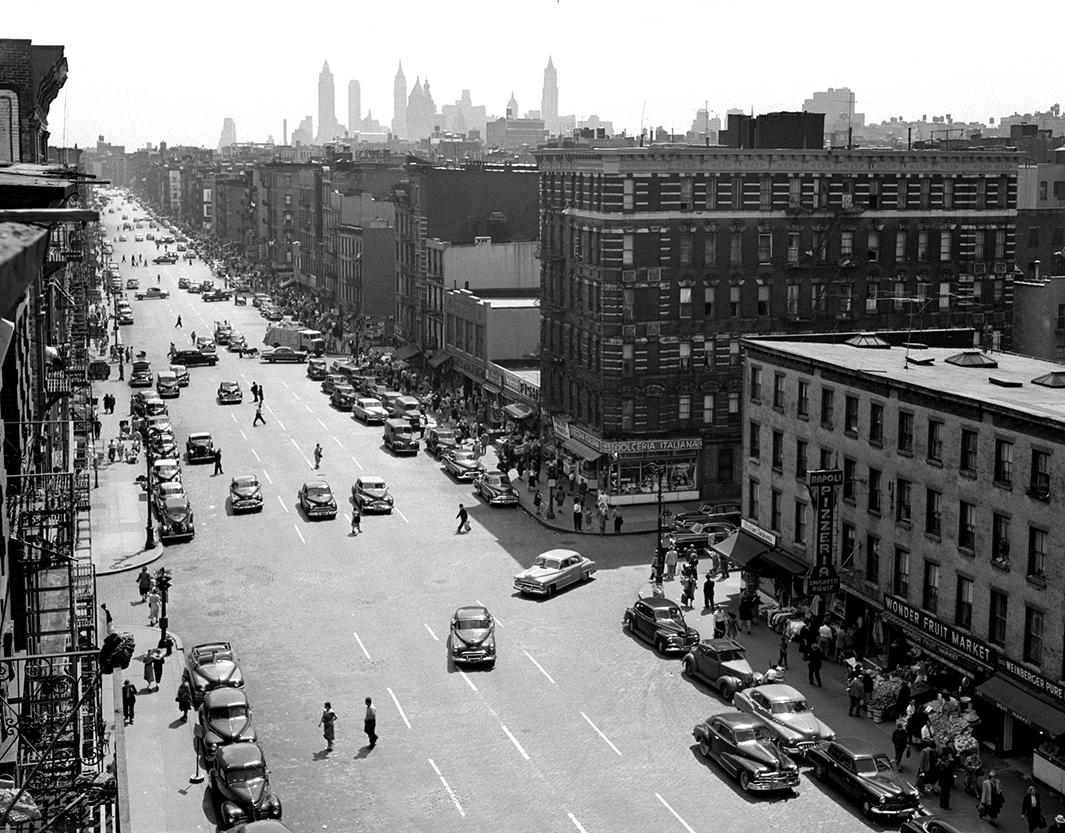 Elkort photographed architecture, often with an abstract eye, before deciding it was people who really drew him in.
"I think you have to take a lot of pictures before you work your way through what motivates you," he wrote. "But to photographers that are perceptive and not afraid to push their own frontiers or their egos, there are great rewards to be found."
He would often approach strangers with his finger already on the shutter, sometimes engaging with his subjects, other times photographing them quietly. He refers to his style of picture taking "stealth photography" since he would sometimes hide his camera in his overcoat when riding the subway or walking around on the street; the lens acting as a type of "peeping Tom."
"A lot of photographers take what they do so seriously that they overlook that the coin has two sides," he wrote. "There is also a happiness and positive side of life. We're here for a reason and it's not to suffer all the time. We're here to find an uplift, a moral compass, and a beauty of the life we're in that will lead us to a brightness and an understanding of life. That's one of the great values of photography, especially street photography: It can show you the face of reality in a way that you realize that reality is far more than misery and unhappiness. … Photography allows us to see the greater picture and the beauty of what we might be missing from our own perspective."