How do you photograph a community of people who shun photography?
In 2010 and 2011, Jordi Ruiz Cirera faced that challenge when he spent time with Mennonite colonies in Santa Cruz, Bolivia. Connecting with his subjects proved to be a slow proces, but the trust he gained formed the groundwork for a series of photographs that make up his 2014 book Los Menonos.
Ruiz Cirera heard about the Mennonites of Bolivia and Paraguay while traveling around South America with a friend. Although many Mennonites embrace modern technology, the communities that Ruiz Cirera visited were much stricter, forbidding electricity and alcohol. Intrigued, the Spanish photographer decided to move to Bolivia to try to document their lives, spending a few months living with different families.
"Something that really shocked me was the lack of pastimes or games, places to have a communal social life," he wrote via email. "There are no social centers besides the church and the shop, no cafes or restaurants, football pitches, squares or gardens. Life essentially resumes to work and to look after the family."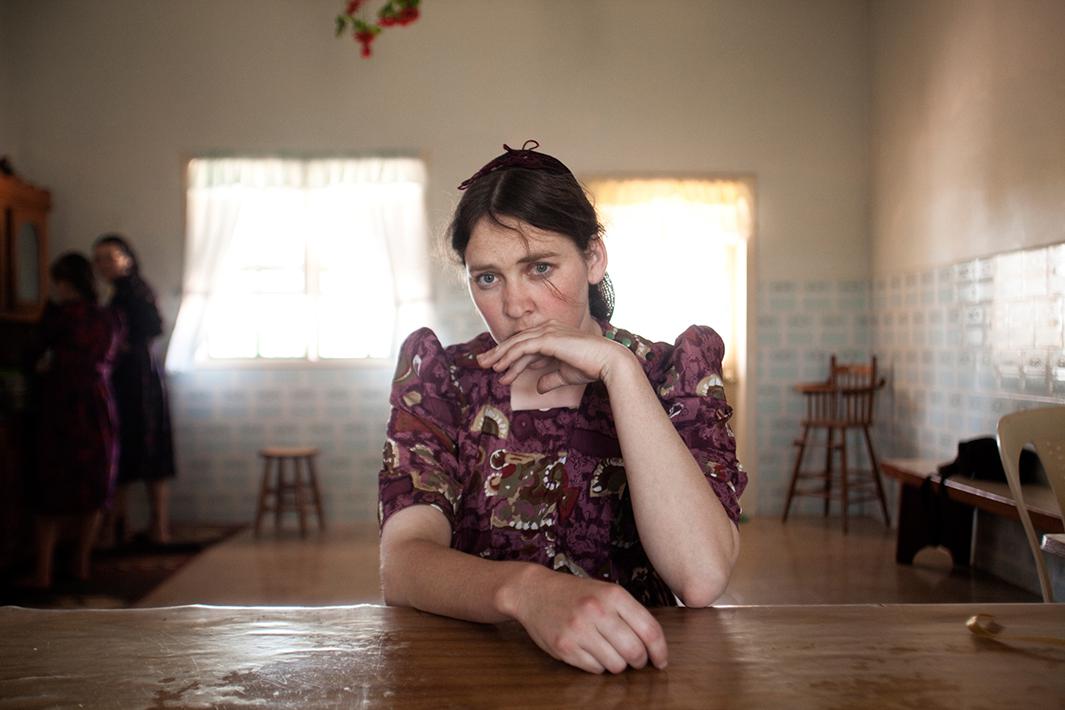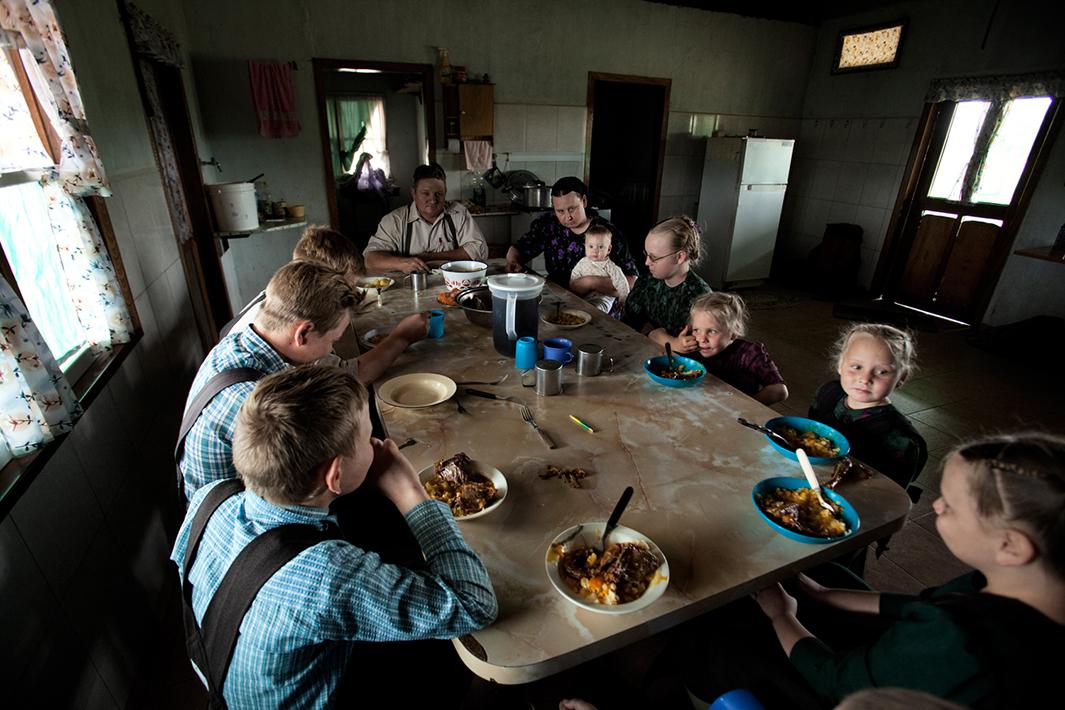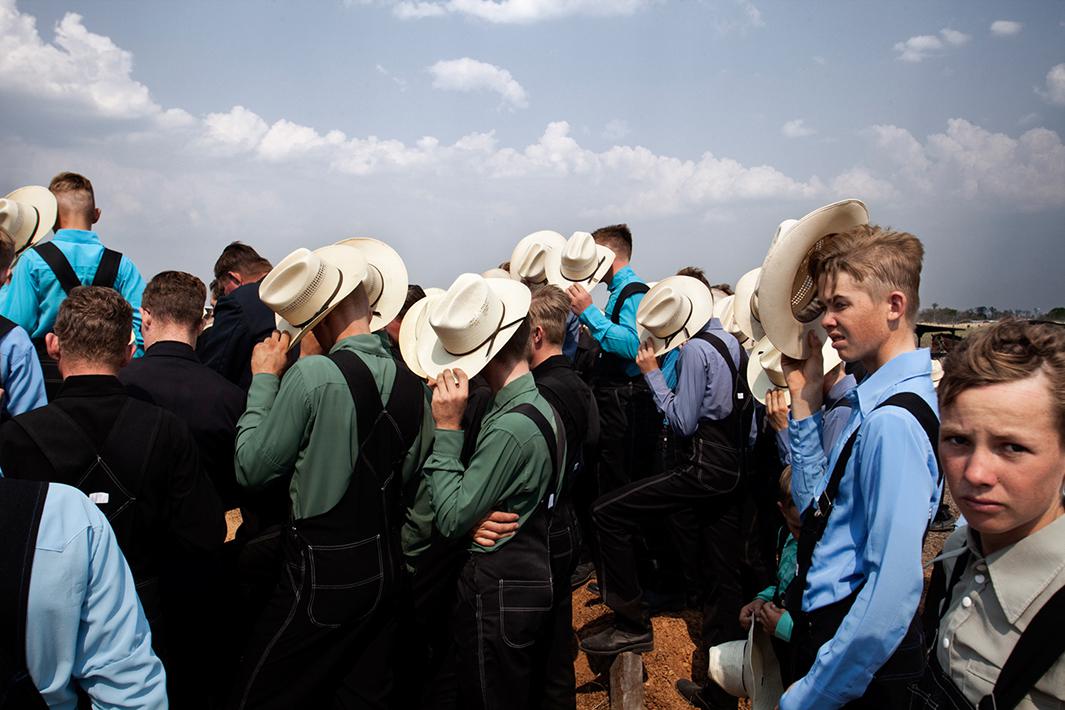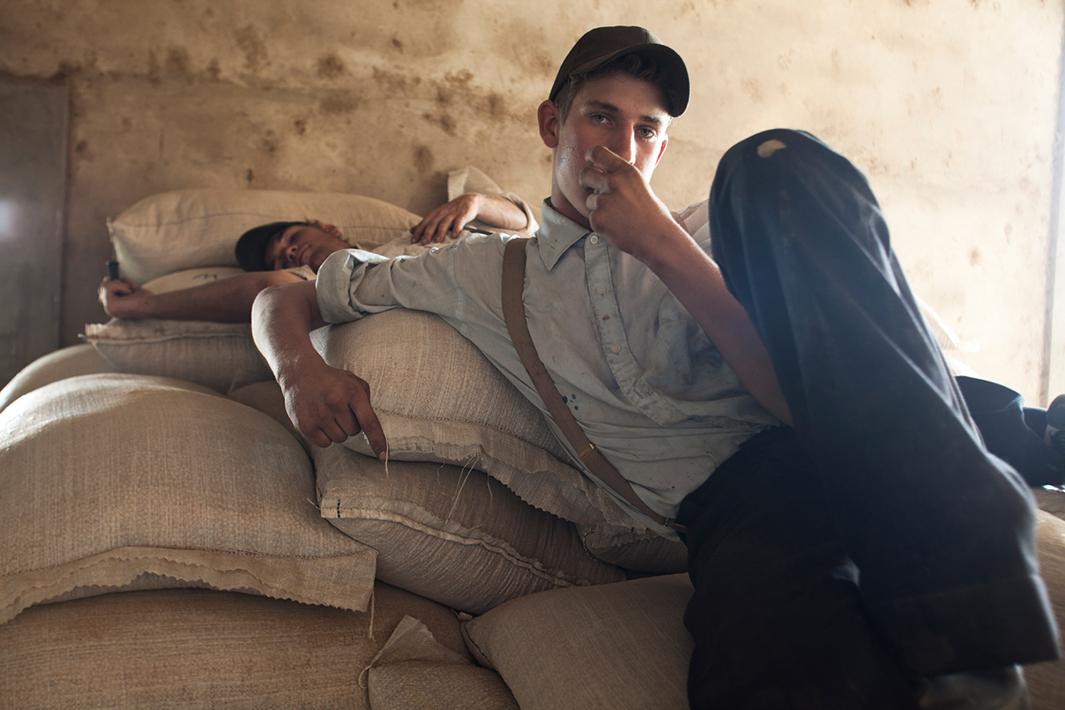 Community members aren't allowed to take pictures and the practice is seen in a negative light. To gain permission, Ruiz Cirera would communicate with the father of each family he stayed with, primarily because they were able to speak Spanish. (German is the primary language spoken in these communities.) Although for the most part they agreed to let him take pictures, Ruiz Cirera also had to seek permission from other members of the family before taking their photos.
"I tended to spend a couple of days with each family not taking pictures, or taking them from far away, and then I would see how they responded and then get closer and closer," he said.
Ruiz Cirera said trying to understand the lifestyle of his subjects was challenging at first since it was radically different from the one he came from—one that praises self-initiative and uniqueness. But he learned to see their individuality as well and decided to shoot a mix of documentary and portraiture so the viewer could see both sides, especially because he found a sense of strength in their uniformity.
"By being all the same, dressing the same, living in very similar houses, having the same pastimes, they reassured their identity."