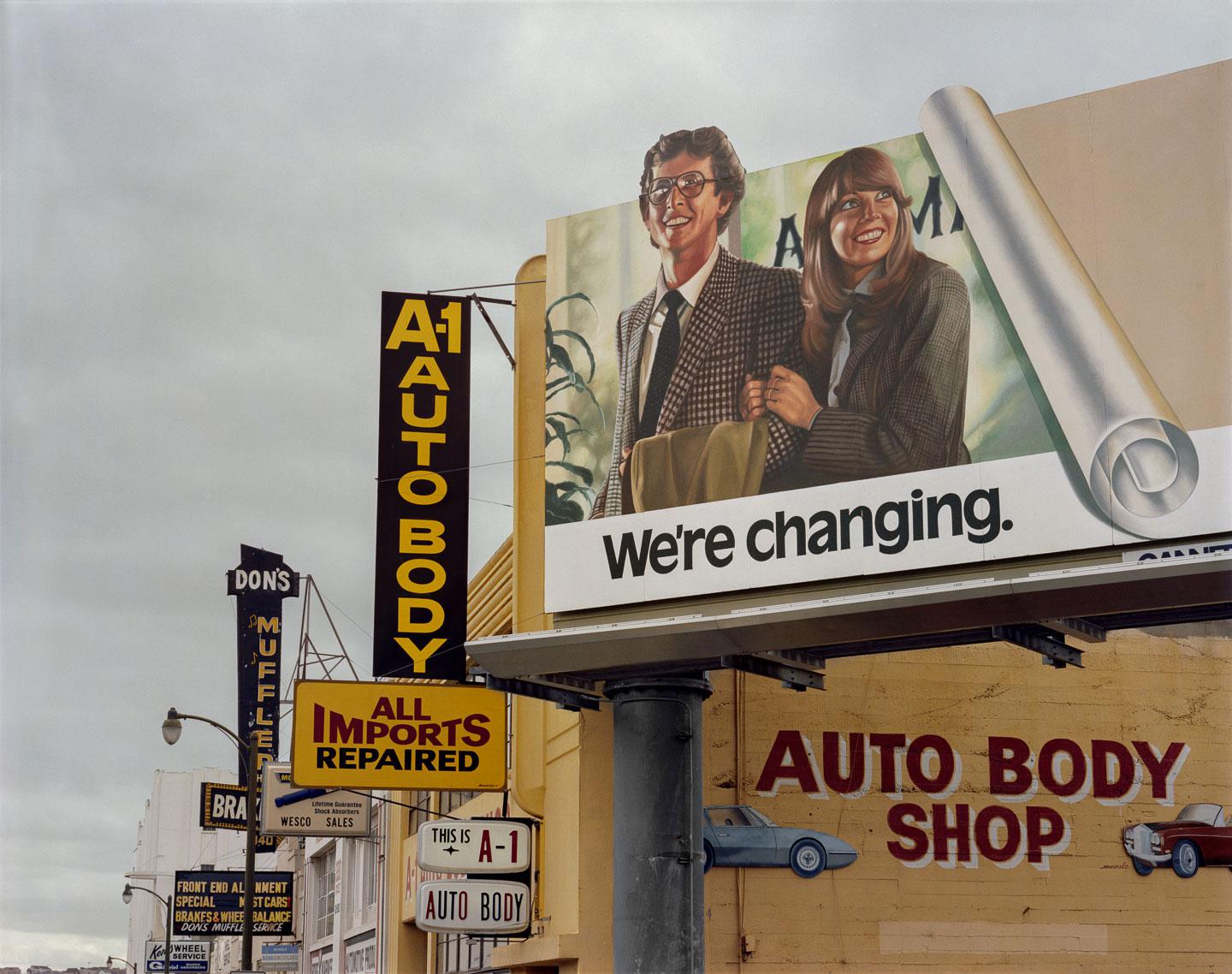 Janet Delaney grew up in the suburbs of Los Angeles and moved to San Francisco's SOMA neighborhood in 1978, finding herself at the heart of an area populated with artists living in empty warehouses. A few blocks from her apartment was a massive construction site where the Moscone Center was being built. The construction, which necessitated the demolition of many buildings, caused many poor and elderly residents to be displaced. It turned out to be a catalyst in Delaney's work—her photos of south of Market from that time are a visual history of a city in transition.
"I felt drawn toward trying to understand how people are affected by their built environment, not just the formal elements of the lines and shapes but who lives there and what happens when people change, and they were being radically changed by the construction of the Moscone Center," she said.
Delaney was also influenced by the shift in photography from natural landscapes toward those that were of an industrial, man-made starkness. The images also represent a nostalgic look back at what seems a completely different lifetime.
Delaney, however, is hardly the nostalgic type and doesn't see change as necessarily a bad thing, especially as it relates to the ways in which SOMA is viewed today: as ground zero for the debate about new technology moving in and radically altering San Francisco.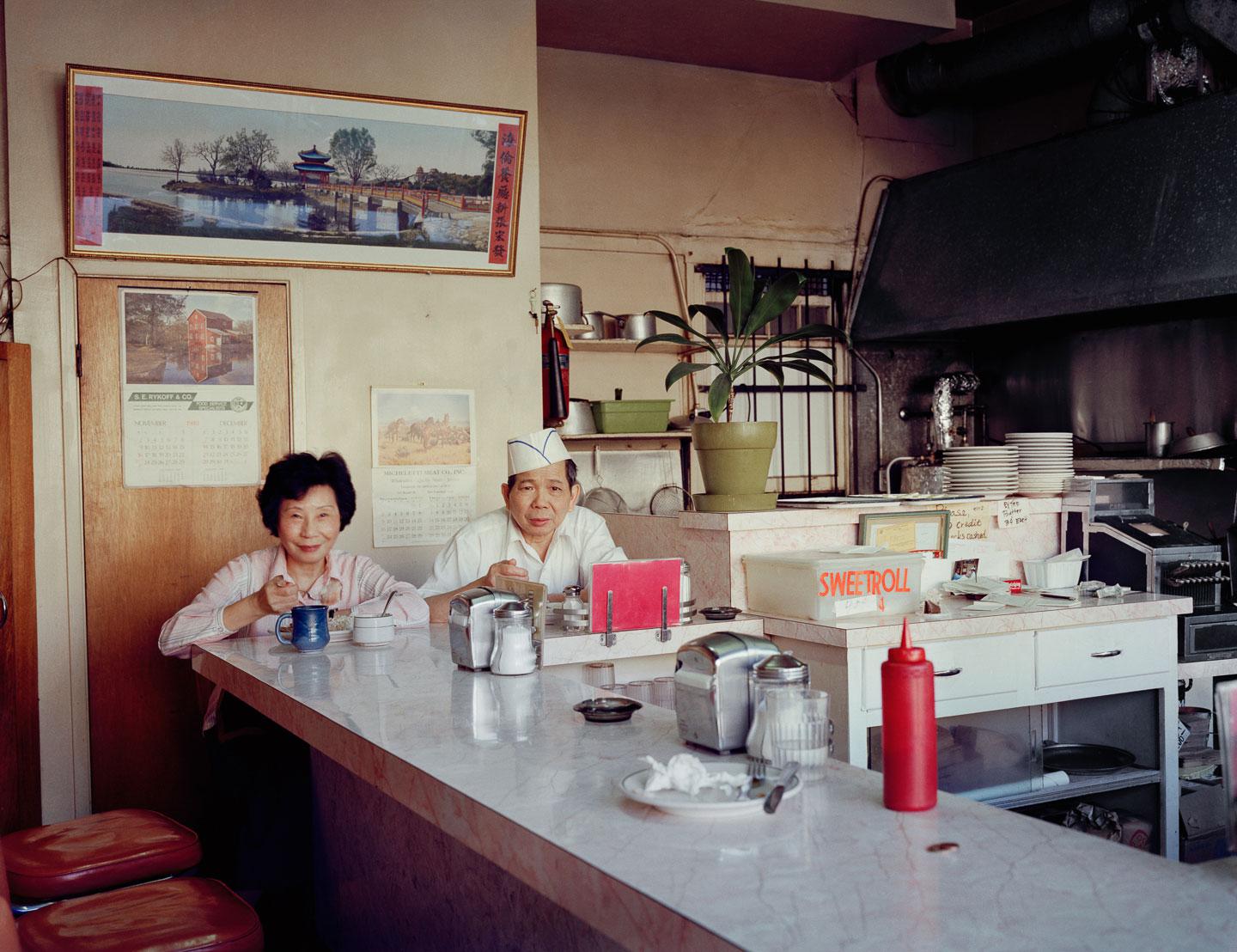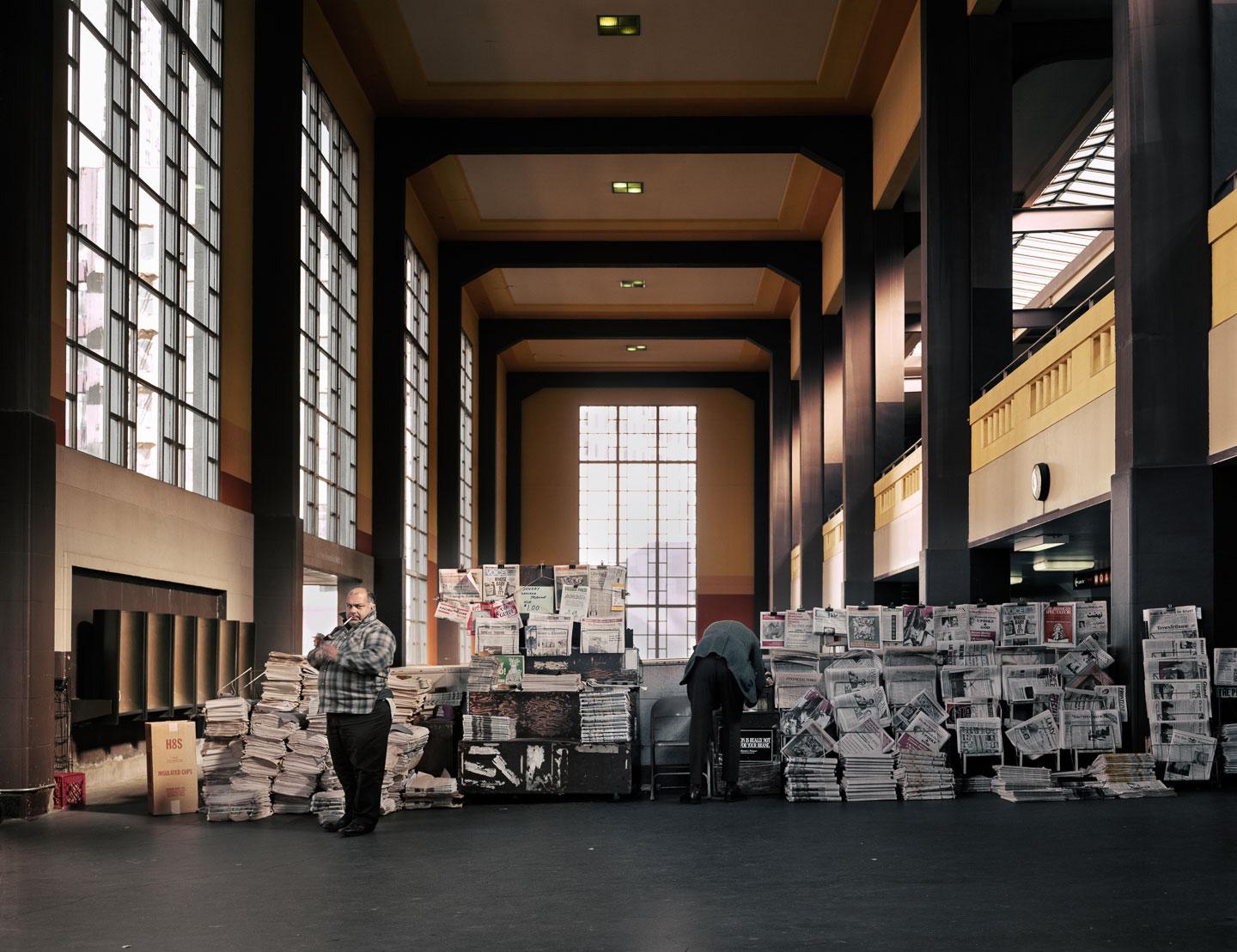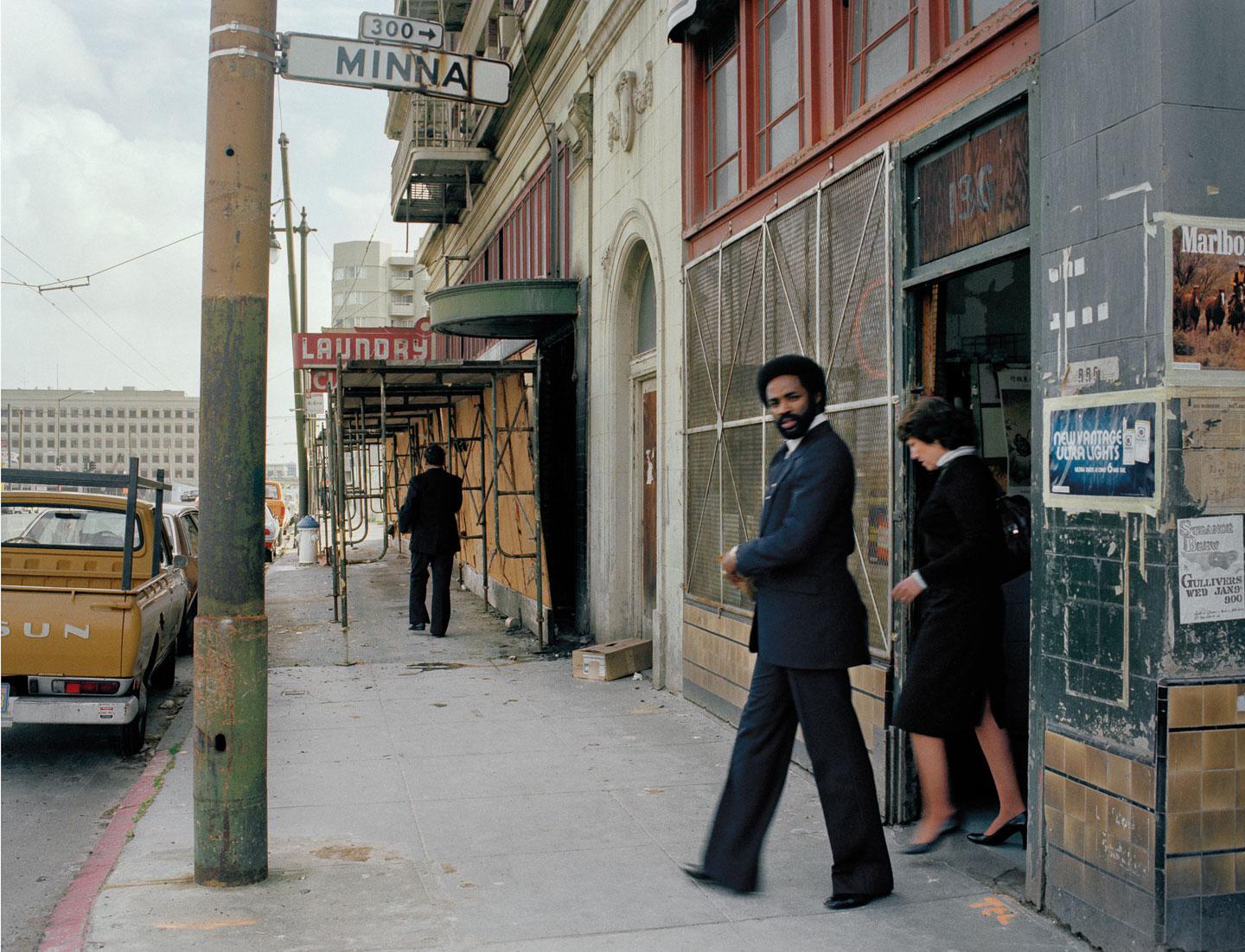 "I don't think the techies wrecked [San Francisco]," Delaney said. "There is an amazing new phase in San Francisco, incredible new energy and industry bringing thousands of people to the city."
"There are problems when that happens, when new people come in and don't know where they are and the community they are building isn't necessarily in the present since they are living online. … We thought of rent at that time as a third or quarter of income so you could still do other things; you weren't a slave to your rent. How are we going to address this moving forward? There are many ways we can embrace the new population. The participants have to acknowledge who was there earlier but everyone replaces someone else: Are you active in the local soup kitchen? Are you eating at that greasy spoon you're glad is there because it adds texture but you're going next door to the fancier one? It's all about voting with your pocketbook and where you choose to spend time."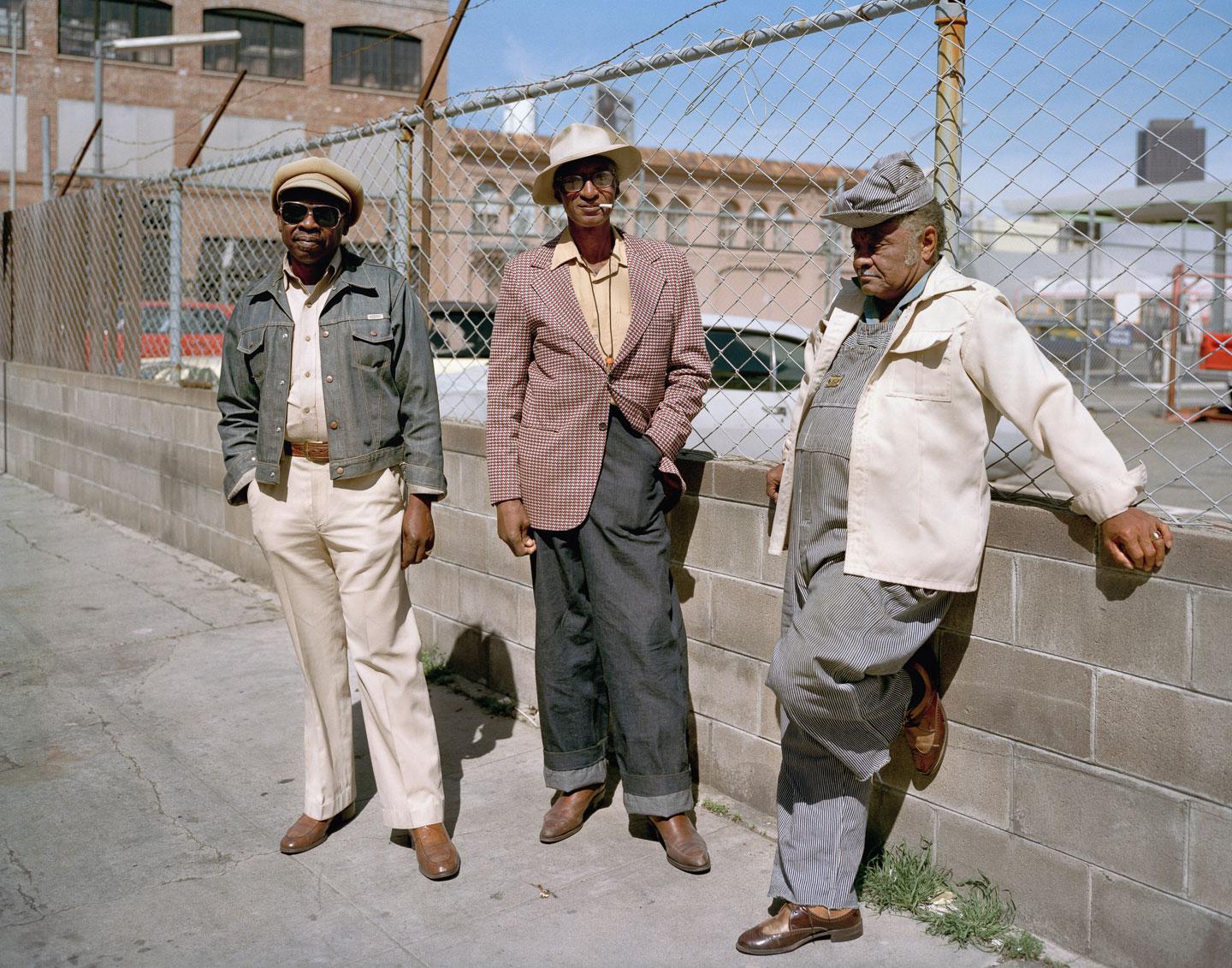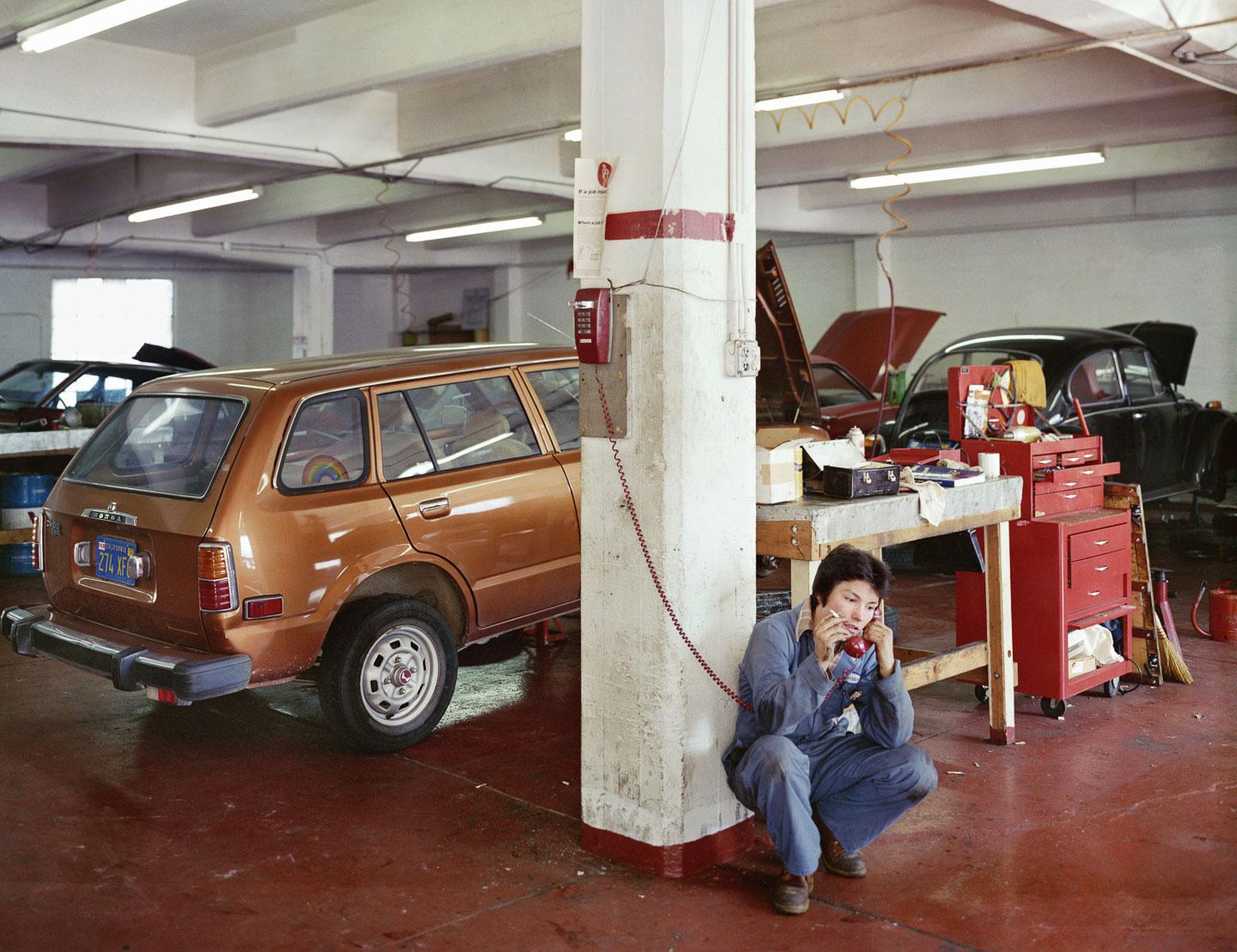 After photographing the area "furiously" through 1982, Delaney moved on with life, photographing in Nicaragua during the revolution, and also in New York City as well working as some personal projects. She said she often thought about going back and photographing SOMA and eventually began again in 2012, a year before Mack published her earlier work as a book, South of Market. An exhibition is also on view at de Young in San Francisco through July 19.
Working on the book and exhibition gave Delaney a unique insight into the work, three decades after she had created it.
"I'm not nostalgic, but I find one of my major commitments to photography is its ability to provide a way of time travel so we can hold the past in the present."
Delaney will give a talk at the San Francisco Heritage Foundation on July 16.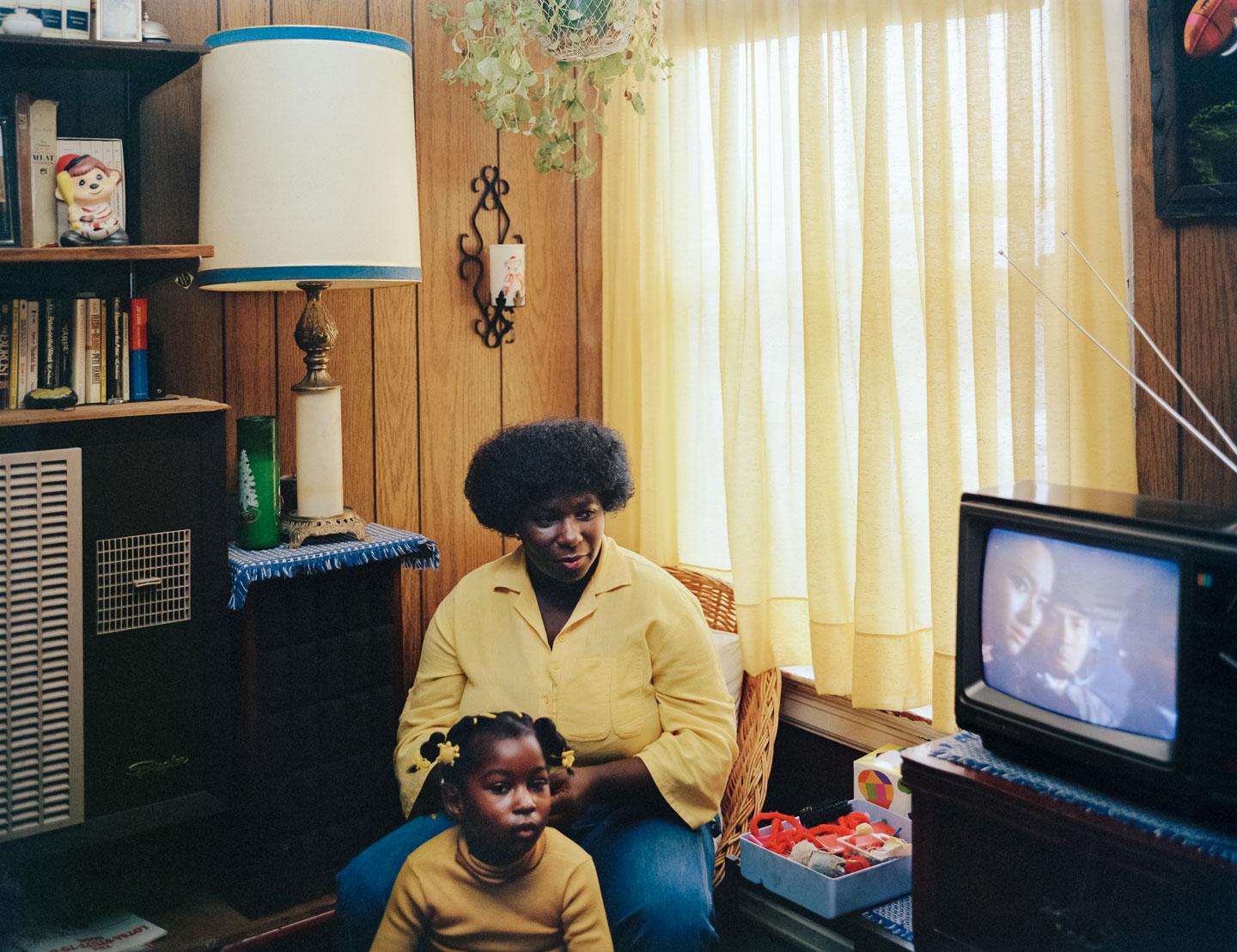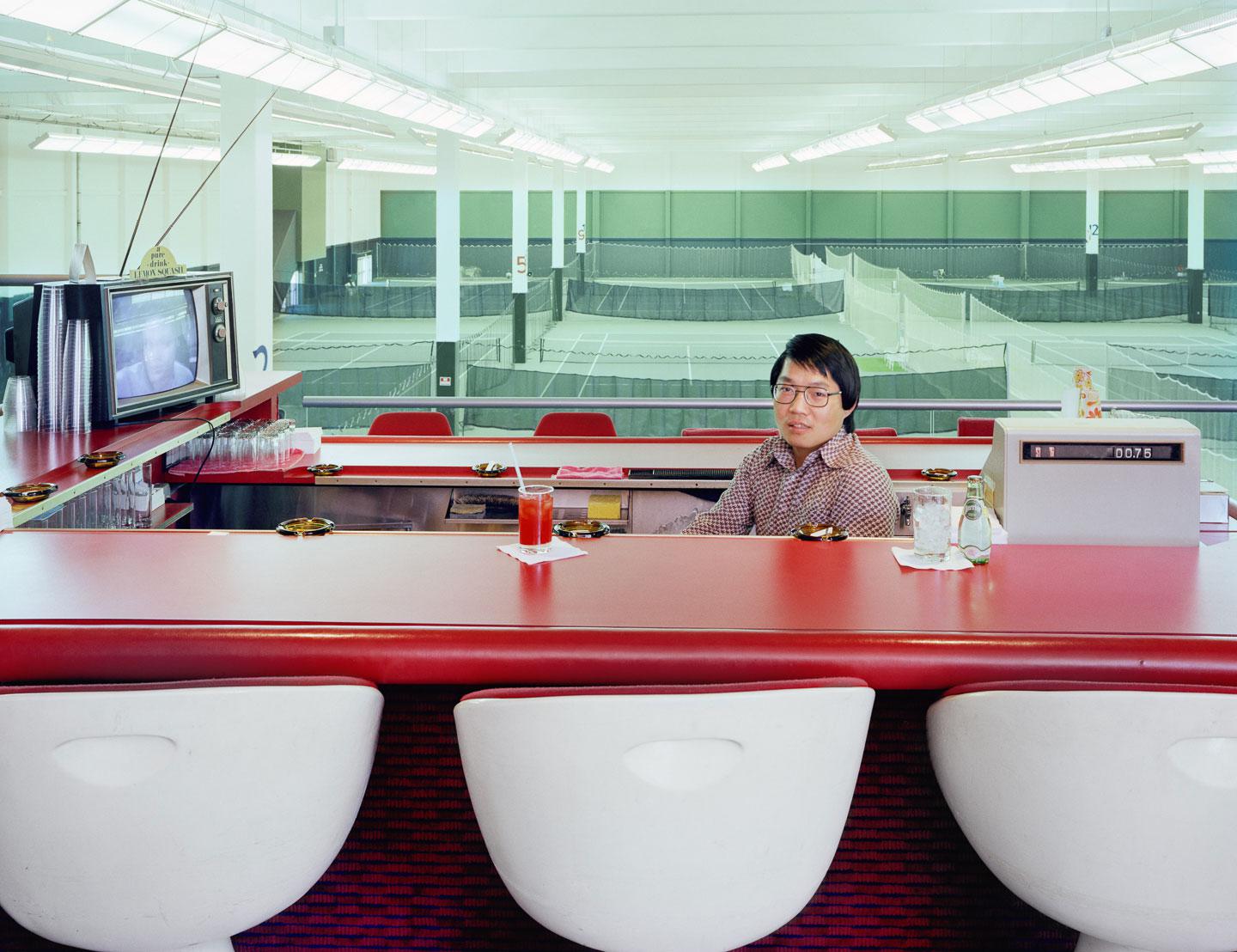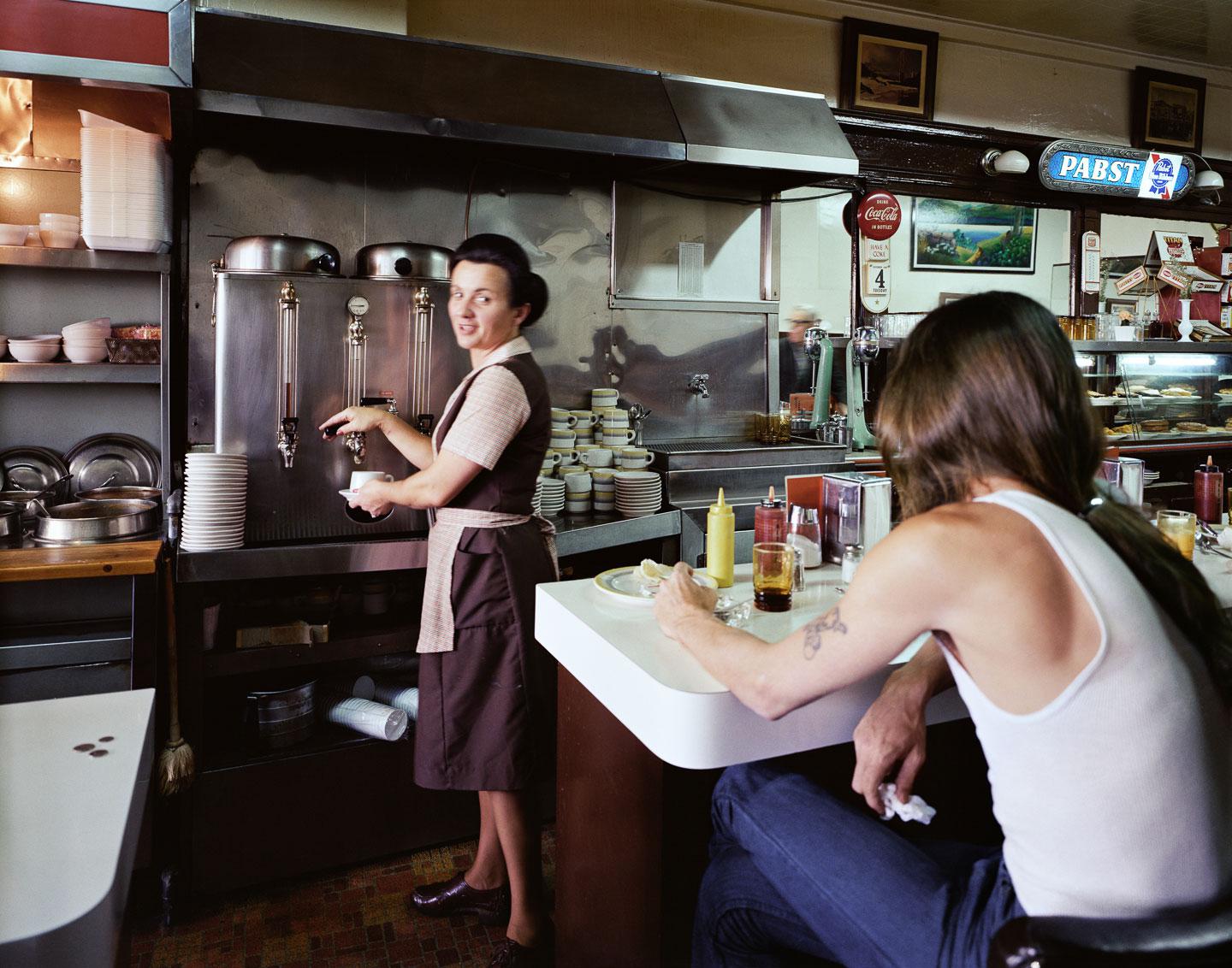 ---