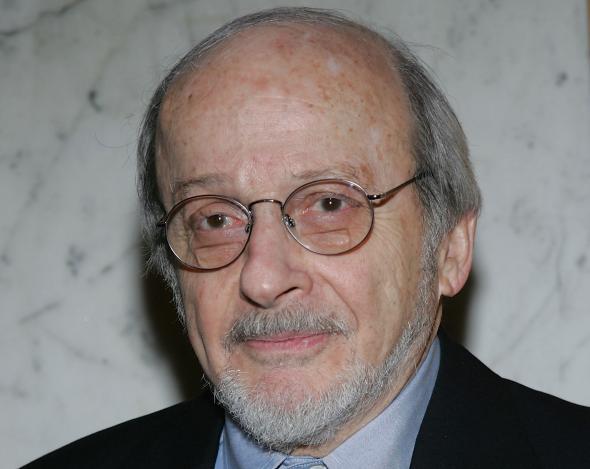 E.L. Doctorow, the prolific author known for his deft, unique, and intellectually probing works of historical fiction, has died at 84. The cause, as reported by the New York Times and his son Richard, was complications from lung cancer.
Doctorow, who was born and raised in the Bronx, began his career as an editor in the '60s, publishing luminaries like James Baldwin, Norman Mailer, and Ian Fleming. He stopped editing to write full-time, and gained acclaim with 1971's The Book of Daniel. His breakthrough, though, came with 1975's Ragtime, a sprawling account of New York City that threaded subjects like race relations, firework manufacturing, labor rights, and life in the tenement slums into a single, idiosyncratic tapestry. The book would later be named by the Modern Library as one of the 100 best novels of the 20th century, and it embodied much of what made Doctorow great: a tendency to subject his fictional characters to the effects of real events, an irreverent use of historical figures (J.P. Morgan and Harry Houdini figure prominently, though briefly, in Ragtime), and a restless, spirited eye for narrative innovation.
That innovation didn't flag in the author's twilight years, with late triumphs including Billy Bathgate and The March, both of which won the PEN/Faulkner and National Book Critics Circle awards for fiction.

---