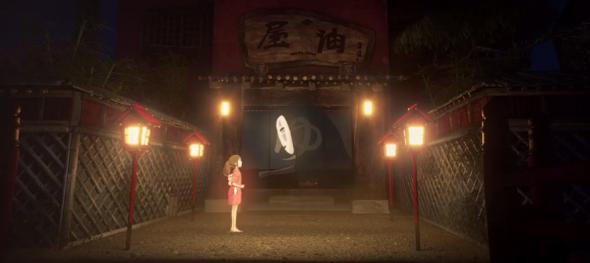 Earlier this month, Hayao Miyazaki unretired—again—to announce his first computer-animated movie, a 10-minute short about a very hairy caterpillar. Before blasting the director's surrender to CGI, though, purists should drop the pitchforks, draw a deep breath, and watch Dono's tribute to Miyazaki, which renders Studio Ghibli's most famous films in three sumptuous, jaw-dropping dimensions.
Dono, an up-and-coming animator who counts Toy Story 3 director Lee Unkrich among his fans, used software like Blender, Gimp, Octane, and Natron to make the video. I claim no knowledge about what any of those programs do, but here they've been deployed to deepen and illuminate Miyazaki's worlds, bringing beloved characters like Totoro and No-Face just a shade closer to reality. Maybe that hairy caterpillar won't be so tough to take after all.   
Via the Creators Project.

---