Petra Collins' favorite photographers celebrate young womanhood through images that are unvarnished and unapologetic. They photograph menstrual blood and pubic hair as frequently as Bratz dolls and flowers. In her new book, Babe, which Prestel published this month, the 22-year-old photographer (and frequent collaborator with Tavi Gevinson, who wrote the book's preface) shares the works of these photographers and other artistic contemporaries. It's a yearbook of sorts for a new generation of female photographers raised on the Internet and leading the way in creating better, bolder images about the female experience.
Before Babe, Collins showcased many of these artists on her online photo collective, The Ardorous, which she started when her career was in its infancy about five years ago. "When I was starting to take photos, I couldn't really find a platform to display them on, so I just decided to create my own," she said. "So I created a website and I invited all my favorite female artists to it and it kind of just grew into this larger thing. This book is a kind of physical manifestation of it."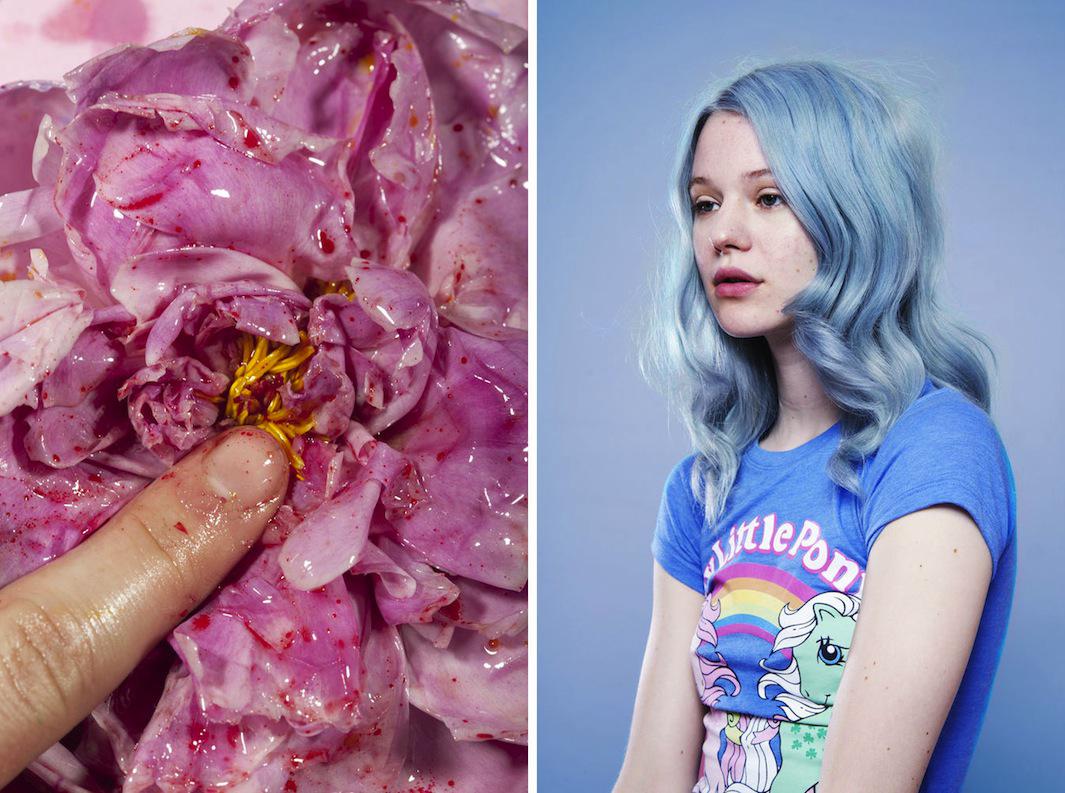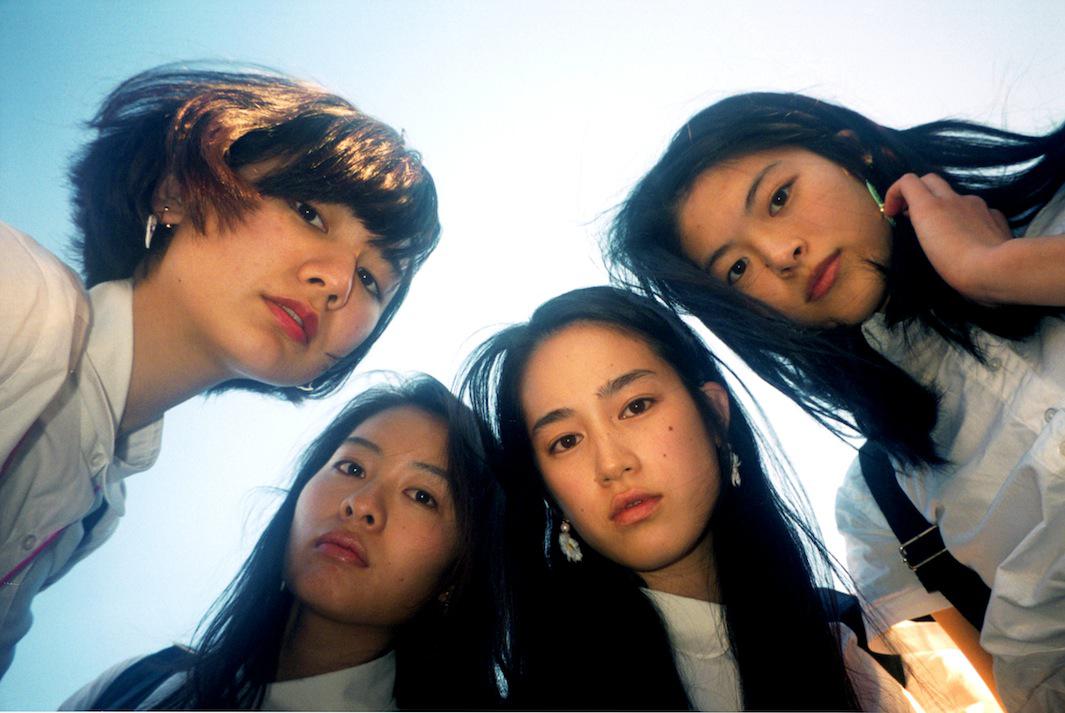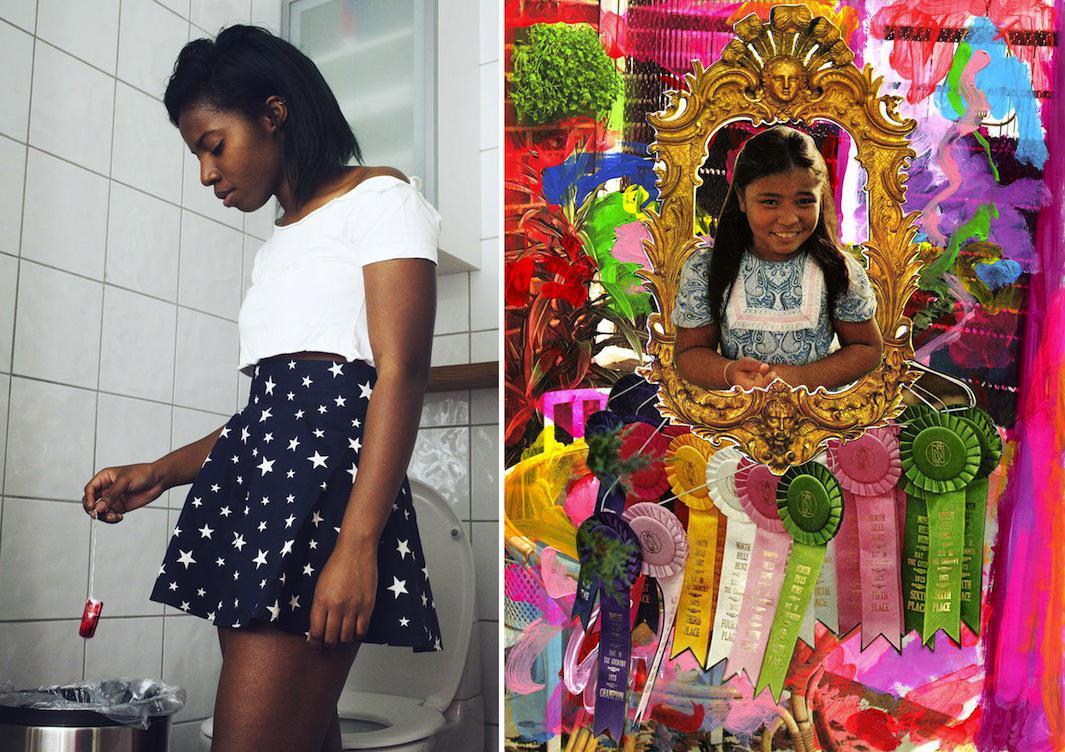 Collins, who grew up, like many of her peers, consuming images on Tumblr and Blogspot, mostly finds her favorite photographers online. They come from all over the world and shoot in different styles. But they have at least one thing in common, in Collins' eyes: "I was trying to think of the word to describe everyone in the book and babe just came to me. It's such a funny word because a lot of times it's used by catcallers. I think it's funny to use that word and take it back and change it. A babe to me is a really strong, independent, talented person."
Among Collins' own contributions to the book are a series of photos that depict young women taking selfies, a concept close to her own heart and experience. In 2013, her Instagram account was deleted after she posted a photo of her bikini line to her account. (Her widely read essay, "Censorship and the Female Body," which she wrote in response, highlighted the double standards in gendered beauty expectations.) "Women are always objects of photos or paintings. Selfies are interesting because they change the ownership of who is making these images," she said.
In a world in which women are frequently shown how they should look—and look at themselve—Collins wants the images in Babe to change that dynamic by reflecting how young women see and present their own bodies.
"I hope that young girls and women can see themselves in the book. It's important to feel that you're part of a visual landscape."