When Katarzyna Majak grew up as a Catholic in Poland, she wasn't aware of other forms of spirituality.
"The power of the Catholic Church here has always been immense," she wrote via email. "It was only later in life when I started traveling, meeting different people that I realized how limited my idea of what spirituality may mean."
In response to her newfound awareness, Majak began a series of portraits and interviews of modern-day Polish witches, healers, visionaries, and other women who practiced different types of spirituality called "Women of Power."
When she first started working on the project, finding women to participate was a challenge because many of them were afraid of "coming out," especially in a country where they were far from the norm. Majak said she also had a lot of misconceptions of what many of these women represented.
"I somehow felt there is something that pulls me toward the realm of the witch," she wrote. "Even though a witch to me was still a scary character whose deformed image survived in fairy tales and movies."
But once a woman named Maria Ela who is a healer, a visionary, and a respected witch, agreed to be photographed, the project quickly gained momentum. In total, Majak photographed 29 women, significant because it is also the number of days in the moon calendar.
"The result is a surprising (for Poland) selection of spiritual paths many people never hard of or never realized existed here," she wrote.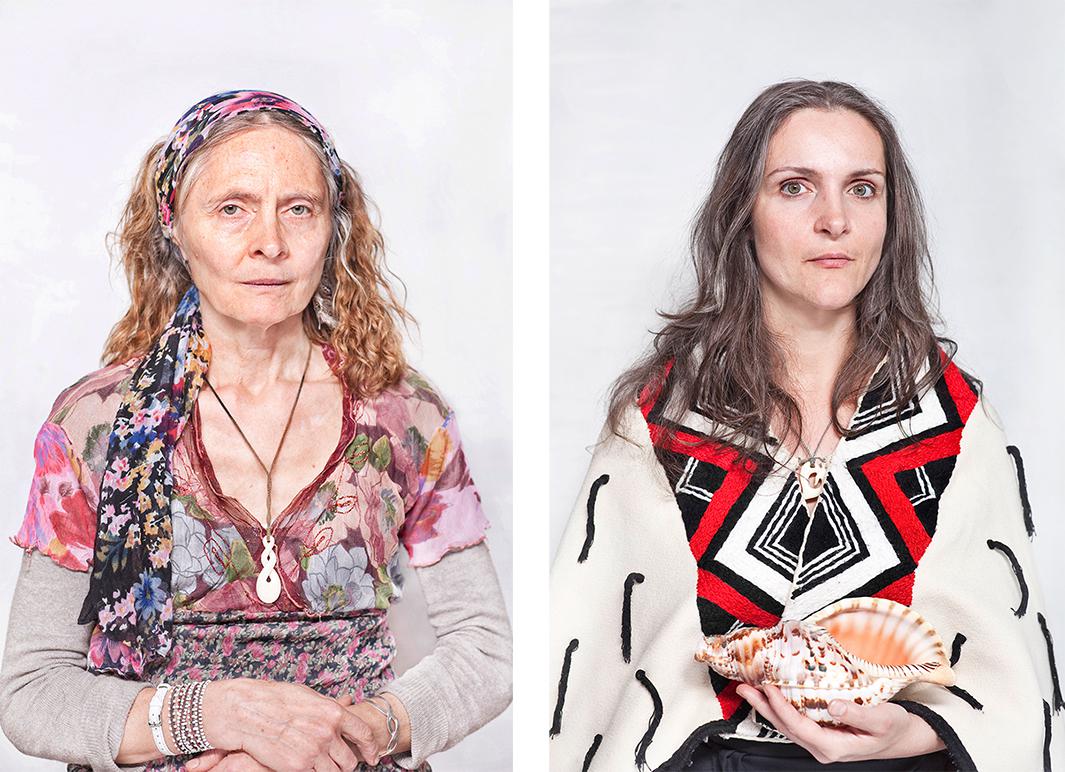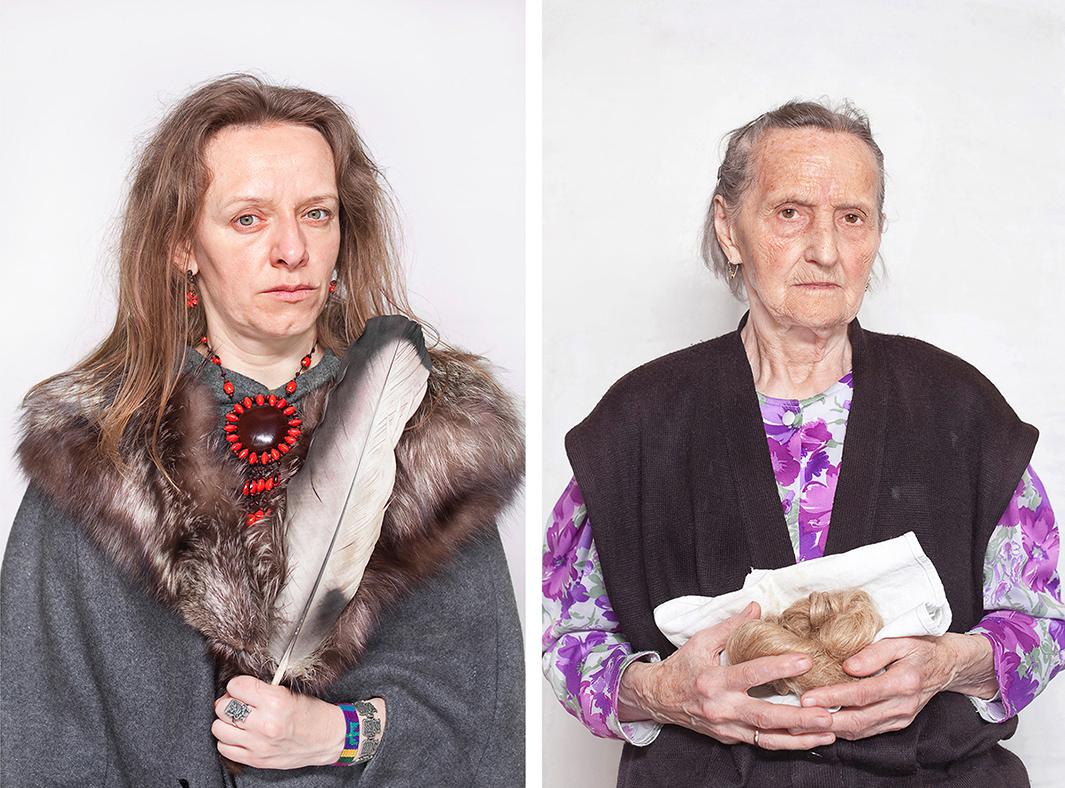 All the portraits were shot on a gray background in order to keep things consistent because Majak felt it was important to highlight the women and not distract the viewer from other elements. She calls the work "symbolic portraiture" shot with a low depth of field to keep the eyes sharp; each woman was also asked to simply wear an outfit in which she felt good and that somehow defines her. Majak said some choose ceremonial outfits while others simply wore something casual.
"I also asked them to select their object of power, an object that is important to them and to carry it while being photographed," she wrote.
When Majak began working on the series, she said she intuitively felt that women were not offered, in mainstream society, any type of spirituality that would satisfy a deeper meaning of life. As she worked on the portraits she felt a deep spiritual breakthrough of her own.
"It gave me lots of courage and a much wider perspective on what it means to be a woman," she wrote. "I saw in myself (and in other women) what we have been missing or deprived of. To be a witch means to be a woman of knowledge. Every woman has access to this aspect of herself, if only she allows it. The women I photographed and interviewed for the book are more aware of the potential of this very part of themselves and decided to cherish it. Stand in the truth of who they are. This is my aspiration, too. I feel happy I in a way 'gave voice' to the women."