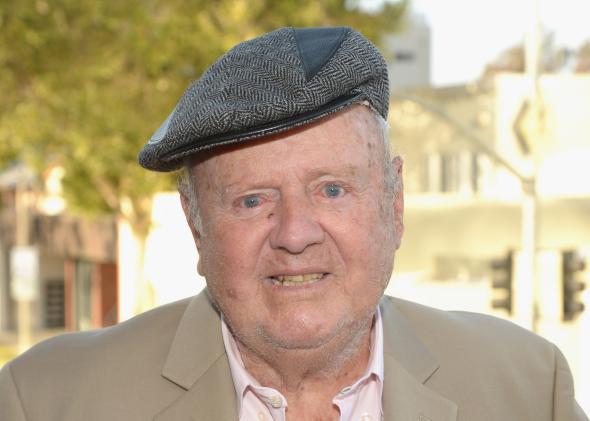 Dick Van Patten, best known as wholesome TV dad Tom Bradford from ABC's dramedy series Eight Is Enough, died Tuesday at the age of 86. According to Entertainment Weekly, Patten's rep confirmed that he died in the hospital from complications due to diabetes.
From Entertainment Weekly:
"I am sorry to report this sad news," his publicist Jeff Ballard said. "He was the kindest man you could ever meet in life. A loving family man. They don't make them like him anymore." Ballard added, "His family will not be doing any press at this time."
Patten started acting on Broadway at the age of 7, and also starred in multiple Mel Brooks spoofs, Entertainment Weekly notes. He also played multiple characters on Love Boat, and continued to act well into his 80s; most recently he starred as Lester in a 2011 episode of Hot in Cleveland.
---