Looking at the black-and-white portraits Dennis Feldman took of strangers along Hollywood Boulevard during the late 1960s to early '70s, there is a clear sense of the passing of time, not only in the obvious aesthetic differences, but also in the subtle details.
The 37 images that make up his book, Hollywood Boulevard: 1969-1972, are striking for many reasons, but primarily for how he got strangers to stop on the street and pose for him, sometimes for up to 10 minutes. Although he shot primarily with a Rolleiflex, on occasion he used a large-format camera complete with a tripod and dark sheet over his head.
"People were very flattered in a lot of cases," Feldman said. "That they deserved the attention of a picture. A picture was more important [back then]."
Making a picture was also a lot more expensive. Although today it doesn't sound like much, Feldman said he would spend around $3 on a roll of film and then additional expenses when developing and printing the images for chemicals and paper. In total, each image would cost him roughly 50 cents.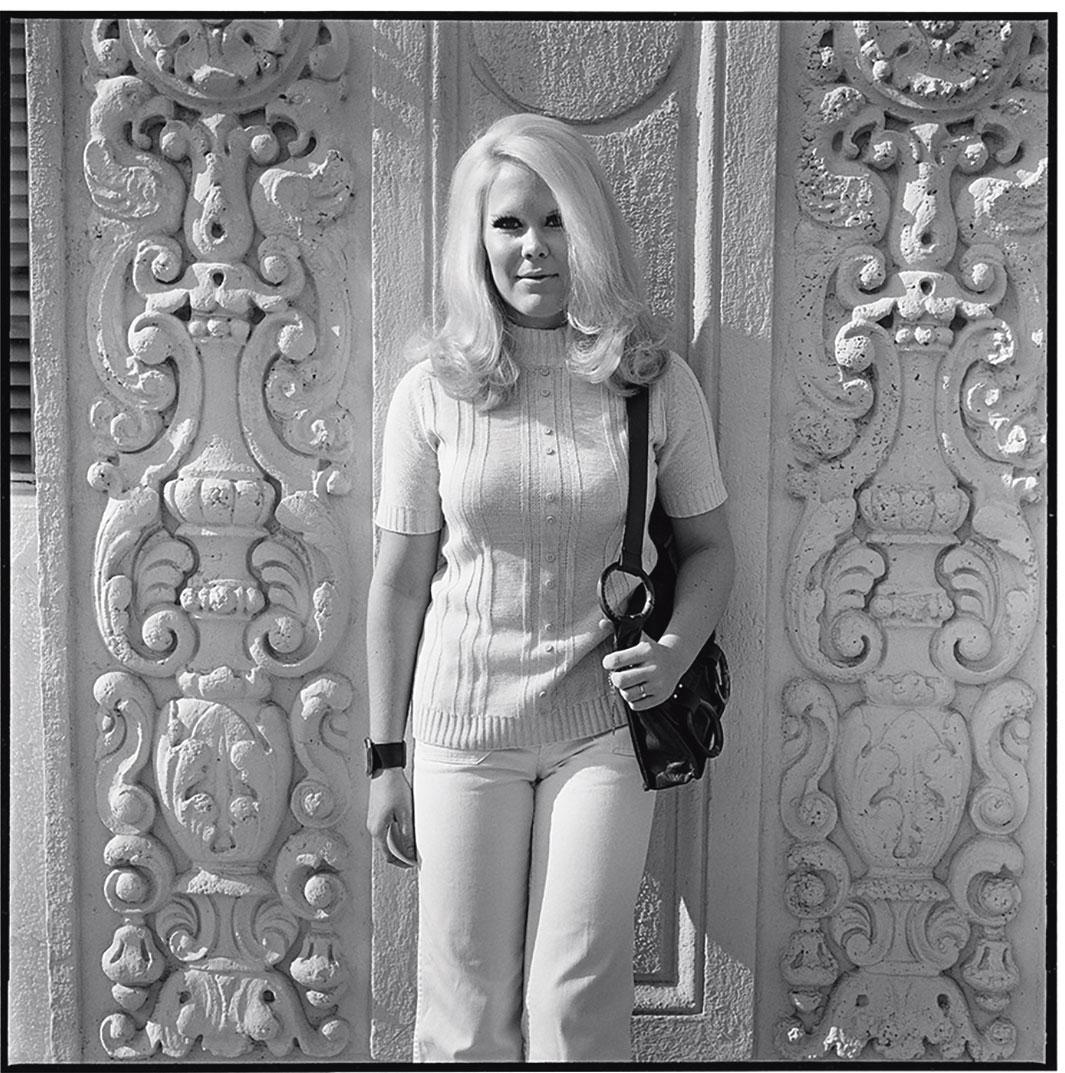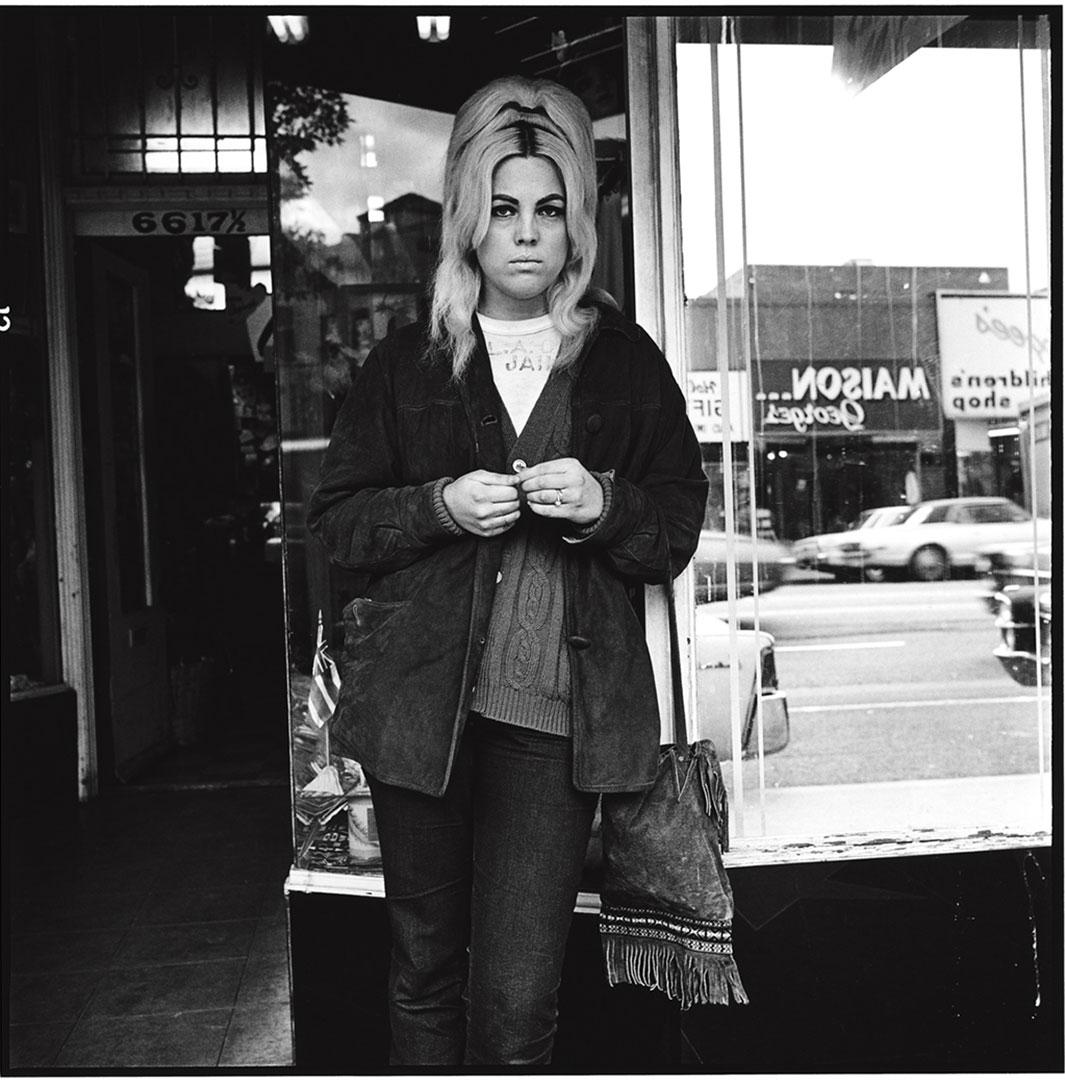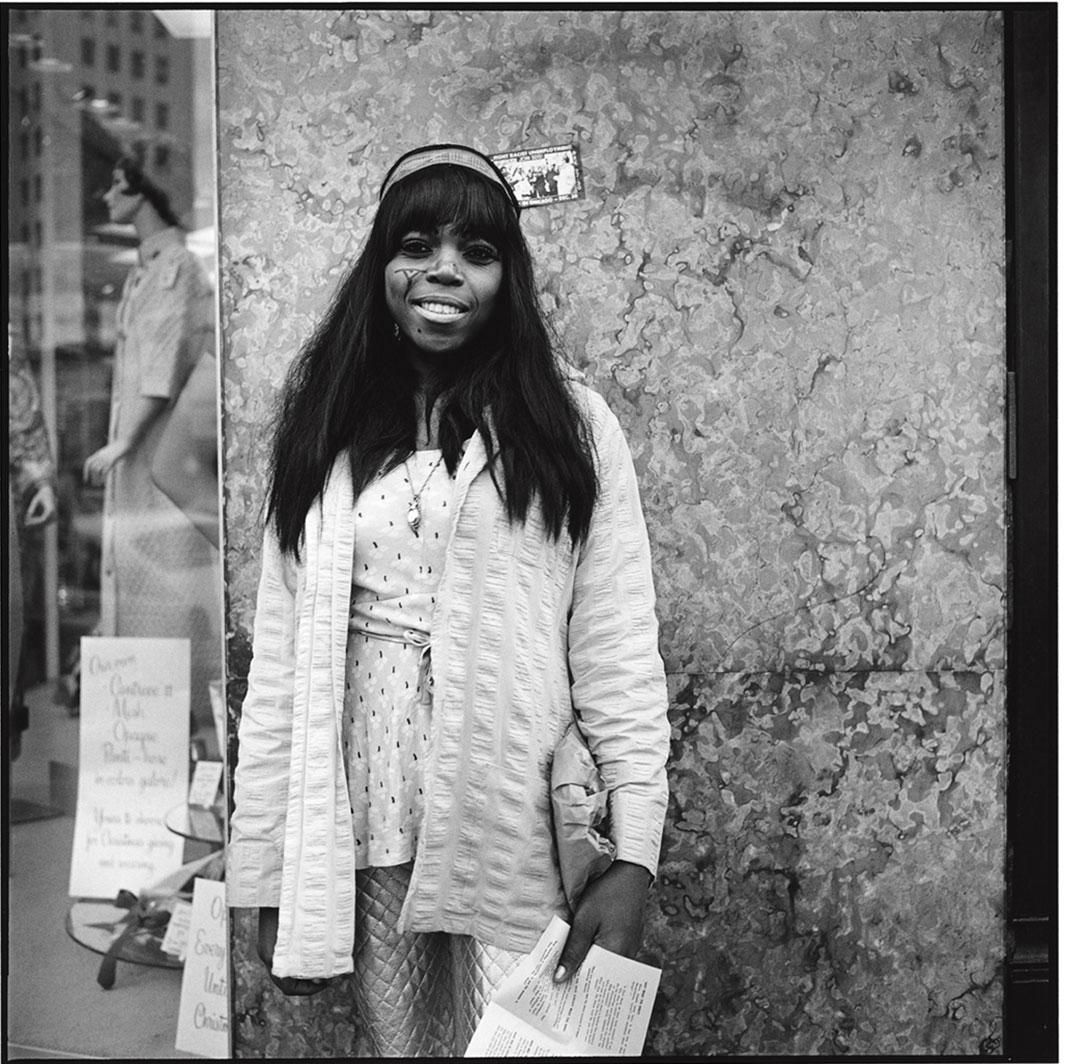 There is also something to be said about the poses during the time the photographs were taken: no selfie pose, no ubiquitous hands on the hips or shoulder pointed toward the camera (unless it was to express personality). Feldman said he wanted as little interference between himself and his subjects as possible so he gave them no direction apart from moving them out of the way of passersby and placing them in front of storefronts or close to where he stopped them.
"I was so rigid," he said. "I was hysterical about that. They asked me, 'What do you want me to be?' That carries a lot of significance. I told them to be [themselves], you don't have to smile. I would let them create the pose for themselves, whoever they were is what I wanted."
"I only took a few exposures, it was their picture. I totally believe people express themselves or reveal or present themselves through their clothes, their expression, the way they hold their hands. All of that was important. I disappeared as much as I could and let them be themselves without affecting them."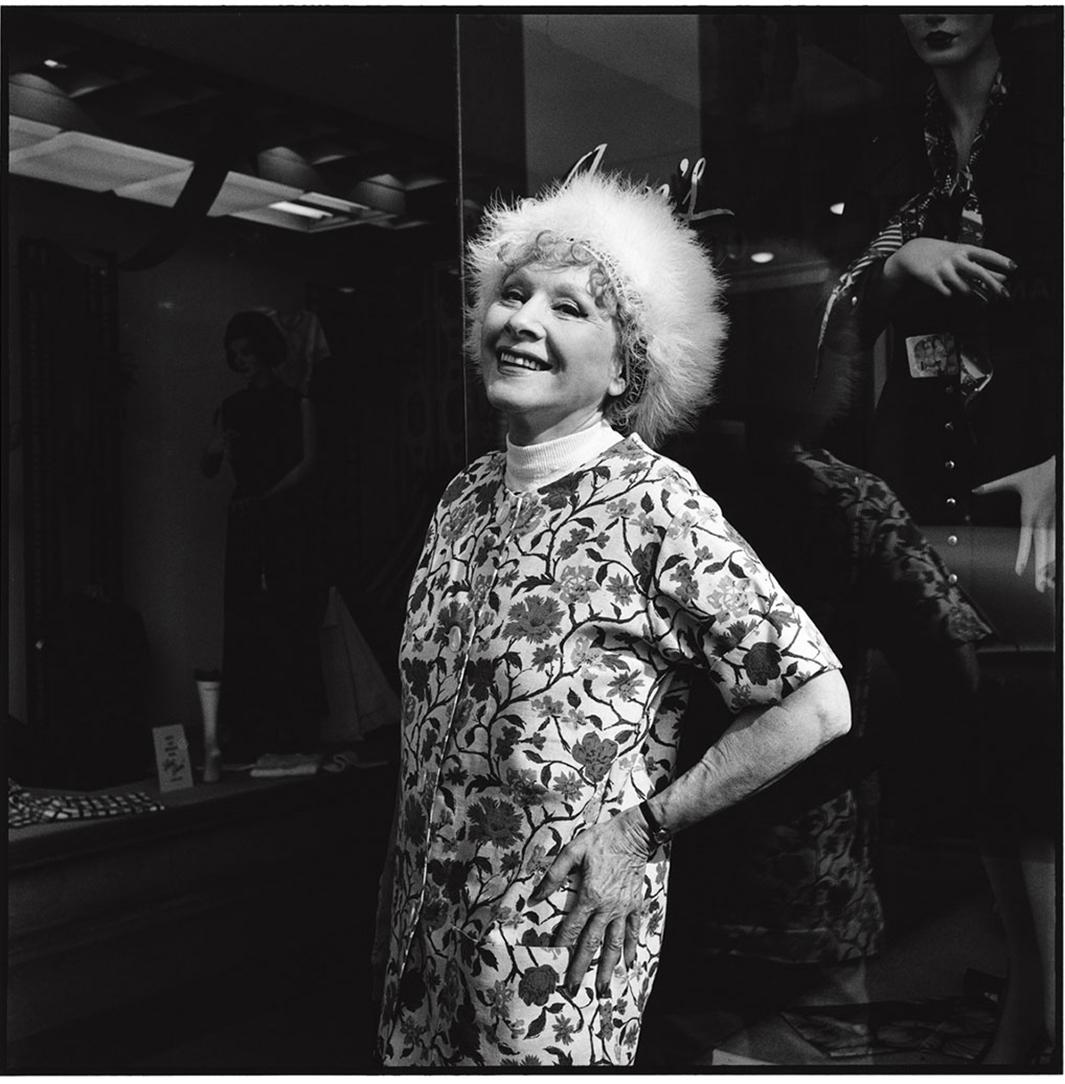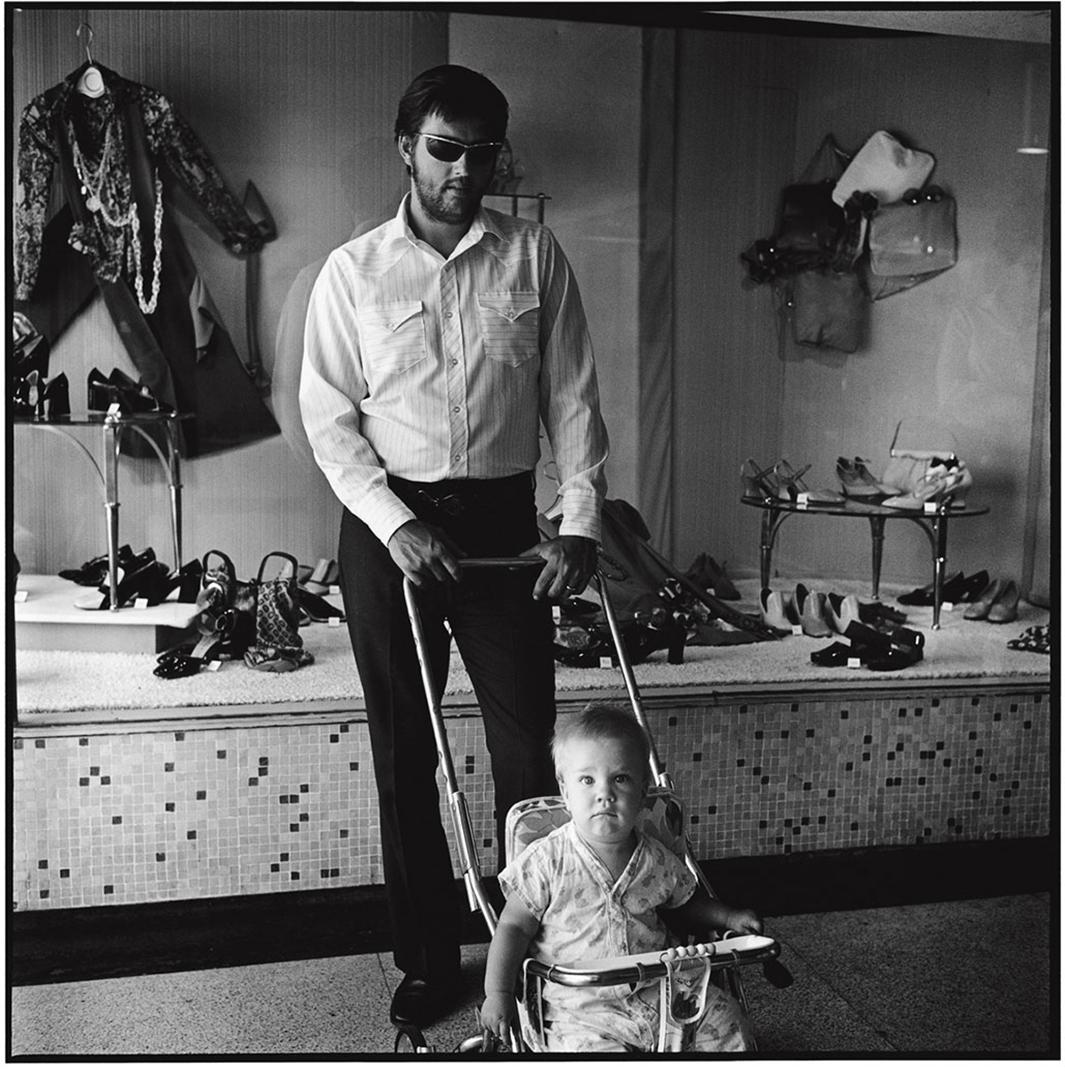 Perhaps a lot of the cooperation Feldman received was in response to the large breaths of air many Americans were exhaling at the time in which the American Dream was radically shifting. People didn't feel as if they needed to follow in their parents' footsteps, and Feldman said a lot of his subjects were creating their own life fantasies often seen through movies and the media.
"There were whole new icons of what you could want to be: a rock god, a movie star, to not have a career and just live free … you could want to be like Elvis," he said. "It was a great period to be creative and artistic and express yourself … and of course a lot of those people got lost, they didn't find careers they would have had in the past."
"[Today] there's a new insecurity that has crept into this society. You don't feel as free, young people now as they did then; they're more concerned about getting a job. There was exhilaration during that period that's nice to relive, there was silliness and a lack of seriousness during that time."