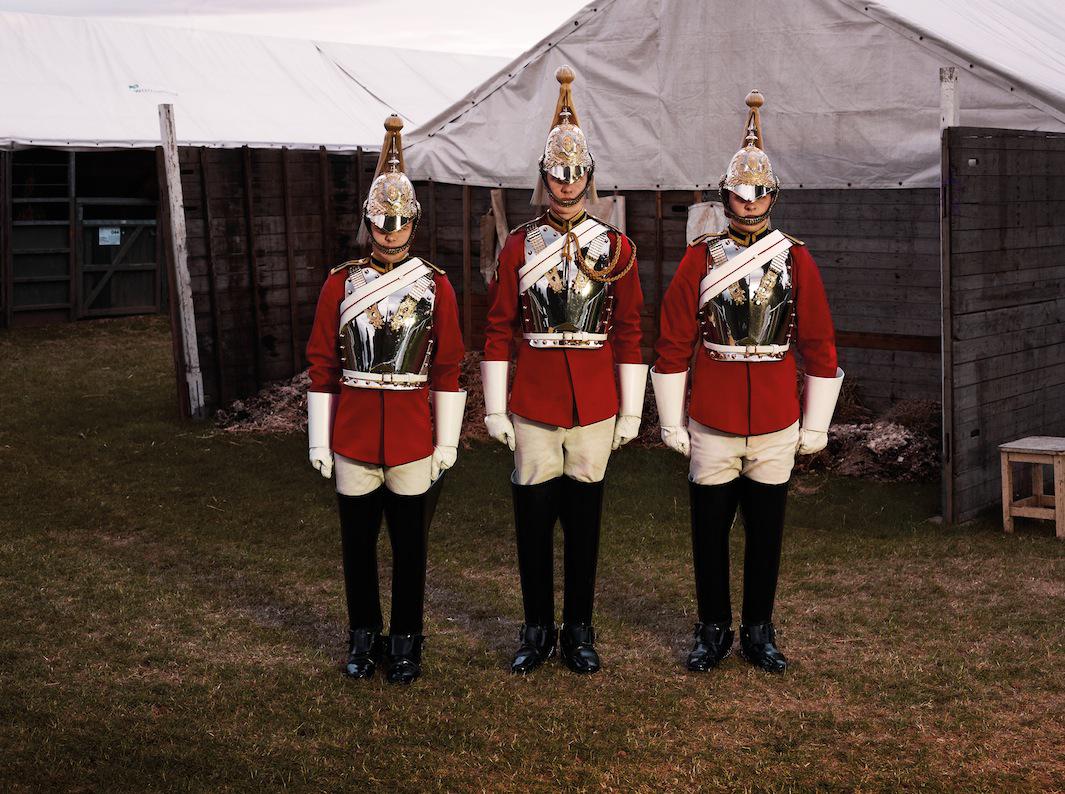 The Royal Windsor Horse Show is a quintessentially British event—a five-day potpourri of equestrian competitions in four disciplines, military displays, and pageantry at Windsor Castle, the royal residence in the English countryside. Queen Elizabeth II and the rest of the royal family are regular attendees.
For the British artistic duo Anderson & Low, who attribute their photos and even their interview responses to a unified artistic entity, last year's show was the perfect occasion for a new photo project. The event combined their longstanding interests in both sporting events and costumes, which in previous projects have provided windows into human behavior and identity. In their book The Queen's Backyard, which Dewi Lewis Publishing will release this month, the pair capture the "charmingly local and traditional" yet "contemporary and international" aspects of the show largely through environmental portraits of participants from around the world.
"We can't think of many sporting events that are simultaneously as relaxed, as grand, and as intimate all at once. It has that Edwardian quality still. It's got its own atmosphere and it's quite wonderful," they said.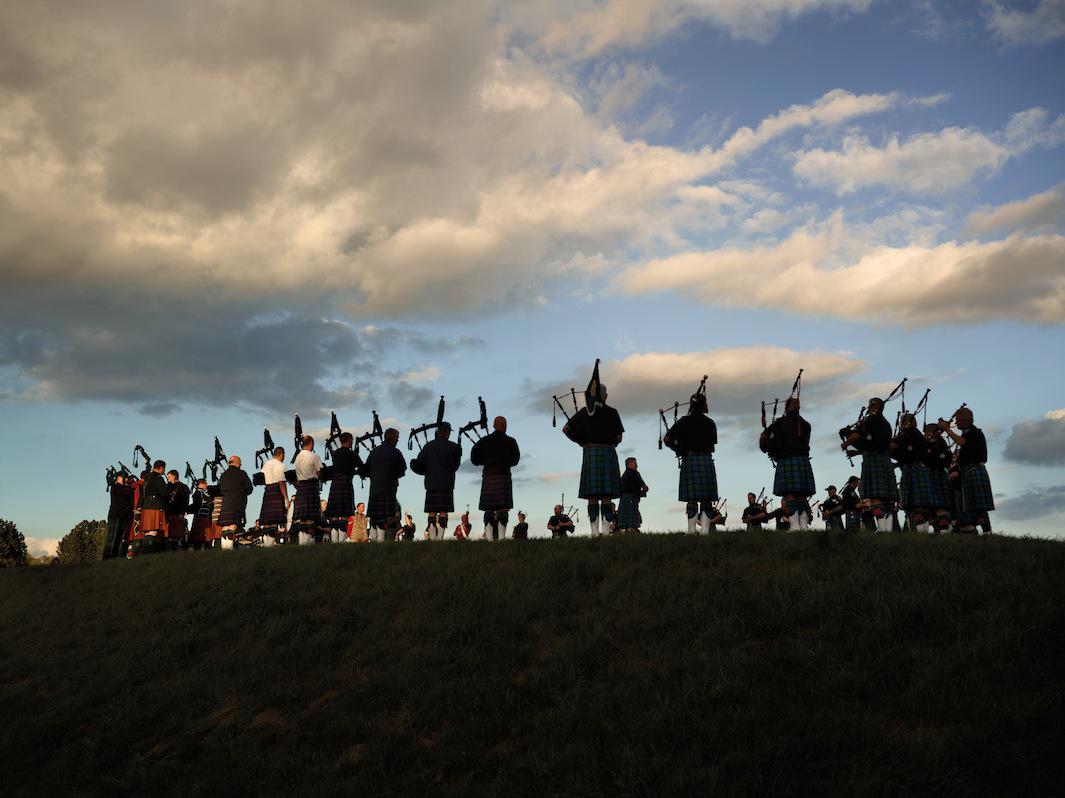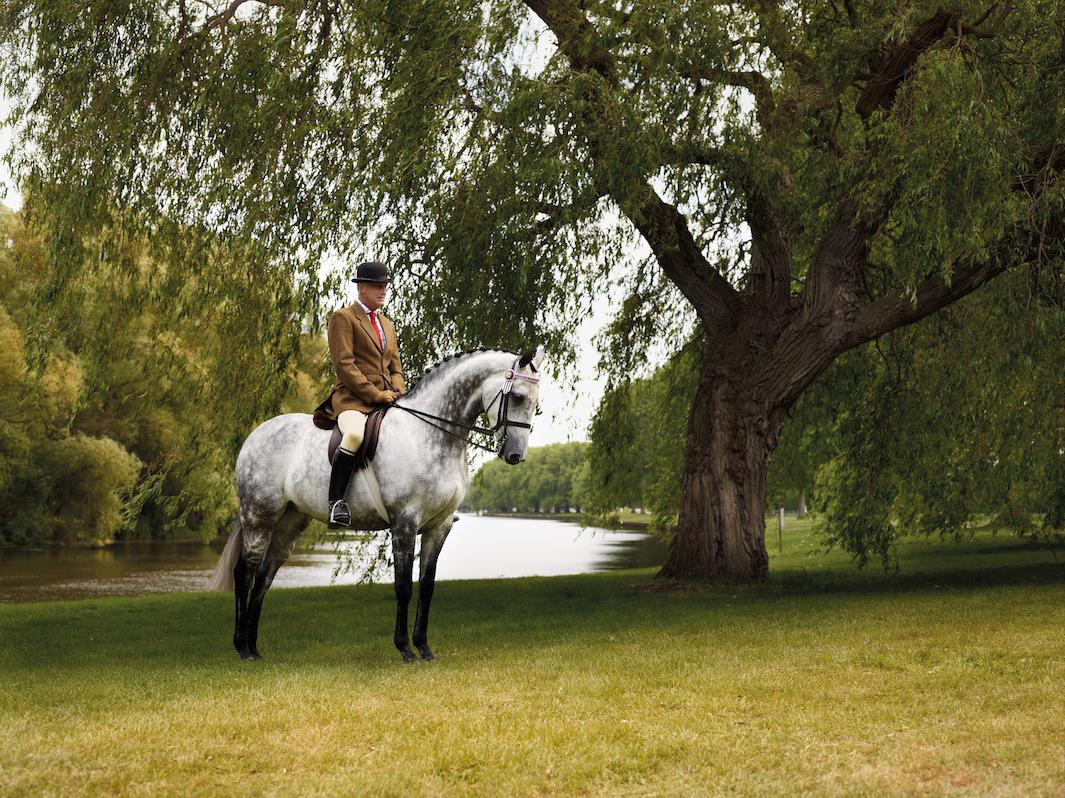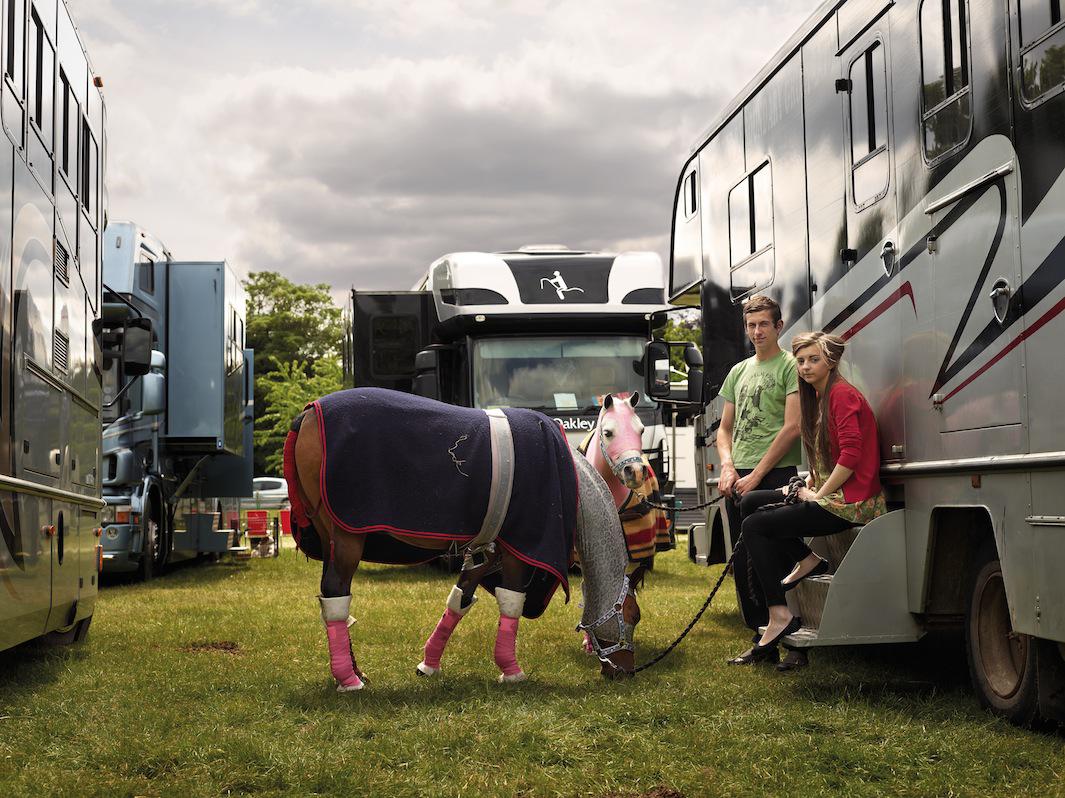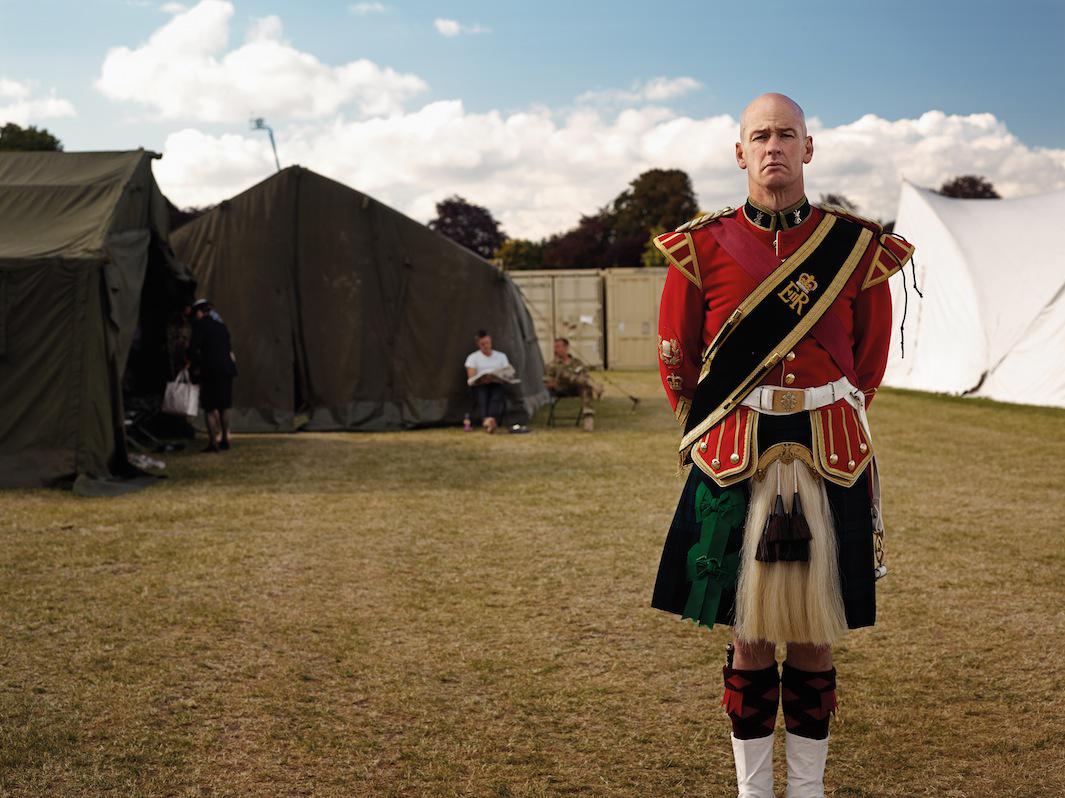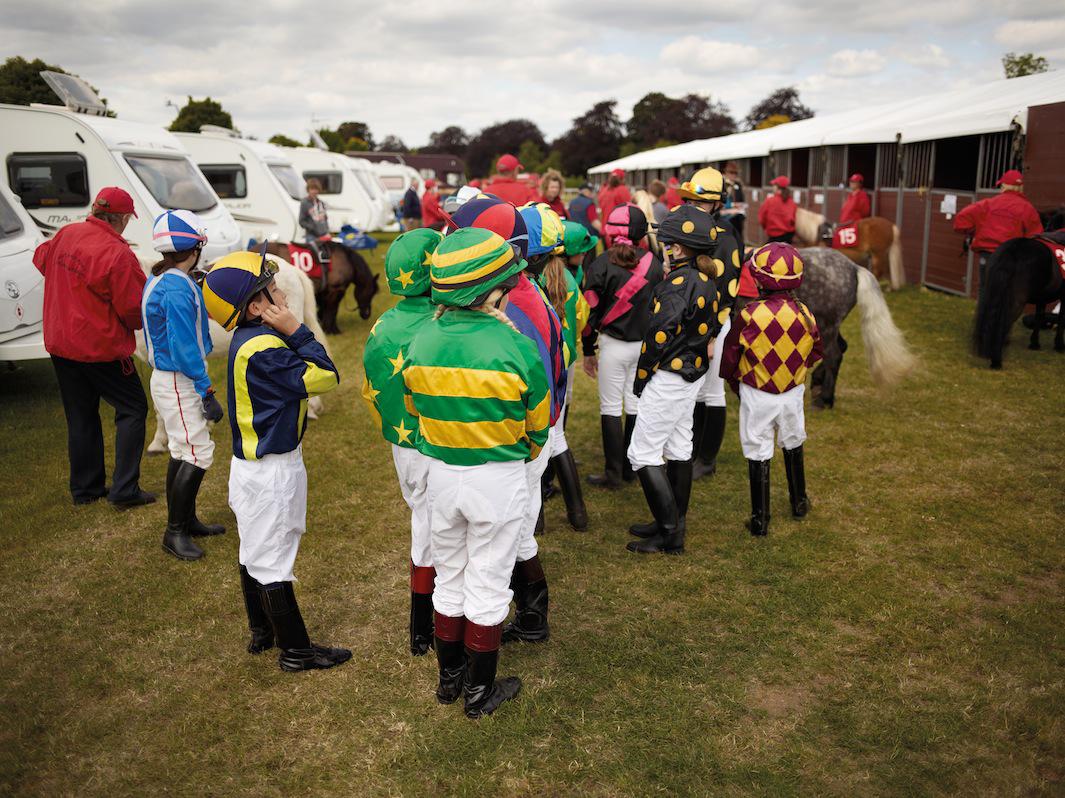 Anderson & Low wandered the grounds with "no specific agenda," working together sometimes and other times separately to photograph military personnel from the King's Troop and the Household Cavalry, as well as the Army, Navy, and Air Force, marching band members, equestrian competitors, and other attendees. The pair were particularly interested in highlighting the interesting ensembles on display at the event, ranging from crisp, elaborate uniforms to homemade camouflage. "It's the people that interests us. We're not trying to document some significant moment. It's not the sports journalism you see in newspapers," they said.
Anderson & Low described the show as an intimate gathering where spectators, competitors, and royals alike intermingle on the grounds. But while the overall spirit of the event was friendly, they said, the show is still a place for competitors of the highest caliber—and the stakes are high. For evidence, they said, look no further than the show's youngest equestrians.

"If you ever want to see truly unbridled aggression, we'd suggest you watch the Pony Club Grand National. Believe us, they really want to win. They make Floyd Mayweather look very relaxed by comparison."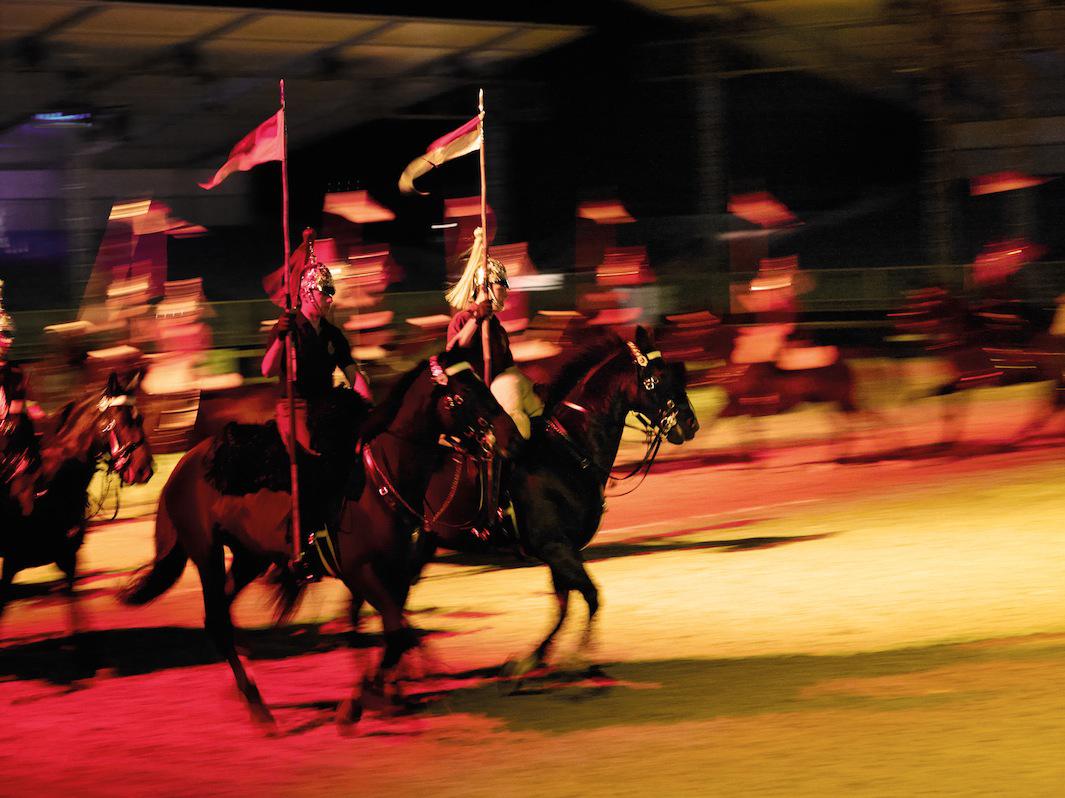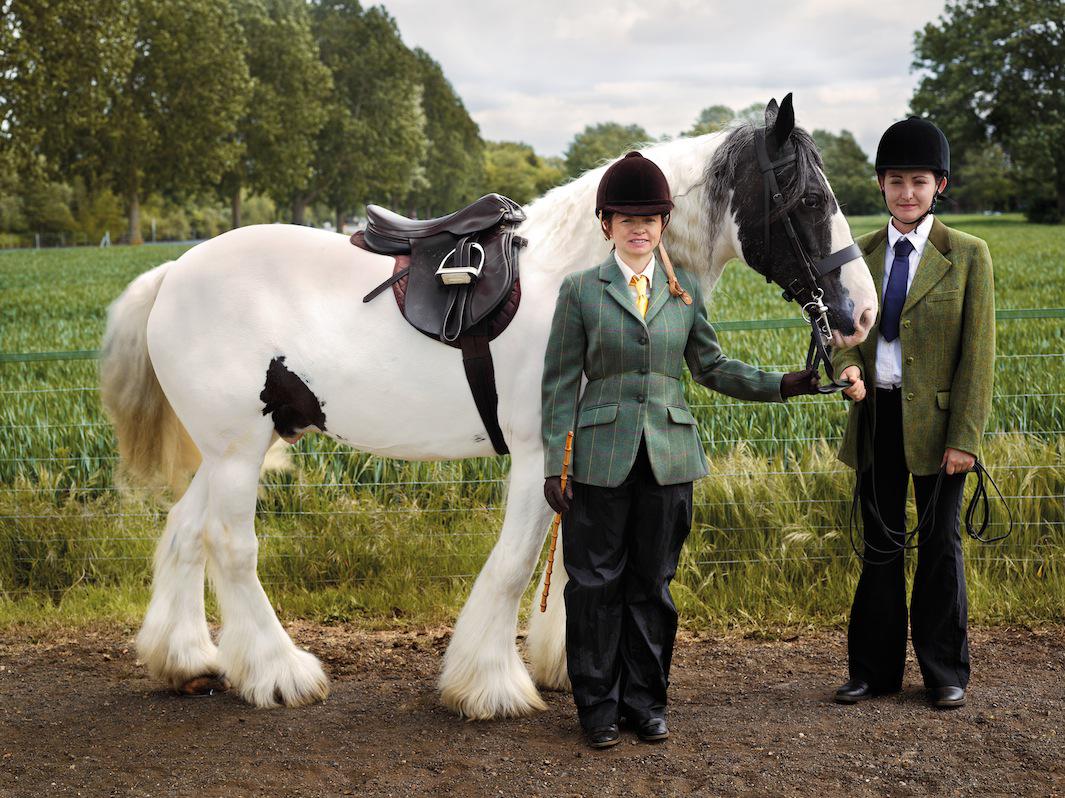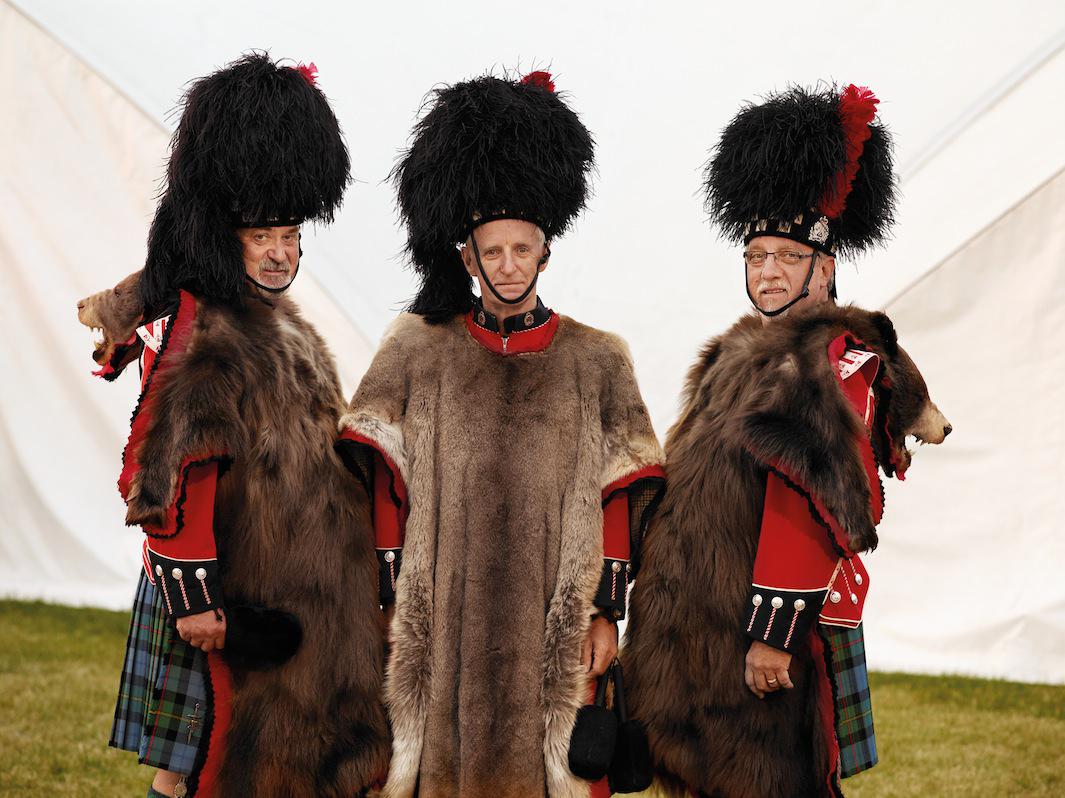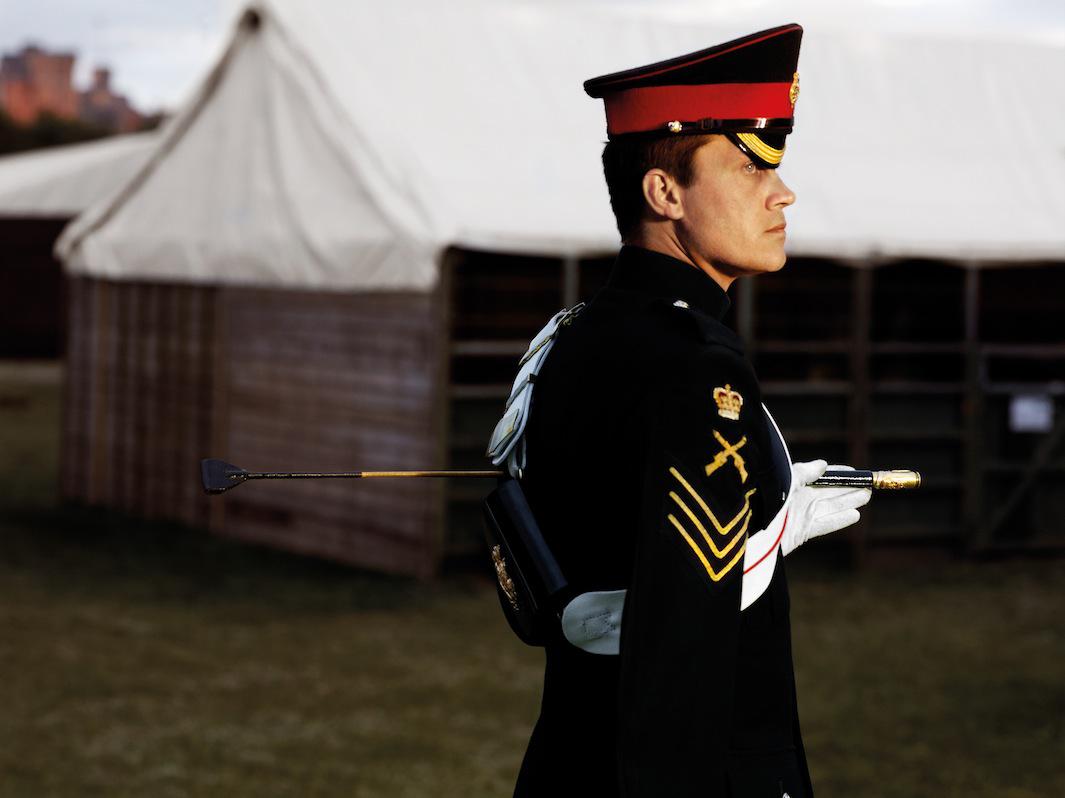 ---