Whether he's photographing Hollywood actors or armed militia men, Eli Reed's work can be characterized by a distinct sense of humanity and empathy. His book, A Long Walk Home, which was published by University of Texas Press in May, is an expansive testament to this quality through more than 250 black-and-white images from several continents and more than five decades covering a wide spectrum of subjects.
"I can't just see myself as one thing. I'm not a one-note thing. I'm fascinated by everything," he said.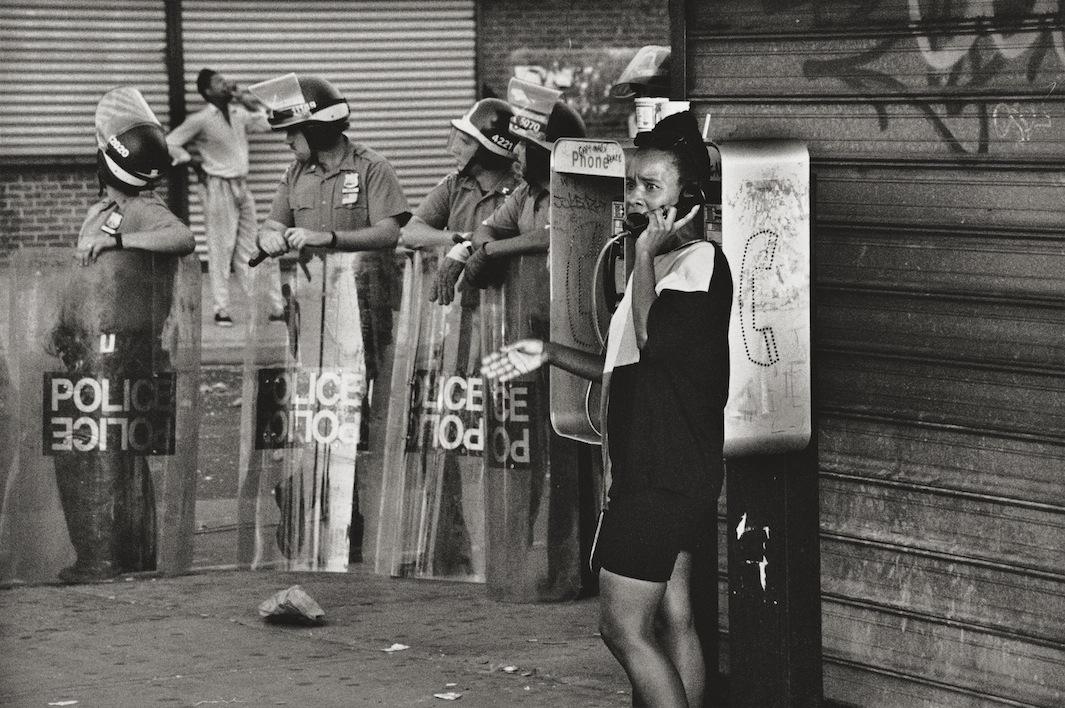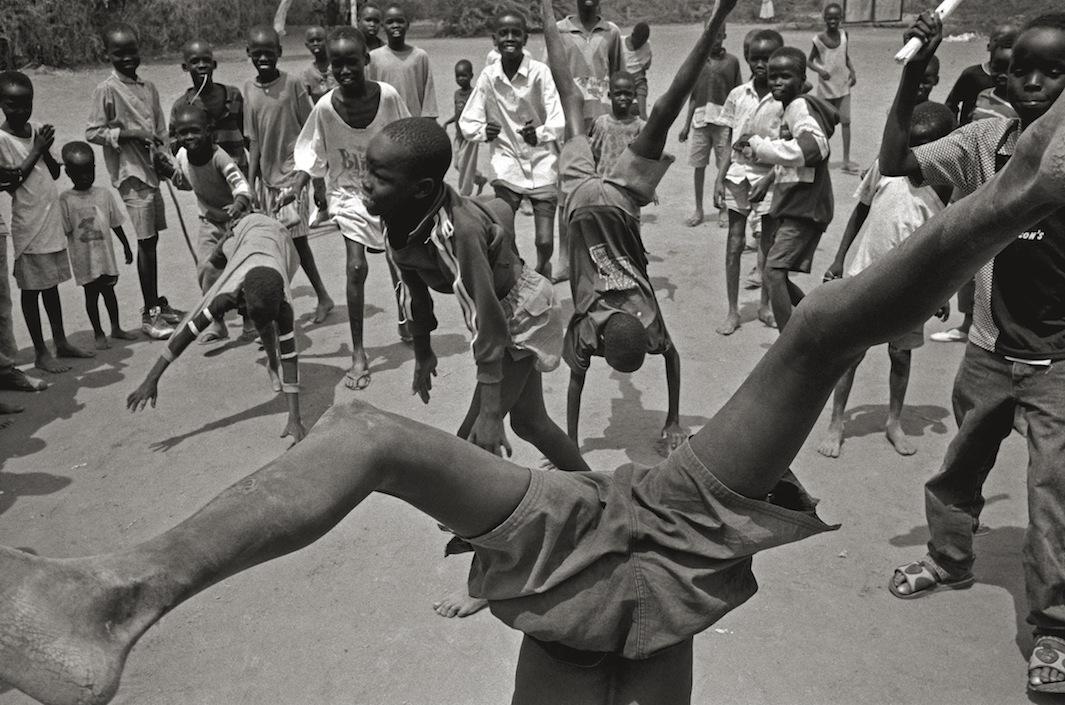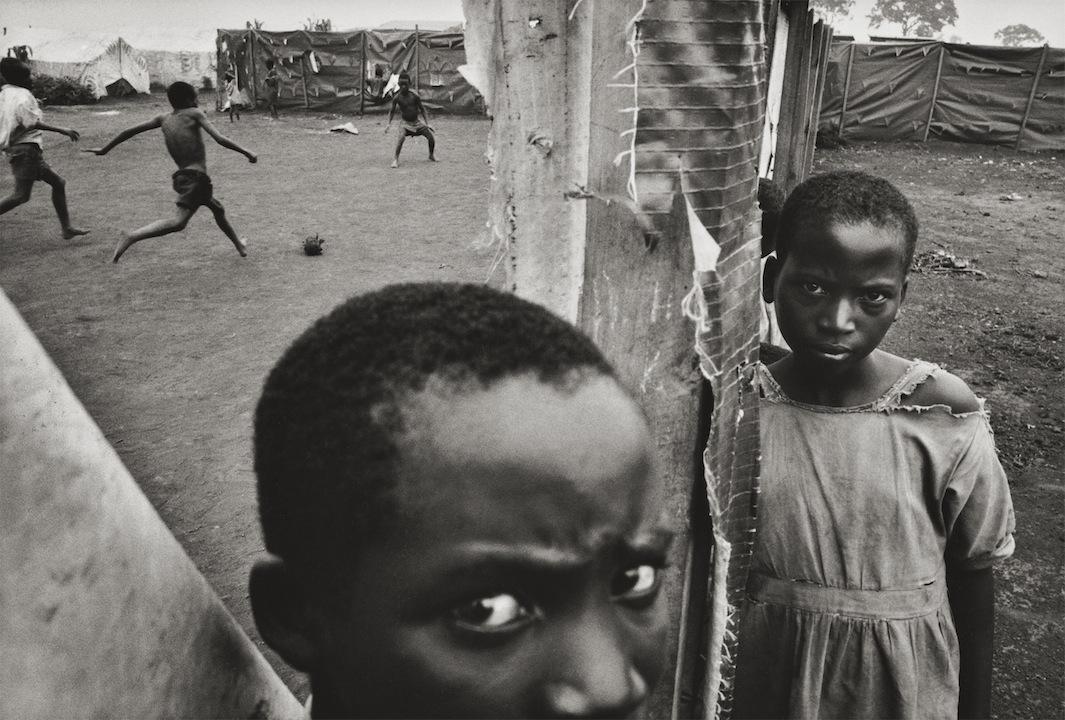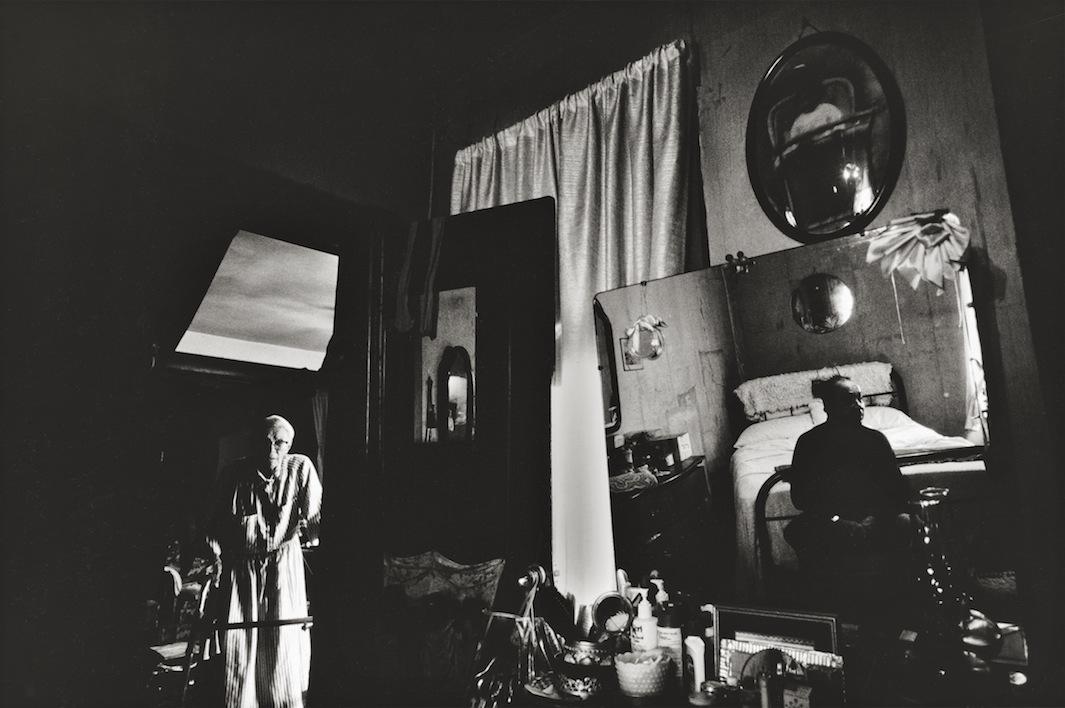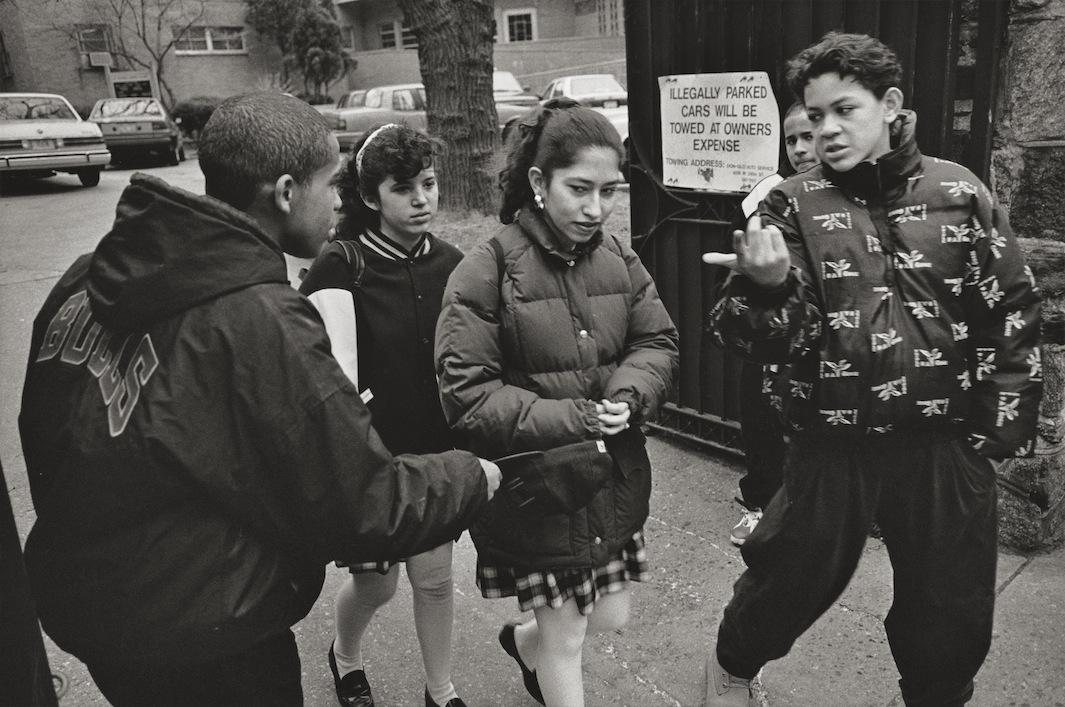 Reed was raised in Perth Amboy, New Jersey, in the Delaney Homes housing project, which has since been demolished.* Growing up there, he said, helped prepare him for a career path in which seeing beyond appearances and relating to people of all different backgrounds is a necessity.
"People all have a human side to them. I grew up in the housing project, and most of the guys that I played stickball with were the tough guys," he said. "These guys were considered juvenile delinquents. They had been tagged, maybe because they came from Delaney Homes, as the troublemakers. But every single one of my friends had a gentle side."
Reed got his start in the art world as a painter before taking an interest in photography. He started as a freelancer in 1970, and by 1988, he became the first black photographer to join the elite photo collective Magnum Photos. His work has taken him all over the world. In previous books, he's focused on the overthrow of Haiti's Jean-Claude Duvalier, U.S. military action in Panama, and the black American experience. From African refugees to poor Americans, much of his work has focuses on disenfranchised or marginalized groups.
"I'll always have concern for people who are at the low end of the pole according to the rest of society," he said.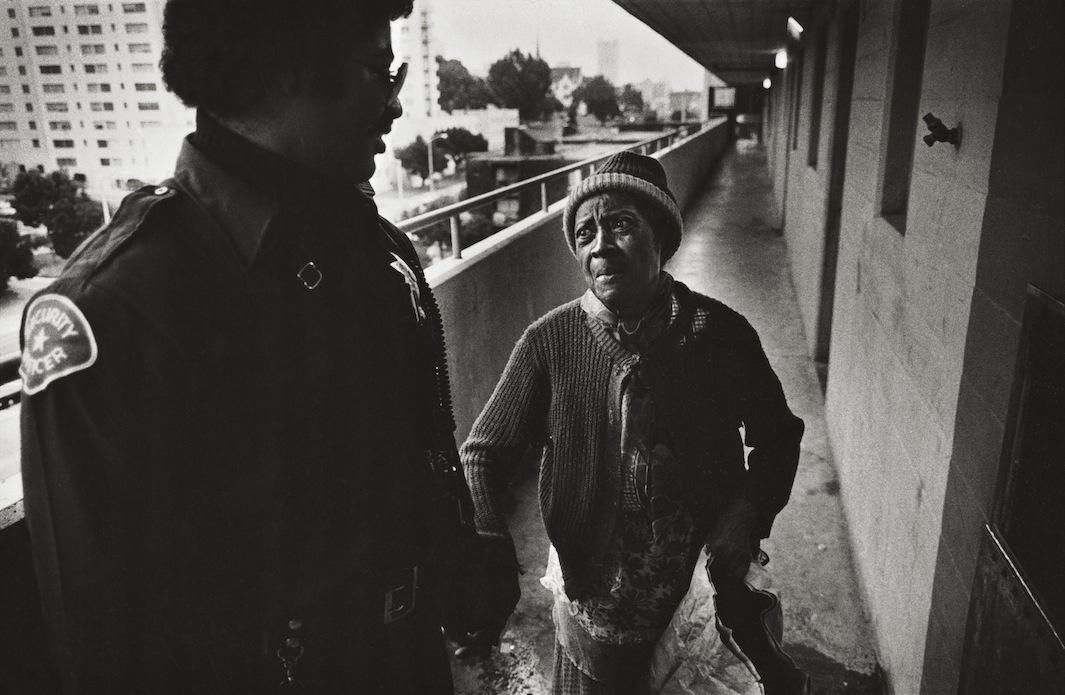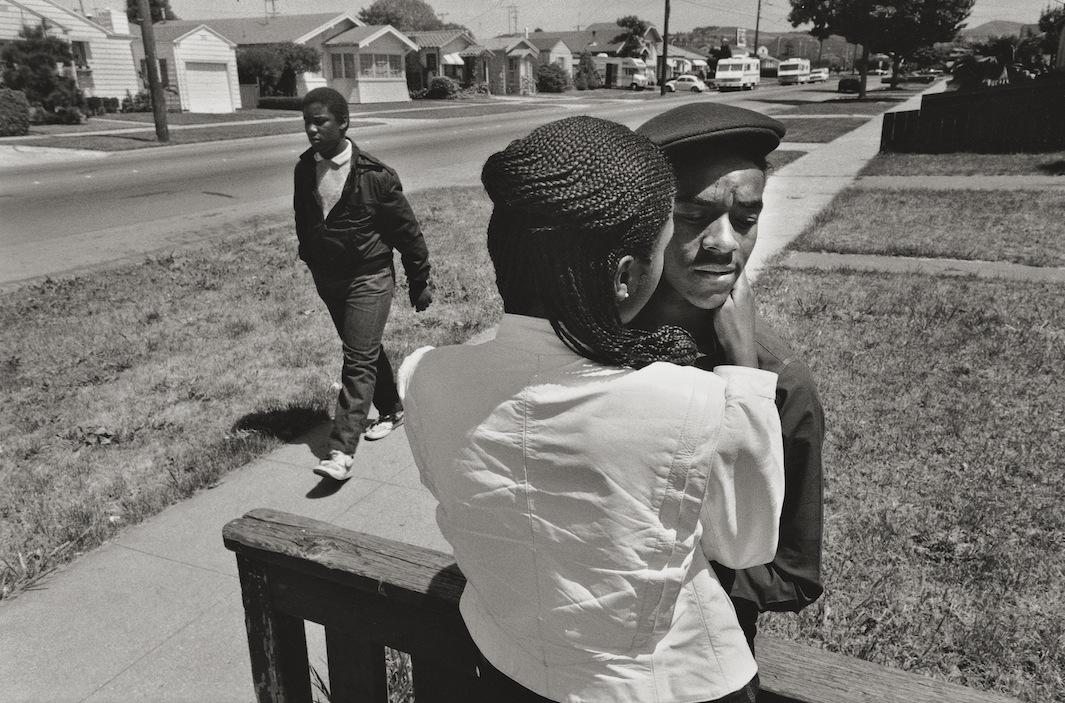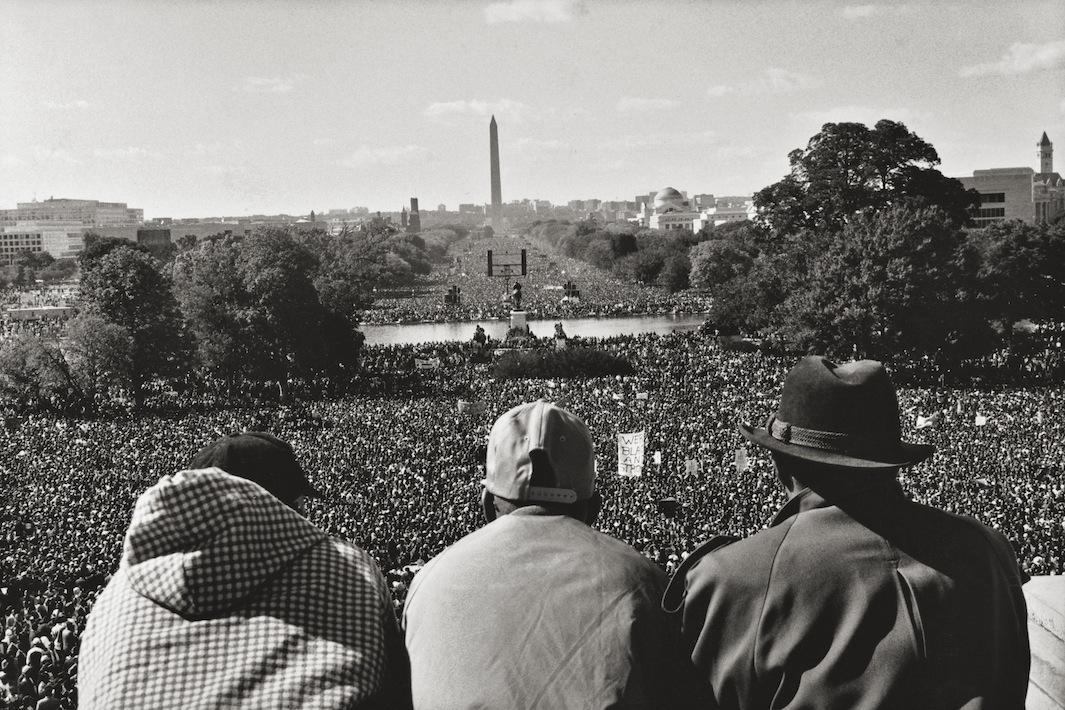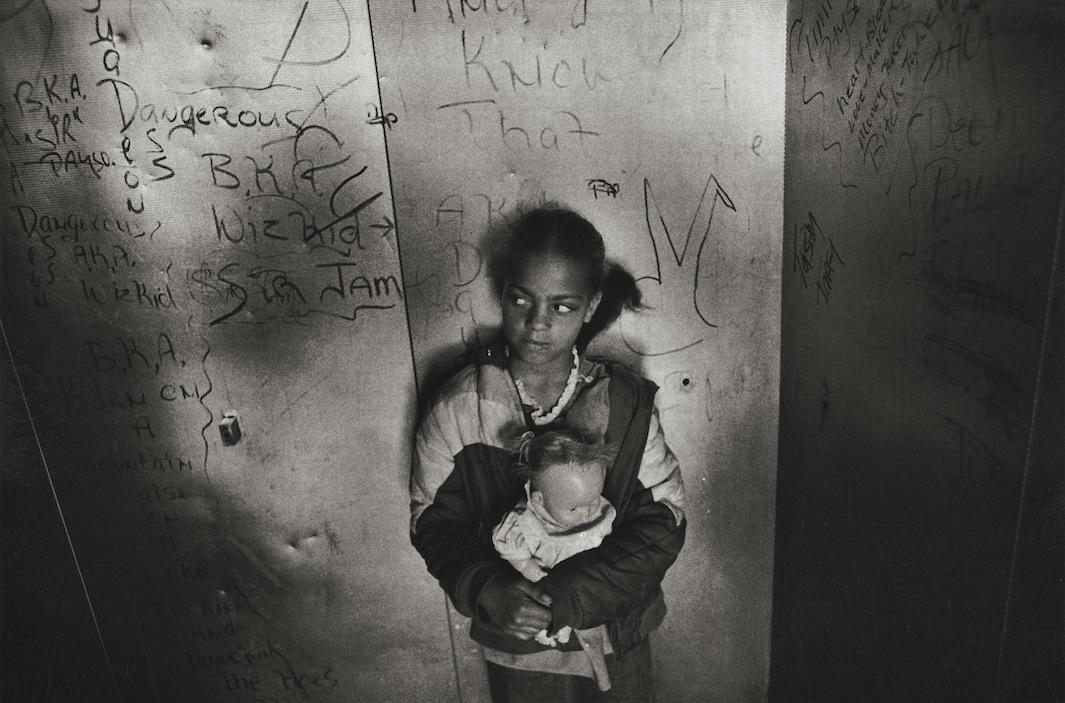 At 68, Reed may be looking back, but he shows no signs of slowing down. He's working on a film project, teaching at the University of Texas at Austin, and planning on updating a novel he wrote with a friend 15 years ago. And he's always taking pictures, a muscle-flexing exercise he compares to sketching and one that, for him, is always a journey of self-discovery.
"It's never going to get boring. All I have to do is remember to take a breath every now and again. It's a terrifying world and that's why we have to have fun in it sometimes." 

*Correction, June 4, 2015: This post originally mispelled the city of Perth Amboy, New Jersey.