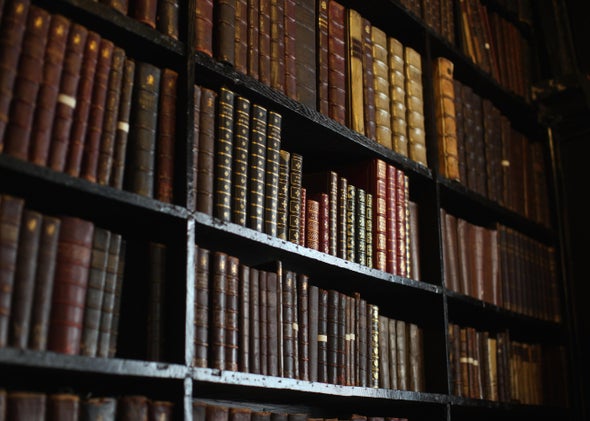 When Hungarian author László Krasznahorkai won the Man Booker International Prize this week, he did not accommodate himself to the genteel conventions of prizewinners. He described his work to the Guardian: "Letters; then from letters, words; then from these words, some short sentences; then more sentences that are longer, and in the main very long sentences, for the duration of 35 years. Beauty in language. Fun in hell." Krasznahorkai, whose work (as I've written elsewhere) focuses on the human struggle to make beauty (occasionally a success) and meaning (always a failure), is one of the greatest living writers, heir to the dark European tradition of Kleist and Kafka. Yet if not for Colm Tóibín, whose small press imprint Tuskar Rock published Krasznahorkai's Seiobo There Below in 2014, that novel might not have even appeared in the UK. With this year's eclectic shortlist, the biennial International prize, awarded to Krasznahorkai and his able translators George Szirtes and Ottilie Mulzet, is coming to perform a greater service to literature than the English-language Booker Prize itself.
Just as Latin American writers revivified literature in the 1960s, international literature—from Africa, Asia, and the backwaters of Europe in particular—provides fiction's greatest hopes today. No recent Booker Prize winners have possessed the labyrinthine, apocalyptic depths of Krasznahorkai's work. This may be intentional, because the Booker is a central pivot of British cultural politics. As with last year's winner The Narrow Road to the Deep North, Booker winners are almost always estimable and even moving, yet they often remain firmly in the mainstream of English high culture. When James Kelman's profane vernacular novel How Late It Was, How Late won in 1994, one dissenting judge called the award "a disgrace." "A fine line can exist between elitism and racism," Kelman rebutted. "On matters concerning language and culture, the distinction can sometimes cease to exist altogether." Kelman, a working-class Glaswegian, remains the only Scottish writer ever to have won. With rare exceptions, neither the Booker nor the Pulitzer reward those against-the-grain works that tend to be recognized only in retrospect (two of my predictions: Percival Everett and Xiaolu Guo).
Established in 2005, the International prize should theoretically play a corrective role to the Booker's traditionalism, but after welcome awards to Ismail Kadare and Chinua Achebe, three International prizes in a row went to well-known North American authors: Alice Munro, Philip Roth, and Lydia Davis. (There's only one prize Roth is interested in, and it ain't this one.) With the prize in danger of hardly seeming "international" at all, the 2015 award to Krasznahorkai sets things right. The list of finalists this year is likewise a treasure trove of the undiscovered: the Tuareg author Ibrahim al-Koni, Mozambique's Mia Couto, and Lebanon's Hoda Barakat are truly international choices, representing cultures that only come to us heavily mediated through the news—if they do at all. Krasznahorkai himself spent time in Japan and China, influences that show in Seiobo There Below and his earlier The Prisoner of Urga and From the North by Hill, From the South by Lake, From the West by Roads, From the East by River.
In addition to this year's judges—who included luminaries like Marina Warner and Edwin Frank—the efforts of independent publishers like New Directions, Dalkey Archive, and Frank's New York Review Books itself all deserve praise in bringing much foreign literature into the English-speaking world. When, in 2000, my friend pressed The Melancholy of Resistance into my hands and told me to read it, it was a 1998 British edition published by Quartet Books, then run by Naim Attallah. The Palestinian-born Attallah, whose own quirks are on display in Jennie Erdal's memoir of ghost-writing for him (Ghosting), played a formative role in my own reading by issuing scads of obscure foreign literature under the Quartet Encounters imprint which were soon remaindered en masse, allowing me to pick them up for cheap while I was in college.
Through them, I discovered Robert Walser, Marcellus Emants,  Miroslav Krleža, Lou Andreas-Salomé, Boris Vian, Grazia Deledda, Stanisław Witkiewicz, and many others. These novels were far outside the norm of contemporary Anglophone literature. The English-language novels that do cross into their strange territory tend themselves to be far left of center, even geographically: Botswanan Bessie Head's A Question of Power, Chilean Maria Luisa Bombal's House of Mist, Leonora Carrington's The Hearing Trumpet.  The worth of such "foreign" literature lies less in its sheer difference from our own culture than in its commonality with the wayward and passed-over facets of English readers that our own authors fail to address. As Krasznahorkai said in his interview, "Readers with empathy are the same all over the word."
---