Amazing flora is an important draw for some garden visitors, but for many others, the design of the space is the main attraction. In the book Reflections: Gardens, which was published by Roads in March, readers get a taste of incredible designs from around the world, both classic and modern. Together, they present a picture of the vastly different and uniquely stunning approaches to these ubiquitous natural places.
Variety in garden design is frequently determined by the climate and culture where it is built, said Stephanie Boner, Roads publishing director, who edited the book. "Desert Botanical Garden in Arizona would be an extreme example of how the climate affects the aesthetic of the garden, but, needless to say, this has a profound effect on any garden."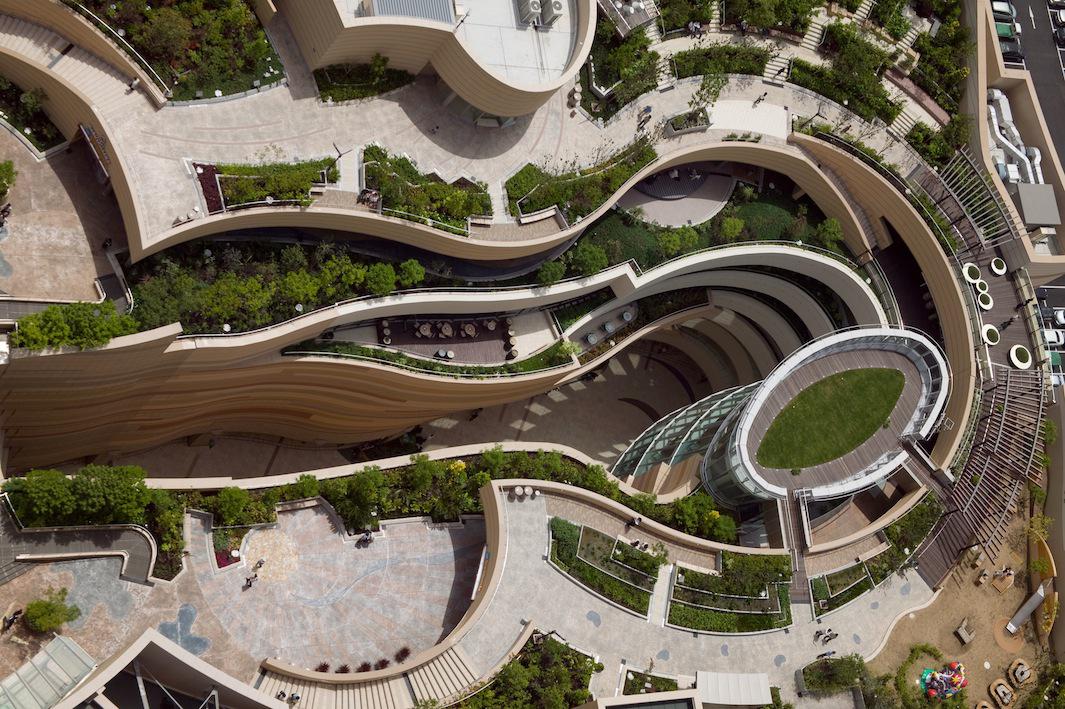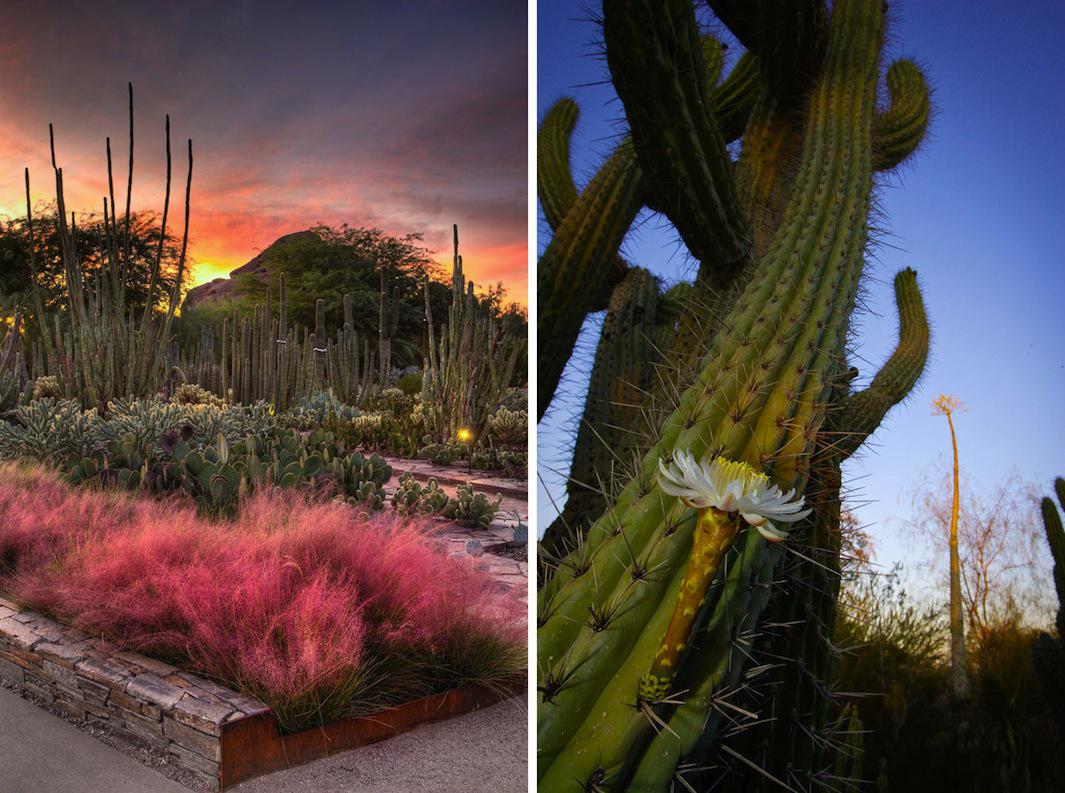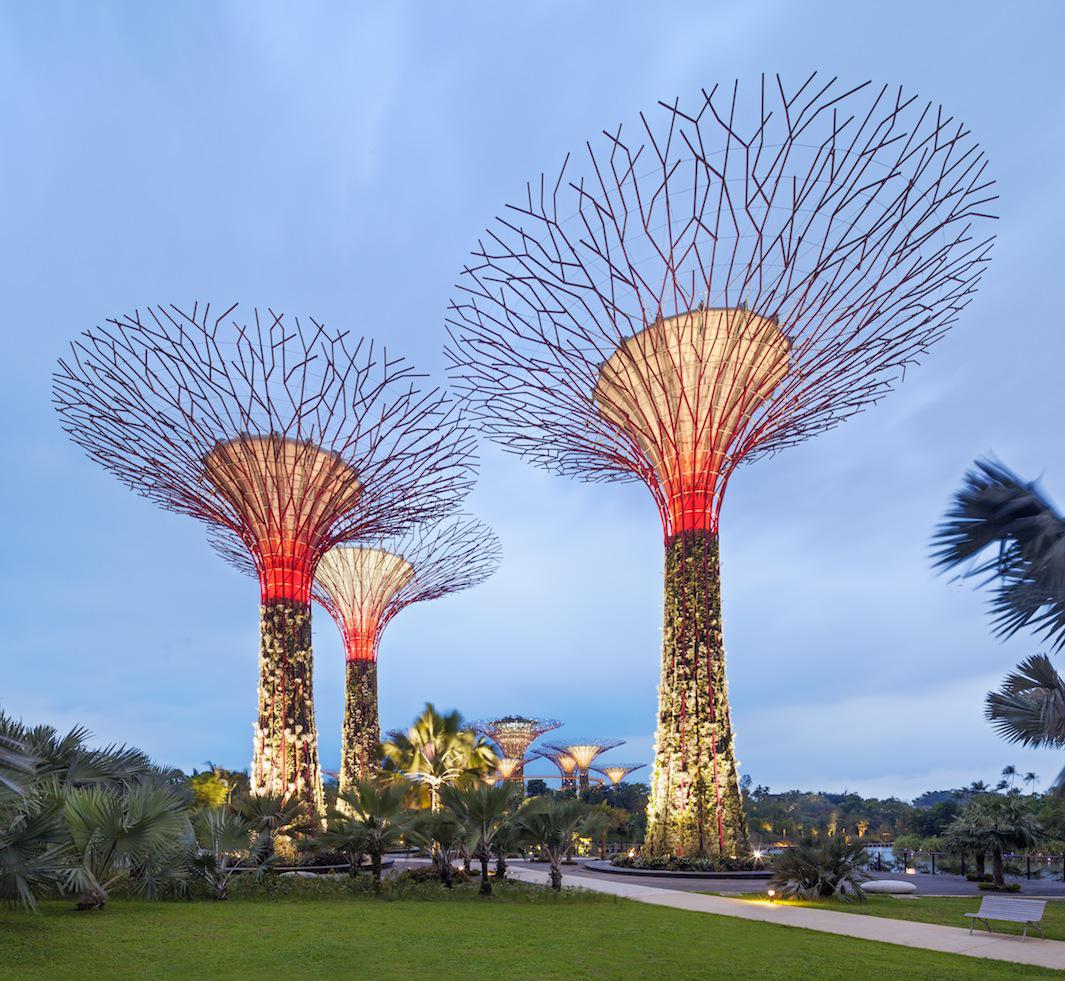 Garden designs also reflect different attitudes about nature and humanity's role in shaping it. "In some cases, such as Het Loo in the Netherlands, a desire to keep strict controls and order on the vegetation so as to create specific curves and angles is evident. In others, such as Schau- und Sichtungsgarten Hermannshof in Germany, the flowers and plants are encouraged to break their boundaries and flourish freely," Boner said.
Readers of Reflections: Gardens will find some of the world's most iconic and historic gardens, including the timelessly elegant Powerscourt in Ireland, the eccentric Keukenhof in the Netherlands, and the grand Gardens of Versailles in France. Still, the emphasis in the book is on modern gardens, like the futuristic Gardens by the Bay in Singapore, which stuns visitors with its glass biomes and 18 "supertrees."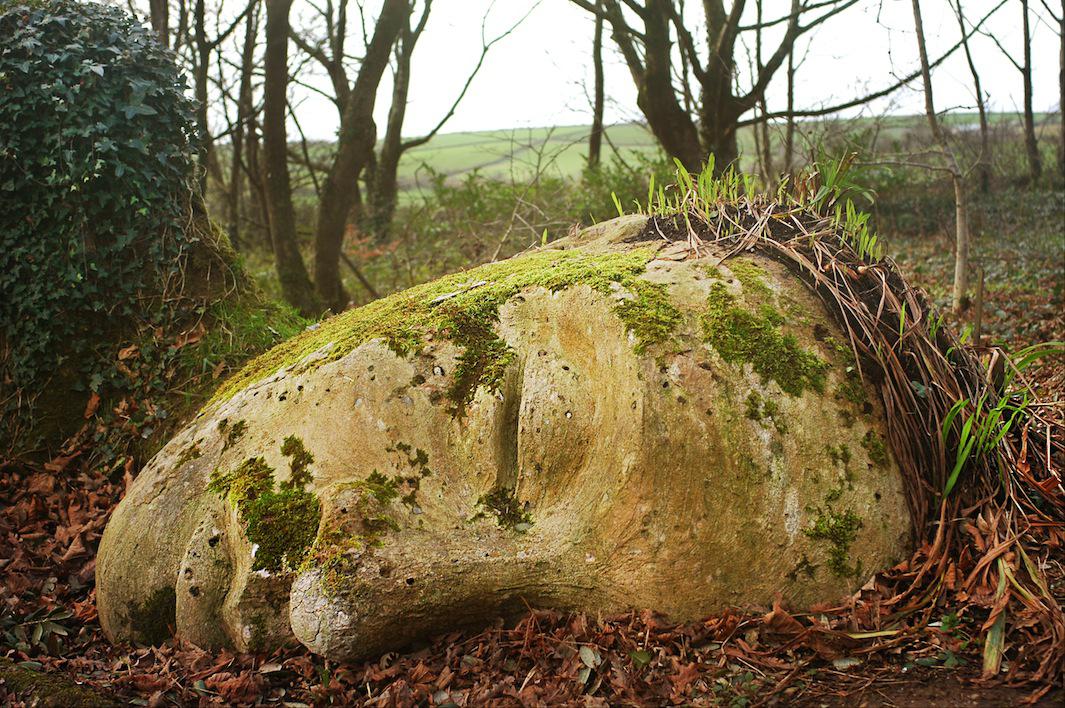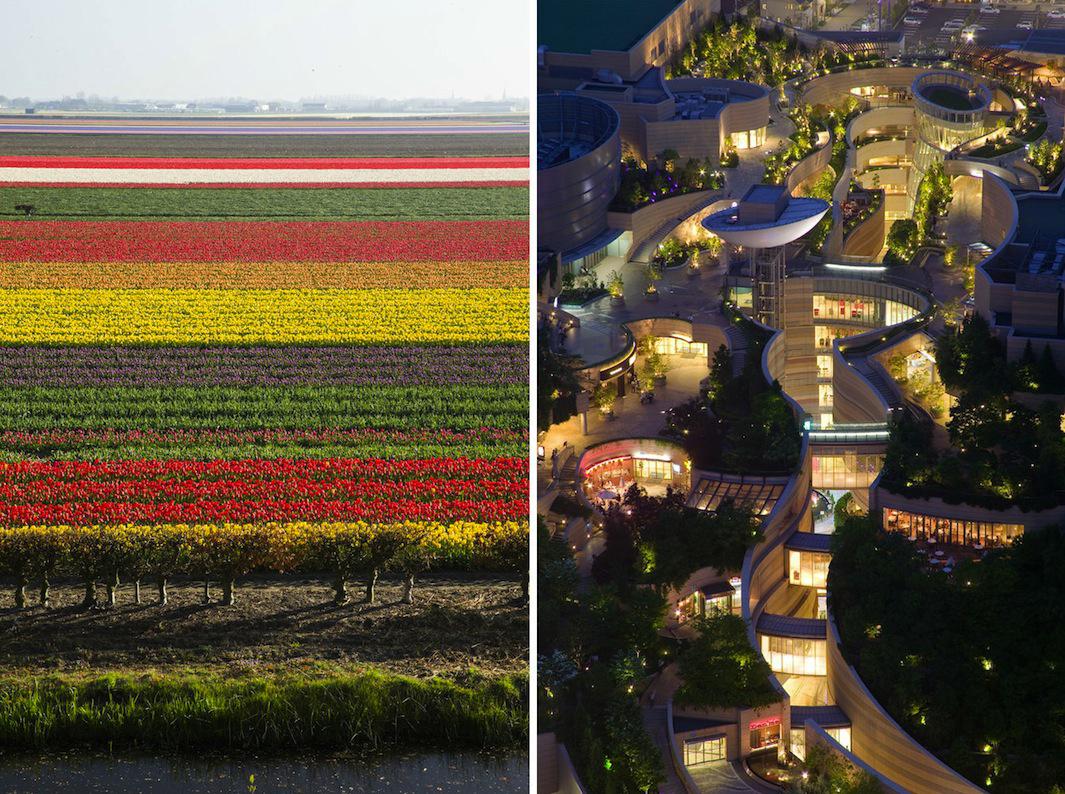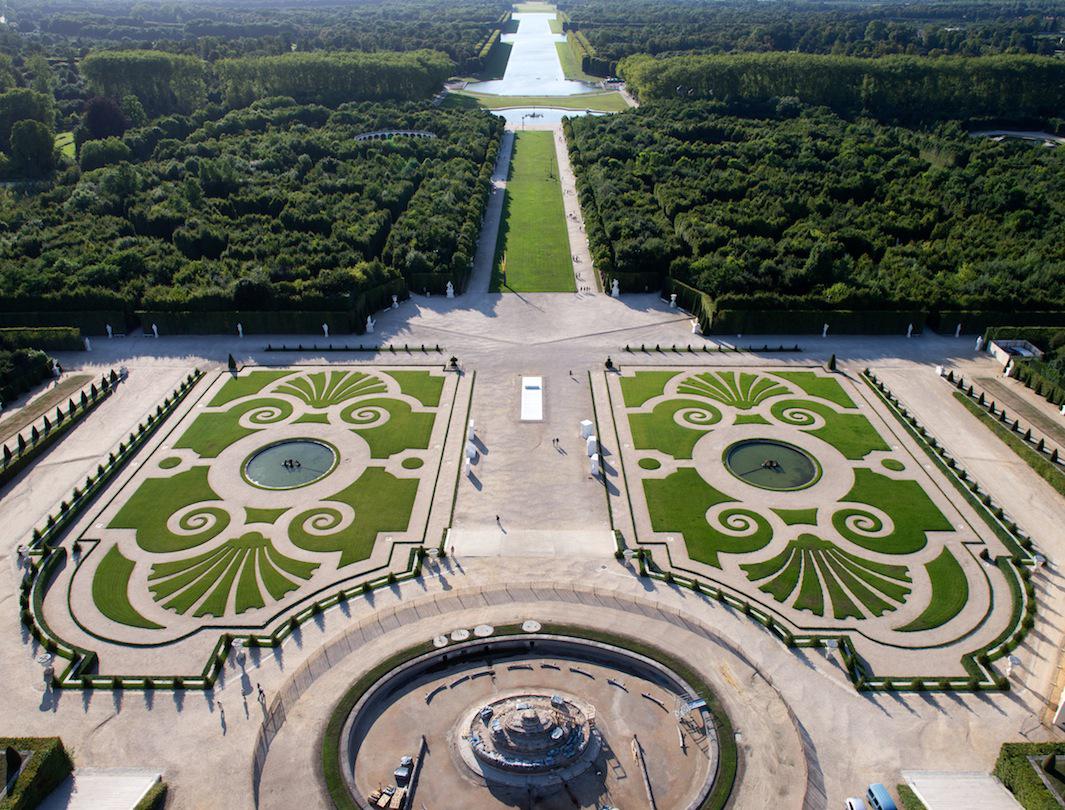 Andrew Grant, whose firm, Grant Associates, designed Gardens by the Bay, said genetic breeding, cloning, and innovative cultivation of plant species have radically altered the palette of potential plant materials for 21st-century designers. Likewise, refinement of concrete, steel, glass, plastics, and digital technologies has added huge variety to construction options. But still, he said, some things about garden design are timeless.
"It is interesting to reflect on the baseline ingredients for any garden, i.e. soil, water, plants, and minerals," Grant said via email. "These are constant though history and yet each age seems to be able to magic something new and relevant to contemporary life." 

*Update, June 12, 2015: This caption has been updated to clarify that it is the view surrounding Keukenhof.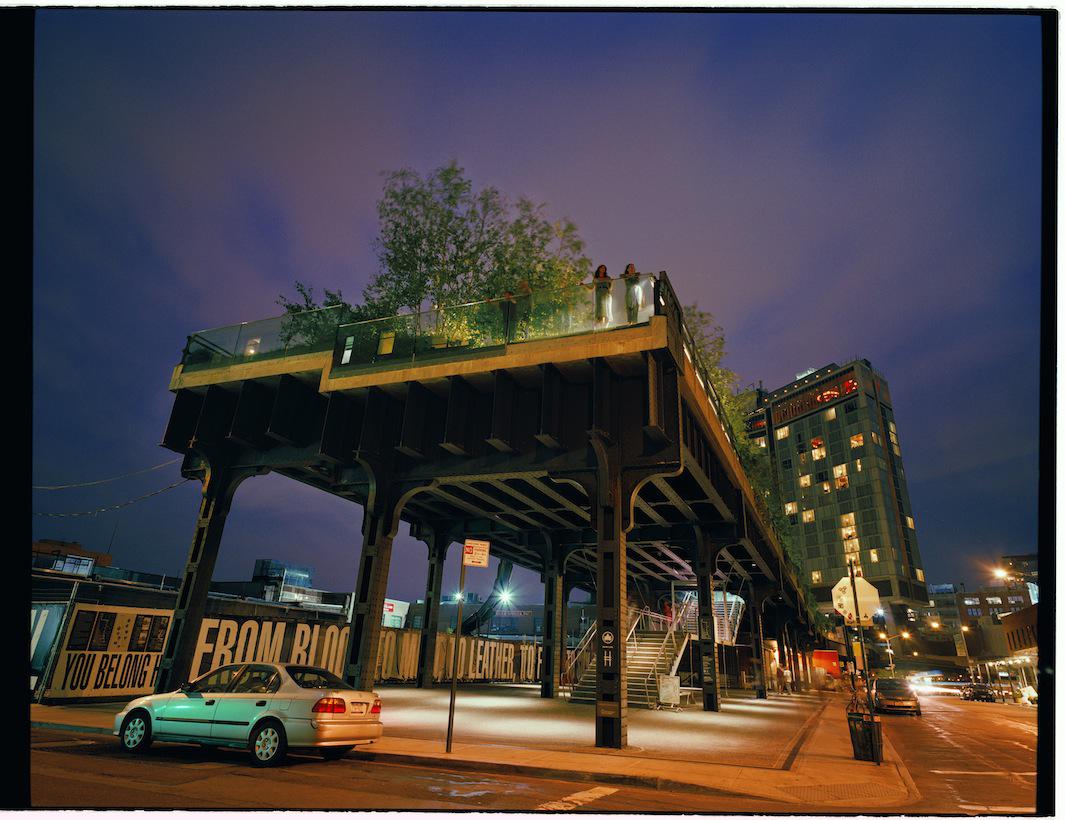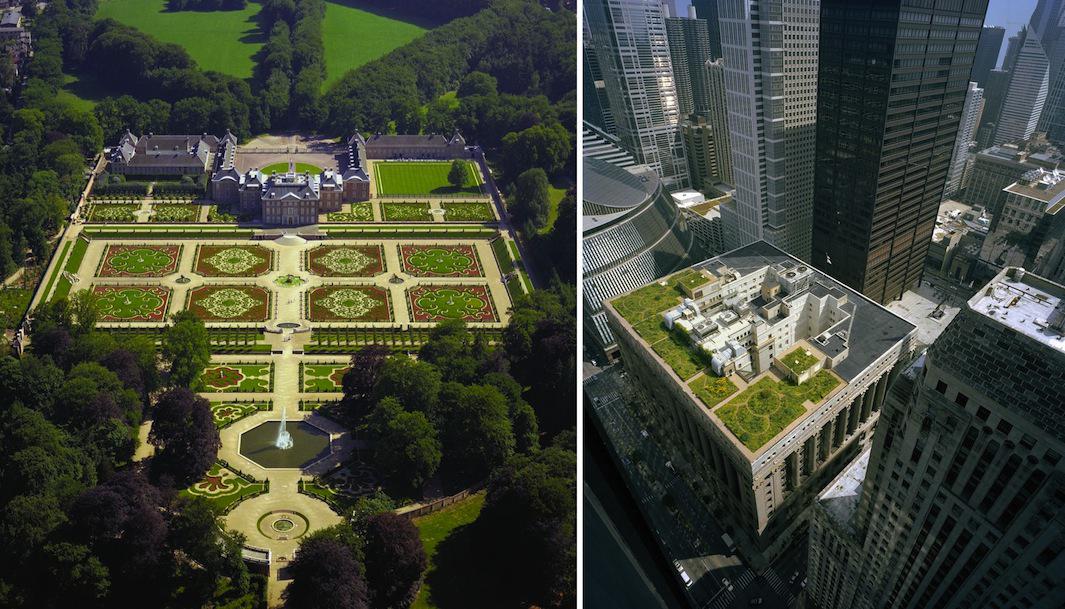 ---