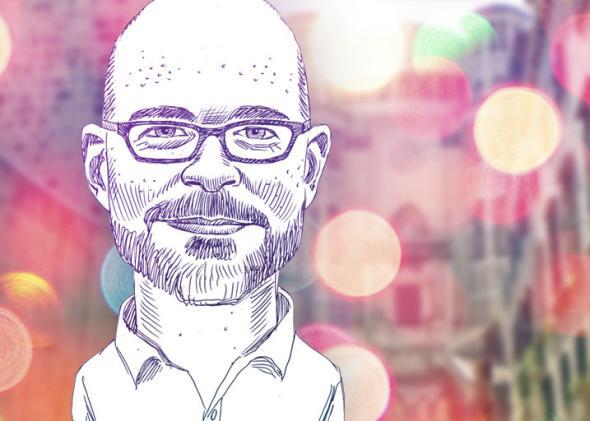 Hola, Slate Plus members!
I know it's been a long time since I rapped at ya, but I'm back with a vengeance, amigos. I'm Dan Kois. I'm the culture editor at Slate, a job I was promoted to last summer in the bloody coup that saw David Plotz exiled to fabulous vacation destinations, Julia Turner assume the throne, and previous culture editor John Swansburg move up to deputy editor. As culture editor I manage the insanely great Brow Beat team, edit our Movies rubric, and oversee the Slate Book Review. I also co-host our parenting podcast, Mom and Dad Are Fighting, with the frequently wrong Allison Benedikt. And I also also serve as editorial lead on Slate Plus, though Jeff and Jennifer do all the work. ("Haha, Dan is so self-deprecating!" No really, actually they are reading this and shaking their heads ruefully right now.) Being an editor at Slate is of course incredibly rewarding, inspiring, and fun, and I hope I showed this week just how valuable to the organization I really am.
When the fine people of Slate Dot Com, as we're known, weren't busy this week obsessing over how-old.net, we were busy writing and editing some really great stories for you. Perhaps you were unable to read every story Slate published this week, because you were engaged in other activities, such as respiration or talking to friends. Well, you missed a lot! Sure, we ran important stuff about the Supreme Court and Baltimore and the Avengers and social media litigation and journalism. But also we covered the REAL news of the week:
Ryan Adams finally covering Bryan Adams' "Summer of '69": Got that.
Dad bods: The interview to end all interviews.
Coaches swearing like sailors: Shit yeah.
Wasting time on the internet: Nailed it.
Wiz Khalifa: Molanphy'd.
Happy sweat: Thoroughly smelled!
Seth Stevenson punching out a 65-year-old man: A classic.
Will Oremus returning from paternity leave: On it.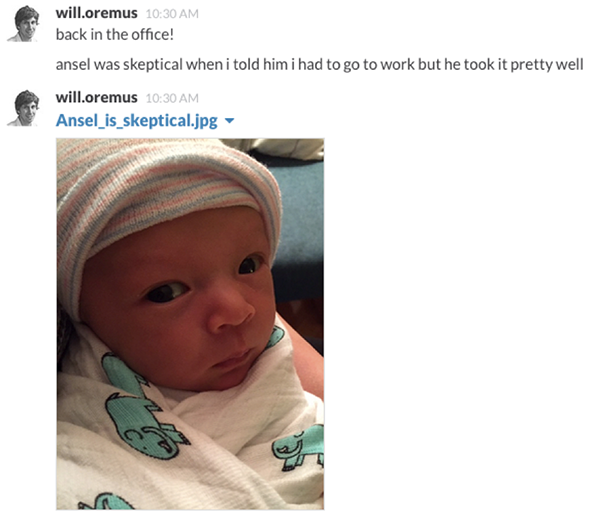 This week also saw the publication of the rightest thing ever printed in Slate, by commenter (and Plus member!) Benton Love. And let's take a moment to remember the wrongest thing ever printed in Slate, by staffer Katy Waldman. NEVER FORGET.
Thanks as always for being a member. We're grateful to have your support as we embark on Year 2!
—Dan
---